Real estate agent interview checklist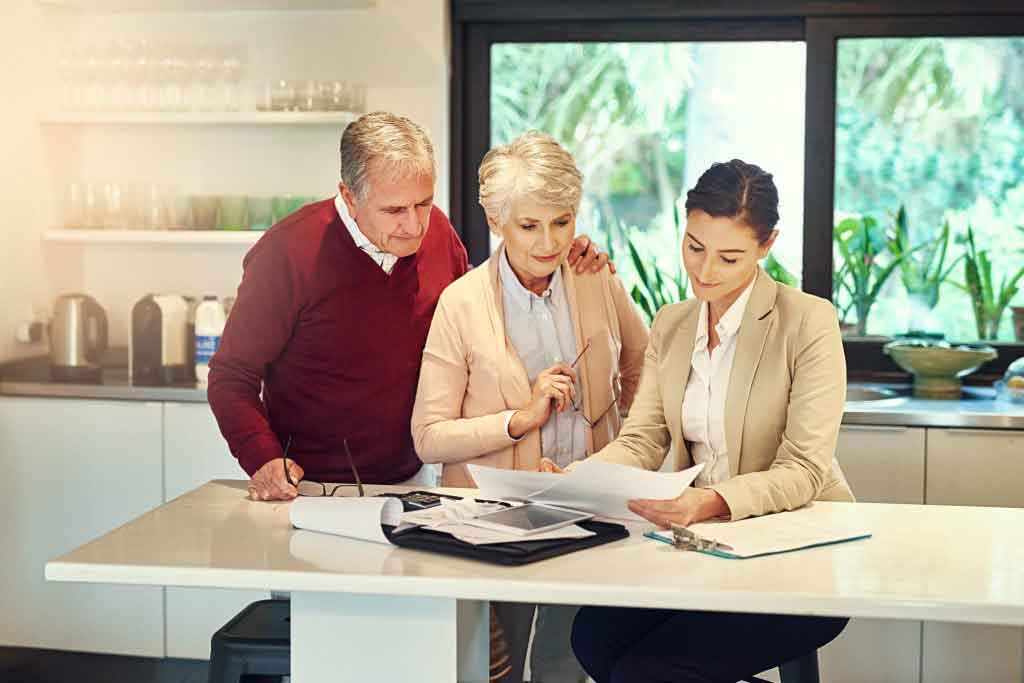 Why interview agents?
When it comes to working out which agent is right for you and your needs, it's important to interview them. When you ask each agent the same questions, you can compare apples with apples and will ultimately be able to decide on who:
Suits your communication style
Will work harder for your interests
You can trust with the sale of your home
Here's a checklist of questions for your real estate agent interviews:
How long have you been a real estate agent?
Similar properties sold in the last 6 months?
What is the sentiment in the market for properties like mine?
How would they see you as different to other agents in the area? What would your past clients say?
What would you emphasise in selling my house? / What is your sales pitch for this property?
What type of sale process do you recommend and why?
What marketing and advertising plan do you recommend as part of that process?
Using that sales method and marketing plan, what sale price do you think is achievable?
How long would you expect my property to be on the market before getting offers in that price range?
What commission do you charge?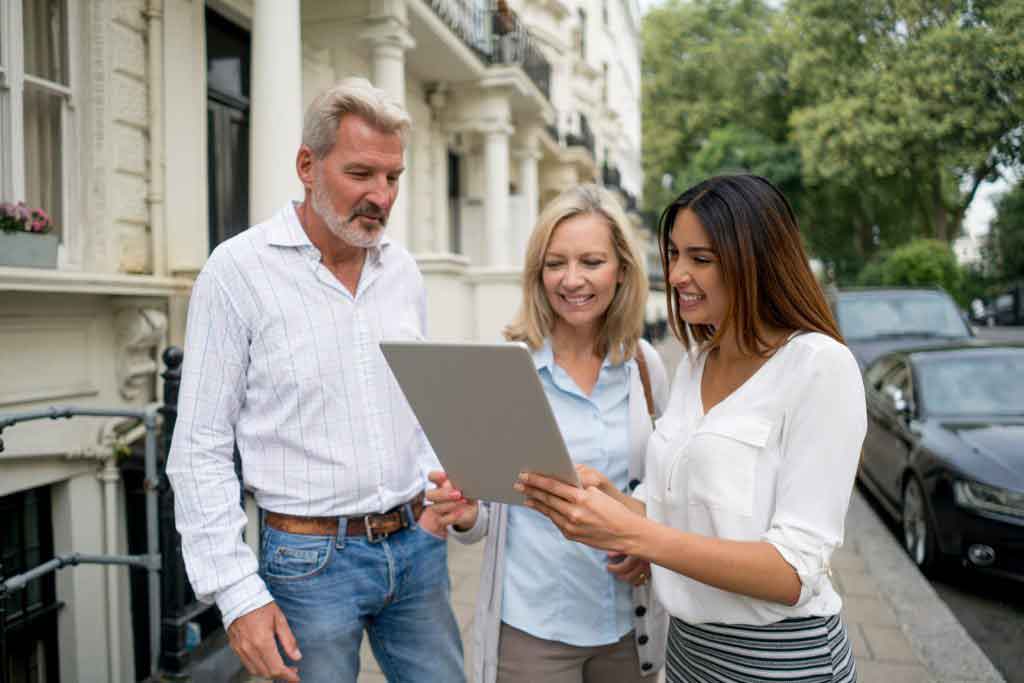 Get prepared ahead of time
You can use some of the free OpenAgent tools, such as our Commission Calculator or online comparison tool, to help you answer some of these questions ahead of time. Our blog is also a treasure trove of information for vendors who are looking to sell their home. If you're well prepared then you'll:
Know you're interviewing the best two or three agents for you, by reading up on their recent sales performance, their overall experience, and what past clients have to say about them
Have an understanding of the average commission that you're likely to pay in your area
Know the difference between different listing agreements and marketing approaches
Have a realistic idea of recent property sales and listings in your area to judge the appraisal prices against, and have an intelligent discussion with the agents you interview.
For more in-depth information about which questions to ask your real estate agent, check out this article on the top 10 questions to ask your agent before hiring them.
Use our free, no obligation tool to compare all real estate agents in your area to make sure you are interviewing the ideal real estate agents for your needs.