Cheap real estate agents: are they worth it?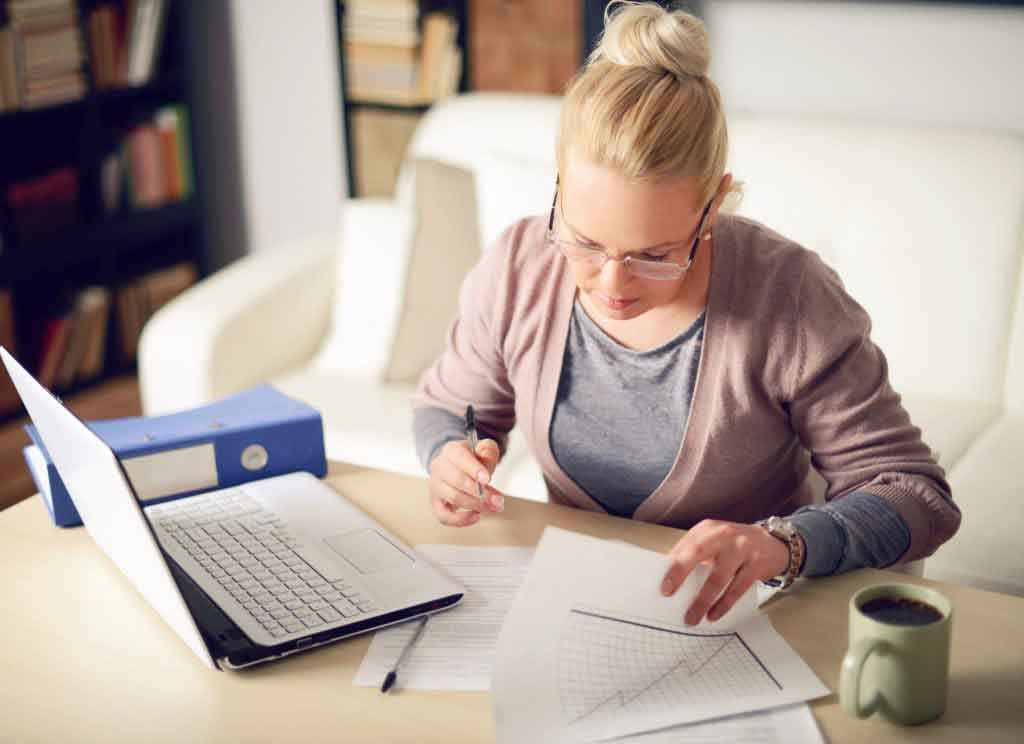 It goes without saying that selling a property is about maximising your return. But all too often people make the mistake of focusing on agent commission rates rather than the total dollars in their pocket at the end of the sale. We've seen this time and time again, and while it is natural to want to spend as little as possible on the costs involved with selling your home, choosing your agent solely on the basis of expense may be a false economy. If you want to maximise your return, you need to look at total dollars, or net return. So when, if at all, is a cheap real estate agent worth it?
Do the maths - work out what will end up in your pocket once your home is sold
For the sake of argument, imagine your property has recently been independently valued at $500,000. You perform a little research into the local real estate agents in your area and you discover that the average rate of commission being charged is 2 percent. If you were to pay that rate to your chosen real estate agent after the sale of your house at the market value of $500,000, the commission payable would be $10,000, and that would leave you with a net return of $490,000.
However, in your search for savings, imagine you find an agent who is willing to secure the sale of your property for an extremely low rate of 1.5 percent. There are many reasons why an agent might charge such a low commission. Usually, one or more of the following factors is driving the low rate of commission:
The cheaper real estate agent is newly qualified, without extensive experience selling homes in the area;
The cheaper real estate agent is desperate for listings;
The cheaper real estate agent is offering a lower price but also is willing to spend less time with you and potential buyers to secure top price for your property
In the first two cases, the cheaper real estate agent is lacking significant experience and other listings, and therefore does not have a strong network of buying contacts to tap into and market your property to. He or she will also often lack the tough negotiation skills developed over years of successfully selling in the area.
So the question you have to ask yourself is whether this low commission real estate agent will get the same price, $500,000, for your property. Or will the inexperience and lack of time they spend with you lead to a worse outcome? Suppose in this case, the cheaper agent leads to only a slightly lower selling price? Say they do not push the buyer quite as hard or call back every single interested party. In this case perhaps they can sell your property for $495,000 rather than $500,000. Are you better off or worse off?
You will pay less commission: 1.5% X $495,000, which is $7,425 (instead of $10,000 with the other agent). But your net return is only $487,575. This is $2,425 less than you will keep in your pocket using the more experienced, high service real estate agent. Even if you believe the cheaper real estate agent achieves only a slightly worse outcome for you than the other agent does, you would still be better off to pay more for the quality real estate agent.
This doesn't mean you should hire the most expensive real estate agent! However, you definitely should be doing your research into real estate agents in your area to make sure you are hiring an accomplished real estate agent with the skill-set, local knowledge and experience to deliver a premium price for your property. If not, your decision may end up costing you thousands.
Why an exceptionally cheap real estate agent should ring alarm bells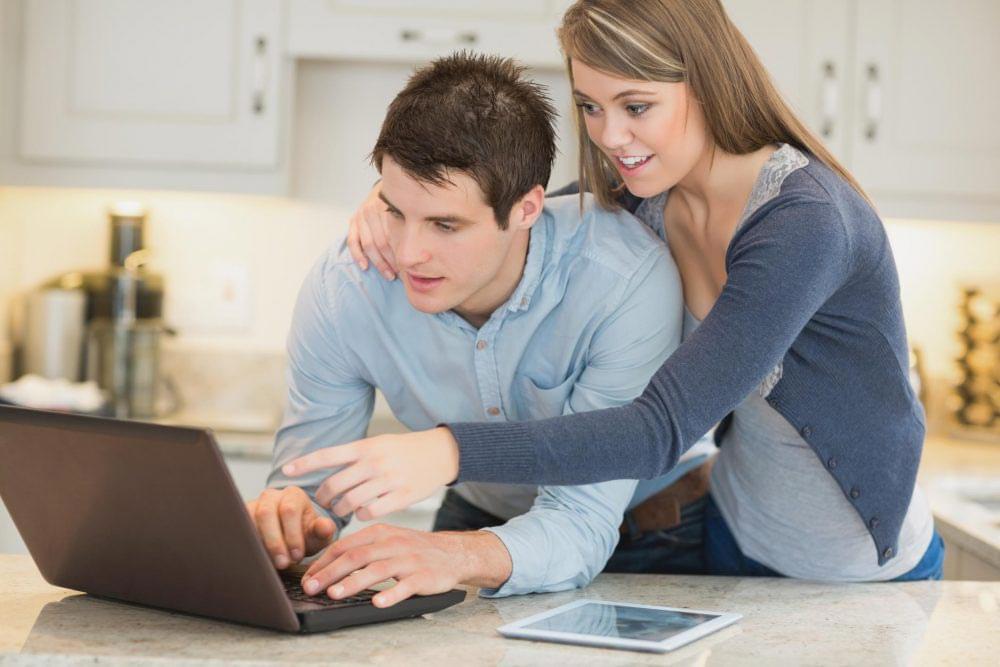 While we absolutely do not advocate paying more to any real estate agent for the same outcome you could get with less money, you should approach agents offering incredibly low rates of commission with caution. In many cases, this tactic is used by inexperienced or substandard agents who are struggling for any business they can get their hands on.
And while you might believe that the reduced cost to you is worth risking the speed and profitability of your sale, there is a very clear reason why settling for anything but the best could actually leave you out of pocket. If an agent is promising you a surprisingly high sale price and is willing to sell their services very cheaply to achieve it, the chances are the agent is struggling for clients. If it sounds too good to be true, it probably is.
The trick of course is to know which agents are capable of delivering an excellent sales outcome, and comparing commission rates between those capable agents. There are also other ways, such as using stepped commission structures to ensure you get value for money out of your real estate agent.
What to look for in a good real estate agent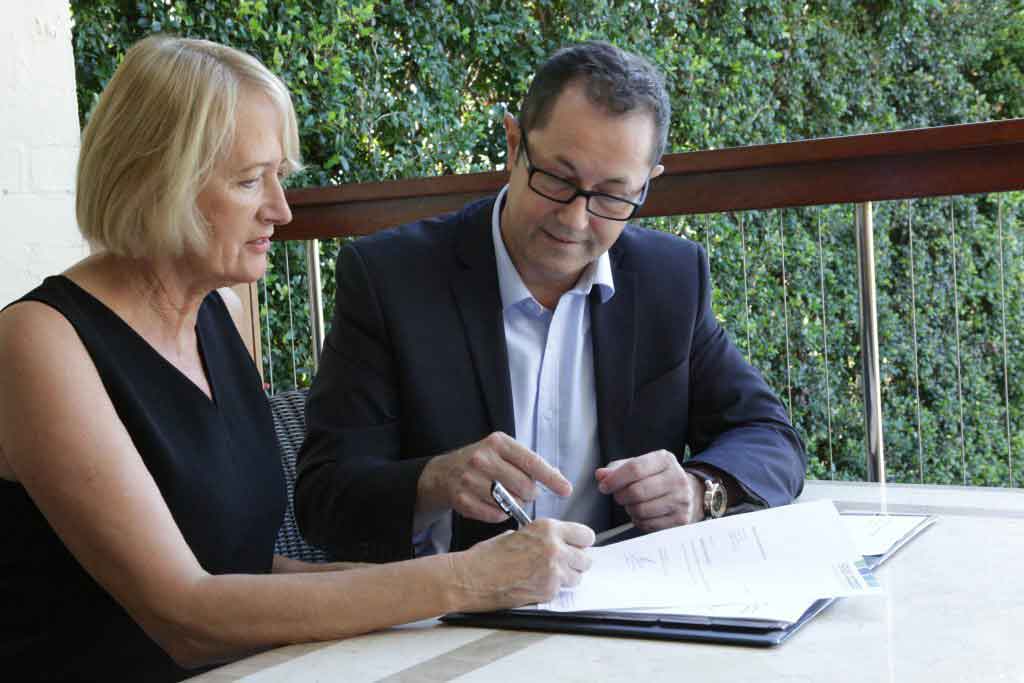 Before worrying about commission, you should assess potential real estate agents based on qualities that will lead to a successful and stress-free sale of your property. Choose a real estate agent who has:
A proven track record in securing successful sales of properties just like yours
An extensive network of contacts
An excellent reputation for success, honesty and integrity
Motivation to sell your property quickly and for a good price
Demonstrated their credentials with customer reviews they have received
The ability to get the greatest price for your property
Remember, a good way to approach the sale of your home is by concentrating on your maximum return, rather than the cost of appointing an agent. If you have a skilled, experienced and trusted agent by your side – who can deliver a far higher return than cheaper, less experienced agents in the area – that is surely something that is worth paying a little extra for if necessary.