2023 Real estate licensing requirements in South Australia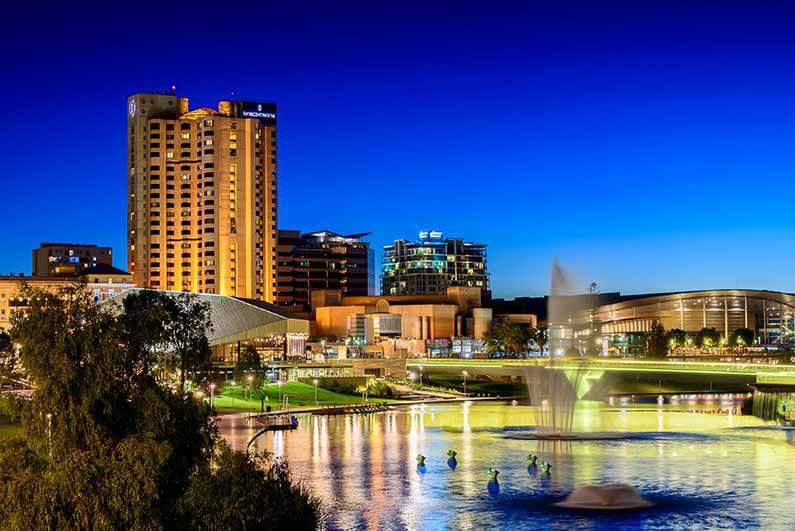 Being a real estate agent means you are qualified and licensed under the regulations of South Australia. To achieve this, real estate agents - also known as land agents - need to go through training, education and testing to obtain a license before they can work with clients. However a lot of the time an agent's representative (who does not hold an official real estate license) will work with you, under a licensed real estate agent.
Thankfully for homeowners in Adelaide and surrounds, the Real Estate Institute of South Australia (REISA) enforces a strict Code of Conduct, holding members to the highest level of professionalism and ethics.
Licensed real estate agents
In South Australia it is illegal to practise as a real estate agent without a license. Agents must be qualified and pay an annual registration fee.
Licensed real estate agents are generally part of a professional association, and have completed an extensive list of coursework and licensing requirements. They are up-to-date with all current regulations, and understand the codes and ethics required to practise as a real estate agent. They are informed about all of the changes that occur in the industry and to legislation.
If a real estate agent is part of an industry association they are kept in check by their regulatory body, so if he or she acts unethically or makes a poor decision they will be held responsible.
It's important to remember that licensing requirements for real estate agents are there to protect the consumer.
REISA Code of Conduct
Real Estate agents who are members of the Real Estate Institute of South Australia are also held to the REISA Code of Conduct. The code aligns with current real estate legislation and changes as the regulations change, so agents who are members are constantly kept updated.
According to the Code, a practitioner should "uphold the honour and dignity of the profession and not engage in any activity that may bring the profession into disrepute, and in particular, conduct business and personal activities in compliance with the Code and Legislation."
Additionally, agents must always act in the best interests of their client, disclose all fees and expenses, avoid any conflict of interest, keep confidential information confidential, and attend ongoing training.
Agent representatives
While representatives cannot buy, sell or act for a client in any way legally, they can assist with transactions. The first step to becoming a fully licensed real estate agent in South Australia is generally completing a short course that qualifies a person to act as an agent's representative.
The agent's representative can then work under a licensed real estate agent and learn how the industry works, gaining experience with the guidance of someone more qualified.
Registration
In order to sell and purchase property, deal with land or businesses on behalf of others and conduct negotiations for the sale and purchase of land, a person and company must be registered.
Importantly, a company that intends to operate as a land agent must be represented by a person who is registered as well. In a partnership, each partner must hold registration. All sales representatives and auctioneers must also be registered.
To apply for registration, there is a form to fill out. The form can either be completed over the phone or in person.
All licences must be renewed annually.
Land agents must carry their registration card when acting in a professional capacity, and when someone requests to see the card it must be produced immediately. For example, at an open inspection, potential buyers may request to see the selling agent's registration card. Furthermore, the registration number of the agent and/or the selling company must be displayed on all advertising and marketing material for the property.
Many agents will complete training courses through reputable agencies such as REISA, TAFE, or the Real Estate Training College. Introductory courses such as the Certificate IV in Property Services (Real Estate) act as pathways to careers such as property managers, sales and agency principals. Many introductory courses cover topics such as customer relations, marketing, appraising property, auctions, propperng property and acting as a buyer's agent.
If you're unsure about the qualifications of your real estate agent in South Australia, the team at OpenAgent can help. We work with registered real estate agents who are qualified to help you with your property selling and buying needs. Contact our team today on 13 24 34.