The most costly mistakes to avoid when selling a home in 2021
If the thought of selling a property fills you with dread, you're not alone. In fact, according to a 2019 report, 95 per cent of vendors find at least some aspect of selling a property stressful. With so many things to organise and think about, feeling the pressure is completely understandable.
Let's face it, the whole reason selling a house is so stressful is because there's a lot at stake. After all, your property is one of your biggest assets, so getting the most out of your sale is important for your financial security. 
In 2021, the ball game has changed significantly — while in many parts of the country we've entered a sellers market, the influx of buyers looking for properties means it's become even more important to capitalise on certain parts of the selling process to take advantage of the current environment. Get these steps wrong, and the mistakes could be costly. 
Wondering what you need to do as a seller? We spoke to two of Australia's top agents about the common traps to avoid to make sure you get the most out of your sale, with the least amount of stress possible. 
1. Not presenting the property in the best light
Make no mistake, presenting your home in its best light is really important. When buyers view a property, they need to be able to see themselves living there, or imagine a tenant being happy there. 
First time sellers can often overlook this important strategy and scratch their heads in confusion when they aren't getting much buyer interest. At the very least, you'll need to:
Declutter and de-personalise - yes, that means removing personal effects like family photographs, trophies and quirky keepsakes.
Refreshing the space with some minor repairs and cosmetic renovations, like a lick of paint, carpet cleaning, and replacement of common fixtures.
A deep clean, because astute buyers will investigate every nook and cranny — and take it from us, even if your property is old, showing it's been well-maintained counts for a lot. 
Basic gardening - we're talking pruning, mulching, mowing etc. 
Whether you choose to stage your property or not will depend on your individual goals and market — for this important decision, we'd advise you to look at the presentation of similar homes on the market and speak to your chosen real estate agent. 
2. Overcapitalising on renovations and repairs
But hold on a second, not all properties will benefit from renovations and repairs, so it's important to make sure you're not spending money that won't be recouped through the sale. 
How do you know whether your property would benefit from a bit of sprucing up or not? According to Melbourne Real Estate Agent and Auctioneer John Costanzo, it depends on the condition of competing properties in the same market and price range, the strength of the market, and the balance of supply and demand in the area.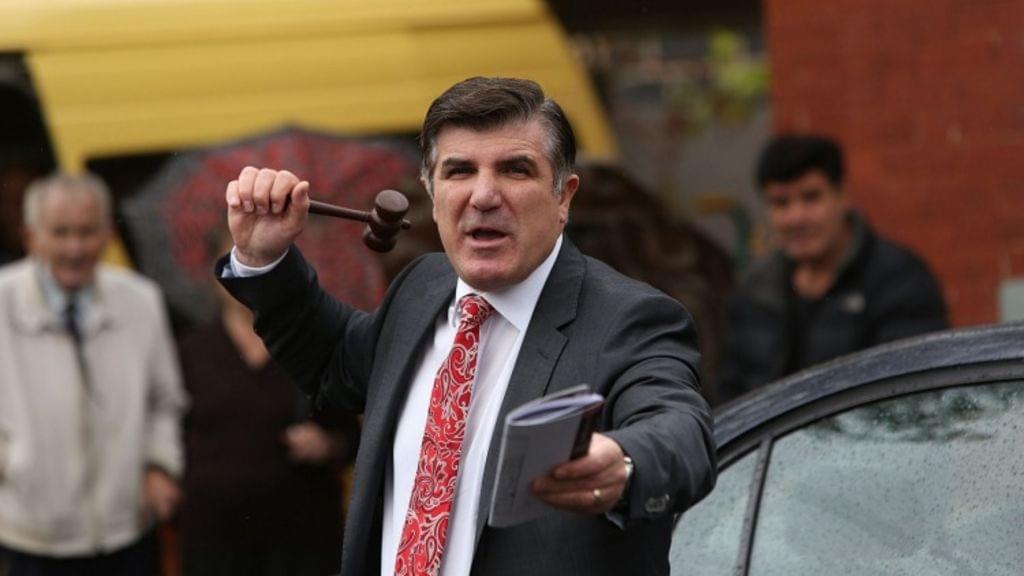 While Mr Costanzo notes that properties that are in a state of absolute disrepair won't benefit from a coat of paint (and we're talking, properties with holes in the walls or floors), the vast majority of buyers want a home that's in move-in condition. 
"You can limit the number of buyers who might be attracted to your home by not making repairs.
"Smart sellers will weigh the cost of the proposed improvements against the home's market value after the repairs or upgrades are completed. 
"Such an improvement might not be warranted if an upgrade won't return the investment," he says. 
Mr Constanzo urges buyers to compare homes in the neighbourhood to your own. If most of them have upgraded kitchens and you're wanting to achieve a similar price, these homes are your competition. 
"This doesn't mean you have to buy designer appliances and tear out the cabinets, but a minor kitchen remodel might be a good investment.
"Sometimes simply painting oak cabinets a darker colour and installing updated hardware can give your kitchen an all-new look," he said. 
3. Choosing the wrong agent or not choosing an agent at all
This mistake can be one of the most costly, and in the current market, it's even more imperative to find the right agent to represent you and the sale of your home. 
Owner and Selling Principal of Ray White Nerang, Clint Hynes, says we've entered into a period in the market where buyer enquiries and inspection rates are increasing rapidly.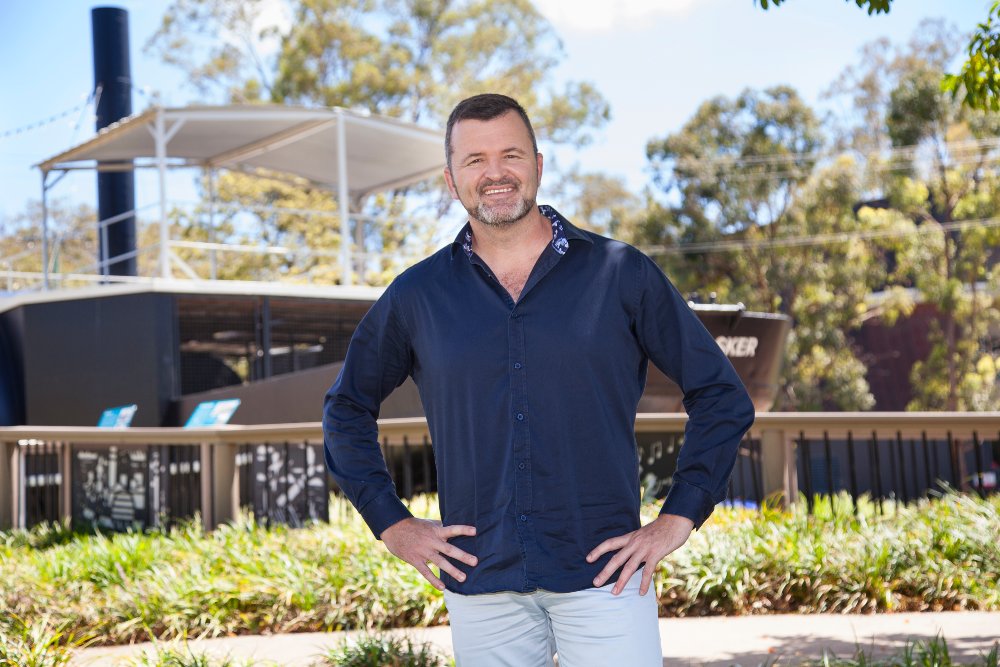 According to Mr Hynes, it's become even more important to choose an agent with incredible customer service skills to be able to manage and stay on top of all buyer enquiries. 
"In the last couple of weeks, I've had a couple of buyers on the phone to me nearly in tears because agents weren't giving them the time of day, and that's what's going on. 
"With the lack of stock on the market and an over-demand from buyers, customer service from agents is starting to drop because agents are worried about a lack of stock, rather than being disciplined about callbacks [to buyers] and completing that loop," he said. 
Mr Hynes advice is to go for agencies with more manpower, who have the resources to ensure that anyone who shows interest in your property is contacted and followed-up with. 
"You want to find agents who work in teams, as a team model — those who have assistants and who work with other franchises — there's no way that one single agent can catch-up at an open home that's being overrun by over 100 people.
"At our agency, we work in a team, so at open homes, this allows us to be able to talk to everyone in attendance," he says.  
4. Pricing your home unrealistically
While in many parts of the country, we are in a seller's market, that doesn't mean you should price your home to the hills. In fact, according to a survey by real estate giant HomeLight, 70 percent of real estate agents say that overpricing is the number one mistake that sellers make. 
Instead, it's important to set a realistic (and legal) price guide for your home, because if buyers come through and the property is overpriced, they'll tend to disregard it, even if you drop the price on the property later. 
"There's nothing stopping you from dropping your price later, but this can be a matter of too-little-too-late," said Mr Costanzo.
Mr Costanzo also notes that generally speaking, demand and interest for properties also tends to wane after 21 days on the market, so pricing appropriately is important during the home's most appealing period on the market. 
You may also find that with the sheer amount of buyer demand out there, your property will generate multiple offers and bid the property up to its actual market value — which is what buyers are willing to pay for it. 
5. Look for an agent who instils confidence and cares about your next step
Whether you're looking to upsize, downsize, or even rent for a while, finding an agent who cares about the next step in your property journey goes a long way in a market where stock is lower than usual. 
Mr Hynes says these discussions are always important before he gets started working with vendors, so he can help them secure their next home, whether that's a rental or to buy. 
"People ask, 'is it the right time to sell?' I say, 'yes, the market is buoyant and you'll get good money, but what does your journey look like?' 
"We're helping people look for their next purchase, or to get into rental properties - but the rental market is tight as well.
"Customer service is what people should be looking for right now; find someone who will not just answer the telephone, but who will also help with your next step," he said. 
According to Mr Hynes, when you're moving through such an important and stressful period in your life, having vetted recommendations on hand can make all the difference. 
"When people are selling and trying to sort out their lives, they're looking for tradesmen, conveyancers, great mortgage brokers or a great solicitor.
"The best agents out there are a one-stop shop - and it means that when people go out onto the market, they don't feel that knot in their stomach, going, 'are we doing the right thing?'," he said. 
Mr Hynes explains, that instead, when you have a good agent with a good network on board, you're more proactive around all the steps involved in getting a property sold - and it's because you're more confident and in control. 
"That's how my sellers feel - they're 110 per cent in control. They've got their hands on the steering wheel, we're just the gears and the accelerator. 
Mr Hynes says at the end of the day, the best agents give people more of their time.
"They've got more empathy and they make that extra effort, and that's the kind of agent or team you want to list with," he says.