The unexpected costs of selling your home and how to manage them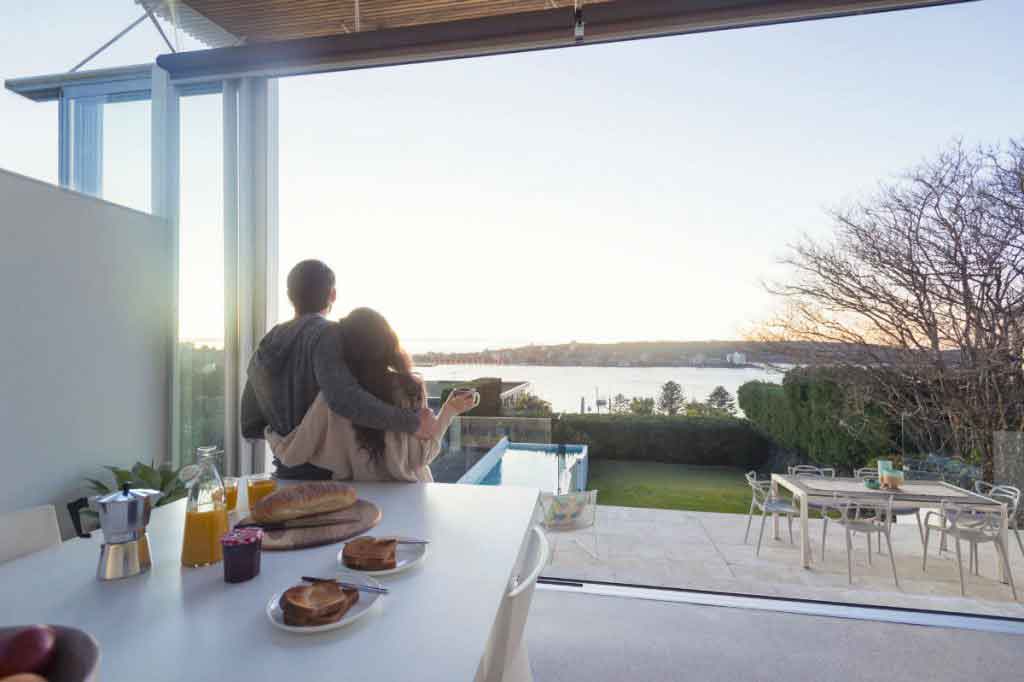 Courtesy of Money Expert Bessie Hassan from finder.com.au
Whether you're downsizing, chasing a sea change, or moving to a family-friendly neighbourhood, putting your property on the market is a timely and costly process. If you've decided to sell up, you need to understand and prepare for the costs of selling to avoid any financial friction or delays that may occur along the way.
Getting your property sale-ready and paying agent fees aren't the only expenses you need to budget for. There are many unexpected costs that will crop up during the selling process, such as government charges, removalist costs and advertising fees.
To navigate the selling process as smoothly as possible, consider the complete range of costs you'll encounter and decide how you'll manage or mitigate these.
1. Bank charges
While the days of exit fees are long over, if you're paying out your loan early, your bank may still charge you a discharge or settlement fee to cover the administrative costs of repropperng your mortgage.
Settlement fees are around $150-$400 depending on the lender and the product type, so be sure to add this one to your budget.
2. Conveyancing costs
There's a fair amount of paperwork that needs to be completed prior to selling your home, so it's likely you'll need to hire a conveyancer. From organising mortgage documents and the contract of sale to carrying out a title search on your behalf, a conveyancer ensures that everything involved in the selling process runs smoothly.
Depending on the nature and complexity of the work required, you should budget around $1,000-$2,500 for conveyancing services. To minimise this cost, source several quotes from different conveyancing companies to ensure you're getting a good price.
3. Removalist charges
The cost of transferring your belongings from one property to another is one that's probably escaped you, but it's one that you need to be aware of. Of course, if you have a friend or family member with a large vehicle, you can save on this cost by doing it yourself, but for many of us (and especially if you're moving interstate), you'll need to hire a removalist.
The average removalist price for moving property interstate ranges from $3,500 to $4,500. This will depend on the company, the distance you're moving and the amount of items (and labour) you need for the job.
Read: How much does it cost to move house?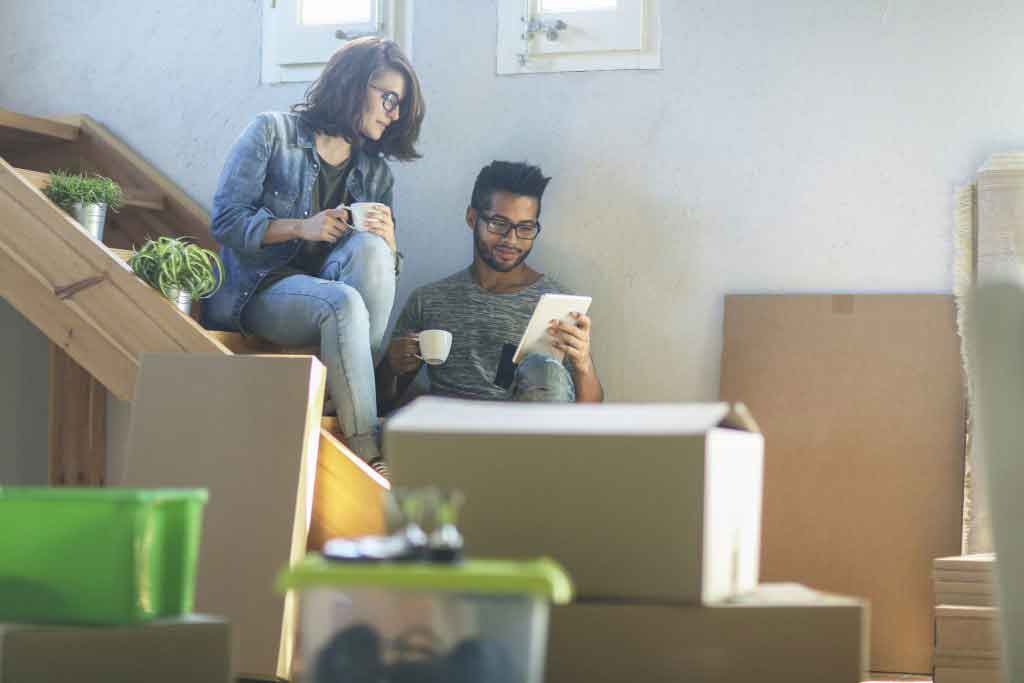 4. Sale method and advertising costs
Depending on your sale method, such as whether you'll sell via auction or private treaty, you'll need to advertise to put your property on the market. While your agent can help you decide the best method for your property (this is often dictated by the state or suburb), marketing can be expensive.
Generally, most auctions require a $8,000-$12,000 marketing budget and you are responsible for covering these costs, even if the property doesn't sell. You'll also need to pay an auctioneer and real estate agent to facilitate the transaction.
The commission charged by your real estate agent is normally calculated as a percentage of the property sale price, on average, around 2-3%.
In NSW, for example, the average agent commission is estimated to be 2.11%, while in Victoria it's 2.13%. On a property valued at $850,000, you could be looking to pay around $25,500 for the agent commission.
To minimise advertising and sale costs, compare different real estate agents to find an agency that's fairly priced.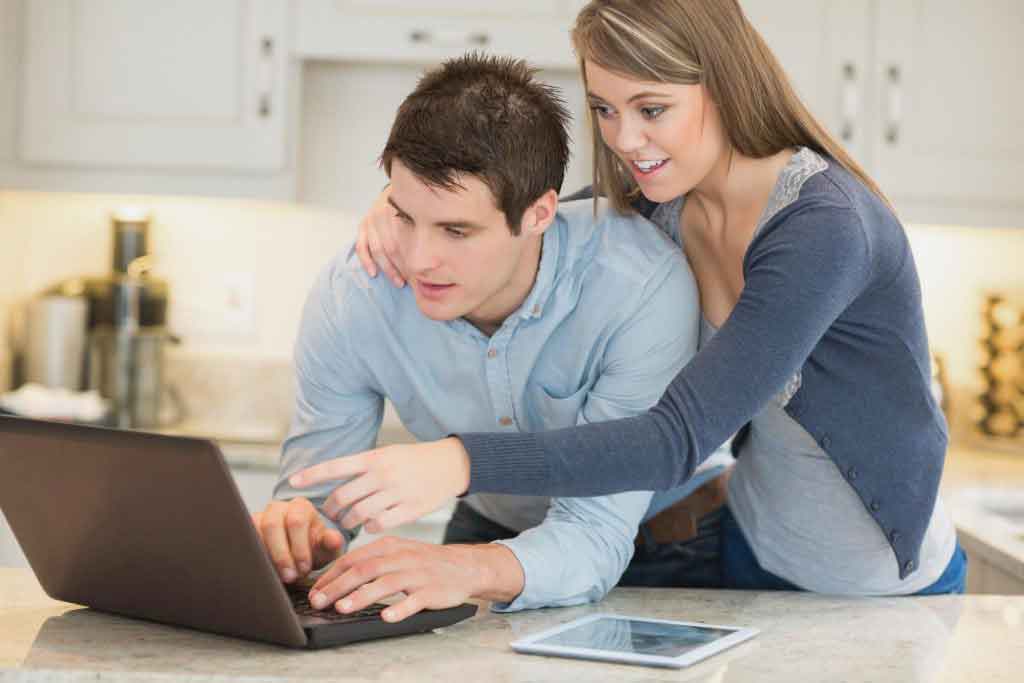 5. Presentation costs
Preparing your home for sale to attract future buyers can be expensive, depending on the existing condition of your property. For instance, if you need to conduct minor upgrades such as replacing flooring or investing in new kitchen appliances, this could set you back a few thousand dollars.
On the other hand, if you just want to spruce up your kerb appeal by investing in a new letter box or cleaning your gutters, it may only cost you a few hundred dollars.
You'll also want to clean your property prior to open inspection and if you're getting this done professionally, it could set you back around $250. One way around this is to do all the upgrades and cleaning yourself.
Selling your home can be a daunting task, but as long as you budget carefully and prepare for the costs involved, you should be able to navigate the process as smoothly as possible.