How much does moving cost in 2023?
When you sell a house, moving can be one of those hidden costs of selling you forget to think about. How much does moving cost? It depends on a number of factors, but it's a cost you don't want to forget to factor in. Depending on your circumstances, moving can be more expensive than you may imagine.
What services do removalists offer?
Removalists offer a number of services, but give you the option of doing some of the work yourself. You can save money by doing some jobs, but you need to set time aside to do them.
Whether you're moving around the block or across the country, you will need some or all of these services:
Packing boxes and tape
Transportation
Possibly temporary storage
Loading and unloading furniture
Packing and unpacking boxes of small items
Cleaning your old house and your new house
Some removalists offer special services such as pianos and other large, delicate objects.
Some removalists can transport pets
Read: How much does move out cleaning cost?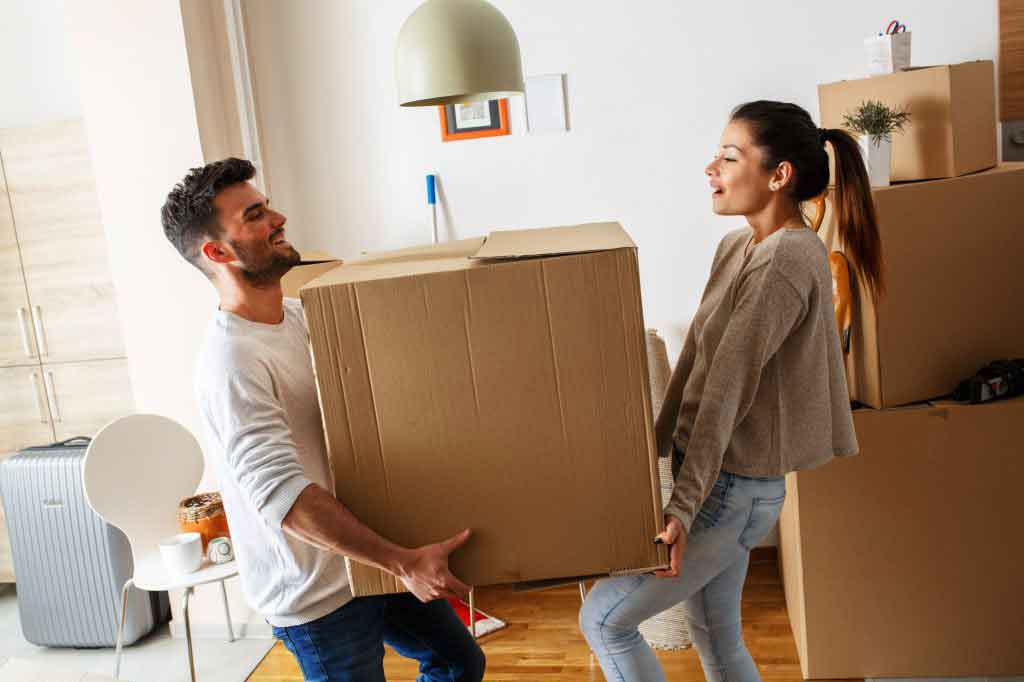 Many removalists offer all of these services. Some of the jobs can be DIY jobs. For example, you can:
Collect old boxes and pack your small items
Do your own house cleaning
Transport and unpack small boxes
Take your pets with you
It's also possible to hire a van and move your own furniture. This might not be wise, though. Removalists also offer insurance and have the equipment needed to move heavy objects. And don't forget about your back. It's not hard to suffer a back injury when you're trying to move a fridge or a couch.
Rather than trying to move your heavy furniture yourself, you may be able to save on your moving costs by moving on a weekday rather than a weekend. Many removalists charge more for weekend removals.
Cost of moving houses
Moving costs can be complicated. It will depend on a number of things:
The services you choose
The number of items you need to move
The distance you're moving
The size of your new home
The expected duration of the move
Access issues
Access issues can include moving to or from an upstairs apartment or a two-storey house. Moving up and down stairs is a slower process and the removalist has to take care not to damage stairs or handrails. In some cases, the removalist will have to cover a greater distance to reach their truck. Their quotes are based on the amount of time a removal takes, so you may have to pay more if they have to move large objects a greater distance.
Removalists charge by the hour, but also factor in the difficulty of the move. Rates can vary from $35 to $50 per hour per person, but other charges may apply. Transport costs, insurance and other costs may not be included in the hourly rates, so be sure to ask for the full cost of moving. Removalists will charge in 15 minute increments, so you won't have to pay for a full hour if they take 15 minutes or half an hour longer to finish the job.
"Be sure you've chosen a reputable removalist who offers insurance and has a reputation for delivering on time and not damaging belongings."
If you're moving across town, you might pay:
$100-$115 per hour for moving small items using 2 movers
$125 per hour for a small apartment using 2 movers
$245 per hour for a 3-bedroom house using 4 movers
$315 per hour for a 4-bedroom house using 5 movers
Removalists can be very efficient. A small move might only take three hours. If you have a 3-bedroom house, the move might take six to eight hours and a 4-bedroom house might take one or two hours longer. At the above rates, moving across town might cost:
$300 to $345 for small items
$375 to $625 for a small apartment
$1470 to $1960 for a 3-bedroom house
$2200 to $3150 for a 4-bedroom house
These costs are approximate and will depend on your location, the distance you move, the service you choose and various other factors.
Read: How to choose the right area to retire in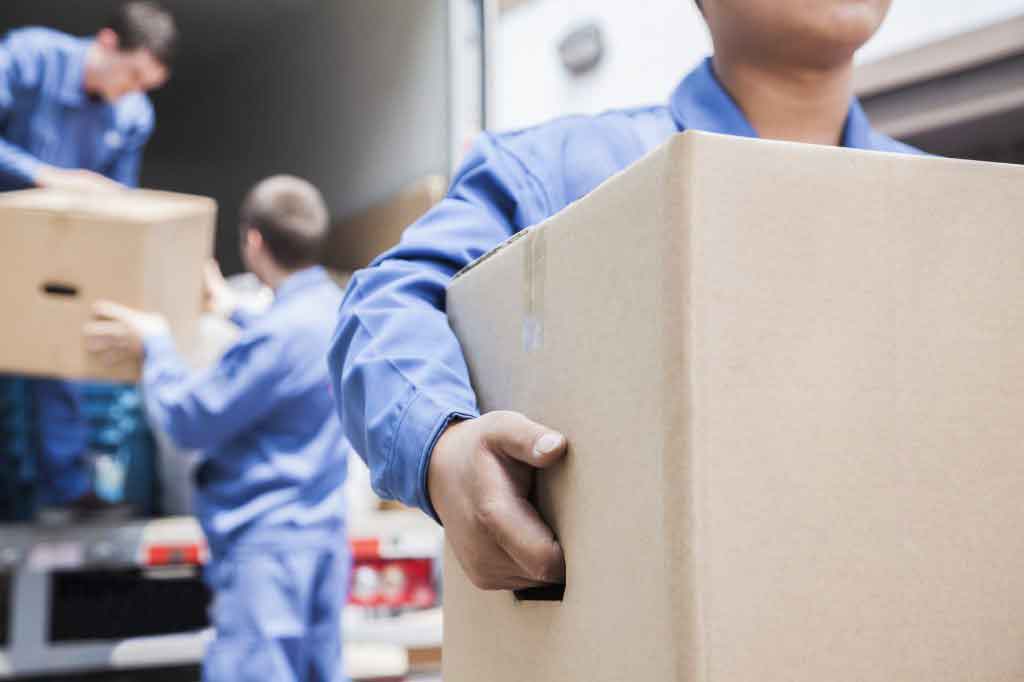 Interstate moving costs
If you're moving to another state, the costs will be much higher. Costs will vary and you will need to get quotes from removalists. Some removalists offer online calculators, but you won't get an instant quote. They will ask for your contact details and email you a quote. The initial quotes may not be accurate because they will not include extra costs.
If you want to save money, you can have a container delivered to your home and pack it yourself. One company offers these prices:
$2430 to move from Melbourne to Sydney
$5,590-$6395 to move from Sydney or Brisbane to Hobart
The cost may be higher if you're moving to a more remote location. If you're moving to Darwin, for example, you might pay up to $5550 to move from Sydney, Melbourne, Perth or Brisbane.
What about the cost of moving overseas? 
Moving overseas involves transporting your belongings to a port, having them packed into a container, unpacking the container at the new location and transporting your belongings to your new residence. Hence, you'll need to get quotes from international removalists to find out how much it will cost to move your belongings overseas.
Overseas removalists will offer port-to-port or house-to-house costs. If you choose port-to-port, you will have to make separate arrangements to get your belongings to and from the ports. Whether you're moving across town or to the other side of the world, it pays to get quotes from several removalists first.
When you get quotes, be sure they are itemised so you know what you're paying for. The cheapest quote may not be the best quote. You want to be sure you've chosen a reputable removalist who offers insurance and has a reputation for delivering on time and not damaging belongings.
If you're looking to sell your home anytime soon, it's a good idea to calculate the cost of selling your home to help you budget accordingly.