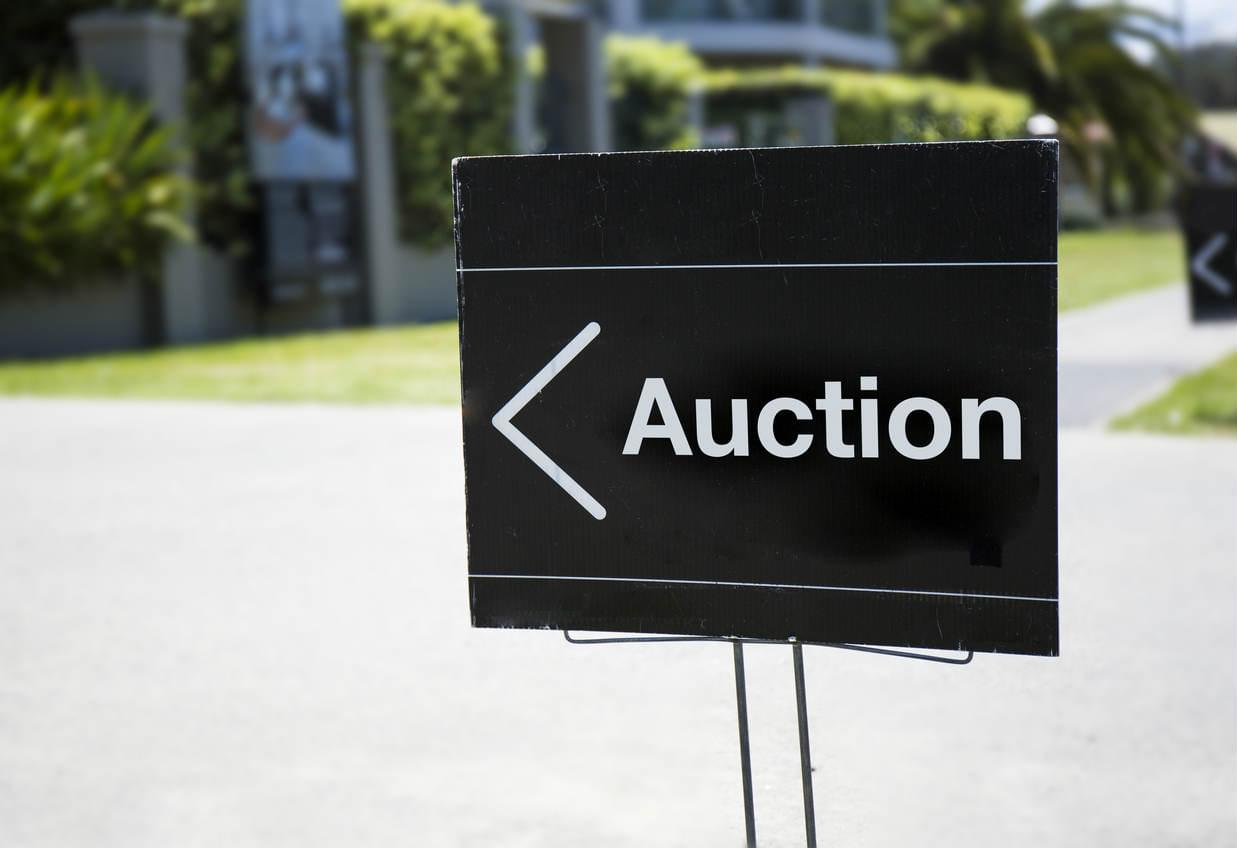 When it comes to selling your home, forking out on a solid marketing and advertising campaign is one of the best investments you can make. It's a highly competitive market and it pays to ensure your property stands out from the pack.
The trick is to throw the widest marketing net to lure in as many potential buyers as possible. The more interest you attract, the more competition there will be for your home and the higher the price you are likely to achieve.
A good agent will advise you on the best strategy for your particular property and area, and will have plenty of experience in what works and what doesn't in a property marketing plan.
Together, you should draw up a careful strategy and set a time frame in which to implement it. And, using several different methods of marketing that complement each other might get you the best results.
"

The trick is to throw the widest marketing net to lure in as many potential buyers as possible."
You should ask your agent for a breakdown of the costs for your property marketing plan. Marketing costs are likely to vary from state to state and also from agency to agency. Each agency may have its own special deals with suppliers such as photographers, copywriters and different advertising websites.
Advertising costs are also not set in stone and can sometimes be negotiated with the agent. In addition, it is possible to pay for your marketing costs as they are incurred or to ask to have them built into the agent's fee, which doesn't need to be paid until the property is sold. But in most cases, you'll need to pay for the cost of advertising and marketing whether or not your property is sold.
Read: Marketing when selling your home: how much should you spend?
Selling your home?
Find and compare the top real estate agents in your area
Compare agents now
Real estate advertising costs: Quick facts
| | |
| --- | --- |
| Expense | Average cost |
| Real estate photography | $300 - $800 |
| Property floor plan | $370 |
| Property listing description | $180 |
| 'For sale' signboard | $300 - $400 |
| Open inspection brochures | $200 |
| Auctioneer | $400 - $700 |
| Online property listing | $600 - $800 |
| Print property listing | $1000+ |
Getting started with real estate marketing and advertising

To begin with, you will need to get your home looking its best and well prepared for sale. It's no use spending good money on advertising, if the product isn't up to scratch. Get cleaning, decluttering and renovating. Also consider the many benefits of styling your home and ask your agent for some home staging tips.
Once your home is looking good, your agent will commission professional photos to be taken for use in online and print advertisements, brochures and your outdoor signage. Some agents may also recommend that you make a video of your property and perhaps even get some drone shots taken to accentuate the benefits of your property's location.
Your agents are likely to have a photographer that they deal with regularly and have set price detailed for this in their marketing package. Expect to pay $300 to $800 for the photos.
Read: How much does a real estate photographer cost?
"

Some agents may also recommend that you make a video of your property and perhaps even get some drone shots taken to accentuate the benefits of your property's location."
At the same time, they will also commission a floor plan of your home to be drawn up (at an estimated cost of $370.00) and advertising copy to be writing espousing your home's benefits (at an estimated cost of $180).
The photos and copy will also be used to create a "For Sale" signboard outside your home (estimated cost: $300-$400) and brochures to be handed out at open inspections (estimated cost: $200).
While the "For Sale" signboard outside your property may be considered free advertising for the agent, especially after the property is sold, it also serves to alert local residents, passing traffic and people who may not be actively searching for a property that yours is up for sale.
If you are going to auction, an auctioneer will have to be booked in advance. The fee could range from $400 to $700.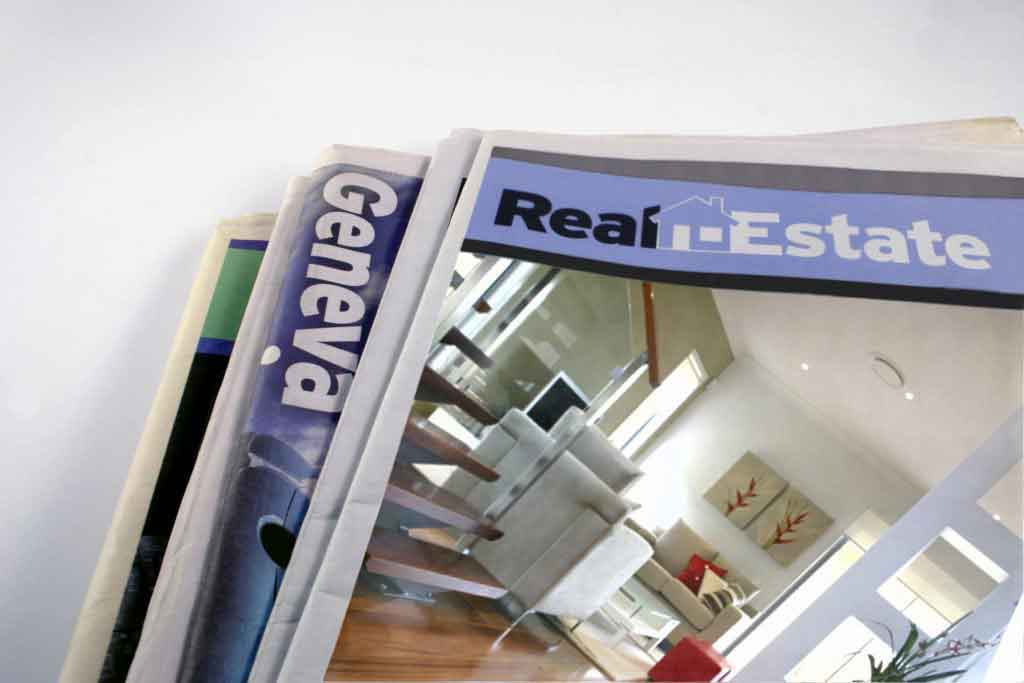 Most agents will then use a combination of channels to boost the exposure of your listing, and these come with different price tags. Here's a selection the costs you could expect to incur:
Marketing through your agent's database and website
A free source of marketing is likely to be through your agent's client list or database of potential buyers. A good agent will regularly send out email updates or SMS's to this database alerting potential buyers of new properties on the market as well as recent properties sold.
The agency will also have its own website where its real estate listings are advertised. Before deciding on an agent, be sure to ask about the database and website, and how they work. Some agencies have better databases and websites than others.
Also check how the agency uses social media like Facebook, Instagram and Twitter, as well as pay per click advertising on search engines. In addition, ask how the agency markets to offshore markets like China or Hong Kong and uses social media in other countries, including WeChat.
Read: How much should your agent spend on marketing?
Online real estate advertising
A successful advertising campaign can make a big difference in the price you get for your home and the time it takes to sell it.
One essential channel is online advertising through which you can reach a lot of people for a reasonable outlay. Those searching websites such Domain and realestate.com.au are actively looking to buy properties and as such, this route will give you the biggest bang for your buck. But both these sites only allow advertising by licensed real estate agents, but they also allow potential buyers to ask your real estate agent vital questions before they set out to view the property.
A website like Domain charges $660 for an eight week listing and $770 for 12 weeks, though an agent is likely to get a discounted rate – and should pass this saving on to you.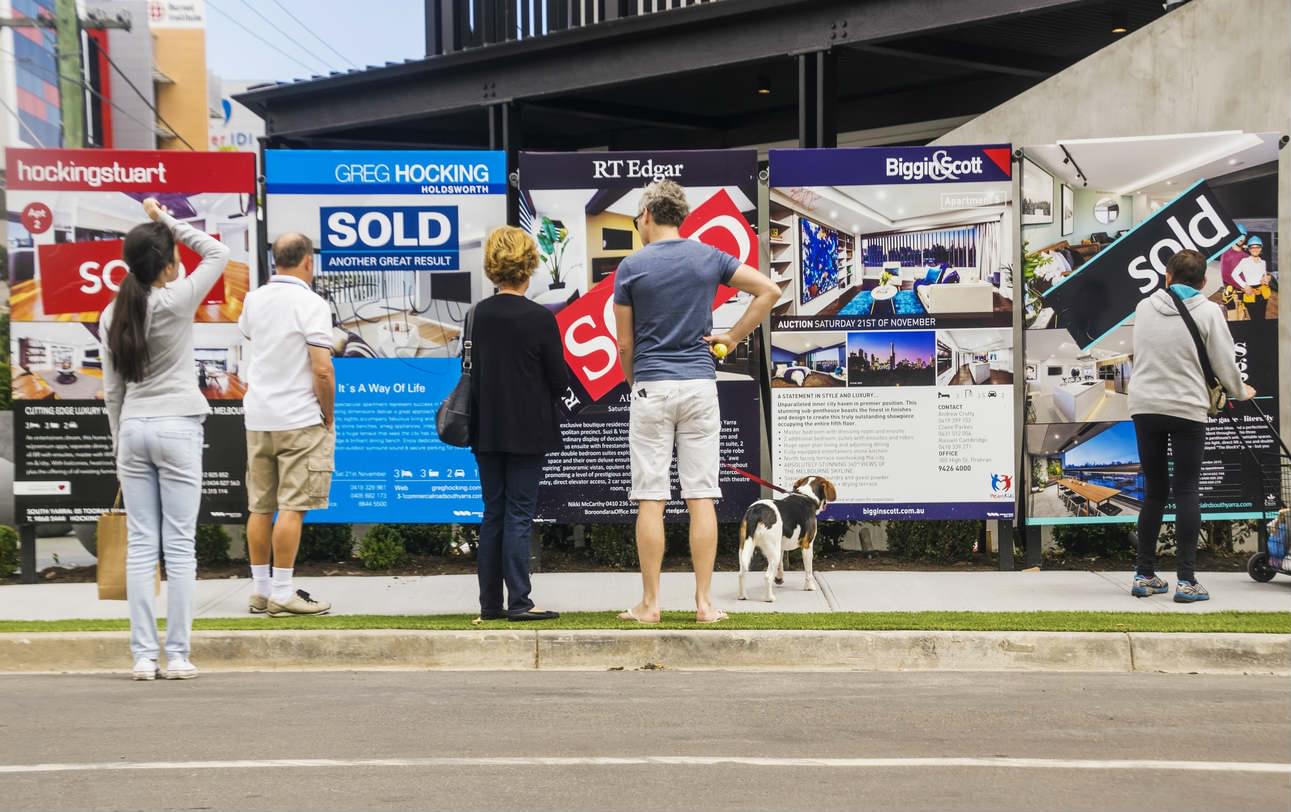 Read: OpenAgent's Smart Sellers Guide
Print advertising is generally more expensive than online listings. A half page advert in Sydney's Northshore Times, for example, will set you back around $1,520 a week, depending on what deal your agent has with the publication. These types of publications allow you to reach passive buyers – those not actively in the market.
Indeed, research by Newscorp found that 84 per cent of readers like to read the property section of the local newspaper even when they are not looking for a property.
Newscorp's research also revealed that on average, the increase in sale price when using both print and online marketing in 2014 was $47,260 more than using online only. Similarly, CoreLogic's statistics show that advertising in both print plus online maximises the number of potential buyers and often helps get the seller the best available price.
"

Remember that without adequate advertising, no one will know that your home is up for sale."
Remember that without adequate advertising, no one will know that your home is up for sale. In general, the more you advertise and the more avenues you use, the more exposure your listing will get. That said, some experts believe that if your marketing budget is very tight, print should be the area that you cut back on first.
It is recommended that you spend around one per cent of your property's value on marketing to get the best results, and that you organise your marketing to appear in the first 21 days of your home being on the market.
Most advertising budgets could add up to over $6,000, plus GST, with some print advertising. Without print advertising, the price could fall back to around $4,000.