What is my property worth?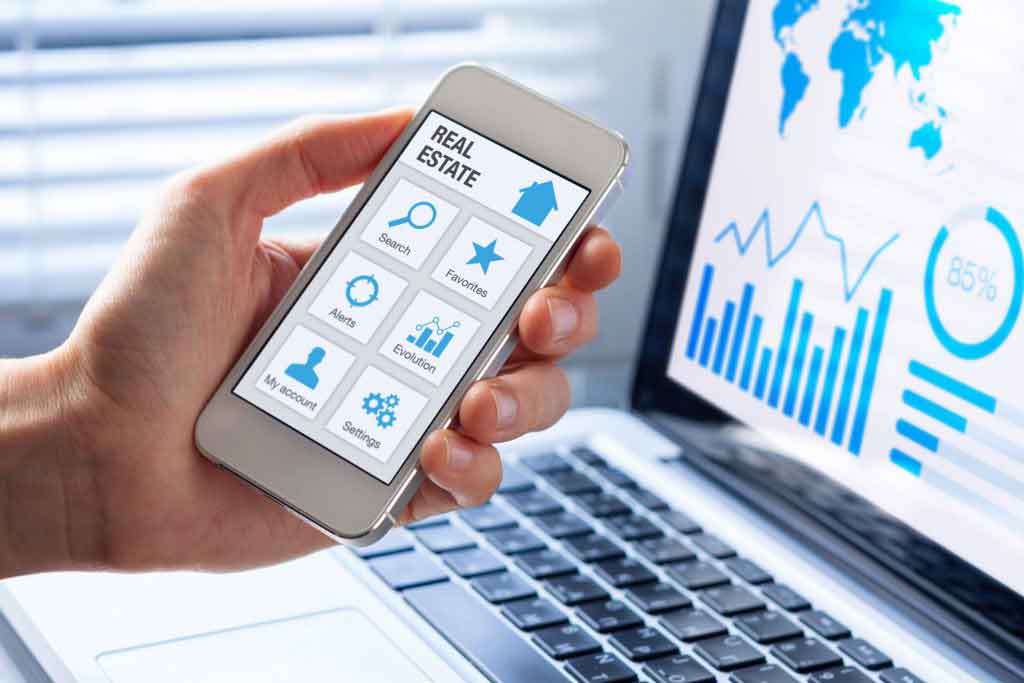 If you're thinking about selling your property, you've probably grappled with the question of value. How much will my property sell for?
There are lots of ways to get an idea of property value and how to price it, usually falling into one of the following categories:
Online valuation tools and websites
Valuation services
Real Estate Agent appraisals
Each of these methods of valuation has its pros and cons, and each is right for different people and different situations. Sometimes a combination of approaches is best.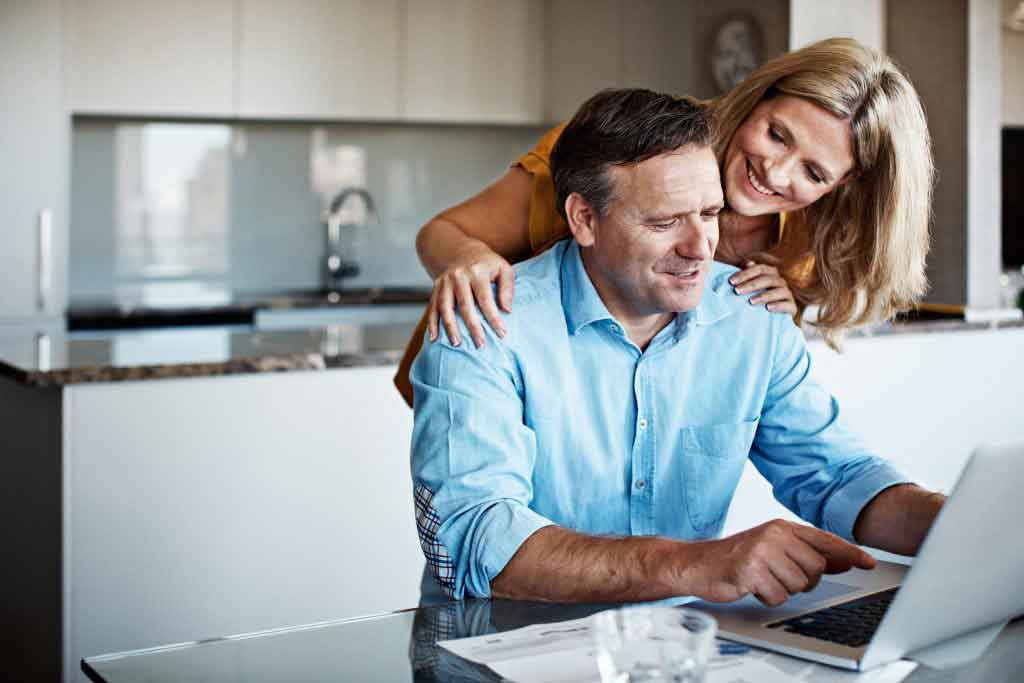 Online valuation tools
How do they work?
You will input some information about your property, usually address, number of bedrooms, number of bathrooms, and possibly condition of your property. You will then be given a computer-generated valuation of your property based on recent sales of properties in your suburb.
Pros:
Quick (often instant) downloads of recent sales information
Free or inexpensive to have done
Cons:
Lacks the individual/personalised touch – will not consider specific differences between your property and the comparable properties in the report
No sense of how buyers are behaving in the market or the amount of competition between buyers for properties like yours
Tools:
Valuation services:
How do they work?
Accredited valuations are usually required by the bank to approve a home loan for potential buyers. This is the most common use of valuation services. However, prospective sellers can also use valuation services. A valuer will visit your property and make an assessment based on a range of factors, including: size, condition, attributes and location.
Pros:
Valuers are completely independent, and are not incentivised to give you a high valuation, just to tempt you to sell your property (as the less-ethical real estate agents might do)
More detailed and considered method than online tools, considering a greater range of factors that can impact the ultimate selling price of your property
Cons:
More expensive (independent valuations start at around $250) than online valuation or appraisals by real estate agents
Does not take into account the market sentiment and likely buyer behaviour
Does not consider subjective elements such as 'particularly high ceilings' or 'a rare big second bedroom'
Given valuation needs to be fit for bank mortgages and insurance purposes, this method can lead to too-low valuations compared to what your property can achieve in the market
Tools:
The Australian Property Institute can put you in touch with industry-recognised valuation experts for advice and guidance
The Real Estate Institute of Australia provides a wealth of knowledge on property law, and it can provide you with everything from the latest market research to national property listing companies.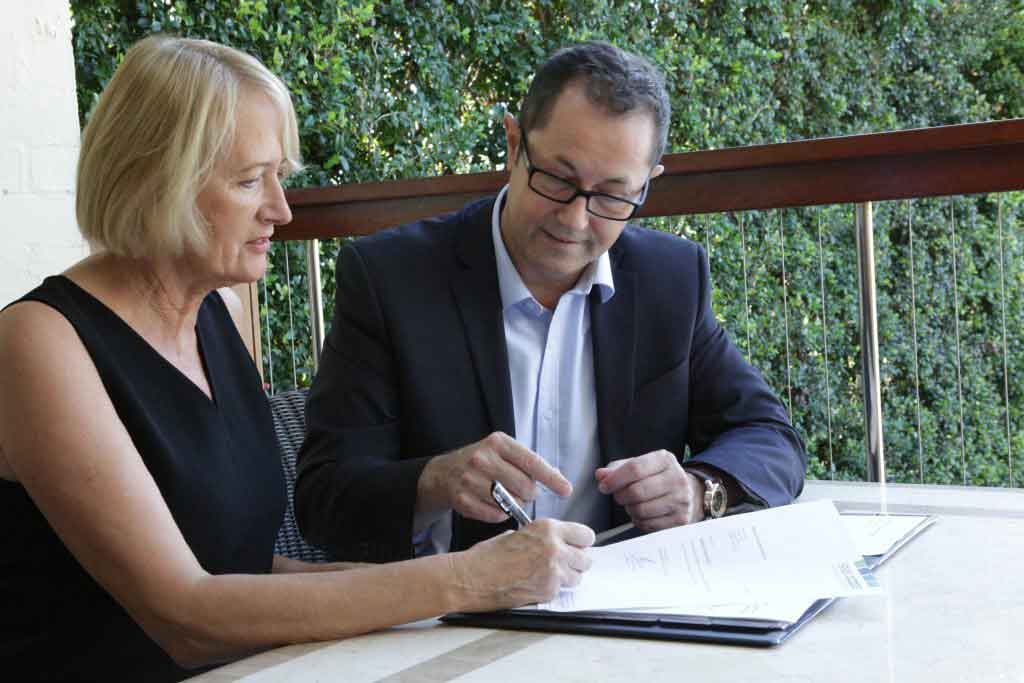 Real estate agent appraisals
How do they work?
A local real estate agent will make an appointment with you and come to your property to make an assessment of the price they believe the property will sell for. They will base this estimate on their local market knowledge, for example how unique your property is, how many buyers are in the market looking for a property similar to yours, and recent sales of properties similar to yours.
Pros:
Appraisal services are offered for free by many real estate agents
The perfect real estate agents have an excellent idea of the market conditions: they can consider buyer motivations and use this to estimate an achievable sale price for your property
Cons:
Real estate agent selection is critical: if you select an agent who is either inexperienced or unethical you will be given an unrealistic property appraisal. This can waste your time, or worse, encourage you to list your property for sale only to be disappointed during the process
Although the service is no-obligation, you should be aware that real estate agents offer this service hoping to eventually be selected to sell your property. So you should carefully select the appraising real estate agent, and use someone who you would ultimately trust to act as your agent when you do sell
Tools:
Use our online search tool that intelligently compares and ranks real estate agents. All active real estate agents in Australia are considered. Agents cannot pay to appear in our search results: rankings are earned based on customer reviews and detailed sales analysis. Find the ideal agent to appraise your property and you can be confident you are getting an expert who really knows your local market well.