Signs an agent isn't right for you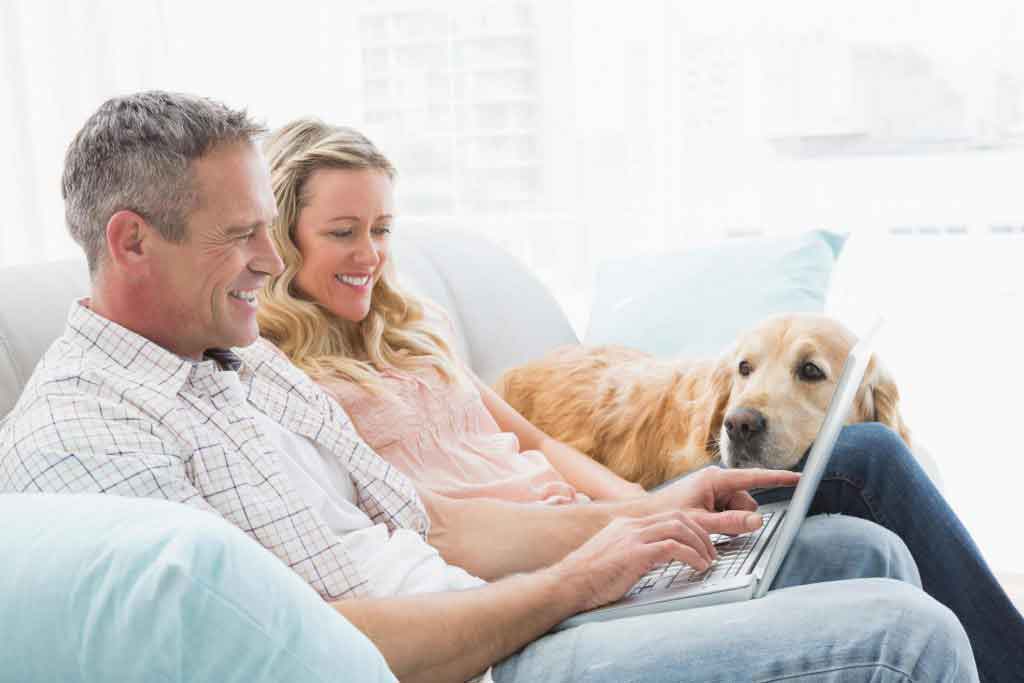 Choosing an agent is one of the most crucial decisions you will make when selling your home. But there can be big differences between the agents out there, which can lead to big differences in the outcome. Choosing the wrong agent can not only lead to a lower selling price and delays, but also lots of unnecessary frustration. Yet, amazingly, almost half of sellers appoint the first agent they meet.
Here are some tips to help you avoid making a bad choice:
Don't fall for the spin
Don't be dazzled by a great listing presentation or tempted by an agent that suggests the highest price for your house. Pricing your home too high may limit the number of buyers you get through the door. You want your agent to be a good salesperson, but you need to ensure that the sales pitch is backed by substance. This substance should include a good understanding of current market conditions in your area, a database of potential buyers already looking at your area, solid marketing and sales skills and experience as well as the ability to negotiate and close a sale to your best advantage. You'd also want an agent that will act professionally, be reliable, is trustworthy and has integrity. For more information of choosing an agent, read our article on traits to consider when choosing your real estate agent. 
Find the substance
Don't be afraid to ask potential agent lots of questions on everything from how many listings they have to how they will market your home and how often they will communicate with you. Also ask for references and speak to the agent's former clients – and ask them lots of questions to confirm the substance behind the spin.
Deal breakers
Watch out for the red flags. Signs of a potential mismatch could include if the agent:
Has many listings and may not be able to give your home sale the time and attention it requires.
Doesn't provide suggestions on how to improve your home or market it better. No house is perfect, but there are always ways to boost its appeal. A key reason for hiring an agent is to gain access to his or her experience and expertise.
Doesn't negotiate the contract or commission well with you. How then will the agent negotiate on your behalf?
Is too pushy or isn't pushy enough.
Shows no excitement about your home or any of its features.
Misses deadlines and arrives late. You are the potential customer. How then will he or she treat appointments with buyers?
Doesn't answer the phone and is slow in returning messages. Good real estate agents are busy people, but they also know how important it is to keep in contact with their clients and potential buyers – and most importantly, that not getting back fast enough could lose them a sale.
Doesn't seem on top of details or appears disorganised. Remember, real estate transactions entail plenty of paperwork and agents should be able to handle these smoothly, especially if they are dealing with several transactions at a time.
Doesn't have a strong internet presence and isn't savvy in using social media. These days, rather than driving around looking at property, most buyers spend a lot of looking online before they even get into their cars. You will need strong online marketing to grab their attention and stand out from the competition. Does the agent have a well-designed website and use social networking websites like Twitter, LinkedIn, Facebook and Instagram? Is the agent linked to other websites?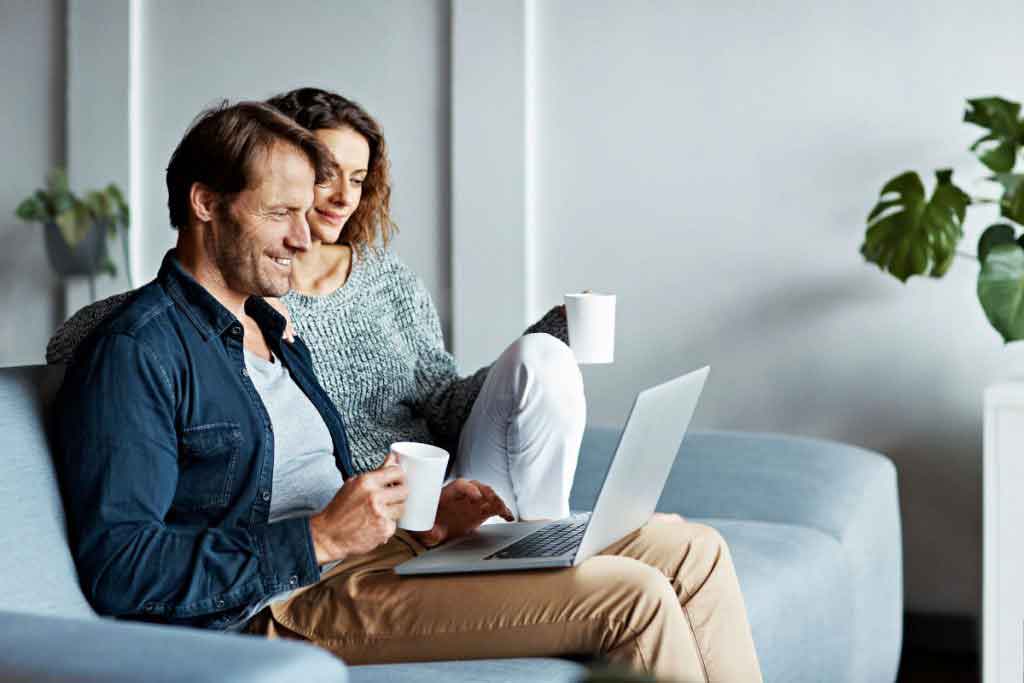 Assess the personal fit
And agent may come highly recommended and pass all the tests with flying colours. But do you feel comfortable with him or her? Do you feel that you are both on the same page? Do you feel you can be honest and open with this agent? Will you be able to work with the agent through what could be a stressful sales process? Does the agent seem to be listening to you or do communications feel one-sided? Selling your home successfully will require a partnership between you and your agent, and you need to feel you can work together as a team.
Trust your gut
If it doesn't start out feeling right at the beginning, it's probably not going to get any better. So trust your instincts and look for someone else if you have any doubts.
Don't do any favours
Your home is likely to be one of your biggest assets, if not your biggest. The price you get for it can influence your future financial standing. You may have a relative who is an agent or someone pushing you to use one of their friends. This person may not be an expert in your area or the agent most likely to get you the best deal. Unless they pass the above tests, think about saying no. The damage done could be far less than if the sales process goes wrong. As the saying goes: Don't mix business and pleasure!