What is the cost of wasted leads in real estate?
Agents are constantly looking for new business, so it may surprise you to learn that new research shows a significant proportion of genuine referrals are ignored each year.
The Behaviours of Top Performing Agents data shows that 13.3% of genuine seller leads that went to market were not responded to by a single agent from the period of February 2018 to February 2019.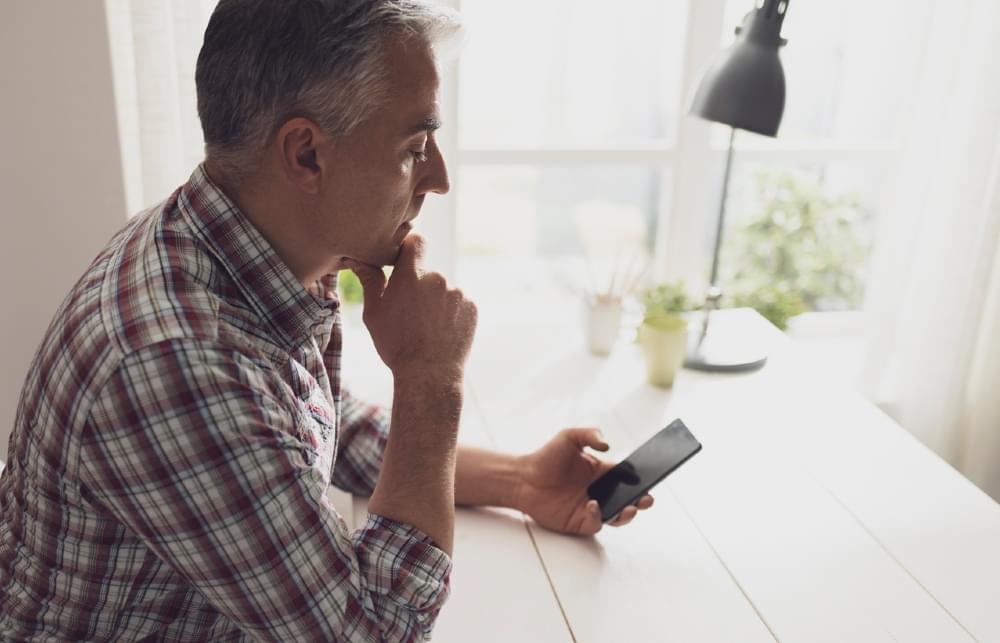 The research - conducted by OpenAgent - analysed the behaviour of more than 2000 agents who received more than 58,000 referrals from us over a 12 month period. 
According to CoreLogic, the median sales price of a dwelling in Australia was $597,072 in September 2019. Based on a 2.0% commission rate, that's the equivalent of $20m per annum being lost in business, just on volume of leads within the Behaviours dataset alone! Across the industry as a whole, this number runs into the billions. (I've used the CoreLogic September figure because the timing aligns with the timing of the Behaviour report). 
"Based on the median sales price of a dwelling in Australia in September 2019, and a 2.0% commission rate, the cost of wasted leads is equivalent to at least $20m per annum"
Understanding best practice around leads has been a virtually impossible science until recently because every real estate group - in fact, every agency - treats their leads differently. There's been no single overview of lead behaviour. 
But at OpenAgent we are in a privileged position because we see how agents respond when leads are delivered in a consistent and deliberate way regardless of which agency they work for, or the team colours they wear.
For the Behaviours of Top Performing Agents analysis, we broke agents down into 10 groups with each decile containing similar proportions of agents from different states and with similar metro and regional splits to ensure the data was comparable. And the data shows conclusively that agent attention towards vendors is a key factor in winning listings. 
So why would agents ignore leads?
The main reason is probably that technology that delivers leads to agents has developed a lot faster than the ability of agents to respond to those leads. Agents are now inundated with leads from multiple sources and it can be hard to know where to put your focus. 
While theoretically every lead should be contacted, we're all human and often the time we've got to respond is limited. What you want to make sure you do, therefore, is contact first and foremost the leads that you know have the strongest likelihood of converting. 
At OpenAgent, we work hard to qualify our leads. We do this with a mix of our online algorithms and our team of 80 people based in Alexandria in Sydney, who contact prospective sellers to match them to agents who meet their criteria. With more than eight years of lead generating data behind us, we know that 60% of the people we identify go to market. 
"As an agent, you should ask all your lead providers about their go-to-market hit rate and then rank them from highest to lowest to determine whose leads you prioritise"
As an agent, you should assess and ask all your lead providers about their go-to-market hit rate. And then rank those providers from highest to lowest to determine whose leads you prioritise. 
Your list might look something like this:
Personal referrals from past clients
OpenAgent leads
Inquiries from your website that have been matched with your CRM
General inquiries
Portal leads
Being clear about the likelihood of a prospect listing will help you better manage your time, and the data shows this is critical. 
The Behaviours report shows the top 10% of performers responded to all of their leads (not just most) in the shortest possible time of just 98 minutes. This compares to average agents who responded in 146 minutes (or two and a half hours). 
Responding quickly to a potential vendor does a couple of really important things. It tells the vendor that you value their business and that you're on the ball and a professional operator. 
Taking your time to get back to potential vendors signals that their needs will have to wait until you get around to them. 
In that first hour or so, you have the option to build trust and create a basis for a strong relationship, making your sellers feel more confident about choosing you as their agent.
Want to read more about our analysis? Our Behaviours of Top Performing Agents Report is available and free to dowload now.