With the 2019 Federal election done and dusted and in our collective rearview mirror, it's worth analysing what the Coalition's win means for the Australian property market.
This is especially relevant given that the market is in a slump with prices still falling, albeit at a slower rate. It does also save us analysing what impact Labor's policy package will have because they lost an election everyone tipped them to win.
Coalition wins an 'unwinnable' election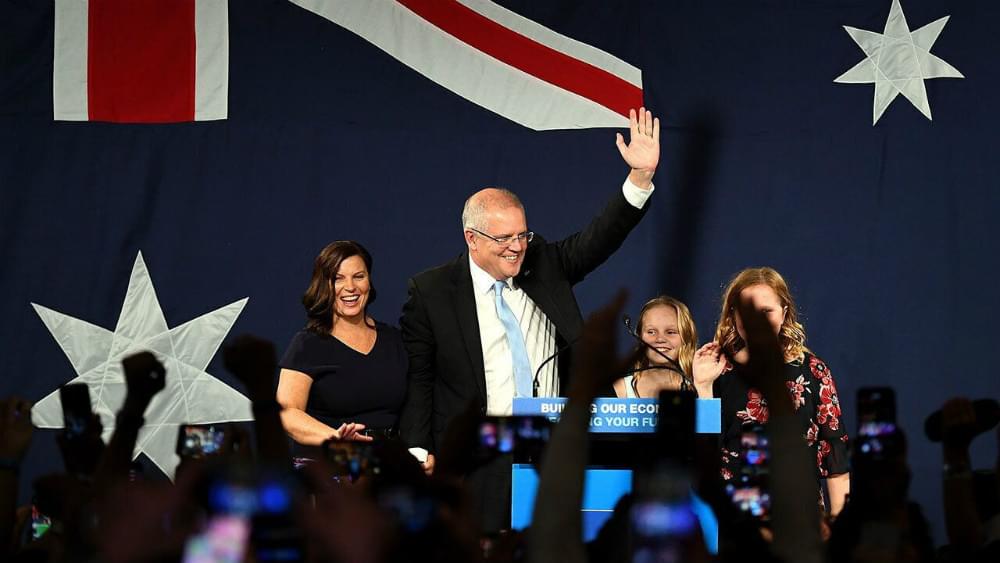 The big story of this election was that no one - including most political analysts and polls - predicted the Coalition had a chance in hell of victory, which is exactly what they proceeded to do.
And if the share market is anything to go on, many investors breathed a collective sigh of relief when Scott Morrison delivered an 'unwinnable' victory for the Coalition, with the ASX 200 share index rising on the news.
At the end of the day voters appeared to have chosen the Coalition and certainty over Labor's fresh start.
Certainty vs. a fresh start
For investors, this election was primarily about certainty, which the Coalition aims to deliver with promises and policies that are perceived as 'business or investor friendly'. This includes the promise of tax cuts and a return to budget surplus, alongside funding for a number of job creation initiatives, infrastructure projects and help for first home buyers.
"For investors, this election was primarily about certainty, which the Coalition aims to deliver with promises and policies that are perceived as business or investor friendly."
At the end of the day, voters felt more comfortable with the Coalition's policies, which spruiked their economic management credentials with a promise of more of the same.
This was in stark contrast to Labor's proposed changes to negative gearing and capital gains tax (CGT) discounts, which were perhaps too bold and contentious for most voters - though we must be careful not to overestimate the significance of these particular policy proposals in the big picture.
Coalition policies and the property market
Notwithstanding the Coalition's policies, their return to power has had an immediate impact and has seemingly returned confidence to the broader market. Leading property analysts are already predicting that property prices in Sydney will rise by the end of this year.
The Reserve Bank is mooted to cut interest rates in June, while the banking regulator - the Australian Prudential Regulation Authority (APRA) - is reported to want to ease lending restrictions. These two factors has SQM Research's Louis Christopher indicating he believes prices will start to rebound after the September quarter, though banks would need to pass any rate cut on to their customers for this to happen.
There are already signs that the market has turned, with auction clearance rates on the up and more buyers active in the market. This could be a double edged sword, especially for first home buyers, where a rush of investors into the market could prompt a rapid rise in house prices, with affordability taking a hit as the main casualty.
It's also unclear how significant the Coalition's $500m First Home Deposit Scheme will be for the market, which intends to lower the deposit that first home buyers will need to save.
Understanding the First Home Deposit Scheme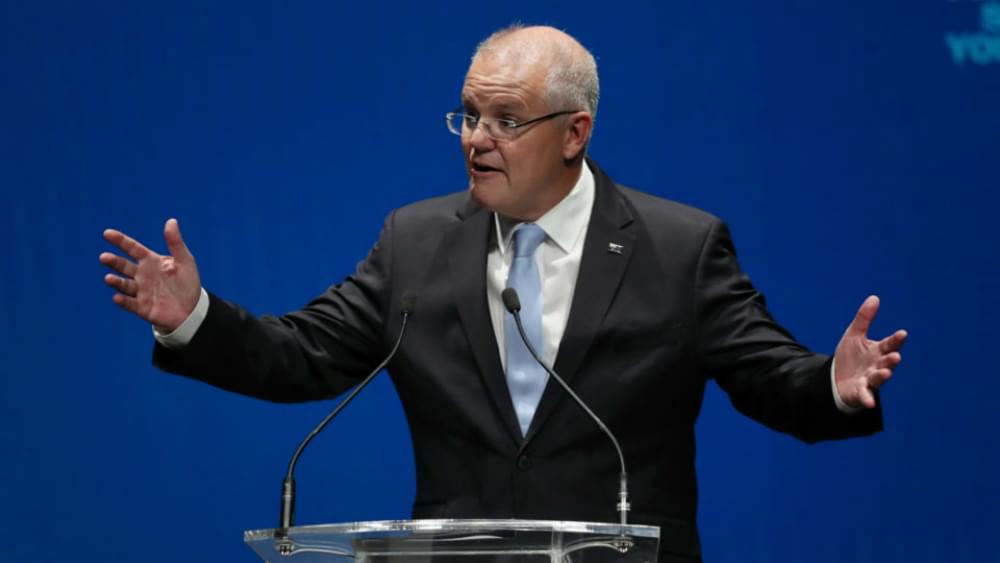 This is the Coalition's attempt to address housing costs for young people saving for their first home. Under the First Home Deposit Scheme, which starts on January 1 2020, eligible first home buyers earning up to $125,000 or couples earning up to $200,000 will be able to lend up to 15 percent of the purchase price of a property, provided they have already saved an initial 5 per cent deposit.
Most lenders currently require a 20 per cent deposit to qualify for a home loan. Under the scheme borrowers will also avoid paying lenders mortgage insurance (LMI) - a significant saving for most new buyers.
"Under the First Home Deposit Scheme, borrowers will avoid paying lenders mortgage insurance - a significant saving for most new buyers."
Critics of the initiative say it has the potential to land some buyers in trouble - particularly if house prices continue to fall as negative equity could become an issue. Negative equity occurs when the money you owe on your mortgage is greater than the value of your property.
The scheme is also limited to 10,000 borrowers, so experts say it is unlikely to have a significant impact on home ownership rates. On the plus side, the scheme will enable first home buyers to get a foot on the property ladder sooner, as the government is effectively serving as guarantor for the loan.
Tax cuts for workers and business
Other aspects of the Coalition's election pledge include:
Tax cuts for small business owners, where the company tax rate for small and medium sized companies (with a turnover of less than $50 million) will be lowered from 30 per cent to 27.5 per cent, with a further reduction to 25 per cent in 2021.
The instant asset write-off threshold for small/medium sized businesses will be increased from $25,000 to $30,000.
A commitment to reduce our emissions by 26 per cent on 2005 levels by 2030, in line with Paris targets, as well as a $2 billion Climate Solutions Fund.
$100 billion in infrastructure spending over the next 10 years, with transport the main benefactor.
Only time will tell what, if any, the Coalition's policies will have on the housing market. For the moment property investors are likely looking ahead to June and what call the Reserve Bank make on interest rates.