Home loan and mortgage exit fees when buying or selling a property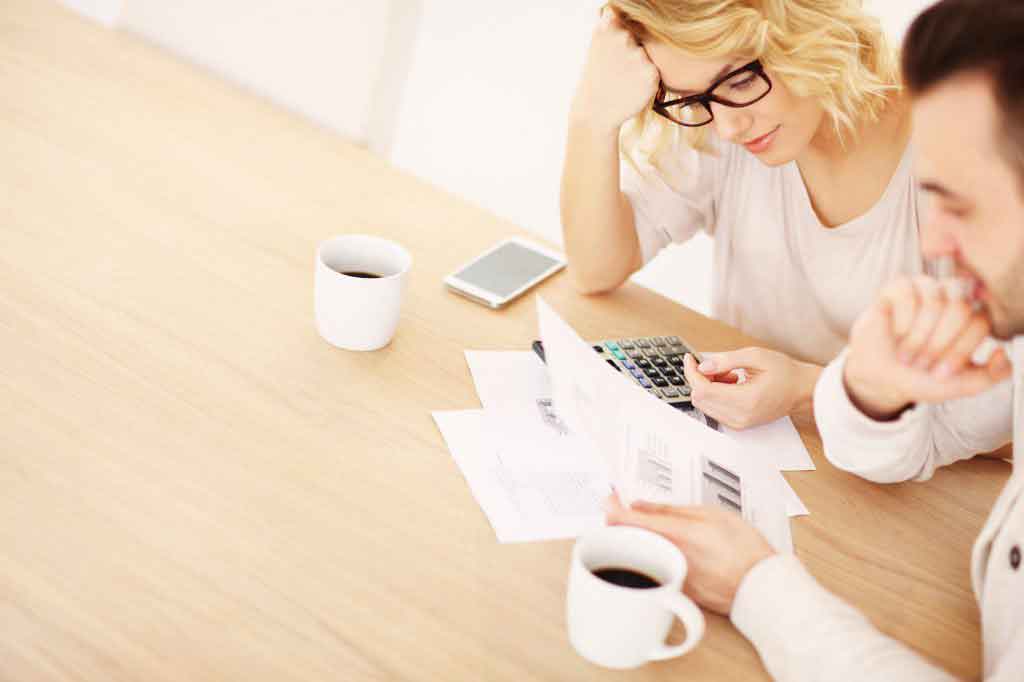 When you purchase a home, you pay a mortgage to a lender. What you may not know is that home loans often come with other fees attached. Some fees may be payable in advance. You may have to pay other fees when you switch lenders or pay off your home loan.
When you shop for mortgages, it's important to find the best rate of interest, but you also need to explore the hidden fees. In some cases, those fees can add up to significant amounts of money. You also want to find out about fees when you discharge a loan or switch lenders. These are some of the hidden fees you may have to pay.
Mortgage exit fees
Exit fees (also called early exit; termination or deferred establishment fees) were banned on 01 July 2011. However, if you purchased your home before that date, you may still have to pay an exit fee. Some lenders have removed the exit fee, but if you have an older loan, you will have to ask your lender to be sure.
Banks and other lending institutions have replaced exit fees with other administrative fees, so even if it's not called an "exit fee," you may need to pay a fee when you sell your home.
Read: The hidden costs of selling a home
Discharge fees
A discharge fee (or "termination" or "settlement" fee) is similar to an exit fee. You pay a discharge fee when you terminate a mortgage with a lender. In addition to the discharge fee, you may have to pay additional legal and administrative costs.
State governments may also charge a fee if you terminate a loan agreement. The fees can also change from year to year. In general a discharge fee costs between $275 and $325, but may be higher or lower.
Some states impose a "release of mortgage" fee. In Queensland, the fee will depend on the number of people who are paying the mortgage. The current rate is $175 for one and $350 if two parties are involved. This may be in addition to the discharge fee you pay your lender.
In Victoria, you may need to pay a "transfer of land" fee to the state government. On a $500,000 transaction, this can amount to $1255.
For more information about fees you may have to pay in your state, ask your lender or contact your state authority directly.
Ongoing home loan fees
Ongoing fees can be called "administrative" or "service" fees. They are annual fees you pay your lender. You may pay only $300 per year for a service fee, but over the course of a 30 year loan, the amount adds up. Some banks and lenders charge a flat fee for up to 5 home or investment loans. The amount will be higher, but lower than individual fees.
Visit: the OpenAgent Real Estate Agent Fees Hub to find out more about what others kinds of fees you can expect when buying or selling a home
Lender's Mortgage Insurance (LMI)
If you are paying mortgage valued at 80 percent or more of the value of your home, you will probably have to pay lender's mortgage insurance (LMI). This insurance is designed to protect your lender if you are unable to pay your loan. LMI charges can be quite high. On a $500,000 property you might pay:
Up to $16,000 if you pay a 5 percent deposit
About $8600 if you pay a 10 percent deposit
Around $4800 on a 15 percent deposit
Refinancing fees
You may want to refinance for a variety of reasons. Before you do, you should find out what your refinancing fees will be. A number of fees might be involved, including:
Settlement fee
Loan establishment fee
Loan service fees
Discharge fees
Refinancing fee
Government fee
Your refinancing fee will be based on your mortgage increase. For example, you may pay up to $950 for your discharge, application and government fees alone. If you decide to refinance, weigh the costs in the balance. Refinancing can be a great option if you've been paying a high mortgage rate. While there might be initial fees, it can take only a matter of months to recoup the fees.
Read: Should you buy before you sell?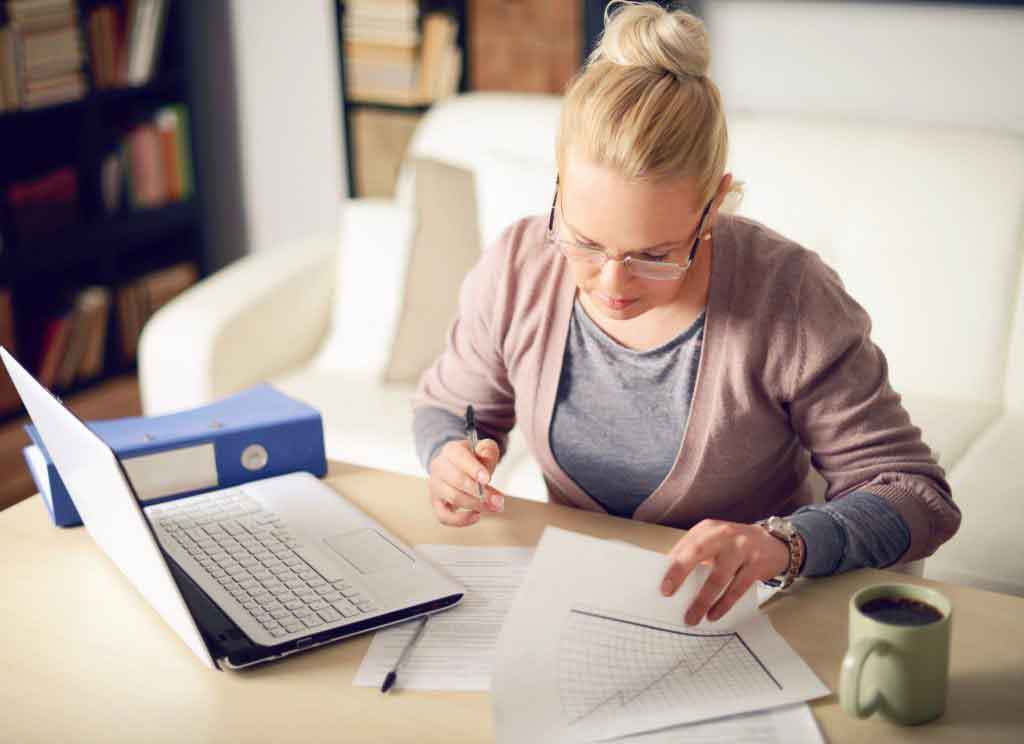 Break fee
If you are on a fixed mortgage, you may need to pay a break fee. Some instances where you may need to pay a break fee include:
Switching to another lender before your loan term has expired
Making additional payments in addition to the amount stipulated by your lending institution
Repayment in full prior to the expiration date of your loan
Default on your mortgage payments
Break fees can be quite high. In some cases, they can be the difference between your original fixed rate loan amount and the lower amount of the loan rate you are going to pay. If you are considering a fixed rate loan, ask about the break fee before you decide. Lower loan rates have made fixed rates attractive, but the break fee can work against you.
Your home loan bank or lending institution may not tell you about the various fees you may have to pay. They will be obliged to tell you if you ask them about them. If you're informed before you take out a mortgage, you'll be better able to compare lenders and get a better repayment schedule and lower fees.
If you're looking to sell your home anytime soon, it's a good idea to calculate the cost of selling your home to help you budget accordingly.