We found 25 real estate agents in Cabramatta, NSW 2166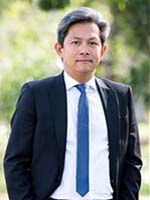 Sonny Tran
391
391

HOUSE
SALES
CAREER TOTAL
89
89

UNIT
SALES
CAREER TOTAL
16
16

SALES IN
SUBURB
LAST 12 MONTHS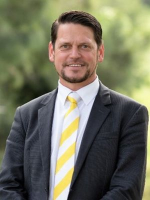 Steven Milovanovic
117
117

HOUSE
SALES
CAREER TOTAL
59
59

UNIT
SALES
CAREER TOTAL
15
15

SALES IN
SUBURB
LAST 12 MONTHS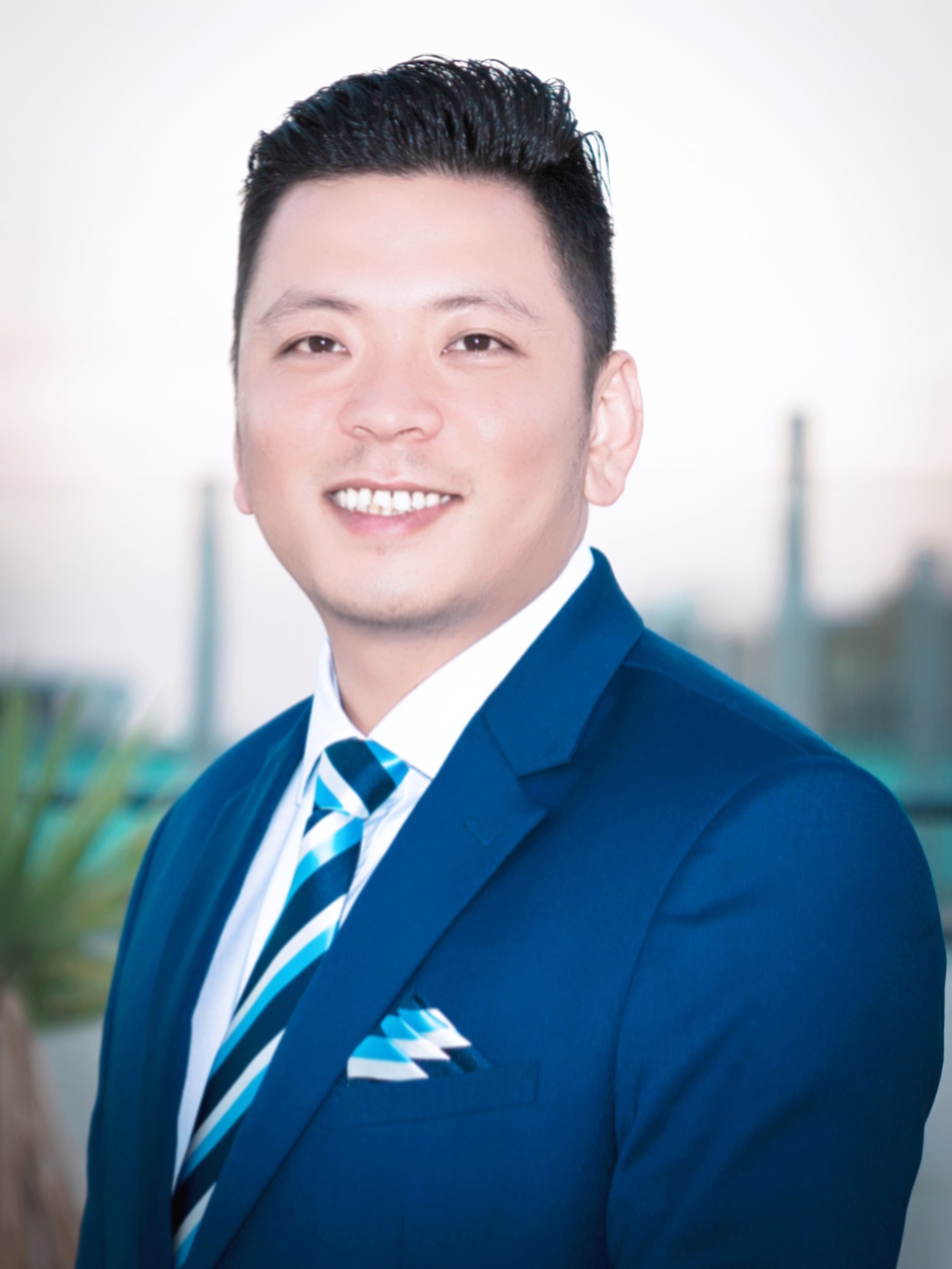 Nathan Duong
118
118

HOUSE
SALES
CAREER TOTAL
42
42

UNIT
SALES
CAREER TOTAL
10
10

SALES IN
SUBURB
LAST 12 MONTHS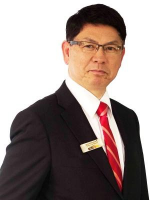 Patrick Yeung
140
140

HOUSE
SALES
CAREER TOTAL
64
64

UNIT
SALES
CAREER TOTAL
9
9

SALES IN
SUBURB
LAST 12 MONTHS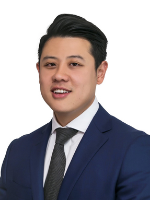 Peter Ly
259
259

HOUSE
SALES
CAREER TOTAL
53
53

UNIT
SALES
CAREER TOTAL
5
5

SALES IN
SUBURB
LAST 12 MONTHS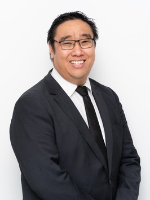 Deric Ly
290
290

HOUSE
SALES
CAREER TOTAL
57
57

UNIT
SALES
CAREER TOTAL
4
4

SALES IN
SUBURB
LAST 12 MONTHS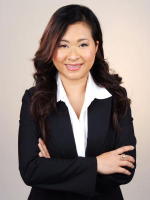 Van Tran
123
123

HOUSE
SALES
CAREER TOTAL
38
38

UNIT
SALES
CAREER TOTAL
3
3

SALES IN
SUBURB
LAST 12 MONTHS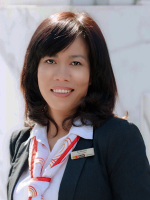 Le Huynh
101
101

HOUSE
SALES
CAREER TOTAL
26
26

UNIT
SALES
CAREER TOTAL
3
3

SALES IN
SUBURB
LAST 12 MONTHS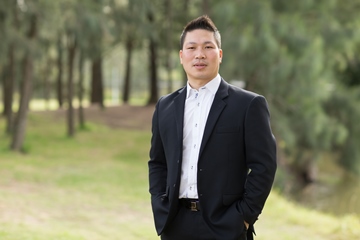 Vinh Tran
68
68

HOUSE
SALES
CAREER TOTAL
18
18

UNIT
SALES
CAREER TOTAL
3
3

SALES IN
SUBURB
LAST 12 MONTHS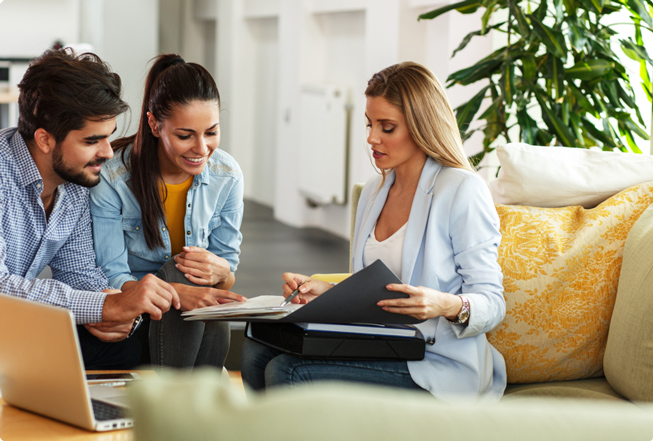 We're not your average agent directory
Tell us a little bit more about your property and we'll give you a tailored agent shortlist. Plus ongoing support afterwards if you need it.
Get my tailored shortlist
How much is the real estate fee for selling a house in Cabramatta?
Sometimes commission rates may seem cheap, however, they man not include hidden costs such as marketing and advertising fees. It is important to talk to your real estate agent to ensure you know what you're paying for. Around Cabramatta, the average commission rate is 1.82%. Against the state average bracket of 2% and 2.5%, this rate is considerably lower.
Cabramatta property market insights
Disclaimer
This publication reproduces materials and content owned or licenced by RP Data Pty Ltd trading as CoreLogic Asia Pacific (CoreLogic) and may include data, statistics, estimates, indices, photographs, maps, tools, calculators (including their outputs), commentary, reports and other information (CoreLogic Data).
© Copyright 2018. CoreLogic and its licensors are the sole and exclusive owners of all rights, title and interest (including intellectual property rights) the CoreLogic Data contained in this publication. All rights reserved.
What's it like living in Cabramatta?
Cabramatta is a vibrant and exciting township in the City of Fairfield council, 45km from Sydney CBD. Best known for its large Vietnamese and South East Asian community, over half the population were born overseas. Taking a walk down Cabramatta road, you could be forgiven for thinking you were in downtown Saigon. The street is home to the tantalising scent of freshly cooked food wafting from street vendors and as markets with fresh fruit, every colour of the rainbow. Specialty stores line the road, making for an exciting retail experience. Although Vietnamese restaurants are in abundance, there are also Chinese, Thai, Cambodian and Laotian - foodies rejoice! Cabramatta is around a 50-minute drive to the city, although the train station offers an easy commute for the same time. Real estate in Cabramatta is varied, with many opportunities for family homes on decent sized blocks, as well as apartments and townhouses.
42km
Distance to Sydney CBD