10 of the cheapest houses in Australia right now
Despite the housing market in a state of decline, Australia's capital cities still have their affordability issues, especially Sydney and Melbourne. But if you look off the beaten track a little, there are many rural towns with stacks of character that can tell a different story.
It may come as a surprise to you that there are houses for sale right now for under $50,000. Hey maybe some may need a bit of work, and they might be a little remote, but compared to state median house prices, they're a bargain!
More money in your pocket also means more options to renovate and expand. So if you're willing to roll up your sleeves, you might just have yourself a dream home, whether it's a tranquil holiday getaway or countryside seachange.
Let's take a look at 10 of the cheapest houses in Australia right now.
1. 8 Eagle Street, Gundagai NSW 2722 - $50,000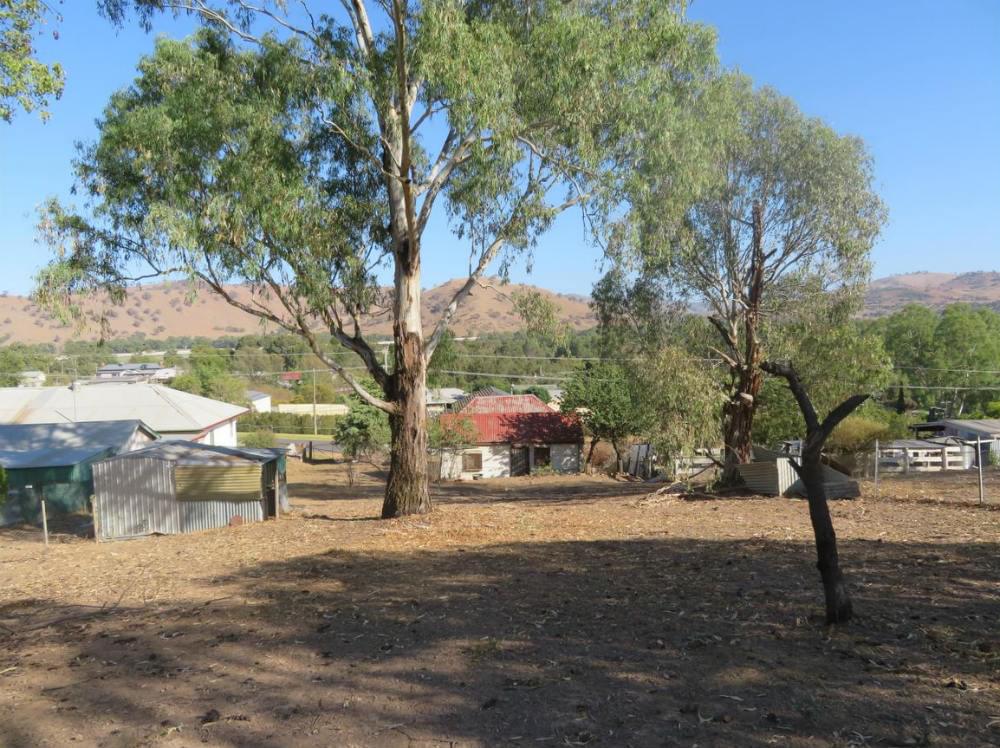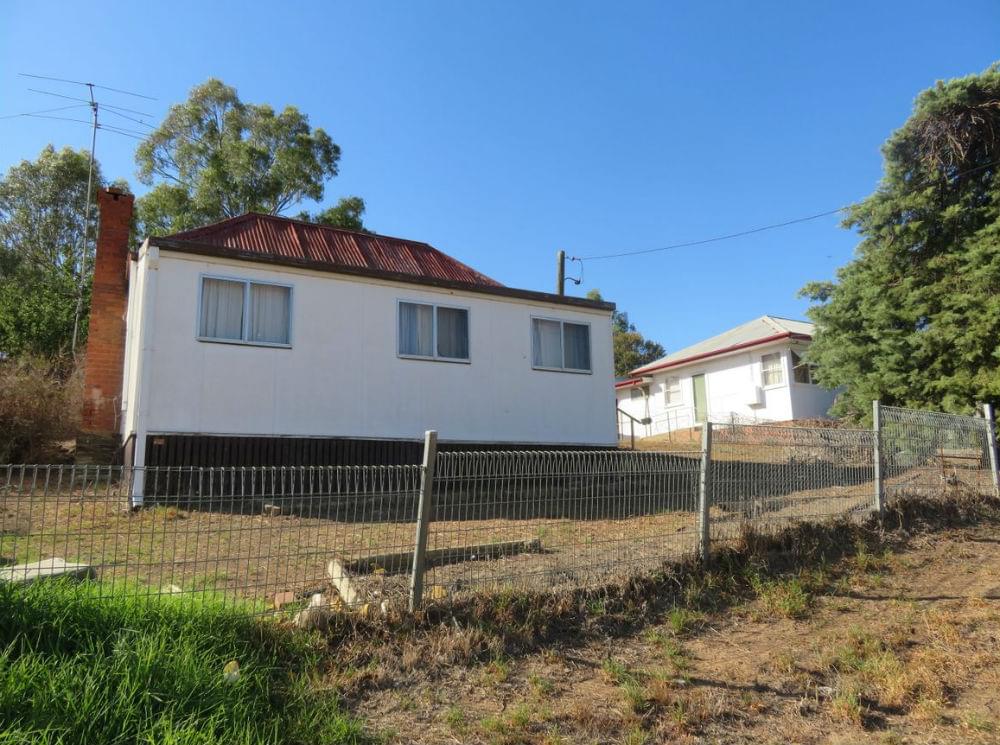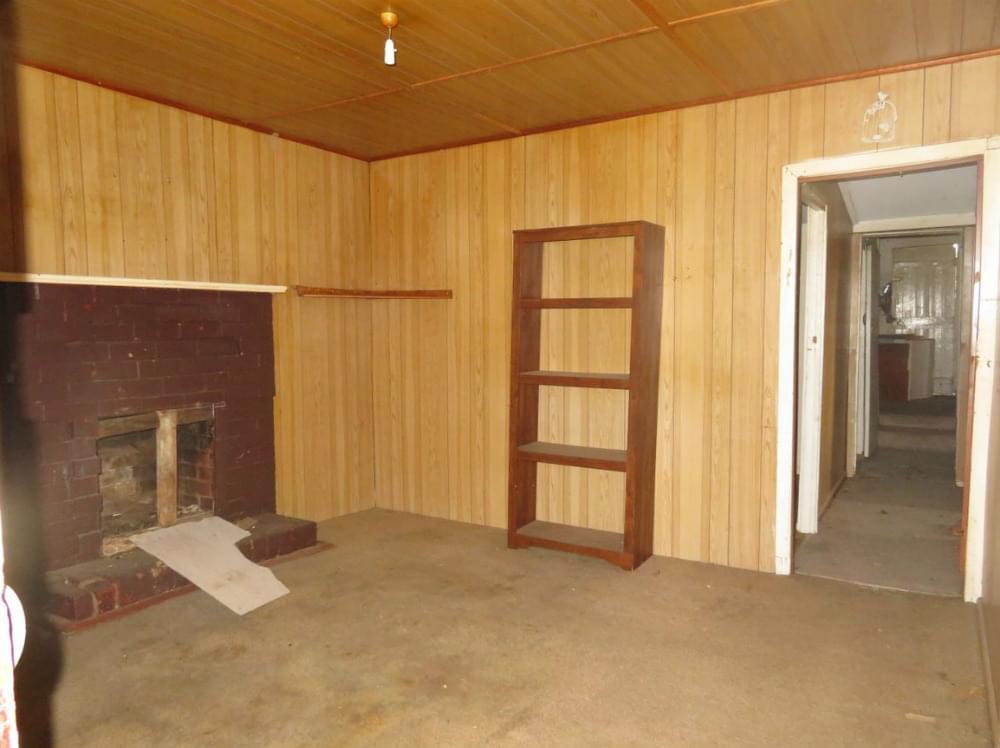 First up is this quaint little dwelling in Gundagai, which sits on an elevated residential block covering 2023m². This home offers stunning views over the Murrumbidgee River Flats and the Prince Alfred Bridge. And as far as country settings go, it's not all that remote - an hour drive to Wagga Wagga, two hours to Canberra and four to Sydney.
Though connected to electricity and town water, the three-bedroom home needs a bit of work, but at the price of a new SUV, it leaves you a lot of room for renovations and a lot of potential to be one heck of an Airbnb getaway!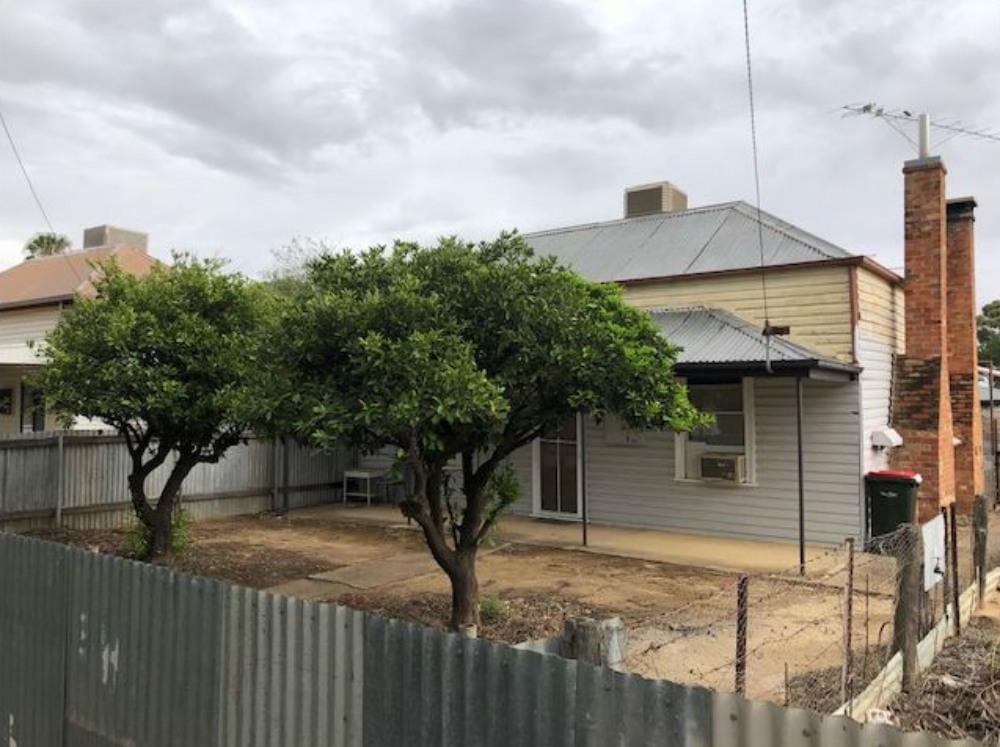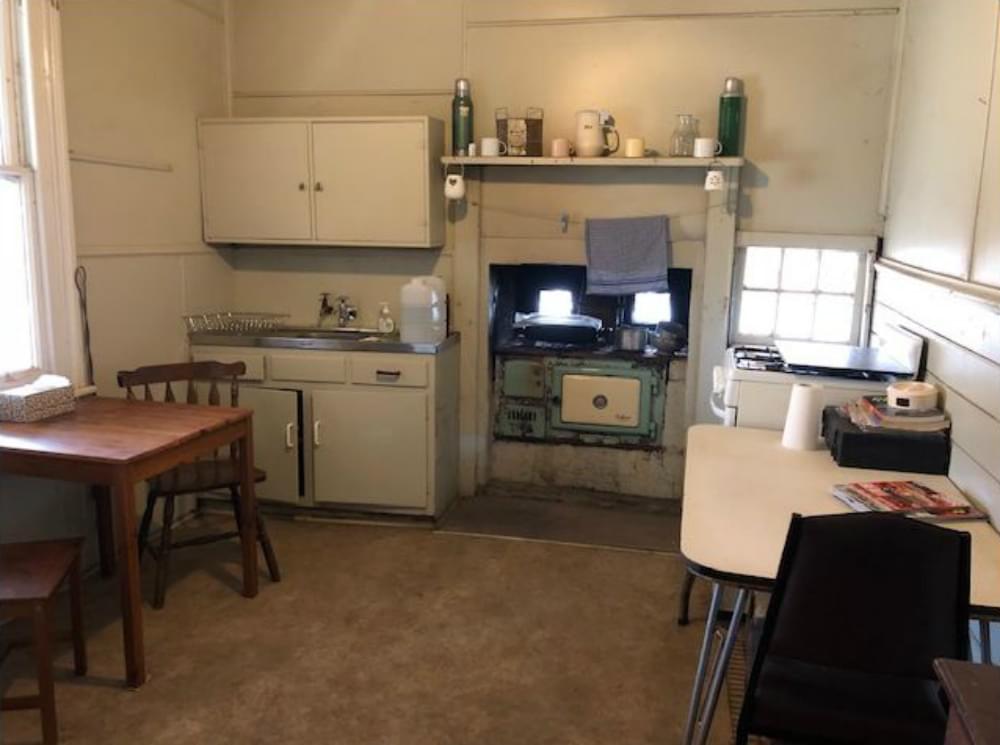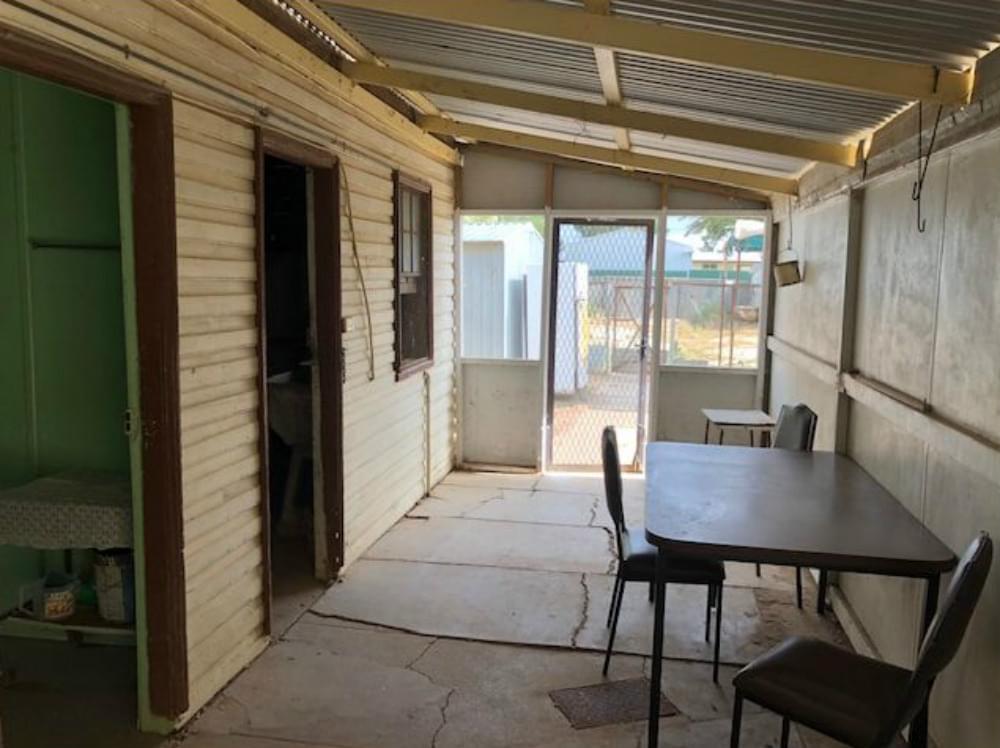 This property in Hay has a lot to offer for its low price - 2 bedrooms and a large subdividable 1,011m² block of land. It lies about 2 hours from Wagga Wagga and about an hour from the Murray River and the Victorian Border. The home itself could use some TLC, but in its current state is very livable, with a lounge room, kitchen and separate laundry and bathroom.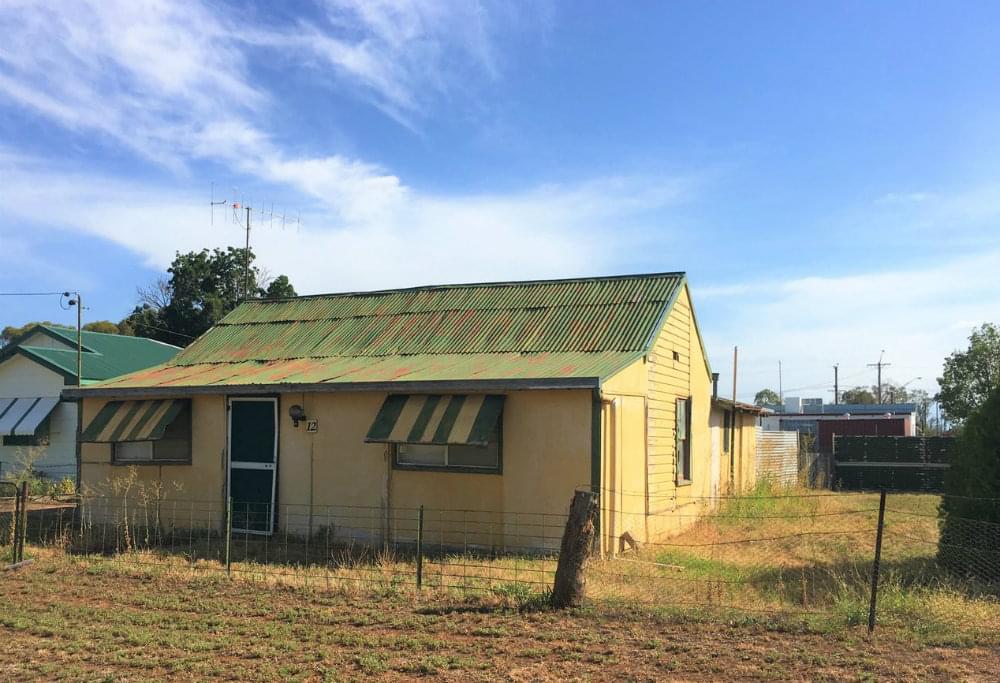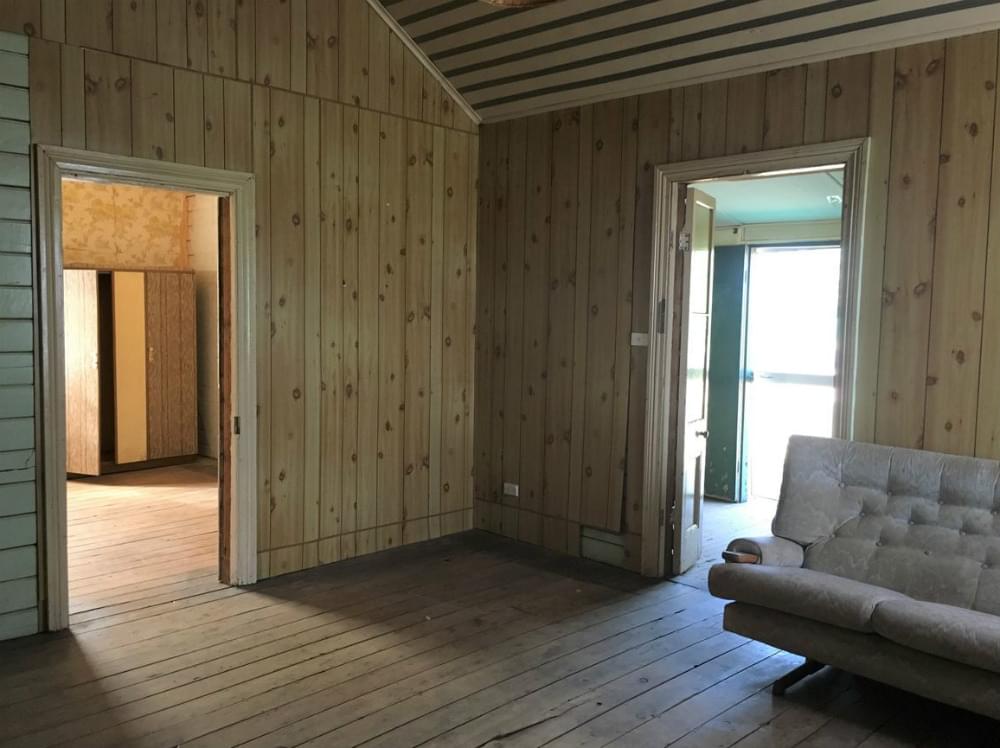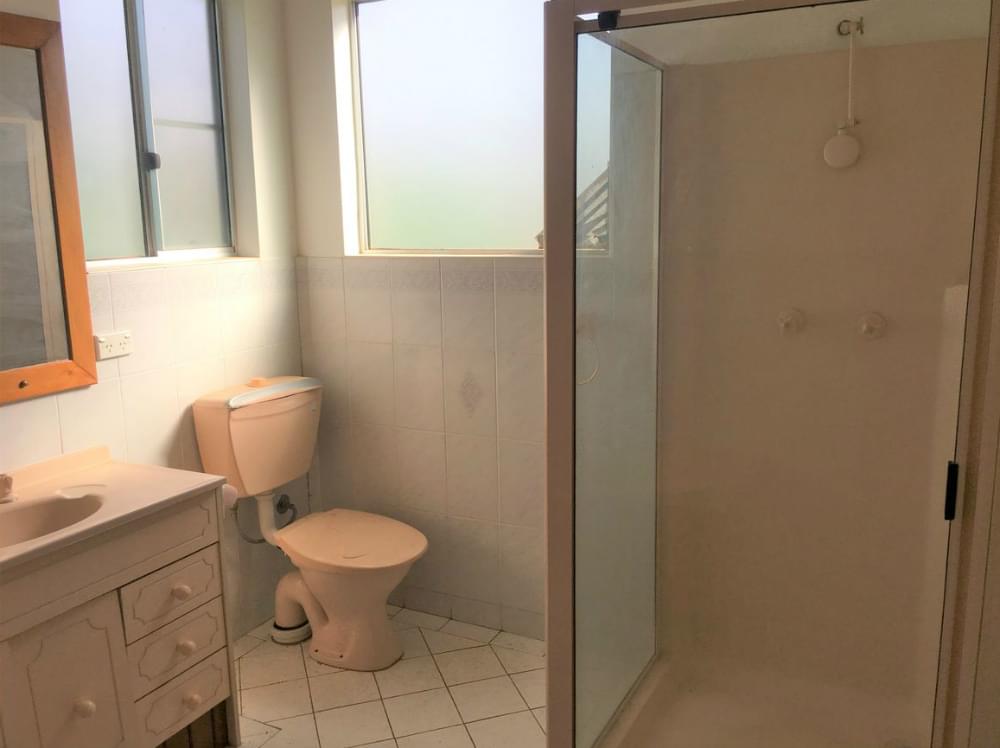 This two bedroom fibro house offers 2 bedrooms and a 987.2m² block. Although the interior needs a bit of work, there's plenty to work with, including a large living space and kitchen, and floorboards throughout. This block also has building entitlements, making it ideal for future renovations, development plans and value adding.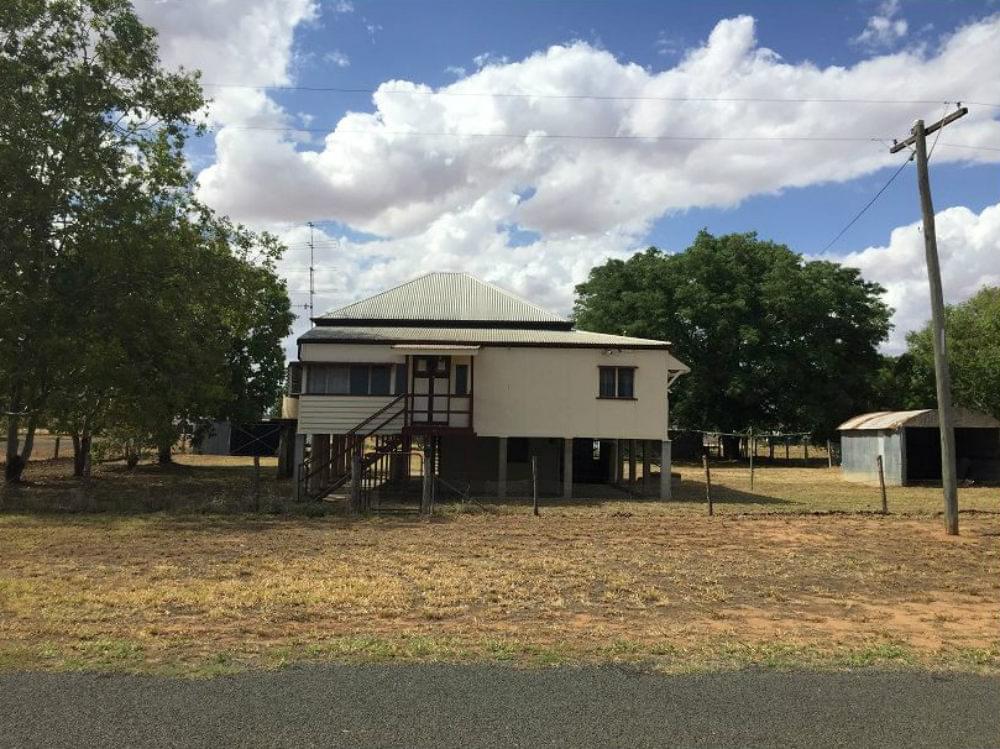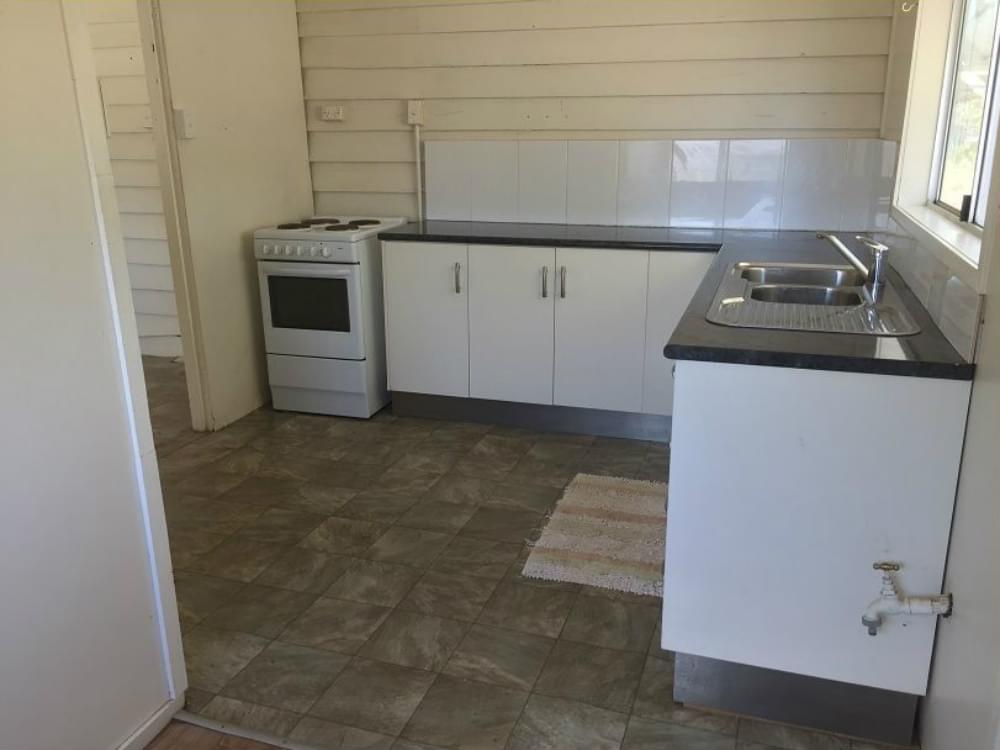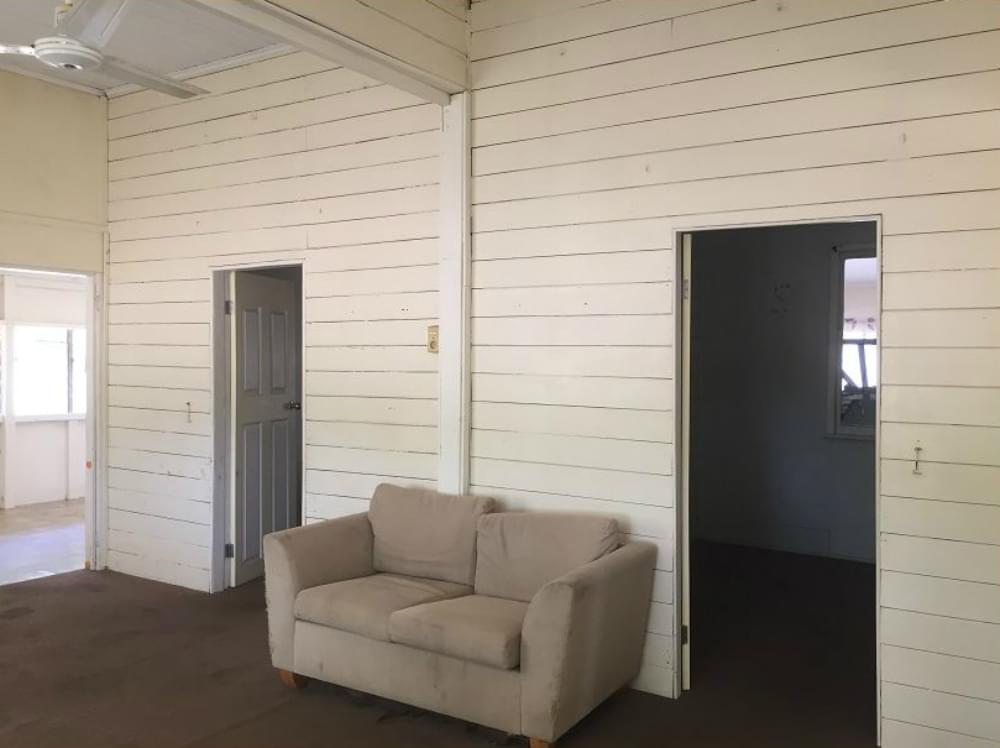 This solid three bedroom high set house sports a typical Queensland timber exterior with new furnishings in the bathroom and kitchen. The living room has box air conditioning fitted, and the bottom level boasts storage, laundry and an adjacent carport. This property is located on a quiet street, just 60 metres up from the local school.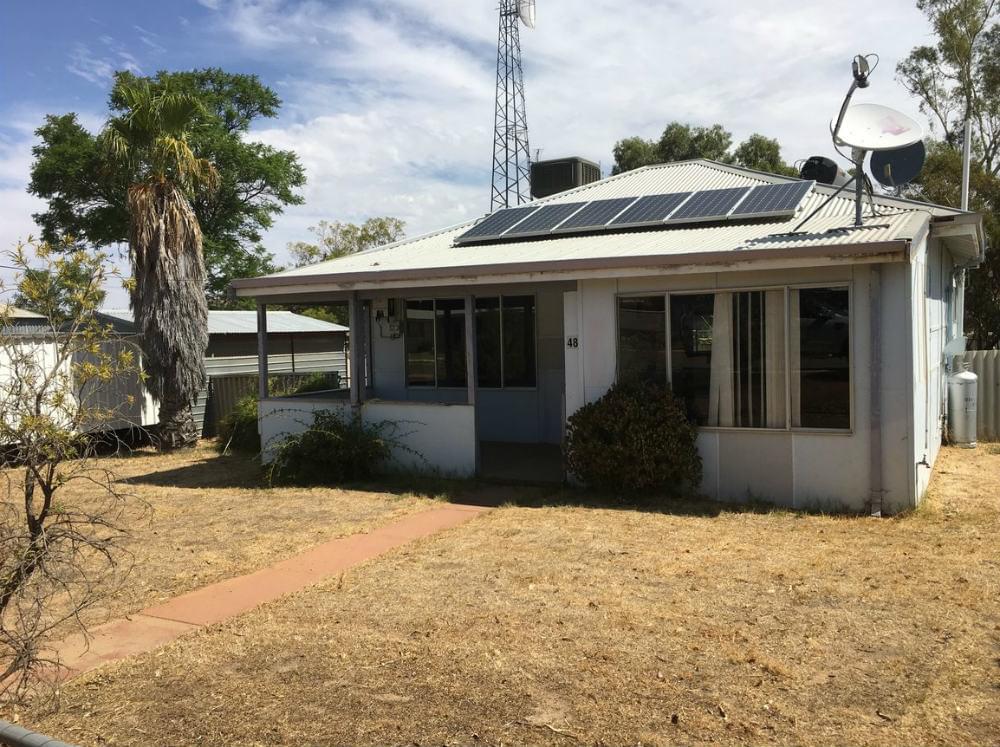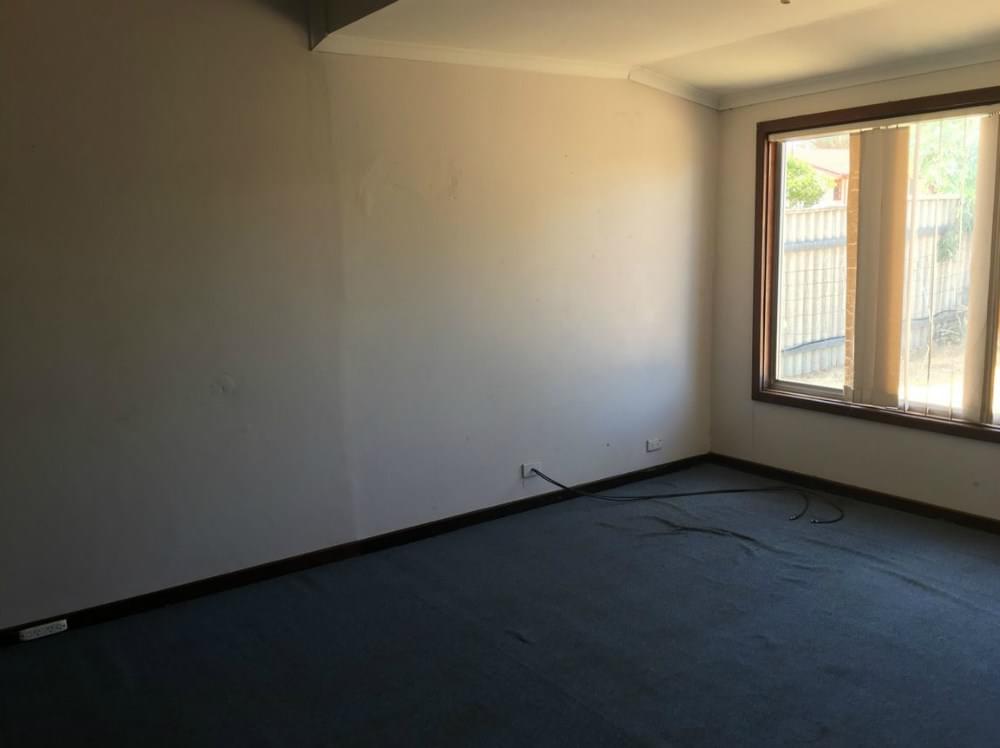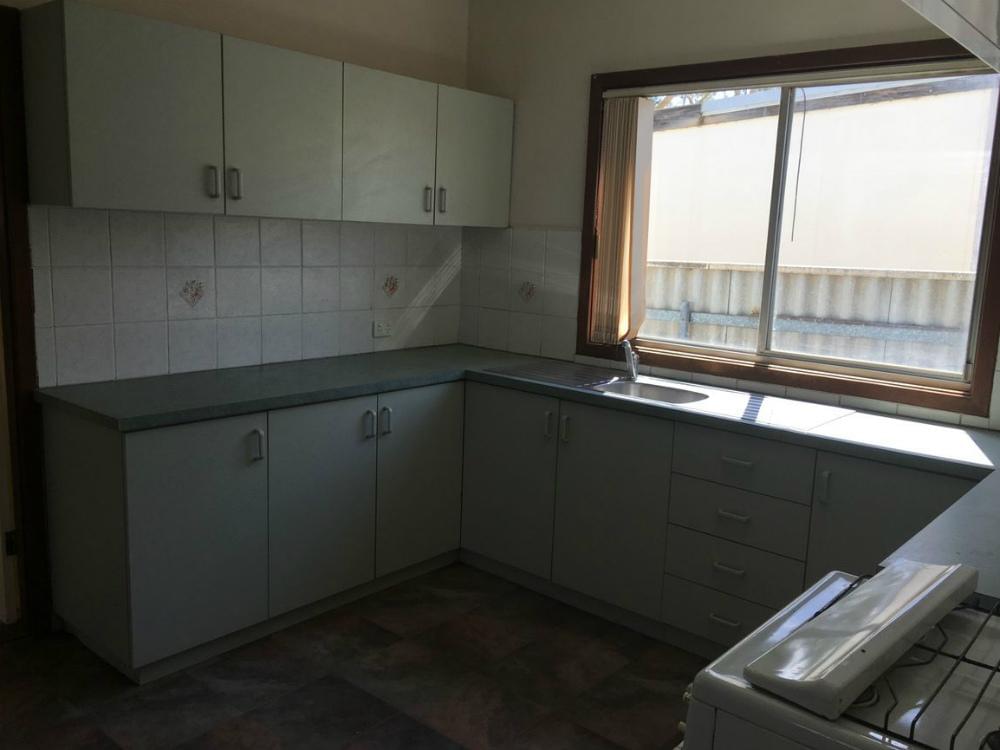 Now here's a real bargain. For the price of new hatchback, you can pick up a two bedroom house in central Western Australia. Sure it's a little out of the way, but this place comes with a carport, clothesline, gas stove and even a satellite dish and solar panels - ready for you to live the quiet life. And with a block of 1012m², you've got plenty of options to expand.
Read: Sarah Andrews: The woman who transformed a small town shack into a booming Airbnb
6. 1880 Hallion Street, Coober Pedy SA 5723 - $18,000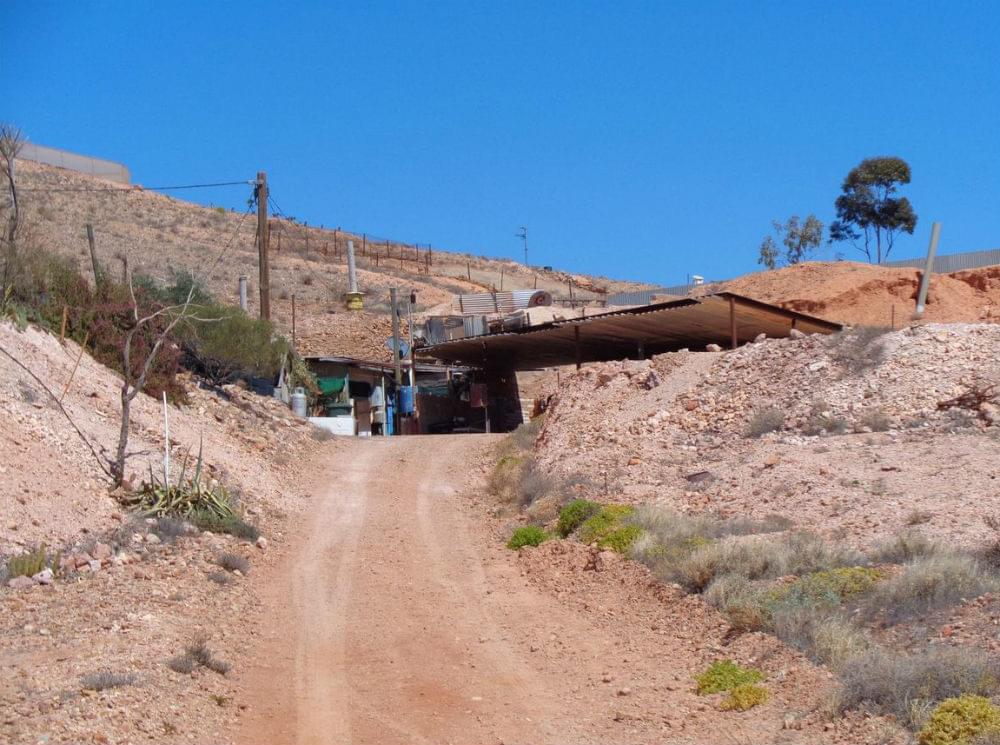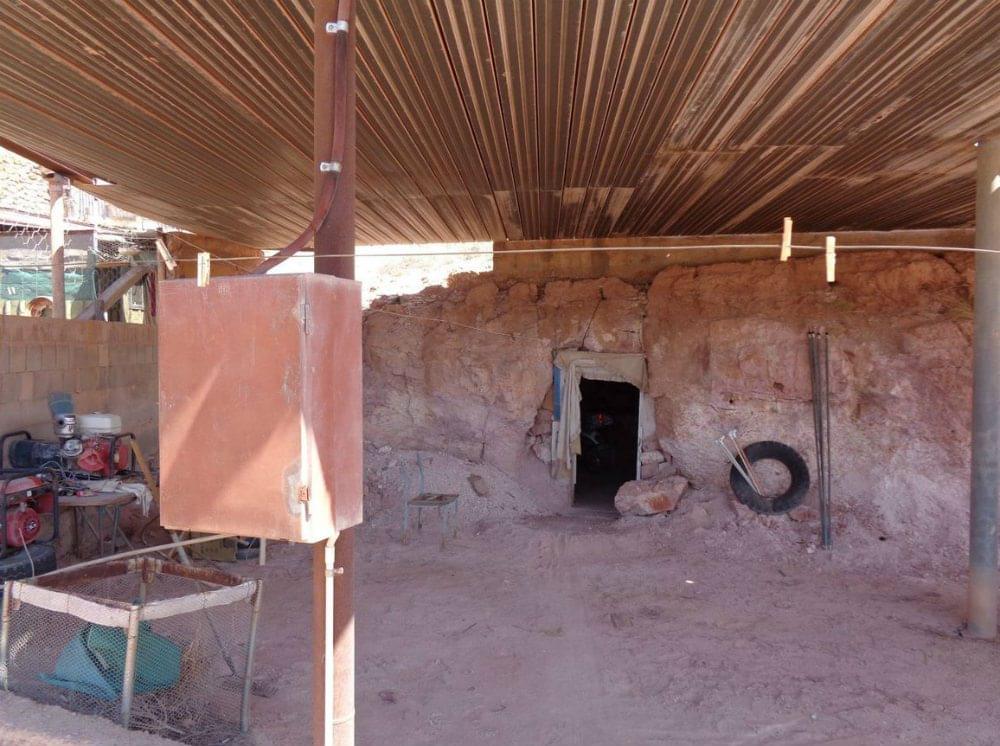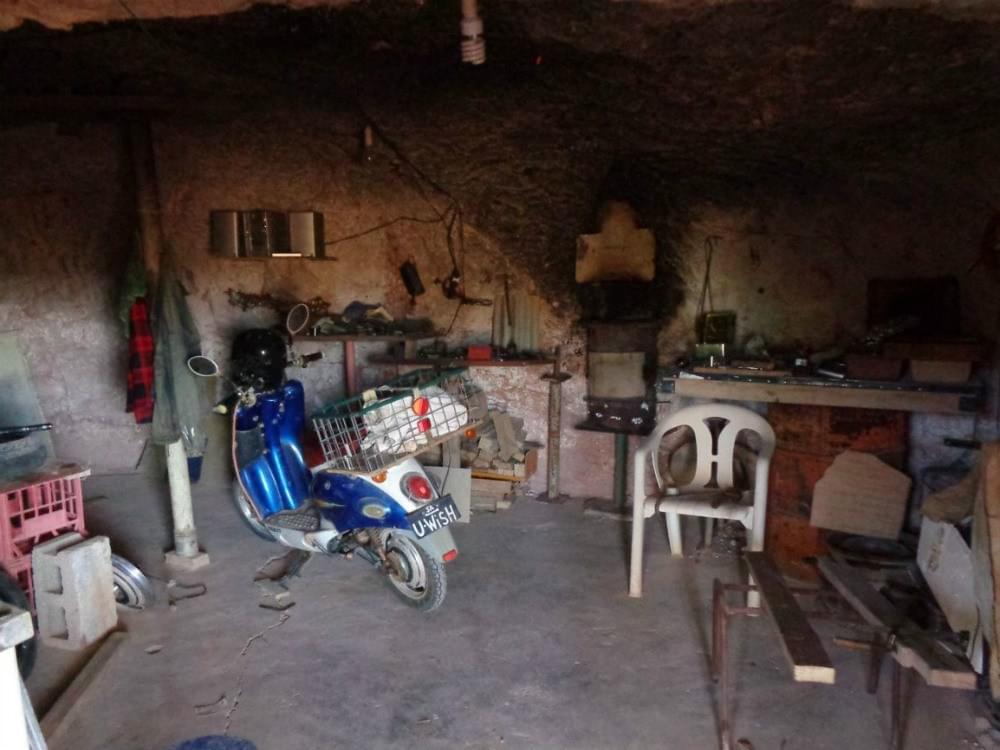 Just when you thought there couldn't be anything cheaper, there is. For your money, you get 1,220m² and a connection to electricity and water, but the house is a bit different. It's a dugout, or a hole dug into the side of the rock, with two rooms. However, there's a decent sized verandah area that covers 90 square metres, great for entertaining.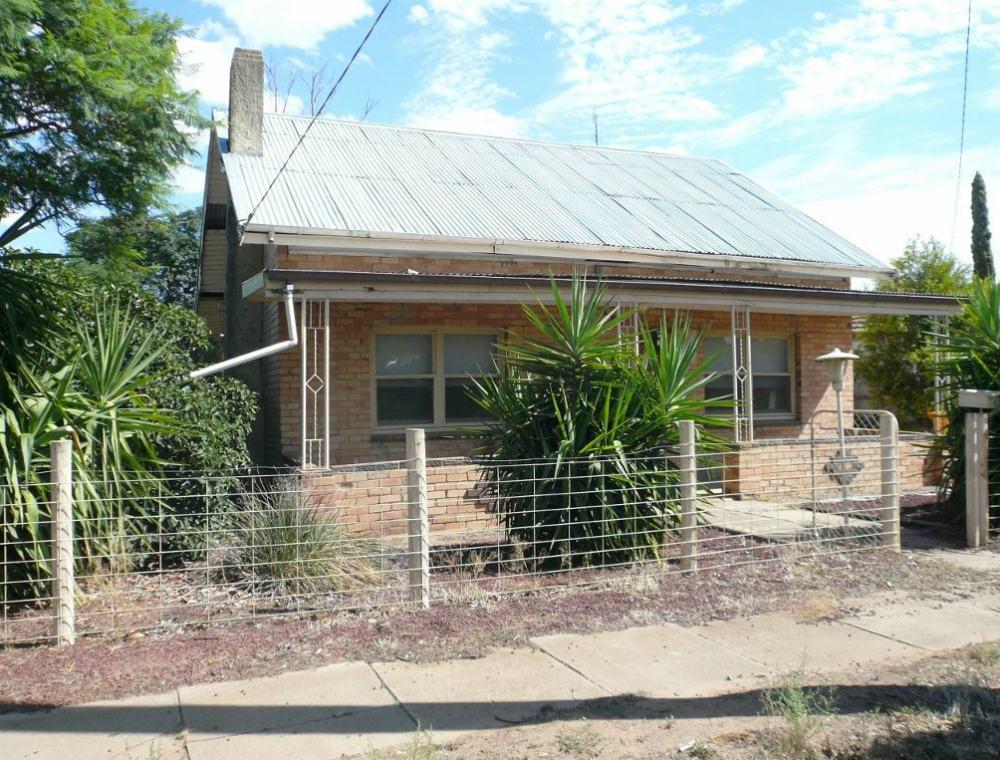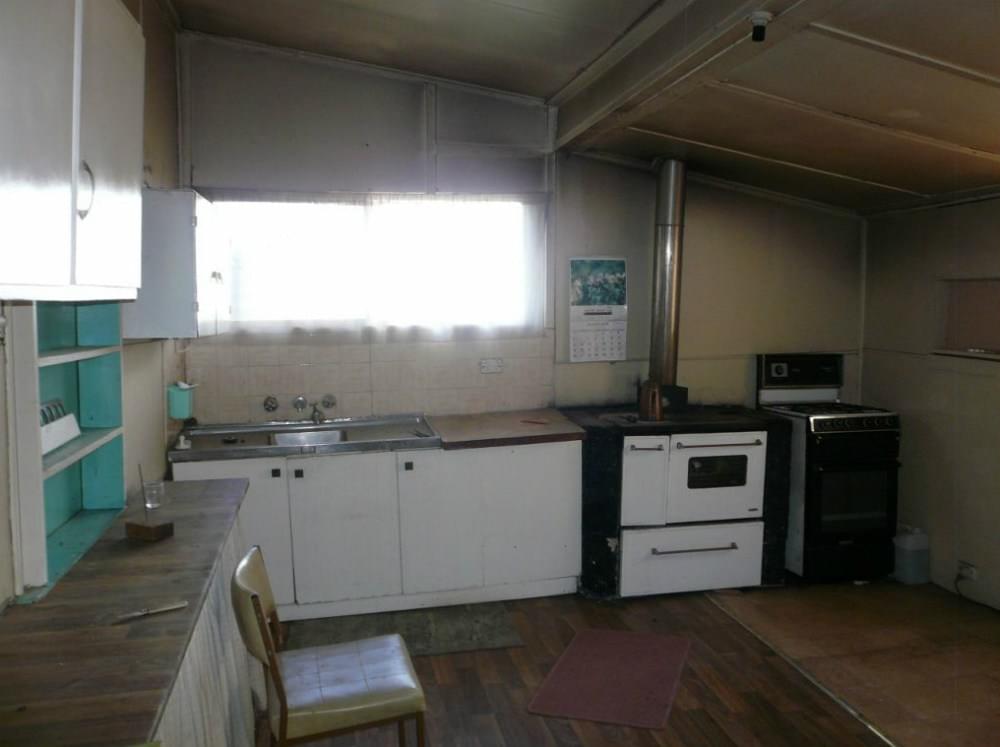 Alright, that last one was pretty stripped back, but how does a brick house sound? This small place in Beulah, Victoria has a cozy two bedrooms, a gas oven and stove, ducted air con and an outdoor entertaining space. It's also a short walk to Little Yarriambiac Creek and Beluah Primary School, which is handy.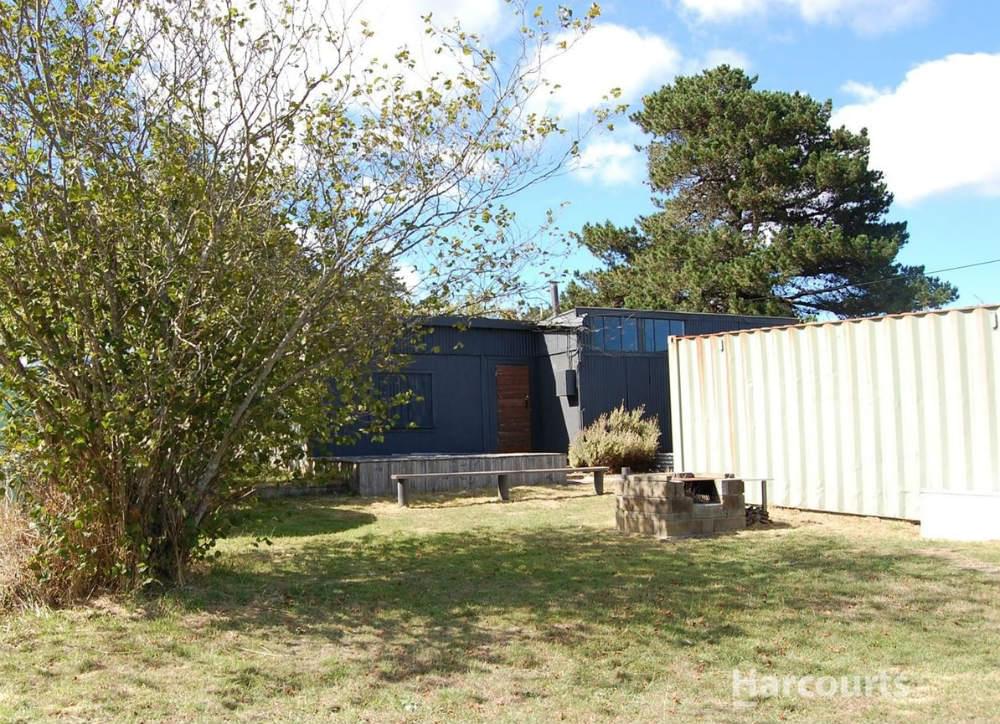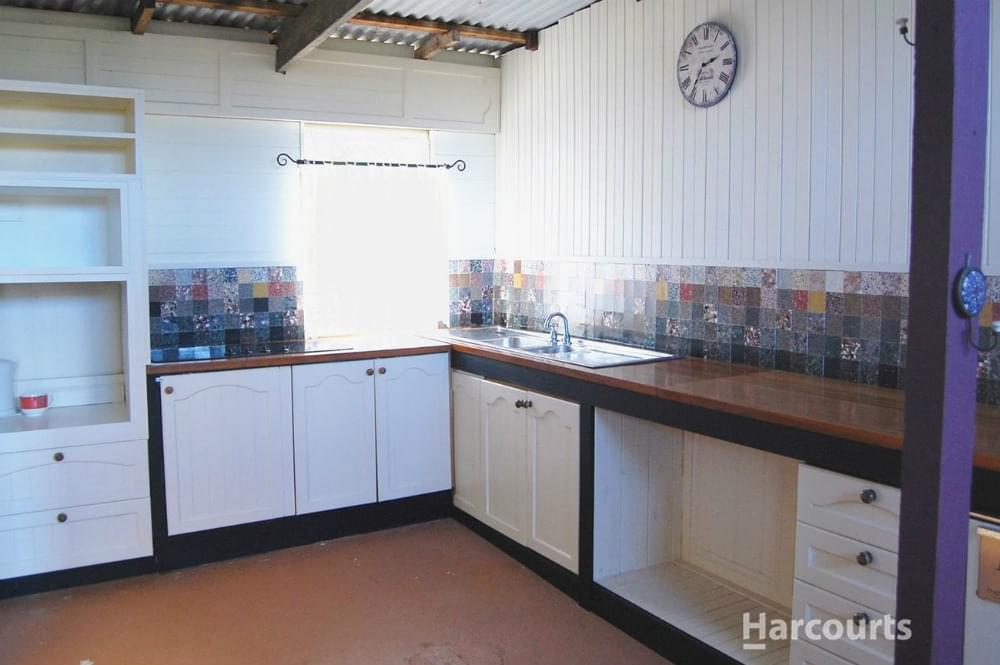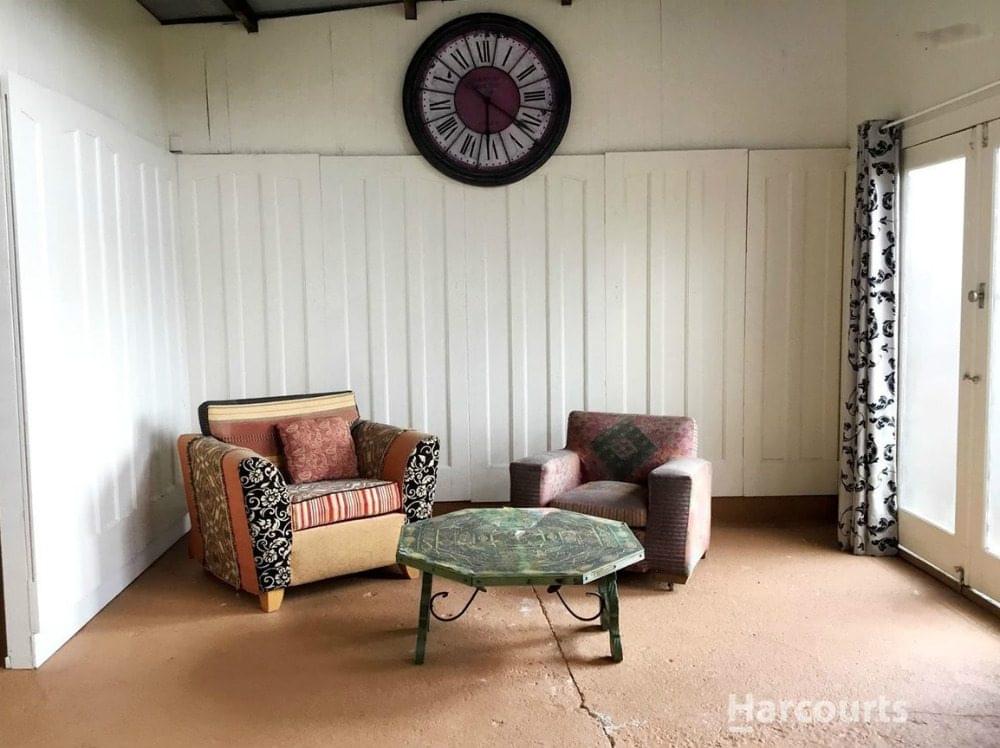 This charming little cottage in the historic gold mining town of Lefroy is a convenient five minutes to the beach and half an hour drive to Launceston. It sits at the end of a quiet no through road on a 1057m² block which offers established fruit trees. The inside is tastefully furnished, with new lashings of colour and a wood fire heater. Also included is a storage locker!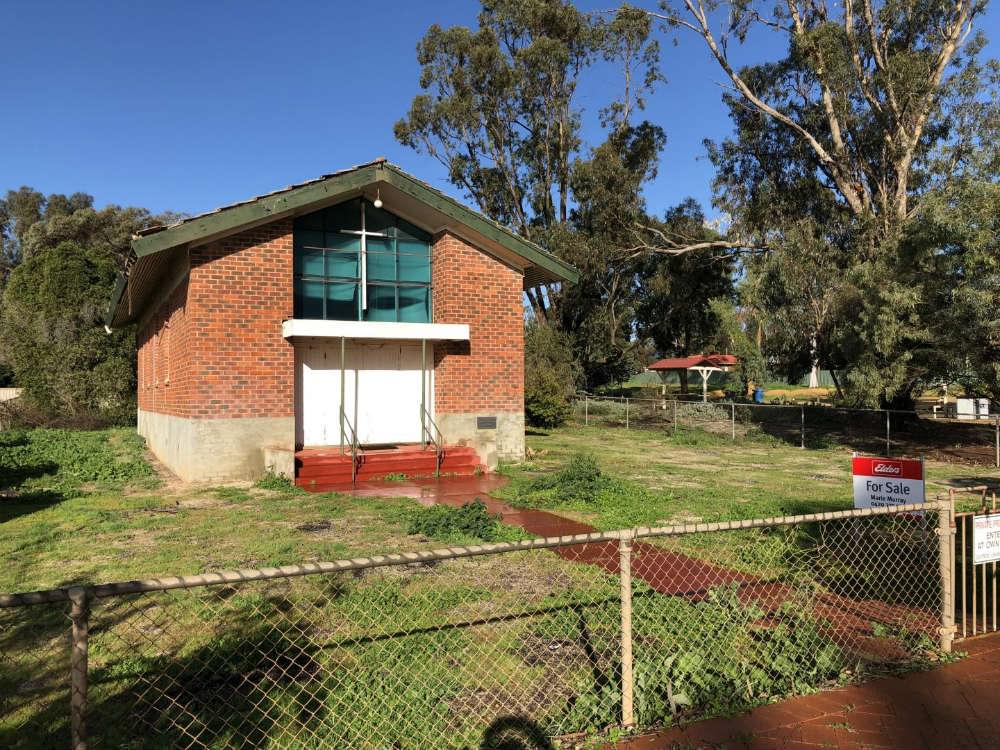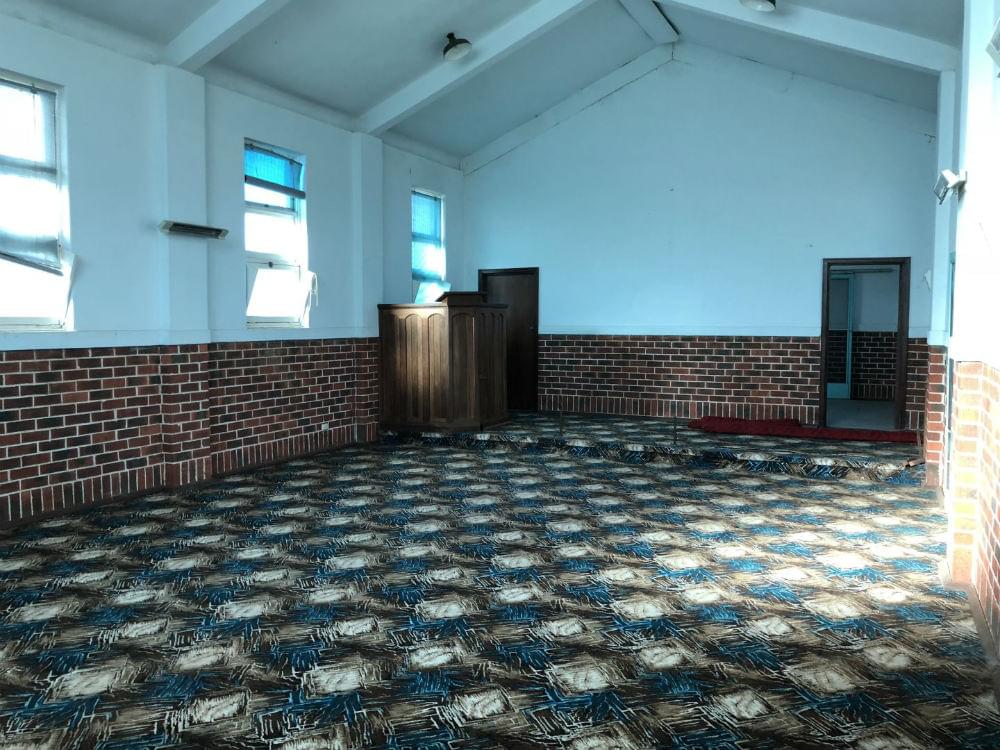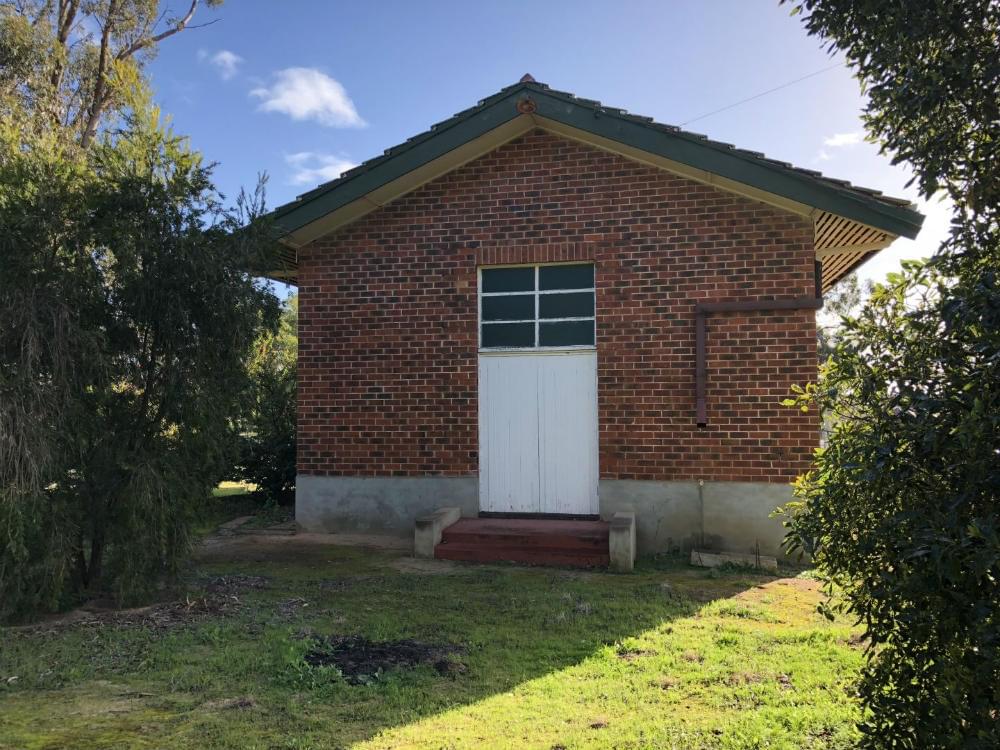 Now, this is a unique opportunity. It's an old brick church built in 1956 and was actually Australia's first joint owned Methodist/Anglican church. How's that for history? The church sits on a 1012m² block and has two outdoor bathrooms, the main congregation hall and an attached kitchen area with plumbing. If you're willing to roll up your sleeves this would be a renovators dream!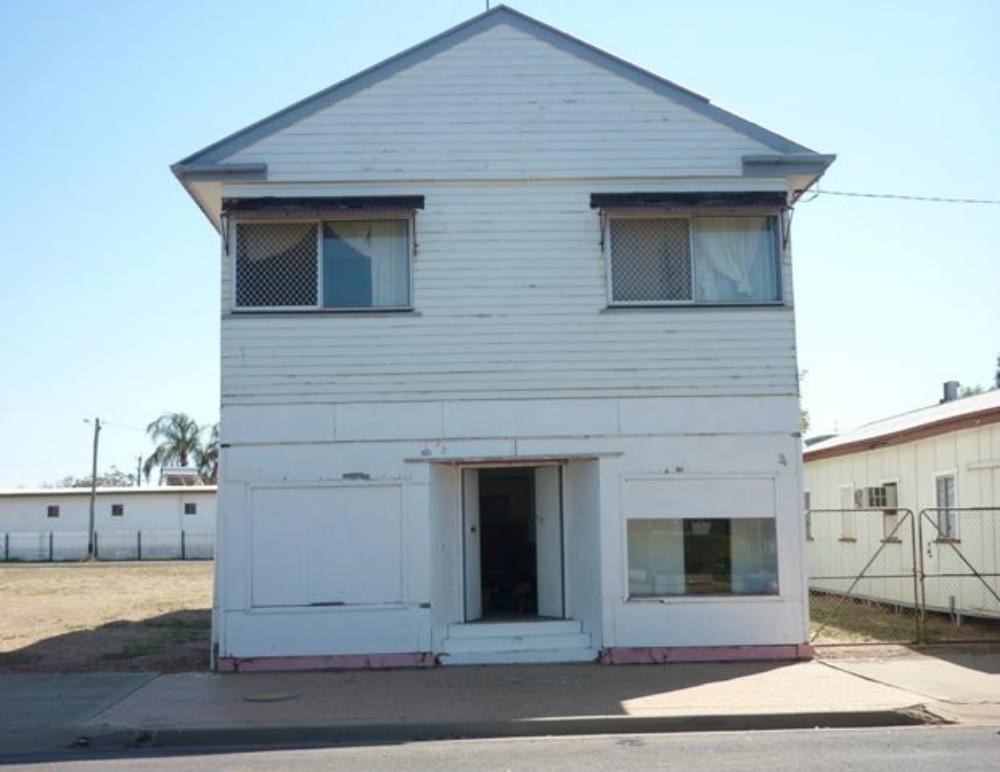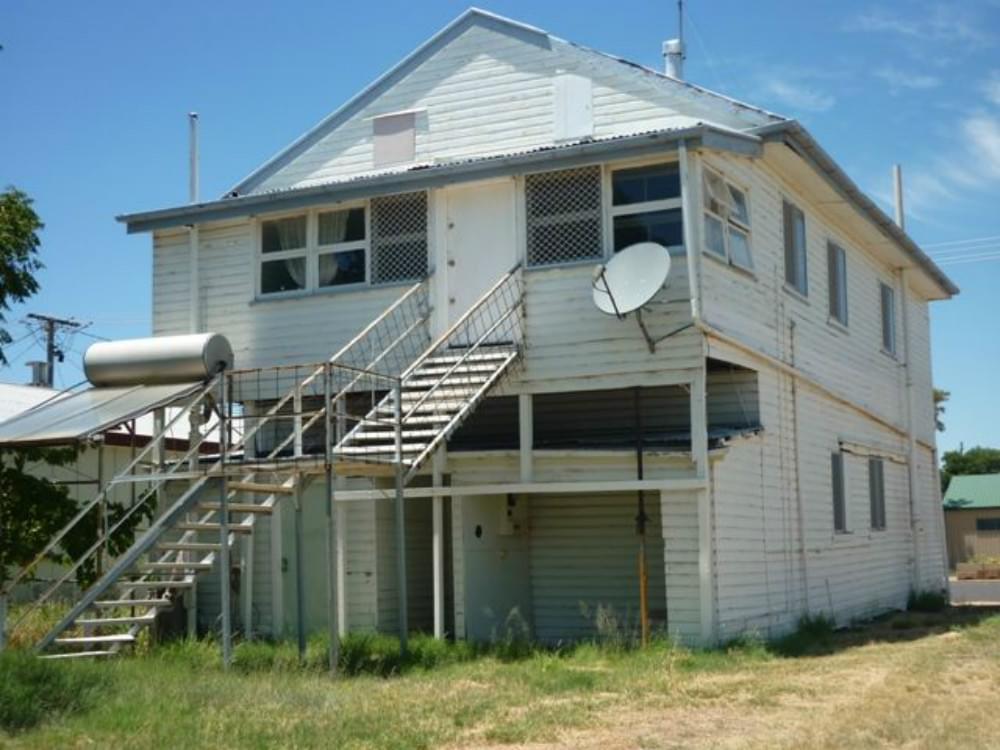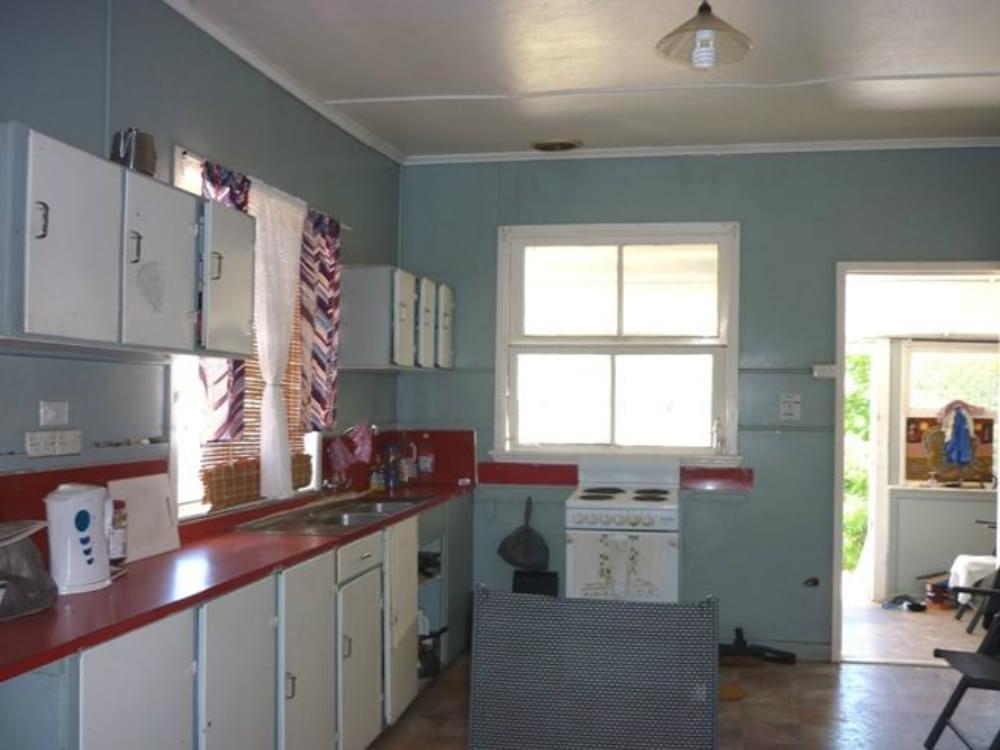 Two stories, a shopfront and close to a train station and an airport… Doesn't sound like one of Australia's cheapest homes. But it is. This property sits on just under 993m² of land and includes a shopfront with main-street business opportunities and its own kitchen. The residence at the back has three bedrooms, split system air conditioning and a veranda. I couldn't think of any other better way to spend $50,000!