Beating the real estate stereotype
When trying to understand and beat stereotypes, it's always best to go directly to the source. When it comes to real estate, that means talking to the people who had most recently dealt with real estate agents and their performance.
According to RP Data, in the past real estate agents have polled poorly, with only car salesmen or those in advertising scoring worse. In the 2015 Image of Professions survey, only 9% of respondents rated real estate agents as very high or high regarding ethics and honesty. That's a low number, especially considering real estate agents are dealing with a person's most expensive possession. Honesty and trust are key.
However, in 2015, the Consumer Perceptions of Real Estate survey was conducted. The survey went directly to the source, talking to people with direct experience dealing with real estate agents. Respondents were recent vendor's -54% had sold their home in the previous two years and 26% in the previous six months.
The aim of the survey was to determine whether the quality of those in the real estate profession, matched the expectation of vendors.
The majority of vendors reported positive experiences. The experience was rated as "Excellent" by 31% of those surveyed, and "Good" by 35%, compared to 34% who said their service was underwhelming. 
Importantly, the survey found that the long-standing stereotype of real estate agents – that they are untrustworthy and put their own agenda before that of their clients – is no longer the same. Even more importantly, 68% of those surveyed would recommend their agent to others and 36% claiming they would use their agent again.
What are the most important factors for vendors?
An important part of being a real estate agent is being realistic with clients, especially around price. Set expectations too high, and your client will always be disappointed. Set them too low, and you run the risk of losing the listing. According to the survey, vendors much prefer agents to be honest and realistic, even if it means they potentially may not get the listing.
The survey showed, that agents are currently handling this aspect of the selling process well; 50% of respondents sold for the expected price and 23% sold above. In the comments, vendors said they would much rather agents be realistic about price, rather than inflate the price to get the listing and then tell vendors they need to lower their expectations.
Vendors also emphasise the time it takes for a property to sell. With only five per cent of those surveyed taking a year or more to sell their house, overall satisfaction was good.
According to the report, there are several considerations vendors take into account when selecting an agent:
Seeing an agent sell a local property – 58%
Recommendation from friends – 39%
Social media – 3%
Own research of the market – 82%
Traditional marketing, such as advertising or billboards, dropped on the list of influential factors for those enlisting the help of an agent.
Newspaper advertising – 5%
Seeing the agent's other listings on an online portal – 18%
Local signboards – 12%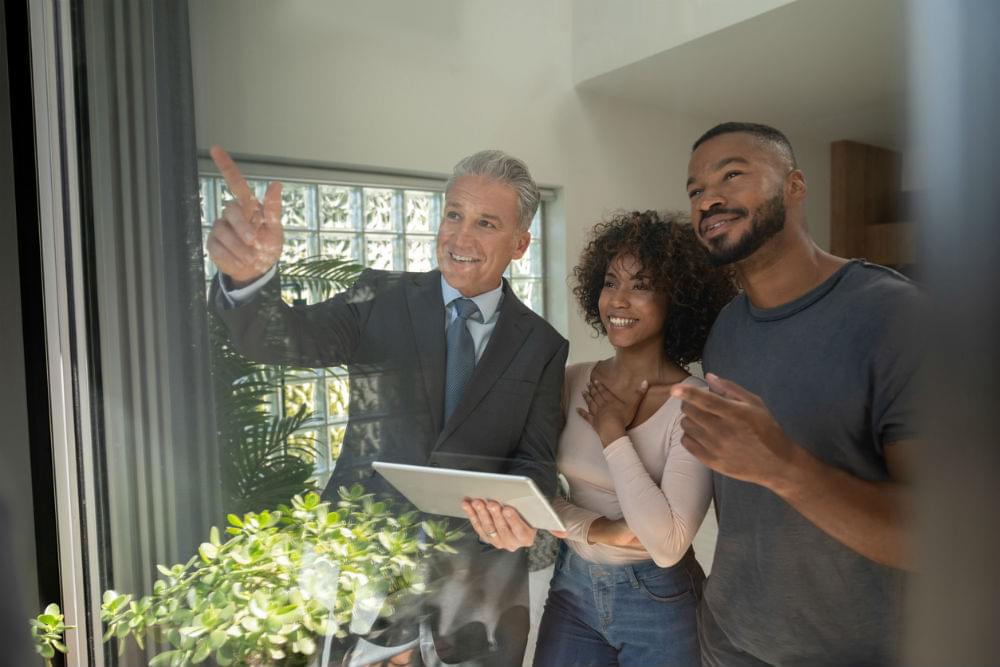 Changes in perception throughout the sales process
The report also looked at the way vendor perceptions changed throughout the sale process. It's important to note that vendor confidence tended to decline as the sale process wore on. 
Most of this downward spiral was attributed to price expectations, with respondents emphasising the need to have price conversations, regardless of how difficult they are, earlier in the piece. While 58% of respondents were confident in their agent before the sale process began, this dropped to 50% during the process and 41% after the fact.
Most important, seemingly, is the need for feedback and communication with agents. Vendors crave the personal connection and if an expected price, or higher, was achieved, generally the vendor would describe their experience as Excellent or higher. Unreliability, especially with feedback and communication, reflected poorly on an agent's reputation regardless of whether the sale price exceeded the vendor's expectations or not.
What to do to beat the real estate agent stereotype and go above and beyond for your clients
By looking at the responses from the survey, it's clear there are ways real estate agents can beat the previously held stereotype.
What qualities are vendors looking for:
Be proactive: be attentive to clients' needs and deliver what you promise. If you can't, be honest about it.
Feedback: ensure a transparent sales process and use data available to support any claims and processes.
Friendliness: agents are in the people business, so the need to be approachable and easy to talk to is paramount. Vendors also want to feel comfortable asking any type of question at any time.
Know the market: agents should demonstrate market expertise and use data to support any claims, especially when it comes to valuations.
Be helpful: agents are the experts in this situation and vendors valued advice on everything from presentation of the property, to tradesmen, to whether an offer is valid and promising.
Go above and beyond: it's the little things that count. If there are spare agents at the open houses, bottled water if it's hot, right through to a congratulatory gift at the conclusion of the sale, vendors appreciate agents who are thoughtful.
Continue the relationship: vendors are much more likely to recommend agents if the relationship is still there.