Best regional QLD areas for property investment 2023
Looking for the best places to buy an investment property in regional Queensland? 
Locations in regional Queensland have been some of the standout performers nationally, with many posting growth of +20 per cent or more over 2021. Read this article to discover where these suburbs are, and which suburbs and towns are forecast for growth in 2022 and beyond.
Let's start with an overview of how the regional property market in Queensland performed over 2021. 
How was the property market in regional Queensland in 2021?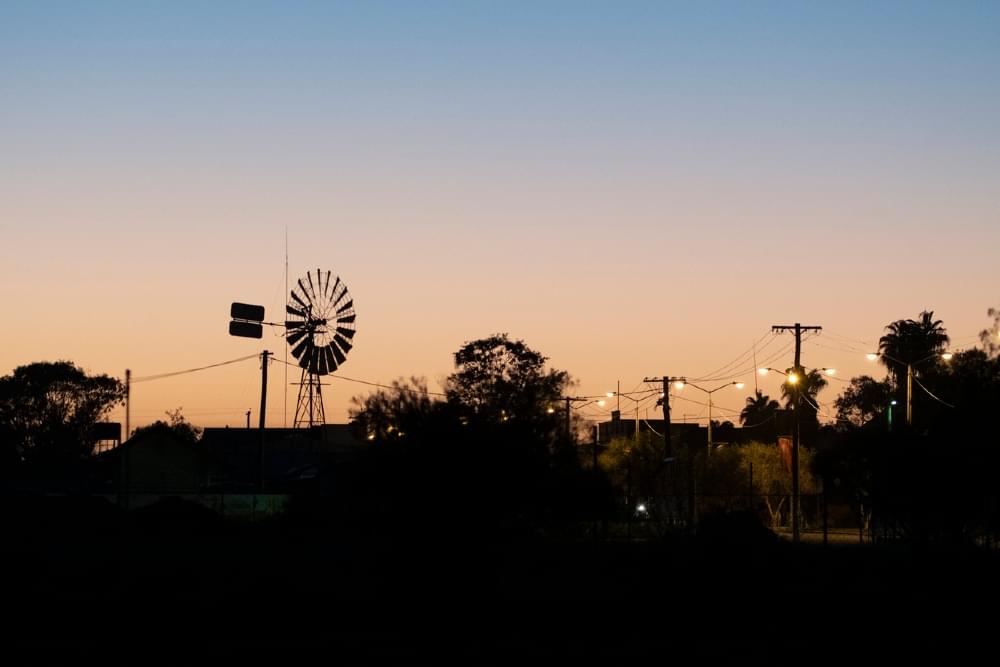 How was the property market in regional Queensland in 2021?
Queensland has managed to emerge from the pandemic with relatively few outbreaks and restrictions, especially when compared to Victoria and NSW. This status, together with its comparatively affordable property, has driven the median house price up +17.8 per cent over the year to date, with the median apartment price up +14.5 per cent over this timeframe.  
This trend has driven growth in places like the Gold Coast and Sunshine Coast, both destinations where QBE found, "house price growth in these two areas much higher...than that of Brisbane." They also point to a recent increase in construction of both residential
dwellings and infrastructure projects, which increased the attractiveness of these regional locations. 
PropTrack's Regional Australia Report 2021 also identified these two locations as having benefited from, "a population increase, remote work ability, and [closeness] to capitals." Their report also analysed year-on-year (YOY) percentage change in buyer demand, which identified the Darling Downs-Maranoa region along the New South Wales border as a hotspot, having recorded a 113.9 per cent increase over the year to November 2021. 
Property analysts SQM Research recorded Gold Coast dwelling prices up by +12 per cent in the year to November 2021, with the Sunshine Coast up by +17 per cent over the same timeframe. Rents also rose sharply over 2021, with house rents on the Gold Coast growing +27 percent and units up +17 per cent. Weekly rents rose +28 per cent on the Sunshine Coast over the same timeframe.
These are two standout areas, however. Other regional centres, like Townsville and Cairns, are not growing at the same pace.  For Townsville QBE puts this down to, "sluggish economic activity and a major flooding event in February 2019 that kept confidence down." Cairns property did grow +12 per cent over the year, but a reliance on international tourism prevented it from truly thriving like lifestyle postcodes in south east Queensland.
Let's now look at what the experts are forecasting for Queensland regional markets for 2022 and beyond. 
How are property prices in regional QLD expected to change in 2022?
Most analysts expect property prices across the country to slow over 2022, with some forecasting falls in 2023. This is largely down to affordability concerns and an expected tightening of credit as regulators move to rein in risky borrowing by investors. 
Looking at regional Queensland, future growth will depend on a number of factors, including the prospect of local and international tourists returning to the Sunshine State. 
Pete Wargent, BuyersBuyers co-founder and international buyer's agent, thinks some markets—like the Sunshine Coast, may have already hit their peak. "It's hard to call the peak, but you'd have to think that the Sunshine Coast has had a spectacular run over the last year, so they're probably somewhere near the peak of the cycle."
 
SQM Research forecasts the Gold and Sunshine Coast to grow by +7 per cent to +12 per cent over 2022. The reasoning behind this outlook is, "lower debt to income levels than large capital cities of Sydney and Melbourne," which they believe will continue to outperform other markets in the state. 
QBE is also positive on growth for the Gold Coast, forecasting median house price growth of +19 per cent over the next three years. They believe unit prices will grow +18 per cent over the same timeframe. 
Let's now look at some specific regional areas of Queensland that are forecast to be hotspots in the year or more ahead.
Best suburbs to invest in Queensland: Regional edition
Residential property analyst Terry Ryder of Hotspotting is bullish on regional locations in Queensland, calling them, "some of the best performers in the nation." He names the Sunshine Coast, Gold Coast, Mackay, Rockhampton, Townsville and the Fraser Coast as locations for 2022. 
He also likes the prospects for Toowoomba real estate, with its economy set to benefit from new infrastructure spend and, "all but three of Toowoomba's suburbs categorised as growth markets based on their spring sales activity patterns."
Townsville is also on his property radar as, "poised for growth", another beneficiary of +$25 billion in infrastructure spending with, "affordable prices, high yields and low vacancy rates, with prices now rising." He says much the same for Queensland's beef capital, Rockhampton, while his other pick is for so-called hinterland 'hill change towns', which are more affordable than their coastal cousins. 
PropTrack is positive for south east Queensland as a whole, forecasting, "the allure of affordability, lifestyle, and also the 2032 Olympics confirmation are clear drivers for increased investment in Queensland." They highlight suburbs with the most demand coming into 2022 as Buderim (Sunshine Coast), Helensvale (Gold Coast), Coomera (Gold Coast) and Hope Island (Gold Coast). 
Real estate guru John Mcgrath likes Bonogin on the Gold Coast hinterland for its prices and rural lifestyle, as well as Currimundi on the Sunshine Coast for its glitz-free, laid back lifestyle.  
Let's now look at some other potential property hotspots across regional Queensland.
Other regional Queensland investment property hotspots
Domain's House Price Report (September 2021) highlights other locations in regional Queensland where property prices have grown over the short (one year) and medium term (five years), including the following areas and towns:
Looking ahead to 2022 and beyond…
With Queensland firmly in the sights of seachchangers, treechangers, and anyone else looking to escape congested capital cities, regional markets are very likely to experience robust growth over 2022 and beyond. If international borders open and the pandemic does not produce any new surprises (such as Omicron) in terms of border closures or restrictions, then prospects for Sunshine State real estate should be positive. 
The big question remains how the pandemic unfolds in 2022 and beyond, something not even epidemiologists or public health experts can forecast.