OpenAgent reviews: Case studies and stories from 2023 customers
The year has flown by here at OpenAgent. Our team has grown significantly during 2019 and we've been able to help more and more home sellers find the ideal real estate agent based on their unique situations. We wanted to look back on the year and share some of our customers' success stories. They've given us their experience, best home selling tips and review of OpenAgent.
Paul's experience selling an investment property
A few years ago, Paul bought an old, run-down home in Largs Bay as an investment opportunity. He demolished the existing property, subdivided the land and built two new homes that he could rent out. He explains that building for investment is significantly different compared to building to live in yourself. Paul had to ensure that the property would appeal to potential tenants and that it would stand out when it came time to sell.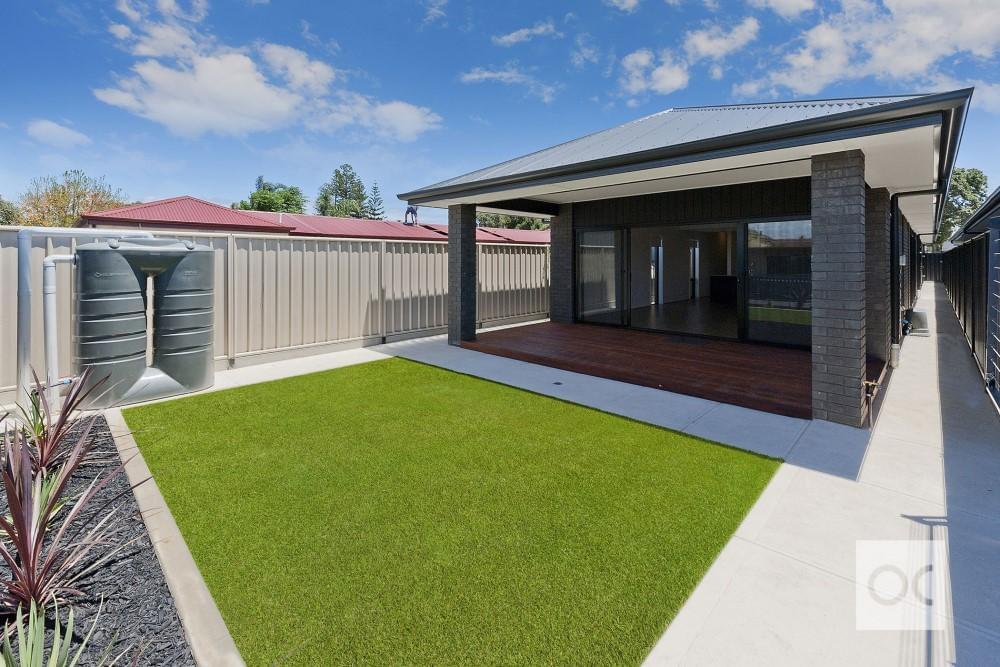 After nearly two years of having both homes consistently tenanted, Paul decided it was time to sell in order to minimise debt. From this experience, he learnt his biggest tip for selling is doing your research. Not only should you go online to compare properties in the local area, you should also speak to at least three different agents and get appraisals from each. He also thoroughly recommends staging or styling your property to demonstrate the property's full potential. 
Paul's OpenAgent review
Paul was searching for agents in the local Western and Beachside suburbs area before stumbling across our site. In his OpenAgent review, Paul explains that being able to compare sales figures and statistics in one place made his search much simpler.
He insisted on finding an agent that had experience and local knowledge. It was also important that the agent was friendly and approachable, and communicated openly and honestly. After selecting who he was interested in, the agents got in touch within a day. 
The agent that Paul ended up choosing, Nick Psarros and his team from Ray White in Port Adelaide, was exceptional. They were able to answer all his queries and always returned his calls. From his experience, he's learned that choosing an agent who is passionate about what they do is more important than choosing an agent who offers the lowest commission.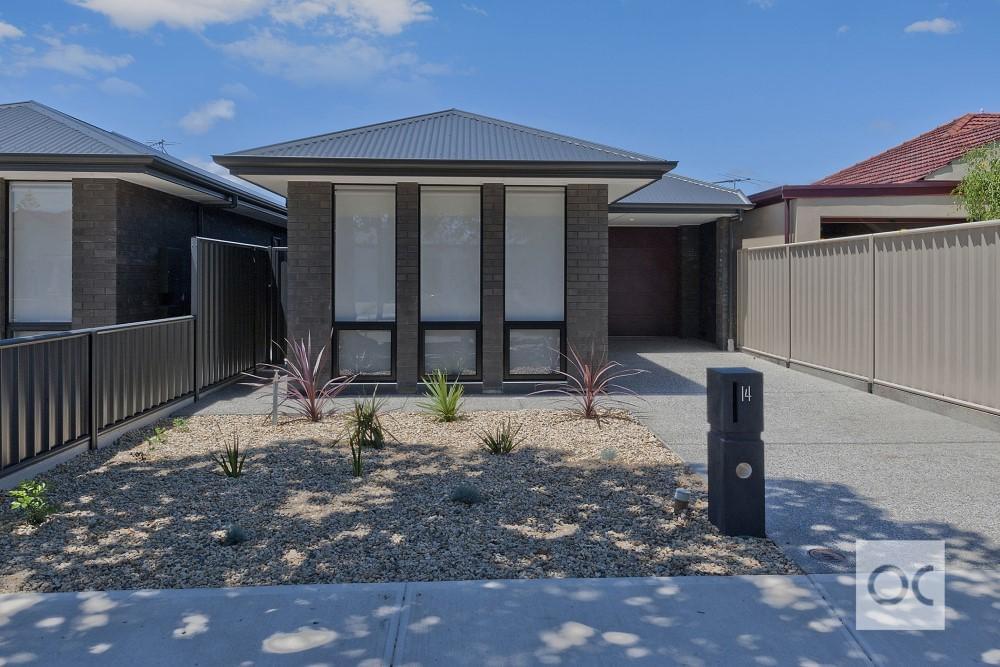 Alexander's experience selling a family home
Alexander grew up in Broadmeadows, a suburb in Melbourne, during the 1970s and moved back to the area in 1988. He's continued living in the area for another 31 years in his family home. The property was originally housing commission. However, Alexander has since expanded the house into a 7-bedroom home with an extension in the back. 
After more than three decades, Alexander was ready for a change. Broadmeadows had grown and become too busy. Wanting to live somewhere more quiet, he decided it was time to sell his home.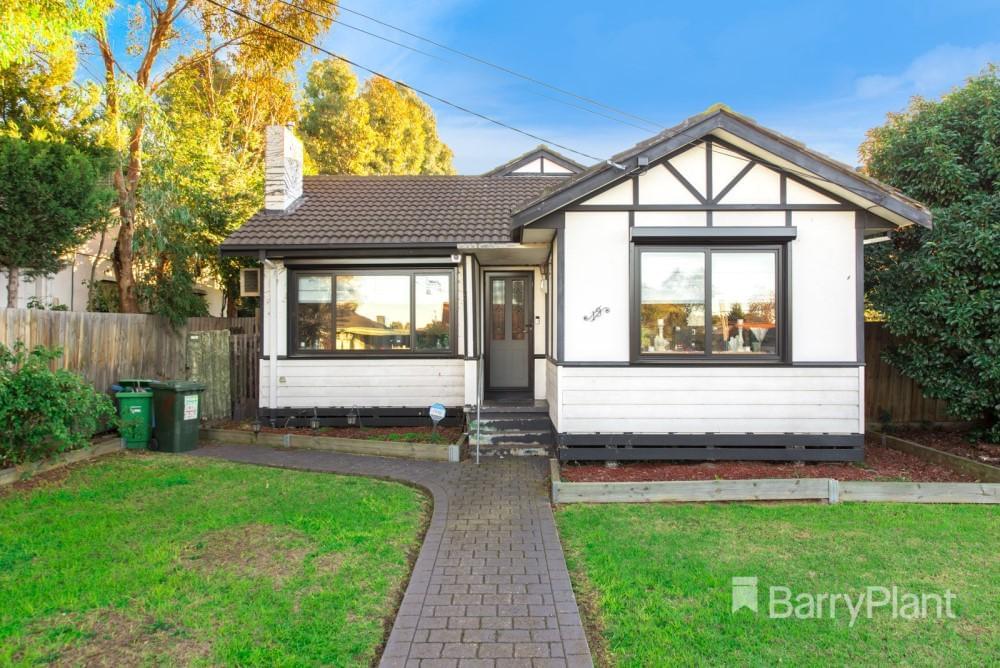 Alexander's best tip for making the home selling process easier is to make sure you've kept and collected all the necessary documentation. For example, permits for any changes you've made to the house. He also recommends making the property presentable for the general potential buyer rather than focusing on your own style. 
Alexander's OpenAgent review
Alexander was looking for an agent with recent experience in the area and a strong track record. After engaging with emails from OpenAgent, he received a call from one of our sales consultants. Alexander told us in his OpenAgent review that considering our services are free, it was incredible that our sales consultant provided all the information he needed to sell his home.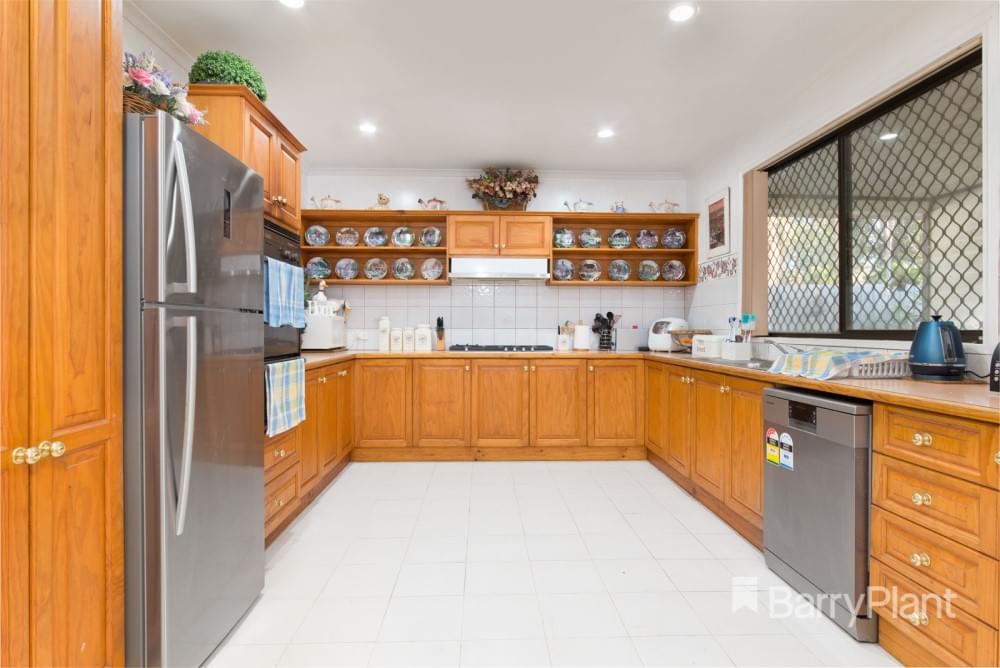 The agent, Roy Khoder from Barry Plant in Glenroy, found through OpenAgent was ideal for Alexander. He kept Alexander in the loop at all times regarding how many people were interested in his property, as well as how the local market was performing. Khoder and Richard Ali, the property manager, went above and beyond to make sure that Alexander's expectations were met when his property went to auction. 
More reviews on OpenAgent
Here are some more testimonials from our OpenAgent Reviews from Customers page.
Want to read more customer stories?
Every home selling journey is unique and we strive to make it easier regardless of what your situation is. Hundreds of our customers have told their stories on how OpenAgent has helped them find the right real estate agent. You can visit Trustpilot, Trust Mamma, Bark, and ProductReview for more stories and reviews.