Best suburbs to invest in Perth 2021
The Perth property market has been in the doldrums ever since the shine came off the mining boom, but is there a ray of hope as we approach 2020?
Overall most analysts expect modest, positive price growth for the Australian market in 2020, even though buyer activity rose from the middle of this year. This was largely the result of the Coalition's election victory, continued cuts to interest rates, and easier access to finance. This has given the market some momentum, driven largely by activity in Melbourne and Sydney, though even this is a mixed picture.
Now let's take a look at how the Perth market performed in 2019, and what analysts predict for 2020. 
What did the property market in Perth look like in 2019?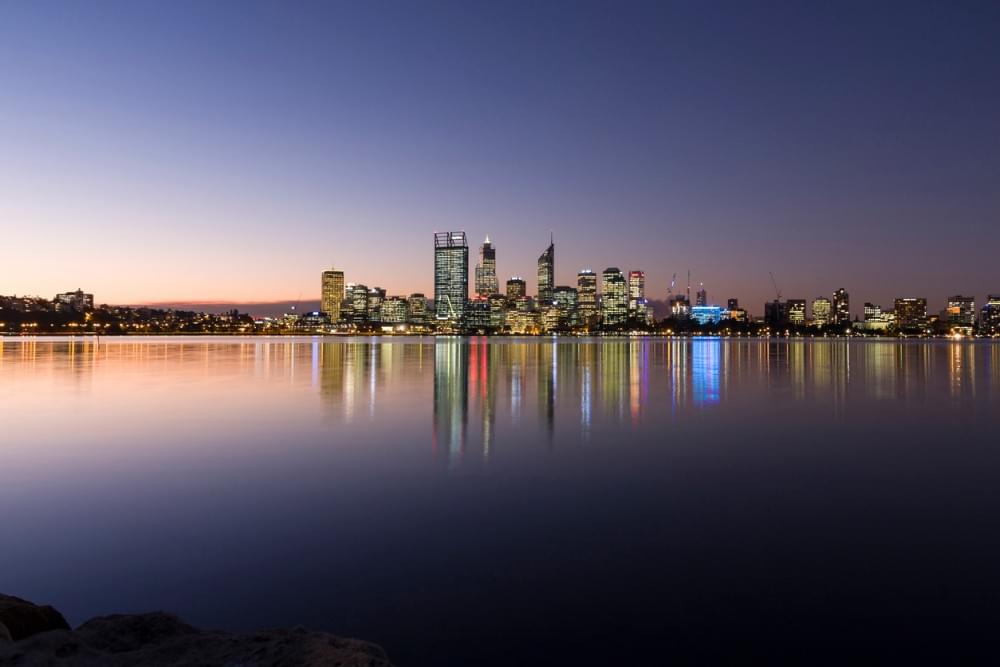 According to SQM Research's Boom and Bust Report 2020, Perth dwelling values dropped -8.7% for the year to October 2019.
No wonder that doom and gloom continues to dominate the Perth housing market, which is currently defined by falling property prices, mortgage stress and negative equity. The most obvious evidence of this is the fact the city recorded the biggest decline in dwelling values of all the capital cities during the recent September 2019 quarter, with the Perth's median house price falling -4.3% in the year to September. 
Look at the long term data and you can understand why this dark cloud hangs over the WA capital. NAB's Residential Property Survey highlights the fact that Perth dwelling values are currently 20% lower than their peak in 2014, while SQM Research's Louis Christopher points out that the Perth median house price was higher in 2009 than it is today. The median house price is in Perth currently $520,000, while unit median prices are at $330,000.
"SQM Research's Louis Christopher points out that the Perth median house price was higher in 2009 than it is today"
Perth property market predictions 2020
Property analysts are forecasting further drops or a small rise for dwelling values in Perth next year. 
Domain forecasts modest price growth for Perth houses and units in 2020, in the range of zero to 2%. Positive factors that could aid a turnaround include:
Population growth is predicted to increase from 0.9% (2018) to 1.5% in 2020
A fall in interest rates
A weakening Australian dollar
A recovery in the mining sector
A fall in the unemployment rate
SQM Research believes the market will bottom out in Perth over the course of 2020 and begin to recover. As evidence, their Boom and Bust Report 2020 indicates that the Perth market lags the mining towns by some two years, and some of these are posting strong gains after bottoming out in late 2017. QBE believes that by June 2022, the median house price will reach $550,000 - which is up 6% on June 2019. 
Alan Oster, NAB Group Chief Economist expects moderate growth in the region of 4.5% across all our capital cities in 2020, though he thinks that Perth will be negative, and forecasts it to drop -2% next year. 
How are Perth house prices expected to change in 2020?
As we have detailed, no analysts are expecting a radical turnaround for the Perth property market in 2020 and many are erring on the side of caution. 
Domain predicts there could be, 'some price growth in 2020', though underlines that, 'there is a high risk that price falls could continue'. NAB's Residential Property Index, which is a survey of housing market sentiment amongst property professionals, recorded a rise in Q3 2019 for all capitals except Perth. In fact, WA is the only state reporting a negative reading on their index. 
"WA is the only state reporting a negative reading on NAB's Residential Property Index, a survey of housing market sentiment amongst property professionals"
SQM Research predict the Perth market will advance between +3% to +6% in 2020 - based on an unchanged cash rate (0.75%), a recovering economy and minimal changes to lending rules by Australian Prudential Regulation Authority (APRA). Their worst case scenario has the local market down -6% to -2% if trade talks collapse, the economy weakens and the RBA cuts rates to zero next year.
Moody's Analytics is optimistic about the medium term prospects for the market, predicting a 2.1% rise in 2020, followed by a further bump of 4.3% in 2021.  
What's the Perth apartment market like?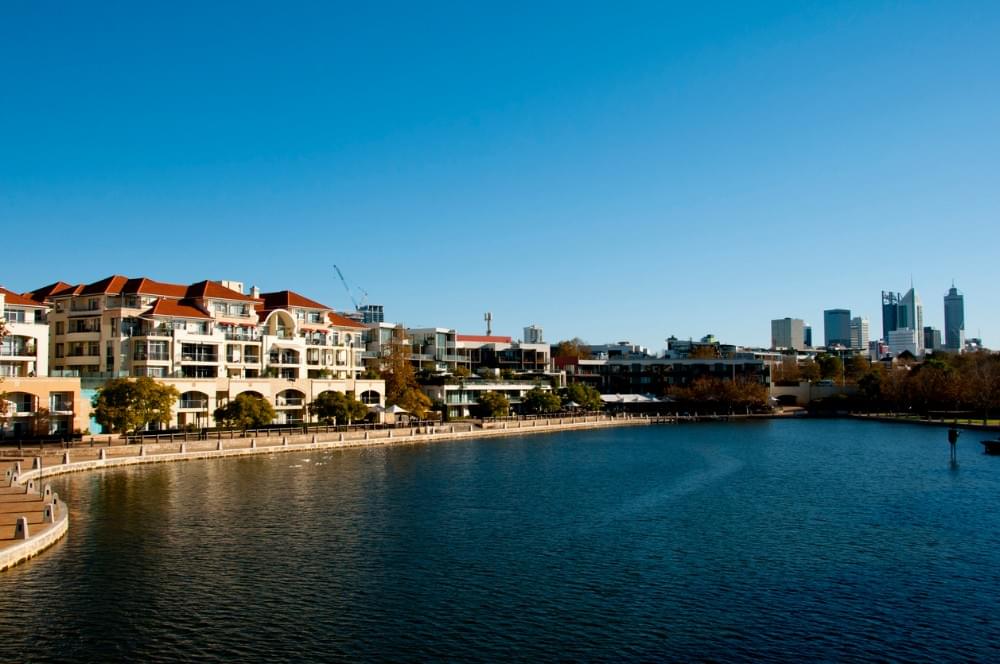 Perth's apartment market has not really recovered from the mining boom, when there was strong demand for rental units. 
Today it has some of the most affordable stock in the country, with average prices of $405,000, though median prices are still falling - down -9% in 2018/19. Factors that could dampen a recovery in the near future include oversupply - with a number of developments set to come onstream imminently. For this reason QBE's Australian Housing Outlook forecasts growth to only pick up in 2021. 
Perth rental market tightens
Analysis of Domain's rental report points to a recovery in Perth's rental market in 2019, with rent price increases and a falling rental vacancy rate. Median weekly asking rents for houses are now $370, which is up 5.7% in the year to September and is the strongest annual growth rate for more than six years. Perth is also the cheapest capital city to rent a house in.
The vacancy rate for apartment rental apartments in Perth has also tightened, and fell to 2.7% in the September quarter. If demand continues to outstrip supply, rents are likely to rise. This has prompted renewed interest from investors, and could provide some much needed impetus to the apartment market in the year ahead. 
"Perth is the cheapest capital city to rent a house in with a median weekly asking rent of $370"
Best suburbs to invest in Perth
If you have an eye on a home or investment property in 2020, then you should research the following 5 suburbs, which could all have the magic ingredients of location and steady growth prospects.