Design trends that turn off buyers when selling your home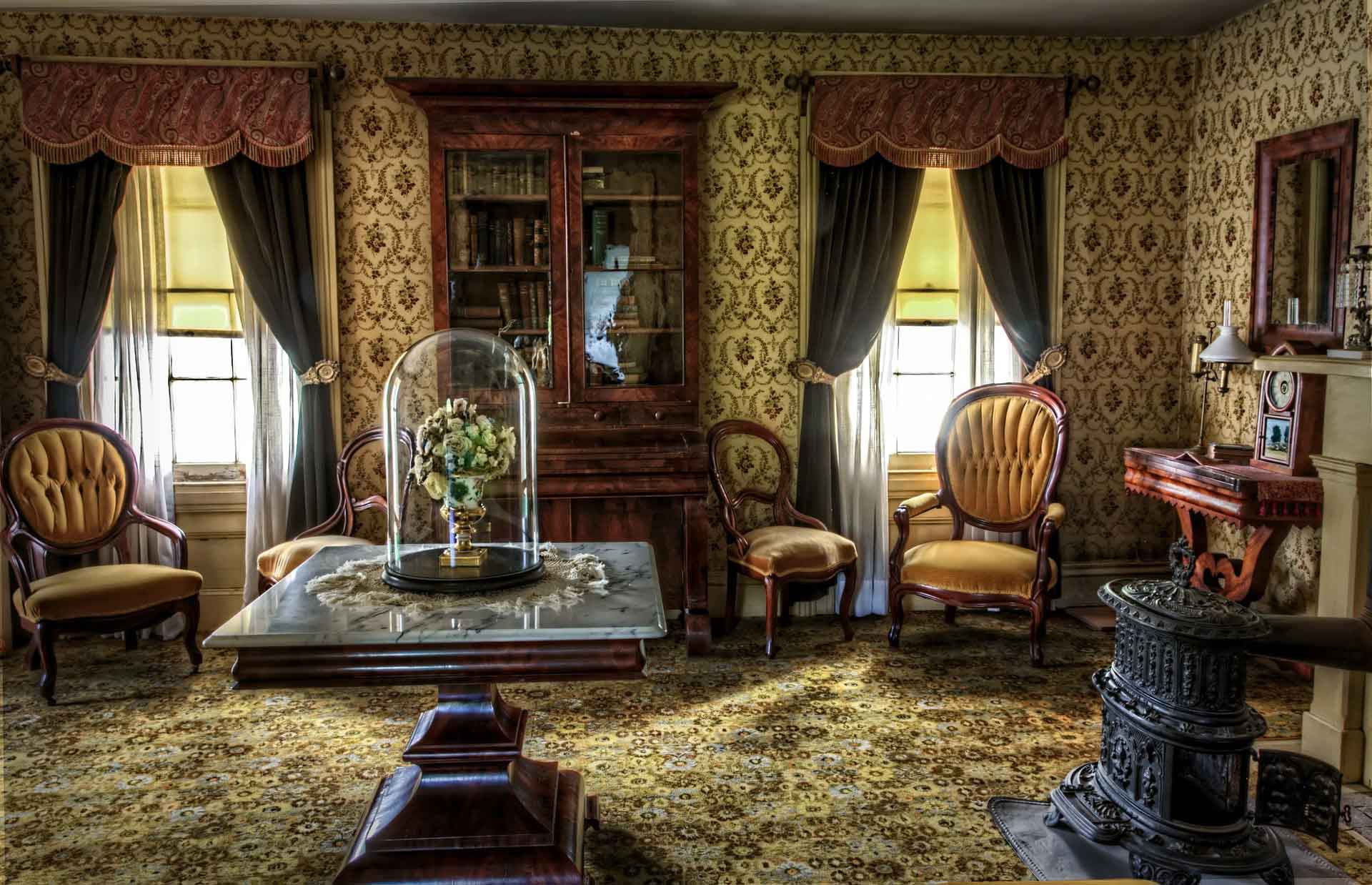 When preparing for a sale, homeowners stand to benefit from the incorporation of design trends that are proven to attract more buyer interest and increase the value of their property, ideally tailored to their local market. However, many homeowners are unsure of what design trends will have a positive effect, with many worried they might make the wrong decision and end up scaring buyers off.
Every housing market is different and each market has its own specific characteristics that can influence the selling process, therefore the design trends that homeowners decide to use when styling their house for sale can have a profound impact on a prospective buyer's perception of a property. With so many different things to consider, it can be difficult for homeowners to differentiate between design trends that correlate with a sound investment and those that they should stay away from due to the large impact they could have on the selling process.
However, homeowners can rest assured that one design trend that turns buyers off when selling property is an unpractical bathroom which sacrifices practicality for aesthetics. Elaborate bathrooms that boast contemporary, new-age designs might be 'in' at the moment but they rarely correlate with interest in the real estate market, leaving homeowners with a Scandinavian bathtub-sized hole in the side of their wallet.
What buyers are looking for at an open house inspection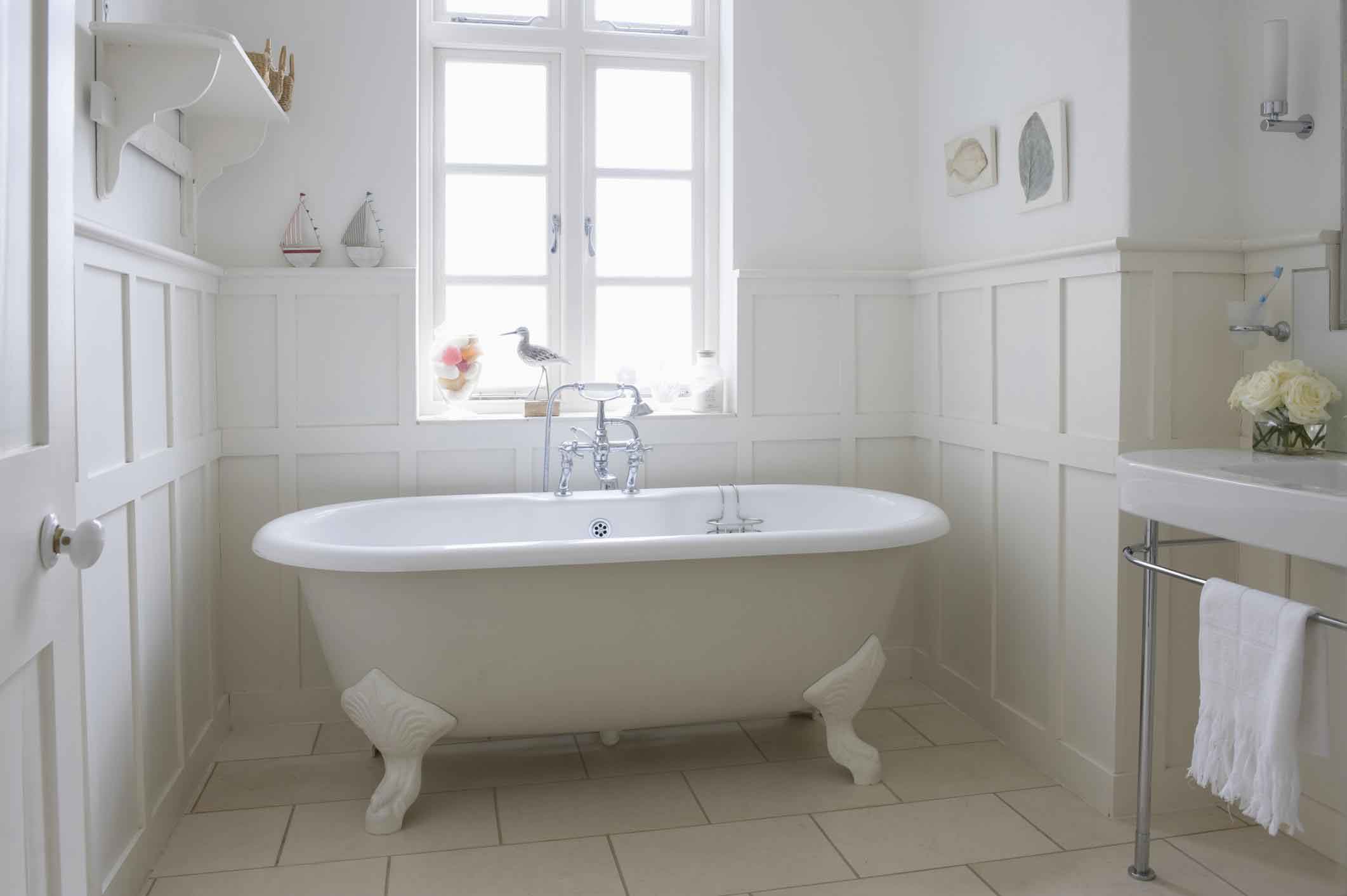 During home inspections most buyers are looking for a functional, low-maintenance bathroom, so when renovating be sure to avoid any complicated or unnecessary items. Keeping it simple might seem counter intuitive but it can actually result in a higher amount of market exposure.
Bright colours and feature walls too may seem like a good idea at first but they actually have the potential to scare buyers away: an entire room being overpowered buy one colour, like pink or blue, can alienate buyers.
As interior designer and founder of Affordable Rooms, Marina Watson, puts it, "Keeping it simple is the way to go, keeping it light, neutral, and white so people can see the home become theirs and they can put their own style into it."
Adding colour to your design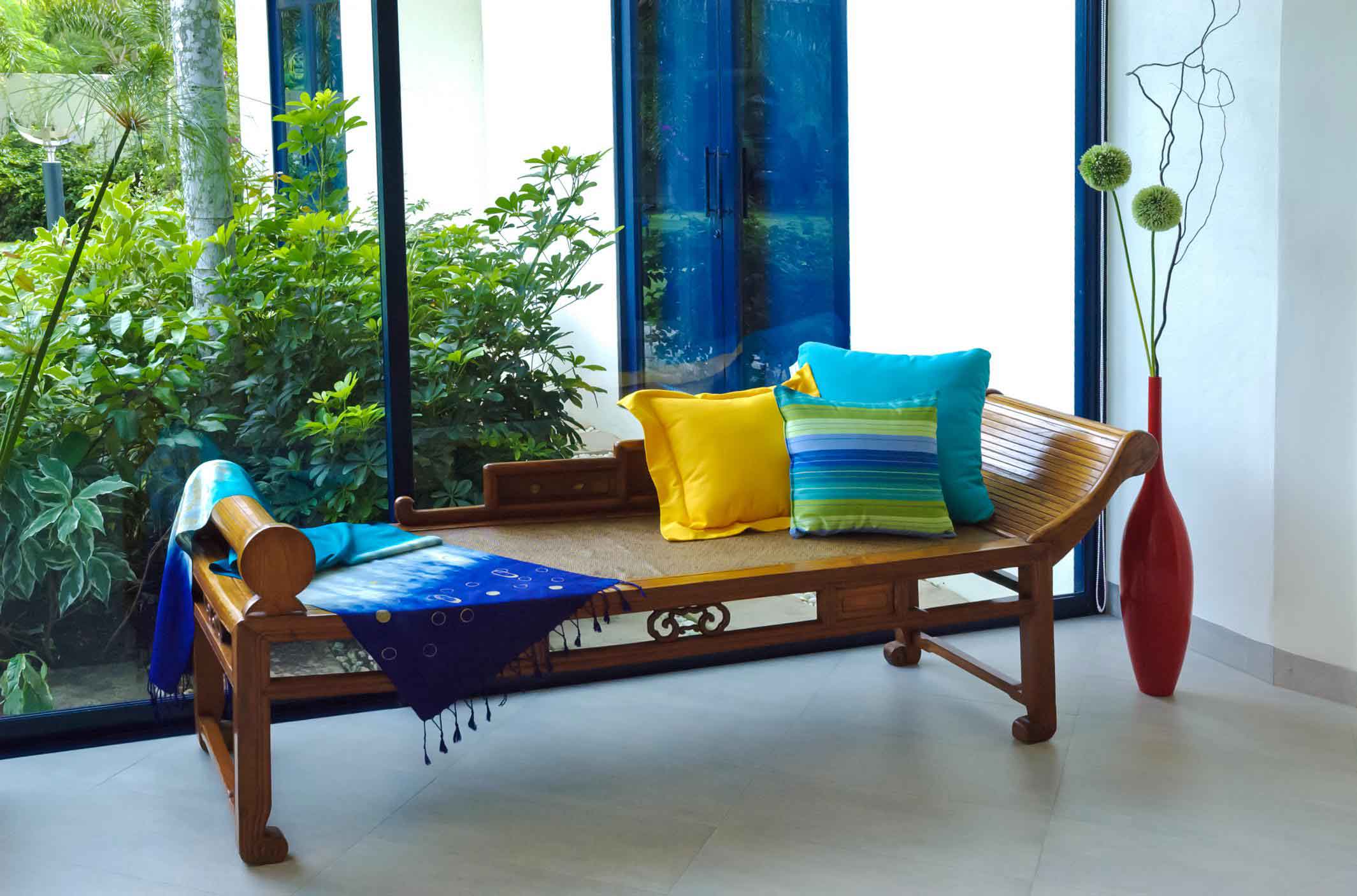 Vibrant colours and design trends can be used through furniture and decorations like cushions and paintings, rather than the walls themselves; this has the added benefit of saving you the time and money required for painting.
Another major design trend guaranteed to turn at least some portion of potential buyers off is a cement floor. Despite being a huge trend in the residential interior design space as a way to achieve a minimal, modern aesthetic, cement floors are not so much appreciated by buyers. While cement floors might suit a specific type of buyer, perhaps single adults or couples, they might not be so appealing to a young family or elderly person. Despite being easy to clean and durable, they can also be quite cold and noisy.
Homeowners should always research whether the rewards outweigh any potential risks, and decide which design trends are most likely to turn buyers away when selling property.
Other ways to improve your home can be to improve your kitchen ready for open inspections or gain some tips with our 7 steps to prepare for an open House Inspection.