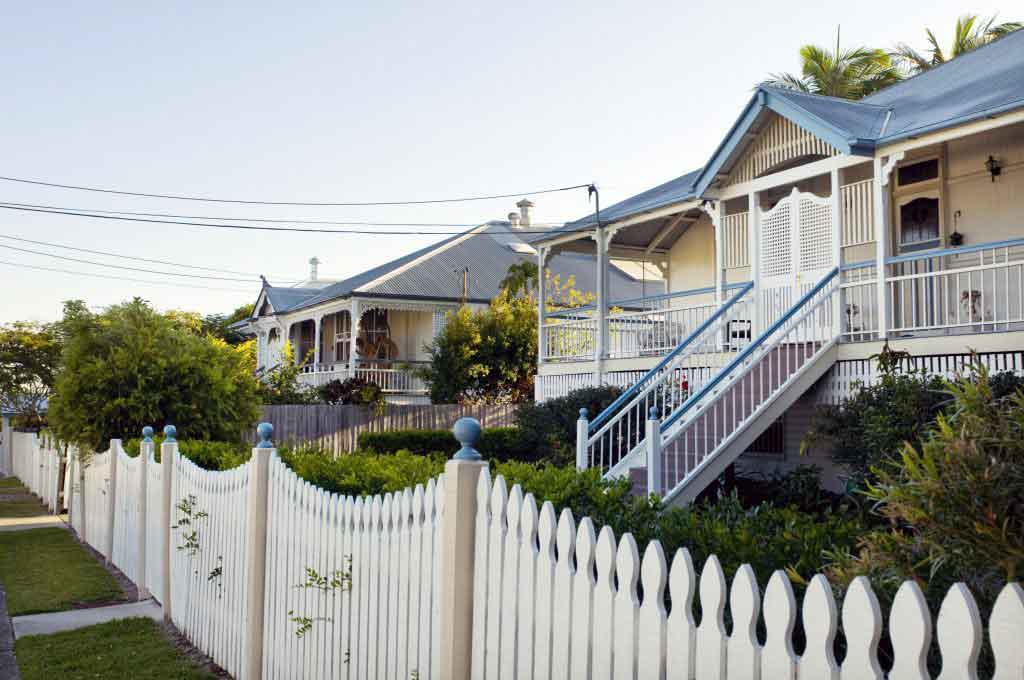 You've found the perfect home to renovate. It's in the right location. All it seems to need is a paint job, some minor repairs and some landscaping. You've done your sums and you think you can do all your renovations and still pocket $20,000 or more in savings. Before you sign the contract, think about having a building inspector have a closer look at the property.
If you're selling your home, it's also a good idea to have a building inspection carried out. If there are problems to be fixed, you can fix them before buyers start inspecting your property. If you get the "all clear" from the building inspector, you have your report to show prospective buyers. In fact, not having a building inspection done is one of the top 10 most costly mistakes home sellers make.
What a building inspector looks for
A professional building inspector will be licensed in your state. Building inspector are often ex-builders who know what to look for. A thorough building inspection will include inspections of:
Additions and extensions (sometimes they may have been done illegally and do not meet Australian Standards)

Plumbing (taps, toilets, etc.)

Wiring (they will look for faulty wiring)

Doors and windows (sticking doors or windows can be an indication of a sinking foundation)

Ceiling cavity

Guttering

Retaining walls

Driveways
The difference between your home inspection and a professional's inspection is that they know what to look for. If they notice anything, they will include it on their report and indicate if it may be a sign of a more significant problem.
By request, they can explore further and look for signs of serious problems. For example, if doors or windows are sticking in one part of the house, it may be because the house is sinking on one side. If there are long cracks in a brick wall, it can be a telltale sign that the foundation is shaky.
Read: It's more than a house: what's the lifestyle you're selling?
How much does a building inspection cost?
The cost of a building inspection depends on the size of the property and the number of services the building inspector does. One building inspector might charge:
$200 -$250 to inspect a small apartment (up to 100 square metres)

$250-$350 to inspect an average sized 3-bedroom home

$300-$450 to inspect a larger 4-bedroom home
Their cost can depend on the area you live in. In general, the cost will be lower in a regional area and higher in a metropolitan area. If you want to have a home inspected in a major city, the cost may be as high as $800 or $1000 or even higher.
The prices above are for a visual inspection only. If you want the building inspector to take a closer look, you may have to pay more.
As is true of any trade, it pays to get quotes before you choose a building inspector. However, the lowest quote may not be the best quote. Any quote should list everything the inspector will look at. You can do a cursory inspection of a property yourself. You are paying a building inspector for their expertise and want to know they are taking a close look at the property.
Also make sure any building inspector you choose holds a current licence and carries insurance. You also want to know they have a good reputation. A reputable building inspector will have experience in the area and be able to supply you with references and/or testimonials.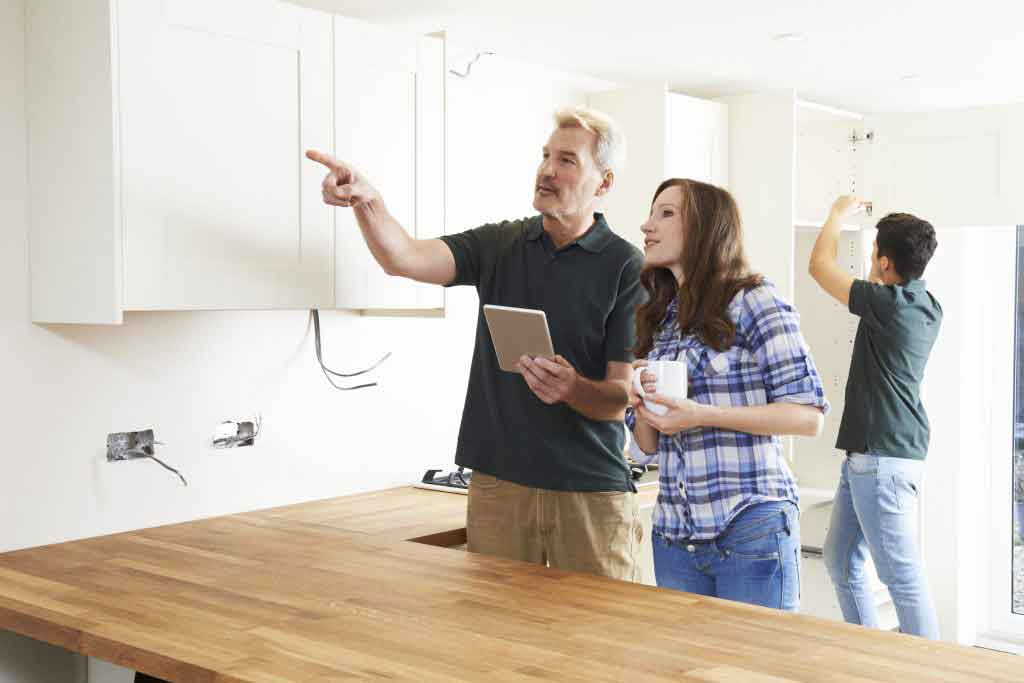 Is a building inspection enough?
Most building inspectors look for repairs that need to be done and structural issues. A few may offer other services such as a pest or pool inspection. You will have to ask about these services.
If a building inspector is not qualified to do a pest inspection, consider having at least a termite inspection carried out. A qualified termite inspector will also be a licensed pest control expert. They will offer a variety of pest inspections. A pre-purchase termite inspection might cost:
$175 for a 30 to 40 minute inspection. This might not be enough time to cover a pre-purchase termite inspection

$250 will be more comprehensive and be in accordance with Australian Standards

A termite inspection can cost up to $750, but paying that much may not be necessary
If you choose a $250 inspection, the pest inspector will look for current and past termite activity. They will also look for other signs of decay such as borer decay and wood rot. It may be worth paying extra for a more thorough inspection because you want to know you aren't going to have to pay for structural damage.
If a building inspector offers to do a termite inspection, it will cost about the same as a quick inspection by a professional pest control expert. It will probably be worth the extra cost to have a more thorough inspection done by an expert. You probably don't need to pay the top rate, but an extra $75 will give you the assurance that you won't have to worry about termites, borers or wood rot.