How to structure an agent agreement so they work harder for you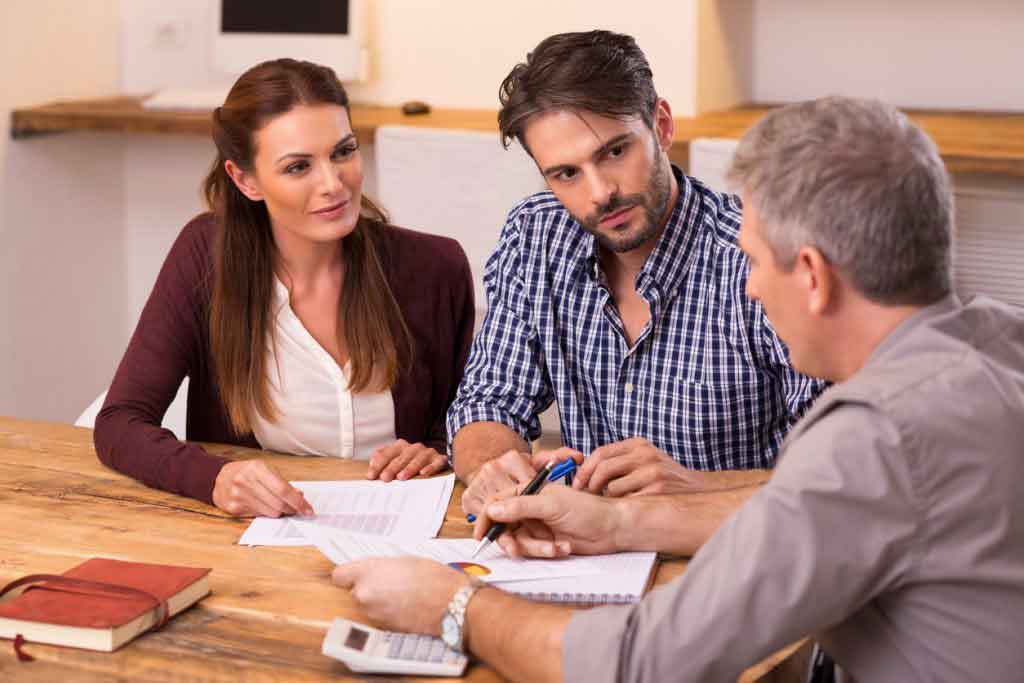 When you choose a real estate agent, you will have to sign an agency agreement. The agreement is a legally binding contract. All agreements are negotiable. Don't sign an agent agreement until you understand the terms of the agreement and feel the terms are fair and work to your advantage.
Terms of an agent agreement
A standard agreement is a fairly straight forward document. It includes details about the property, the vendor's information and information about the agent. It then goes on to the details about the agreement:
Duration of the agreement
Sole (exclusive) or General (non-exclusive) agreement
Agent's estimated selling price. This can include high and low prices. They should have no more than a 10 percent difference.
Vendor's acceptable selling price
Advertised price
Method of sale
Settlement period
Commission and fees
Other details follow, but they are easy to understand. Then comes the fine print. In a standard agreement, 9 points are covered, with a tenth point labelled "other matters." These "other matters" are as important as the other 9 points because all the points are legally binding. These ten points will be in legal terminology. If you don't understand the terminology, have a solicitor review your agreement.
Read: What real estate agent fees are up for negotiation?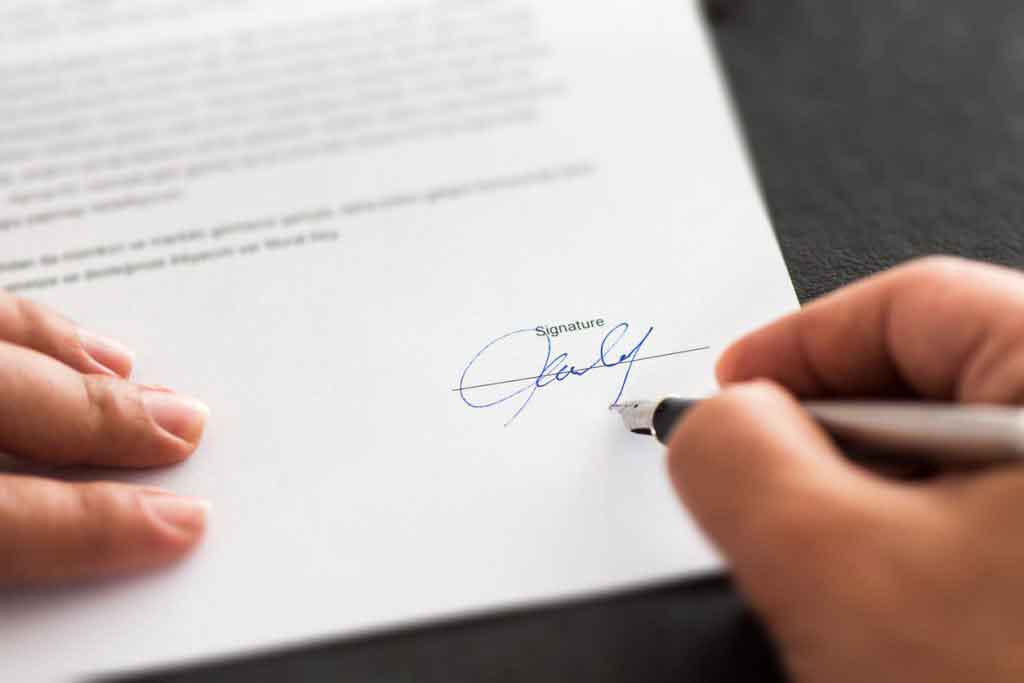 Many real estate agents use the standard form, but others have lawyers draw up agreements. These can have extra clauses that may not work to your advantage. An article in the Sydney Morning Herald outlines ways some real estate agents can gear agreements to their advantage:
There may be a clause that stipulates you have to pay the agent's full commission even if a buyer pays a deposit and then forfeits the deposit.
A single word, "proper" before "performance" may be removed from the agreement. The absence of this word could become expensive to the seller if the agent's actions aren't "proper" as legally defined.
In some cases, you may have to pay double commissions if another agent sells your home.
More examples are outlined in the article, but these few should be enough to illustrate the importance of the agreement you sign. As a seller, you have the opportunity to negotiate a more favourable agreement.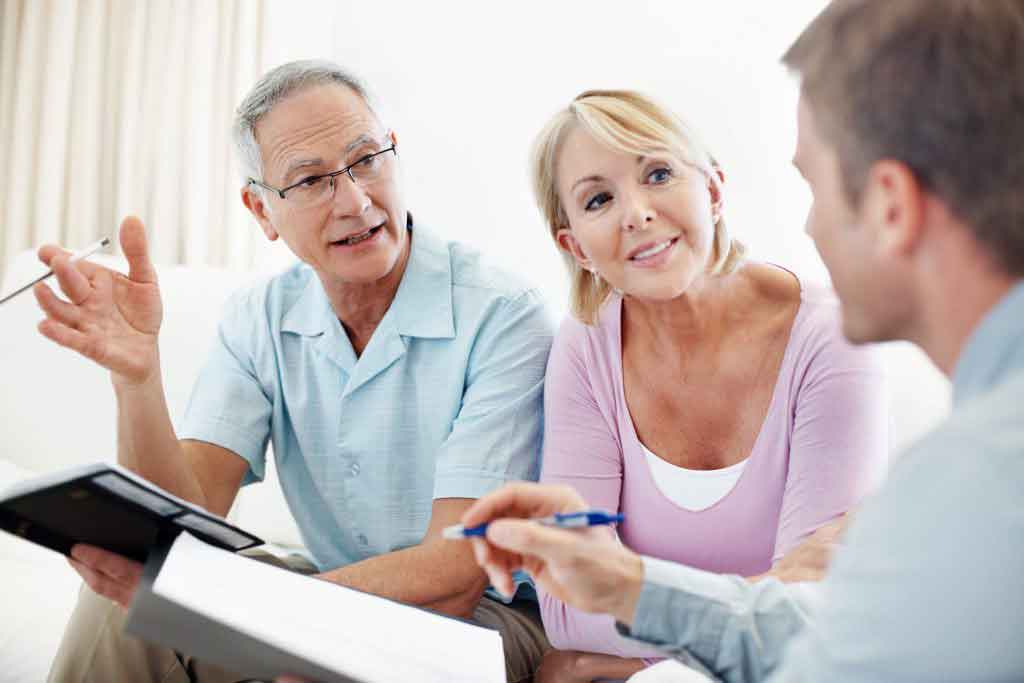 Your agent agreement is negotiable
It's worth repeating that your real estate agent agreement is negotiable. If there is anything in the agreement that works against you, you can discuss this with the agent and see if it can be removed or reworked to suit both parties. It is in your interest to have an agreement that is structured to make a real estate agent work harder for you. Before you sign an agreement, make sure you understand every detail of the agreement first. Some points to look for include:
Is it an open or exclusive listing? If it is an open listing, the fees should be about half the rate of an exclusive listing.
If it's an exclusive listing, you will have to pay a commission to your agent even if you don't sell the property. You may be able to have a clause added that exempts you from paying the commission.
The length of the agreement can be 30 days to up to a year. A shorter length will generally make a real estate agent work harder for you. If you sign a longer agreement, it should include a clause that allows you to terminate the agreement if you give the agent 30 days notice.
The real estate agent's commission is also negotiable. If you feel their commission is too high, they may agree to a lower commission.
Fees are negotiable, too.
When you review agreements, be wary of agent agreements that don't allow you to cancel the agreement within a reasonable amount of time. If for some reason you and your agent don't see eye to eye, you may not be able to cancel and choose another agent easily. Also be wary that you may have to pay a partial commission if a real estate agent doesn't sell your property within the specified time period. If that is the case, it will be stated in a clause in the agreement. Real estate agents who include this clause may not be as motivated to sell a property if they know they will receive a partial commission within the specified time period. So when it comes to choosing an agent, it's important to select someone you can trust who has an impeccable track record of A+ customer service.
How to structure an agent agreement so your agent will work harder for your interests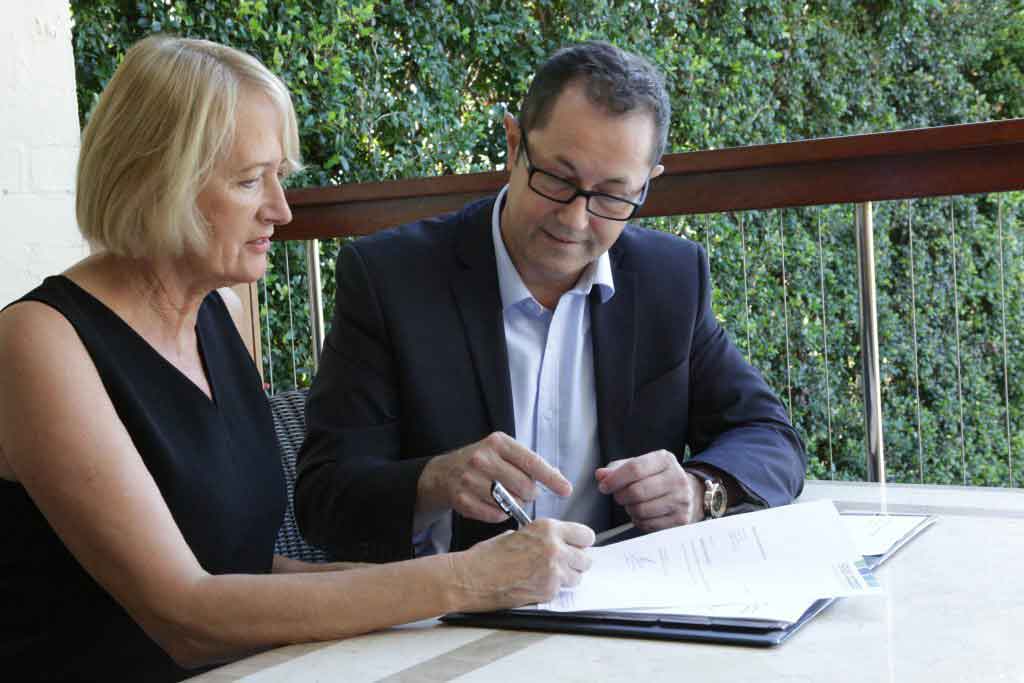 Real estate agents want your business, and you have the right to negotiate an agreement that works in your favour. Put yourself in your agent's shoes. What would make you work harder to sell a property? Some points to consider include:
The length of the agreement. A 90 day agreement in a normal market gives the agent plenty of time to sell your home. In a seller's market, 90 days may be too long and 30 or 60 days may work better for you.
The agent should receive no commission if they do not sell your home within the specified period.
Advertising fees should be structured to give your property the exposure it needs. You may pay more for some types of advertising, but that can work in your favour.
Read: How much does real estate marketing and advertising cost?
Not all real estate agents will give you an agreement that has hidden clauses that work in their favour. That's one more reason why you should find reputable real estate agents in your area and interview at least three before you choose one to represent you. Study all of their agreements carefully and choose a real estate agent who is conscientious and will work hard to sell your property. 
Tiered commissions structures and how they can benefit your bottom line
You can structure your agent agreement to include a tiered commission rate. A tiered commission gives your agent extra commission if they sell your house for more. For example, you may have a basic commission rate of 2.0 percent. You can agree to pay 5 or 10 percent more if they sell your house for more than the asking price. A tiered commission works in your favour because the real estate agent will want to get a higher commission, but the extra commission will be less than the price you get on your home. For more information about how tiered commissions work, read our article: Why We Like Tiered Commission Rates.
When in doubt about a real estate agent agreement, seek professional advice
Before you sign an agreement, ask your real estate agent for a photocopy of the agreement. Take it home with you and read it in full. If you are in doubt about any of the clauses in the agreement, take it to a solicitor and have them review it. Your agreement should also state the "cooling off" period. In New South Wales, the legal cooling off period is one day. You can cancel the agreement by 5:00 p.m. the following working day. "Working days" include Saturdays, but not Sundays or public holidays. If you sign a contract on a Friday, you can cancel it by 5:00 p.m. Saturday. If you sign on a Saturday, you have until 5:00 p.m. Monday to cancel. You must cancel (or rescind) the agreement within the specified period and the "rescission" should be in writing. It should include the name and address of the agent and details about the seller. It must also state clearly that you want to cancel the agreement. You can deliver it to the agent's office, present it in person or even email the letter, but it must be presented to the agent within the specified period of time. 
The cooling off period is available only in New South Wales. Regardless of where you live, it's better to review your agreement before you sign it. Keep in mind that once you sign an agreement, you are legally bound by the agreement. One day may not be enough for you to seek professional advice. It's always better to be safe. Don't gloss over any details in your agreement. They may be the details that work against you. If there's anything you don't understand, it's worth paying a solicitor to review your agreement. They will understand the legal terminology and may find a clause that works against your interests.