OpenAgent Review - Kathryn & Peter McNally
When Kathryn and Peter contemplated selling the family home, Kathryn was a bit apprehensive. She was not only reluctant to let go of their cherished home, she worried it would be a stressful experience. However, both she and husband Peter came across OpenAgent and agreed it was a wise option.
Here, they tell us how things fell into place for them.
OpenAgent review from Kathryn & Peter McNally
Kathryn says: "When we decided to sell, we didn't know what to do, so we went to OpenAgent.  They explained what they did, which was looking for agents in our area who actually had the best percentage of selling houses.  They know all that information, so that's why we thought we'd go with them. They'd already done that research – we didn't have to do any of that."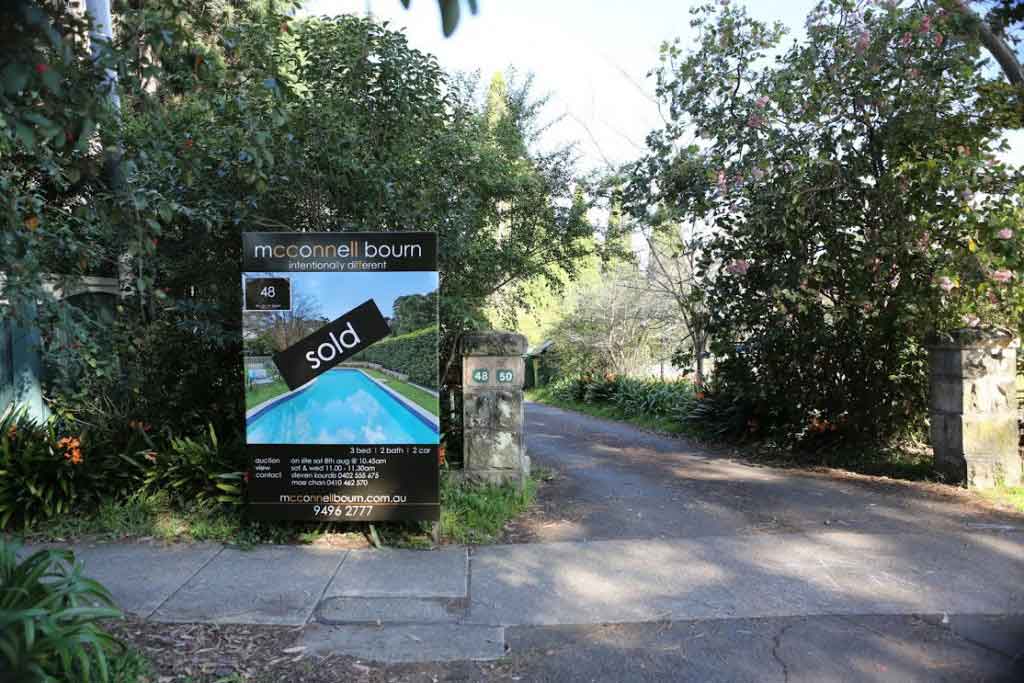 Peter elaborates: "I saw an OpenAgent ad on the TV, I believe. I went online, I filled in a form, got a call from Jamie at OpenAgent. We had a conversation and it was very friendly. He knew what we wanted."
"By choosing the right agent we sold our house for $60,000 more than we expected."
Kathryn adds: "They got back to us with a couple of agents that actually sounded really good who had the high performance in the area, and we decided then that that was the way to go.  OpenAgent took out all the stress, all the hassle and all the running around for us. So, we chose an agent and that was it."
How did OpenAgent's recommended agent live up to his top sales record and make things happen fast?
"Within a week, he sold our property.  We couldn't believe it. By choosing the right agent, we sold our house for $60,000 more than we expected."
Kathryn continues: "Well, it went on the Saturday and it was sold by the Monday, so it wasn't even a week. It was a couple of days."
Peter sums it up nicely: "We had over 30 couples come through and most of them wanted to buy the property. In fact, the price inflated during the day. It was a bit of a boom, but our property just took off, thanks to OpenAgent."
"If I had to sell again, I'd contact OpenAgent. Their service is out of this world."