What to do when your property won't sell
What could be more demoralising than having your property on the market for months, or longer, and it not selling?
Besides living with the daily frustration, buyers will also notice your property languishing on the listings, which can exacerbate the situation and jinx it for even longer.
So what to do?
Together with your agent, you need to urgently troubleshoot the situation. Work your way through our scenarios for a fresh, realistic look at your property. The sooner you identify the flaw the sooner you can do something about it.  
Re-assess whether you have priced your home too high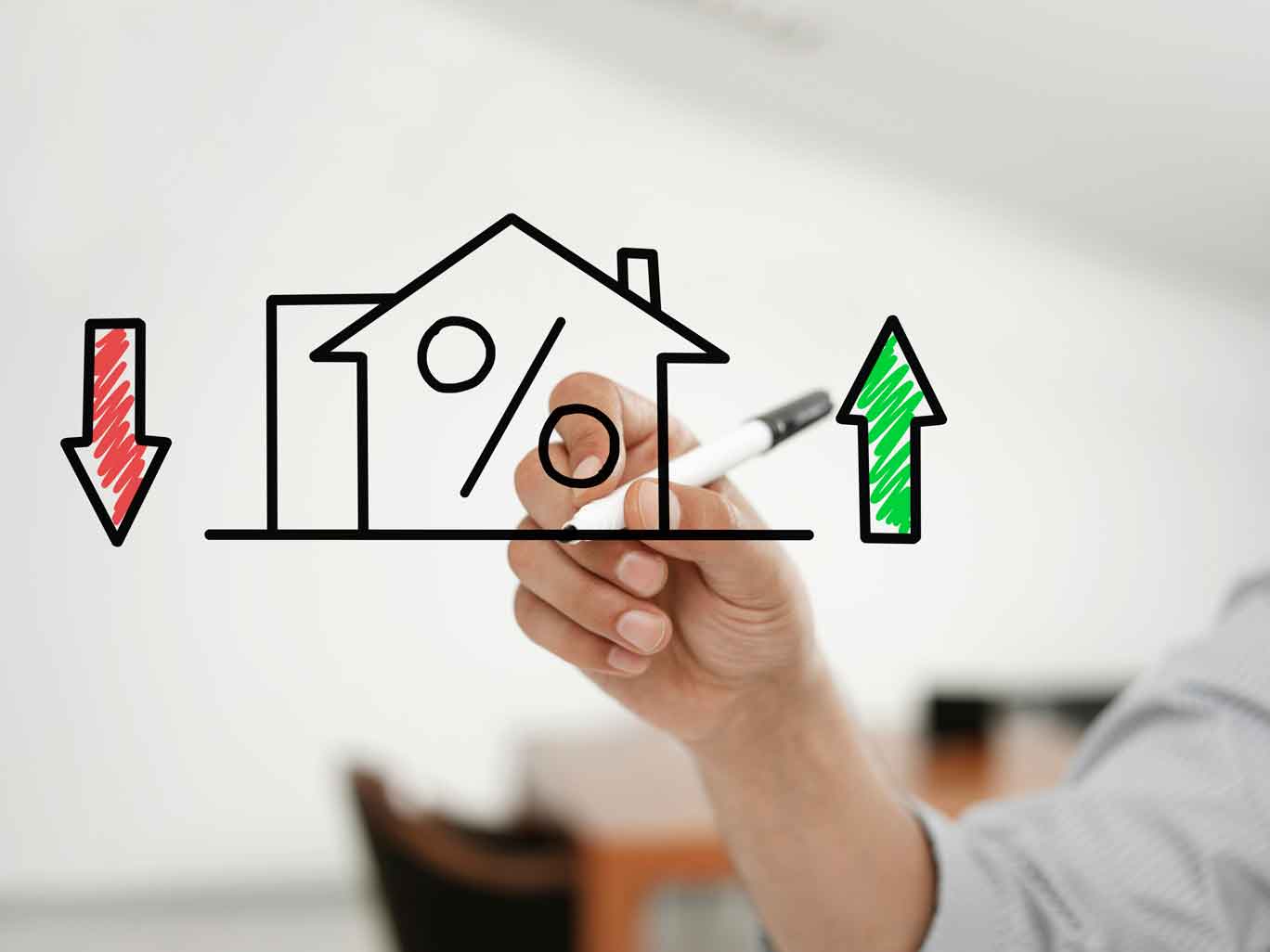 The first step is to look at your asking price. To get a timely sale at the right price, both you and your agent will need to do your homework to nail it. Ask yourself if it is realistic in the current market.
Have you compared your asking price to similar properties in your area that have recently sold? You may need to readjust your sale price expectations if you are not getting any bites. If you are selling at auction remember that the reserve price is the lowest price you are willing to sell your property for.
"You may need to readjust your sale price expectations if you are not getting any bites"
Have you selected the right agent to sell your home?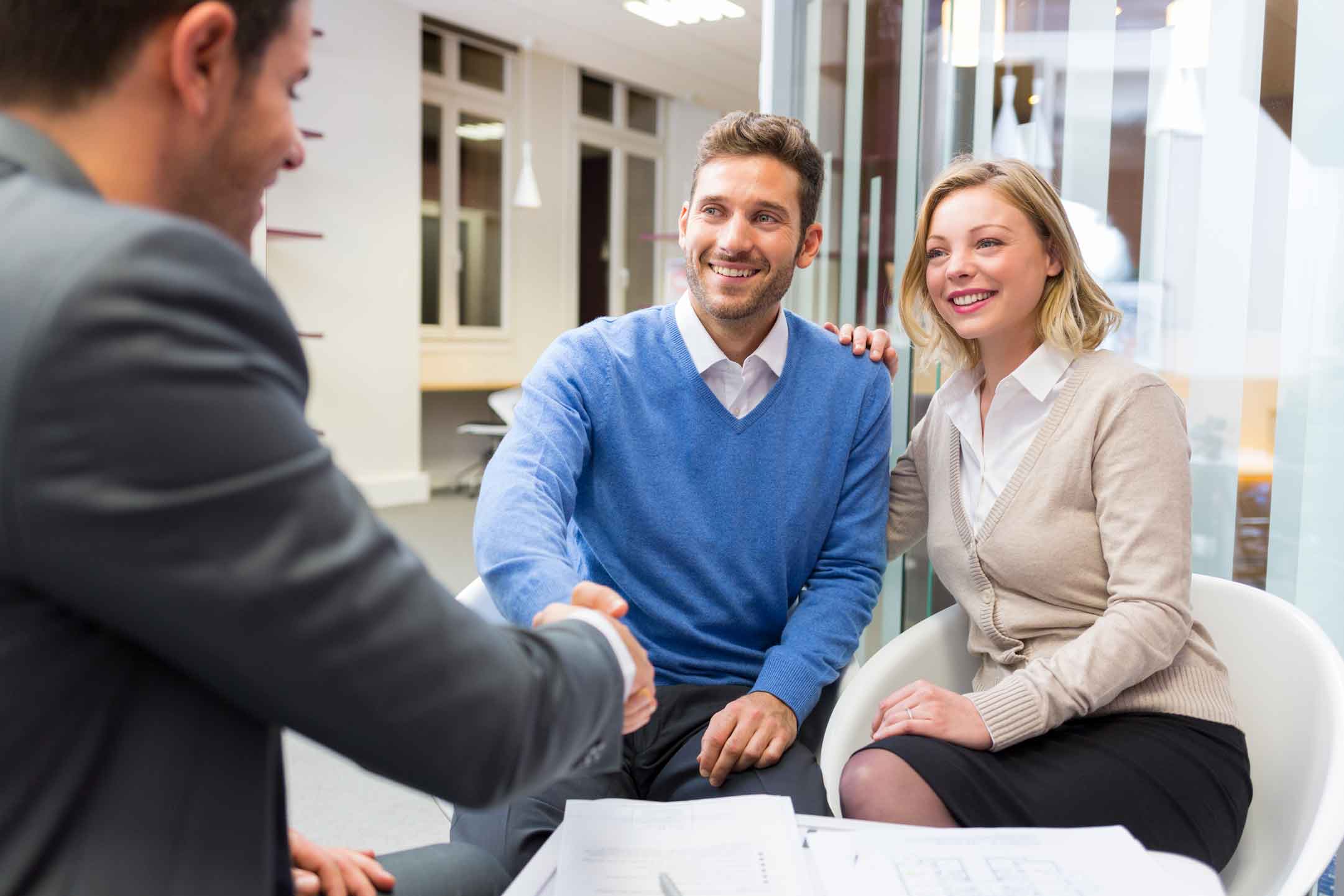 Never underestimate the value of a great agent. Work with an inexperienced agent who is not familiar with the local area or not totally committed to selling your property, and your home could languish on the market for longer than you like.
You can avoid this by researching and comparing different agents before you appoint one. Look for crucial data points like their sales history and how successful they are in your local market.
The best agents are honest, communicate with you regularly, market your property effectively and follow up on every lead. If your current agent is not performing it might be time to find the right agent.
Does your home need some light renovating or freshening up?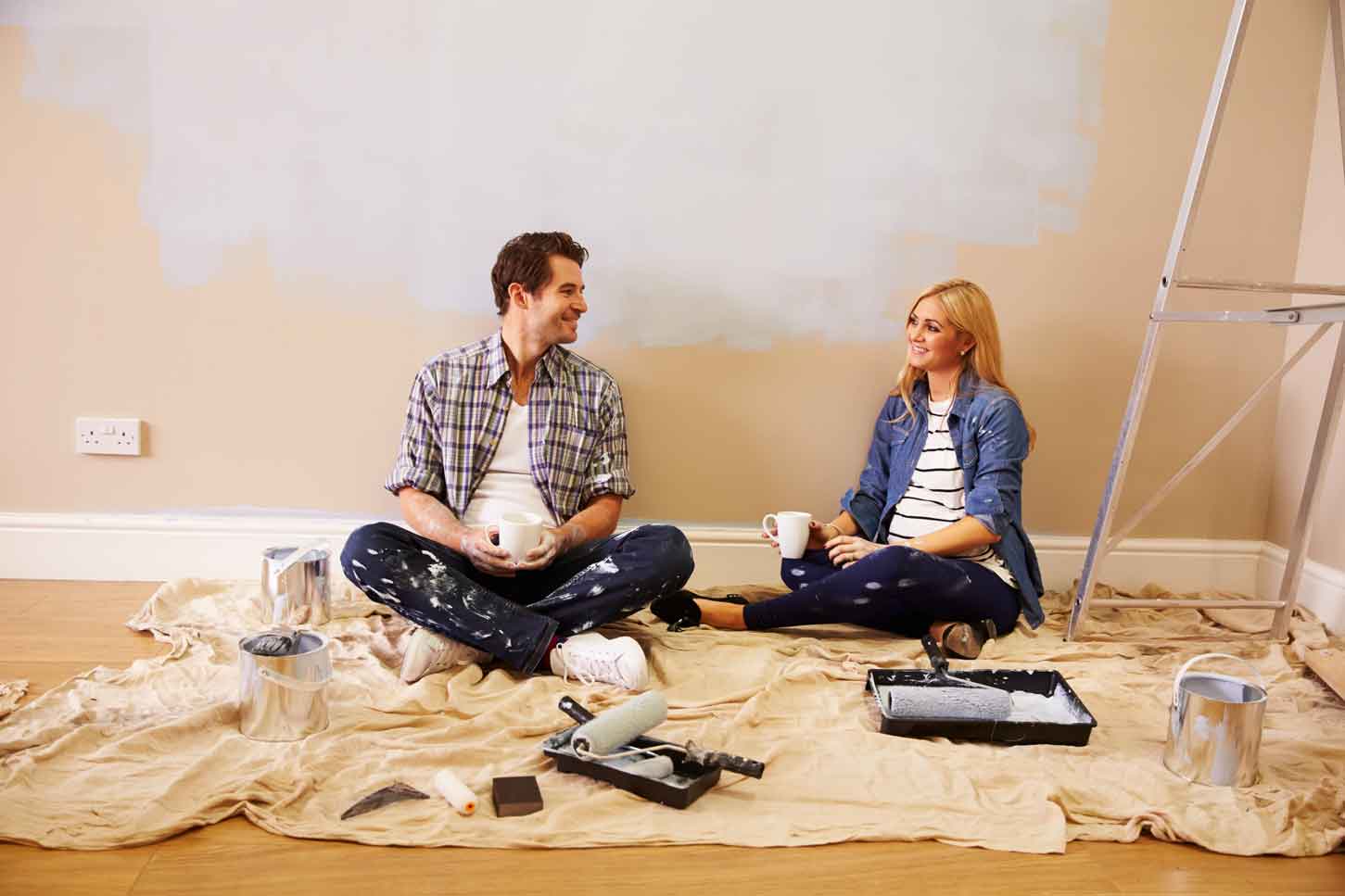 Is it possible that the condition of your property is putting buyers off? Put yourself in a buyer's shoes. If it's looking a little under-renovated, dishevelled and tired, then you'll need to get stuff fixed.
Buyers are likely to pay more for a property that looks well maintained and ready to move into. Who wants the hassle and cost of home renovations and repairs, especially after shelling out on the biggest ticket item of your life?
That means making sure everything works, from your plumbing to all your lighting and especially that sagging garden fence. You do, however, need to be cautious not to spend big - this is primarily a cosmetic touch up.
Think painting your interiors, tidying up the entranceway and sprucing up your garden. Remember, you are selling a lifestyle.
"Buyers are likely to pay more for a property that looks well maintained"
Ask your agent for advice on what you should do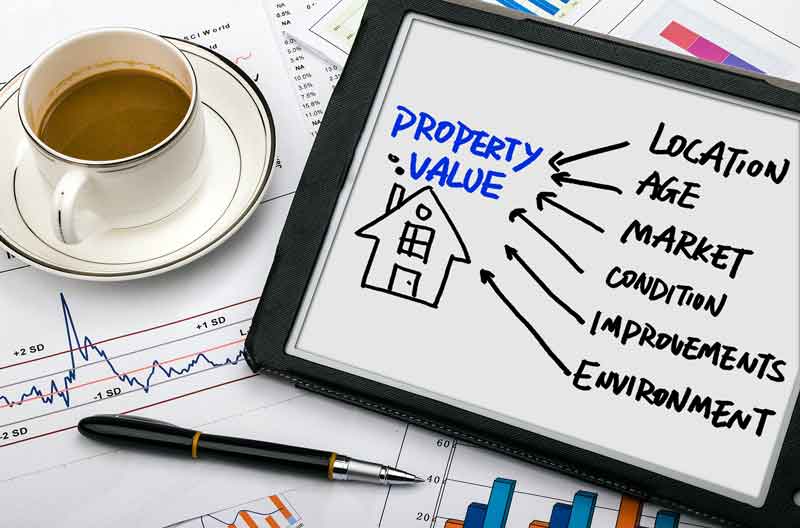 If you are working with a successful, experienced agent chances are, you won't be reading this article. But if you are getting anxious at the time your property has been on the market you do need to say something.
Who better to ask for advice that your agent? They may suggest changing your asking price, trying a different marketing campaign or even taking your home off the market altogether. A break might be all it needs.
Assess whether you have picked the right time to sell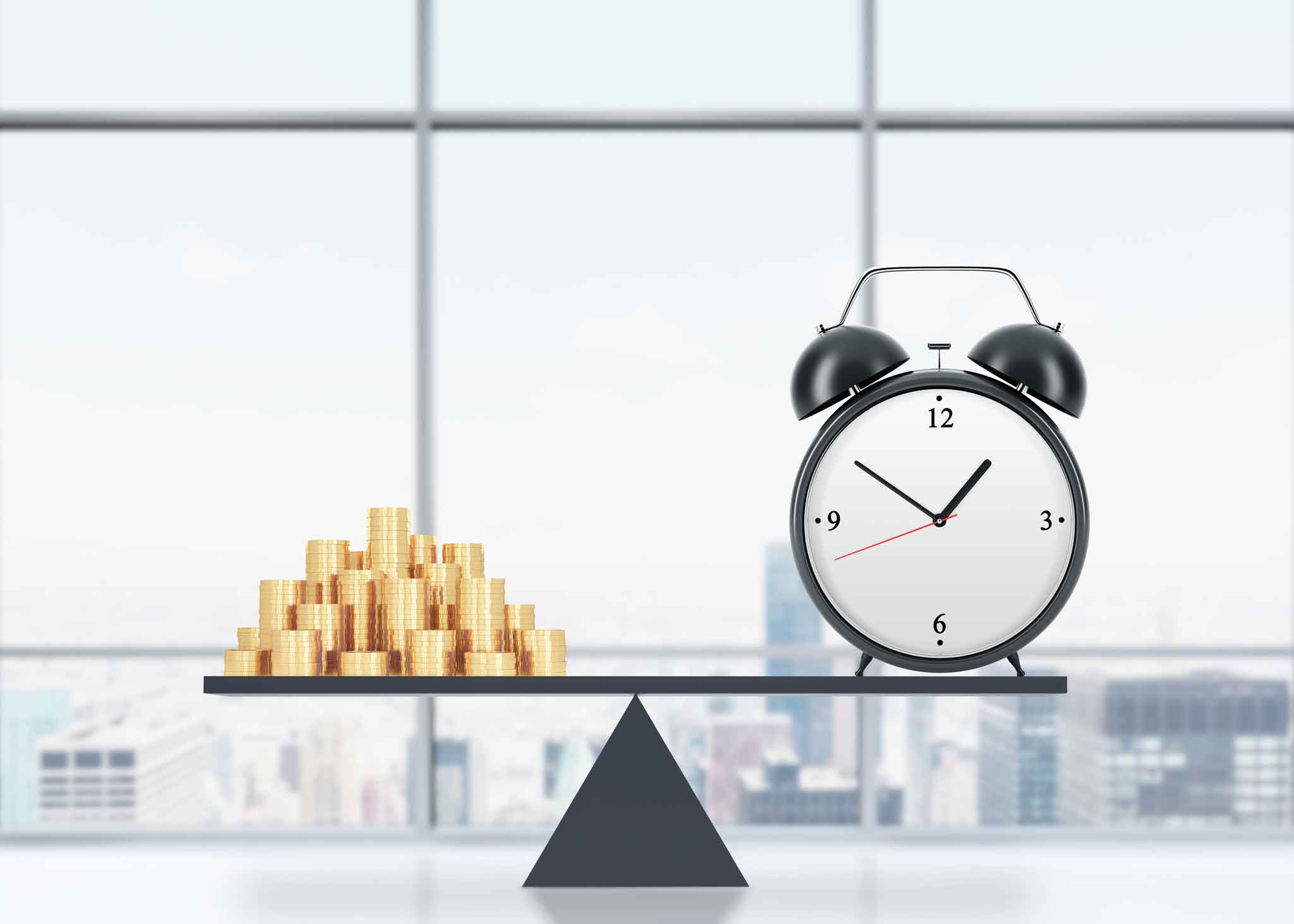 Conventional wisdom says that spring is the time to put your home on the market. It makes perfect sense, with winter a distant memory, gardens in full bloom and buyers beginning to pound the pavements, what could go wrong?
Listing in spring actually means entering the market at its most competitive annual cycle. The number of listings typically exceeds the number of sales, and though there are more buyers, there are also more listings to tempt them.
Our data actually indicates that autumn presents an equally strong selling opportunity. Obvious periods to avoid are the summer holidays and the dead of winter, though there are exceptions to this.
Do you have a unique property that doesn't appeal to a large pool of buyers?
Are you trying to sell a home that doesn't quite fit the mould? Properties with unique architectural features, unconventional floor plans or unusual locations can be challenging to sell.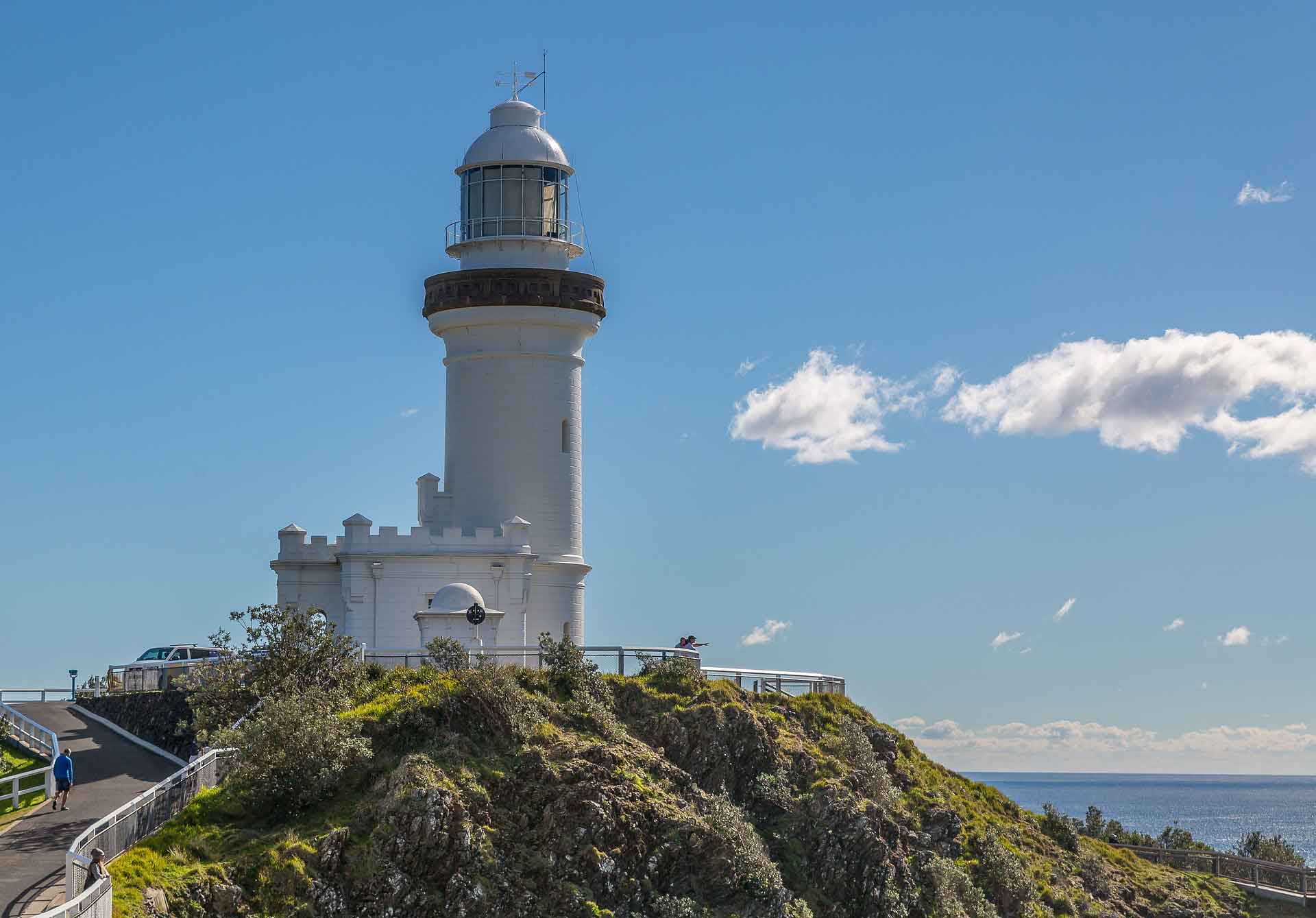 Everything from lighthouses to castles, churches and fire stations have all been repurposed into homes. The upside is that all properties have features that can be used to market them. Think how you can highlight your property's unique characteristics.
You could also try a different marketing tactic, like using video to reach international buyers, advertising in foreign language newspapers or even putting a 3D floor plan online. There is a buyer out there who will love your property, you just need to find them.
"Think how you can highlight and market your property's unique characteristics"
Is it a slow market?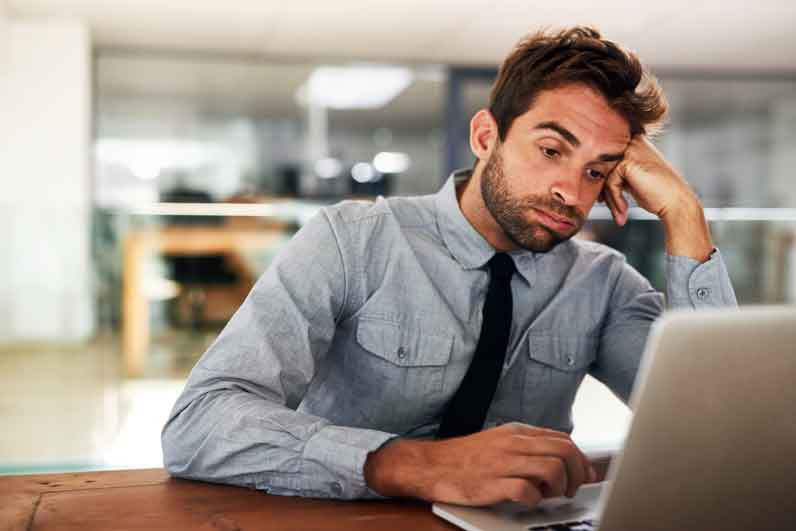 If your property is not selling it could simply be down to a slow market. Factors which could come into play include too much stock on the market, too few buyers or broader economic factors like high interest rates or a depressed local labour market. Any of these factors could force you to be more flexible.
Also try get as much feedback from potential buyers as possible. They might have spotted something you haven't, like a large construction project about to begin in your suburb.
Struggling to selling your property? With our Smart Seller's Guide at your fingertips there's no reason to panic.