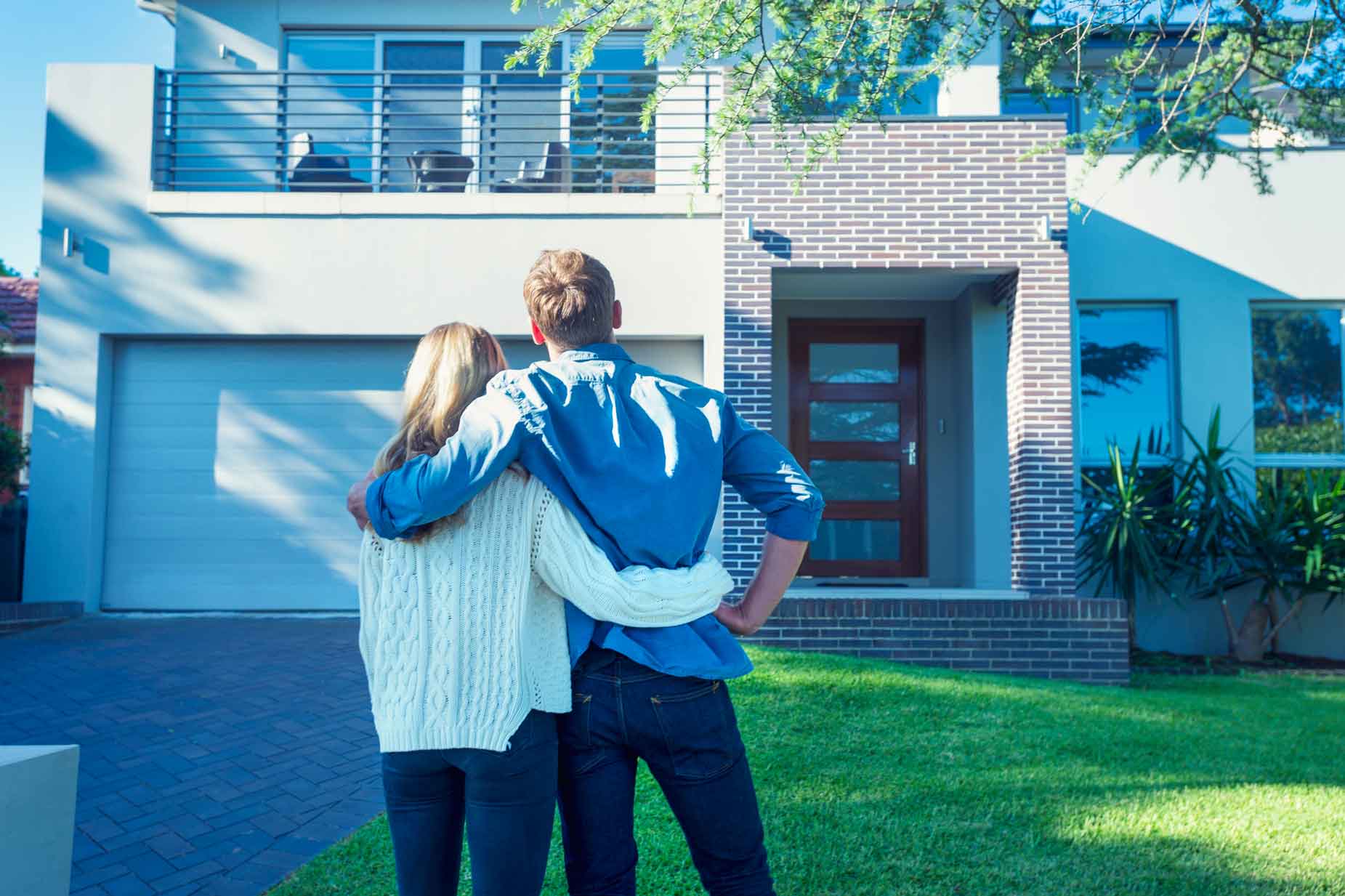 When selling property it's easy to get caught up in the minutiae of the house itself. How many bedrooms does it have? How many cupboards are in the kitchen? How many towel rails are in the bathroom?
Whilst these details are obviously important to selling a property, it's also vital to remember that you're also selling the lifestyle that comes with living in that home. It's something you need to keep in mind when preparing your home for sale, when you're styling it, and when you're putting together your marketing materials. In today's market, where buyers are frequently parting with more than $1M just to get a foot in the property market, they want to feel like they're getting more than just bricks and mortar for their dollars.
Country life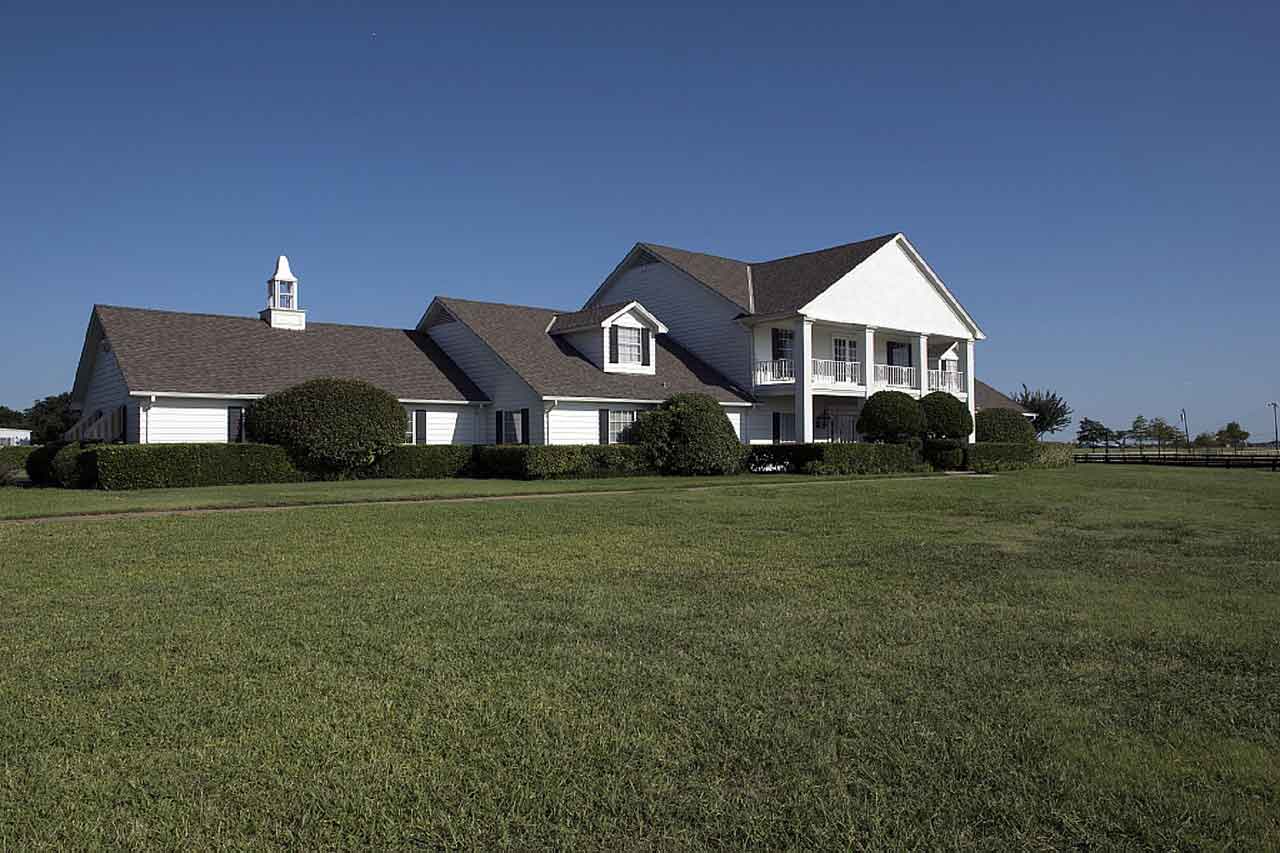 If your property is in rural or semi rural location, chances are your potential buyers are looking for more than just a house. Life outside the big city has a charm all of it's own and that's what your potential buyers are likely to be looking for.
Does your home reflect the country lifestyle? Nobody moves to the country for a fast paced life. Your property should include plenty of places to relax and unwind and enjoy the serenity that the surrounds has to offer.
It's important to style your property in a way buyers imagine their country retreat would look as well. Country style is all about bright, open spaces with a relaxed vibe. Whether the property has a rustic look, or is a modern masterpiece, the interior should feel at home among the gum trees.
Resort style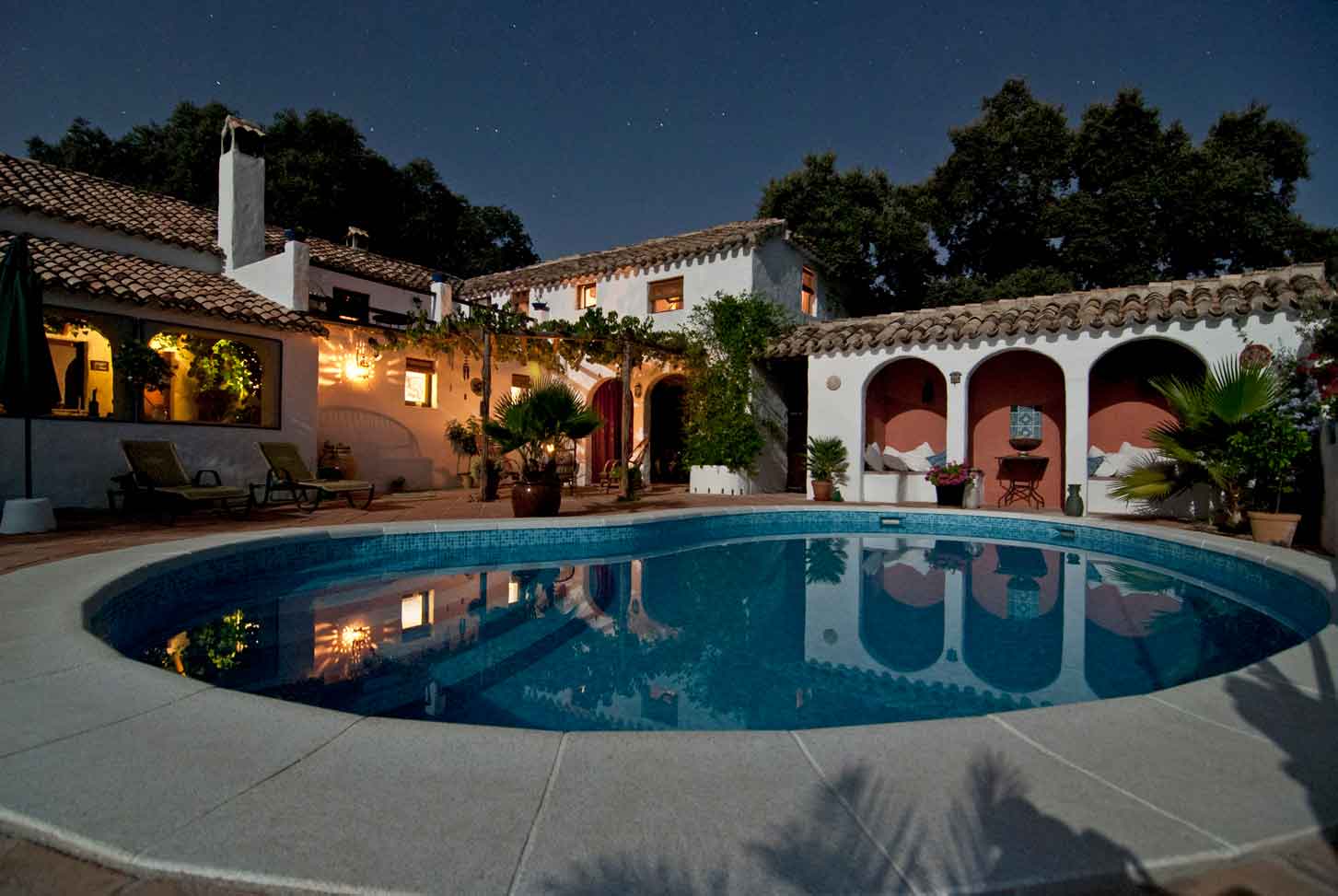 If your home offers an incredible indoor/outdoor lifestyle in an area of Australia with an enviable climate such as Queensland, then you may well be selling the resort lifestyle along with your home. Buyers seeking this lifestyle are looking for luxury in their everyday lives, and want to feel like they're on holidays at home.
Sleek interior styling is essential to capturing the imagination of these buyers and a hiring a professional stylist to help achieve the perfect look for your home can help you present it in it's best light. Many interior stylists that specialise in real estate have on trend, high end furniture pieces available for hire that they will use in your space to create a look that will have buyers imagining their dream life in your home.
A professional stylist will also assist you with the process of decluttering your home. To achieve a resort style look, removing personal touches from the space like nic-nacs and too many family photos is essential and let's the buyer imagine their own personality in the space instead.
City living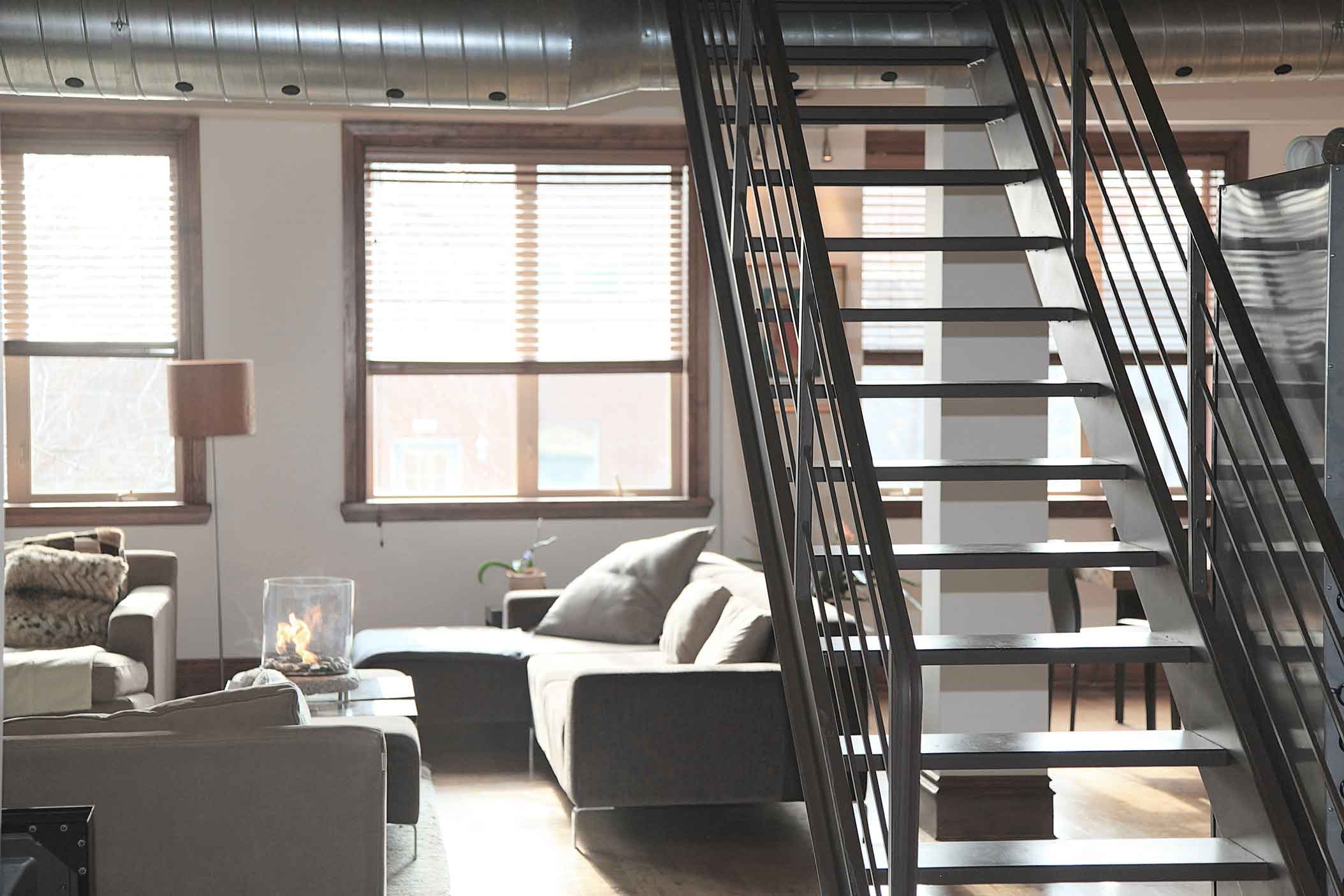 Selling an inner city or CBD based property is about selling convenience and your property should embody this.
Buyers looking for apartments or inner city townhouses typically lead fast paced, busy lives and are looking for a home they can move straight into will have everything they need. When preparing your home for sale, consider bathroom and kitchen renovations, or replacing older appliances for more modern ones if they need it.
Don't neglect the finer details such as power outlets and light switches. Is there a more efficient or automated model available than what your home currently has? Then consider updating these to instantly modernise the property.
Updating the home to make it a seamless, sleek and comfortable place to live is what will attract these buyers and help them envisage the lifestyle they're seeking, and ultimately want to buy your property.
Property buyers don't just set out to buy four walls and a roof, they're buying their future, whether that's a place to start their family, or somewhere to enjoy their retirement with their family, they have a vision in mind of the lifestyle they want to lead in their next property, and you can win their hearts and minds by capturing that vision perfectly.
For more information on styling your home for sale, or how to find a local agent, visit our blog.