What services are included in real estate agent fees?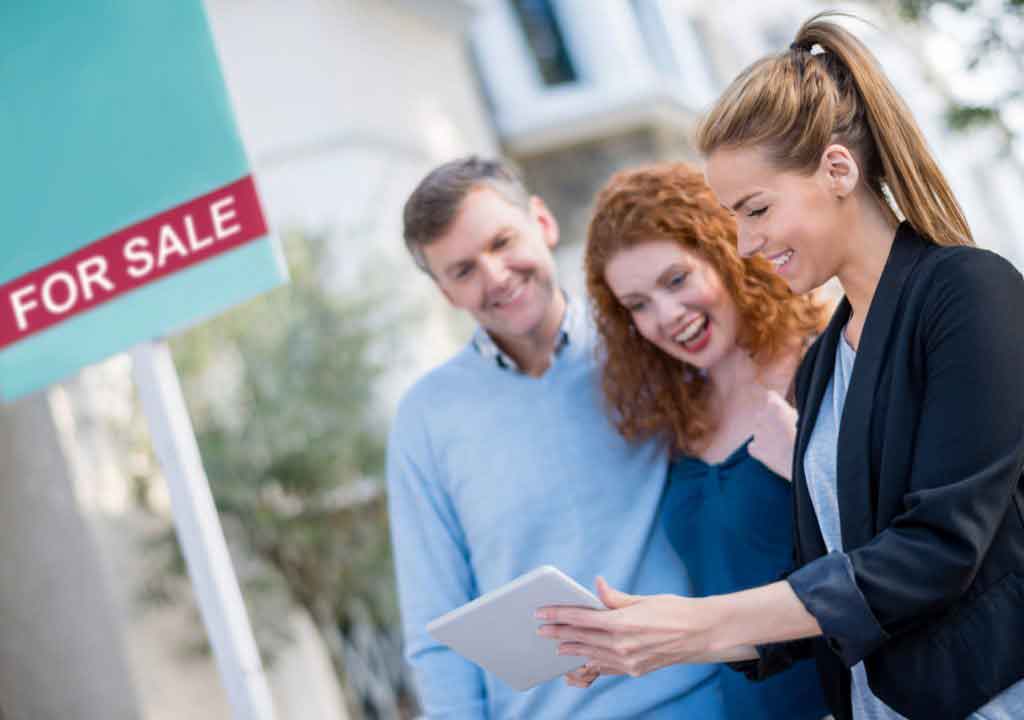 When you choose a real estate agent, you know you will pay them a commission and fees. What should you expect to get for your money? Should you look for the cheapest real estate agent or would you be better off choosing an agent who will go out of their way to fetch the highest possible price for your home? A look at commission and fee structures will give you the answer.
What does a real estate agent commission include?
A real estate agent's commission is the most obvious "fee" you will be paying. When commissions were deregulated, many people feared real estate agents would start charging higher commissions. Fortunately, competition prevented this from happening. However, when you compare real estate agents, you will find that some charge higher commissions than others.
Hobart, Tasmania has the highest average commission rate of around 3.25 percent while Adelaide has one of the lowest at around 2.06 percent, followed by Sydney at 2.10 percent. You can find average commissions in your area with our Commissions Calculator. While they will be average commissions, they will help you when you start comparing real estate agents in your area.
What can you expect to receive in exchange for your commission?
Your real estate agent should give your property equal priority to other properties they are selling
They should work on your behalf to get you the highest possible price
They should communicate with you regularly and follow up on every lead
A good real estate agent will be honest about the real value of your property and back up their argument with facts
A real estate agent will recommend ways to increase the value of your property
A real estate agent who charges a lower commission may or may not be the best agent for you. The most important thing is their reputation in their community. If they are well established, it may be for a good reason. They have worked hard for their clients and earned their reputation through word of mouth recommendations.
Some real estate agents charge a fixed fee. This can be lower than a commission, but it comes with risks. For one thing, your agent isn't motivated to get the best price for your home. Even worse, you may need to pay the fee even if your house doesn't sell. If an agent knows they are going to get paid after a certain period of time, they may not work hard to sell your property. For more information, read What is fixed-fee real estate.
Other real estate agent fees: what are they and what do they include?
The primary fee you will pay a real estate agent is for marketing and advertising. This can amount to one half to one percent of the value of your home. Is it worth spending $2500 to $5000 on marketing to sell a $500,000 home? In most cases, it can be a small price to pay for a service that can pay big dividends.
Marketing fees include:
Signage
Flyers or brochures
Online advertising
Newspaper advertising
Real estate magazines
Your real estate agent's database
A video or drone footage of your property
"While you may not want to spend the maximum on marketing, think about the greater reach you can have by marketing online."
Not all sellers need to spend the maximum on marketing. For example, drone footage may be effective for a large estate or expensive property, but may not help sell a smaller home in an urban or suburban neighbourhood. Real estate magazines used to be a good way to advertise, but most buyers look online for out of state properties today.
Read: How much should your real estate agent spend on marketing?
A flyer or brochure can be a great marketing tool. To be effective, it should have professional photographs and concise copy that lists the major selling points of your home. Your real estate agent can have a flyer or brochure on hand to give to buyers and if you're having an open home, a flyer or brochure is an important reminder to the people who inspect your home.
Online marketing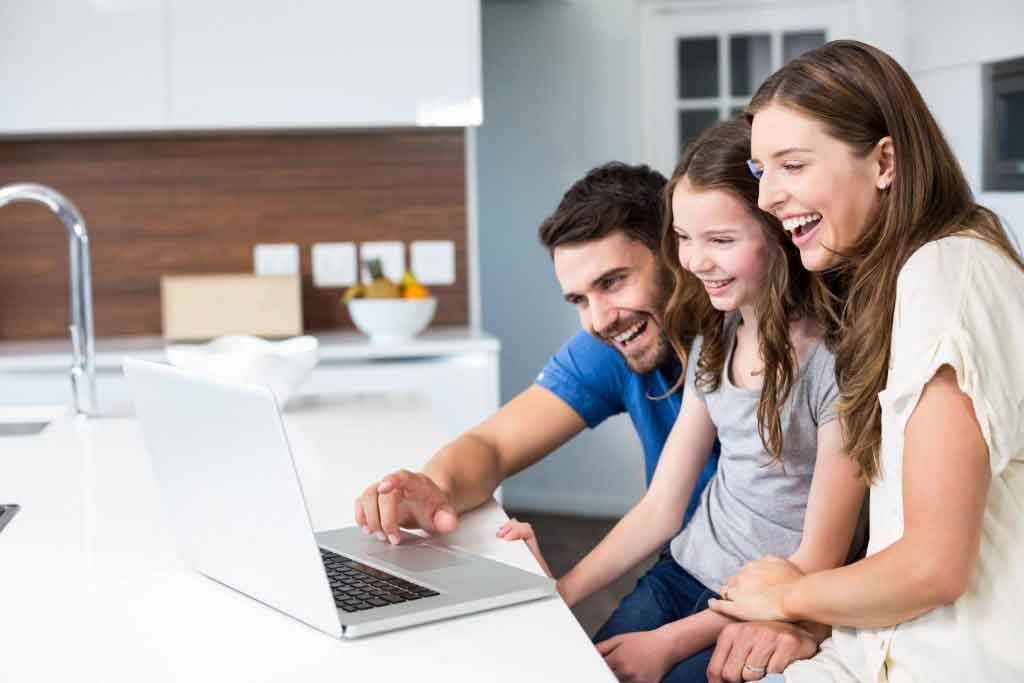 While you may not want to spend the maximum on marketing, think about the greater reach you can have by marketing online. Online marketing has proven itself to offer the greatest ROI (return on investment) of any kind of marketing. It can also be expensive.
Sites like Domain and realestate.com.au can charge up to $500 for a one month listing. They may offer discounts to real estate agents, so ask your agent if they have arrangements with these sites.  
You should definitely list your property on your real estate agent's website. Whether you choose to list on the larger sites is up to you, but it can help extend your reach. The national real estate sites are browsed by millions of Australians. If your property is listed, you will get more potential buyers. More potential buyers means more competition, so you may be able to get a higher price for your home. While $500 or $1000 may initially feel like an expense, if your home sells for $10,000 or $20,000 more, it will feel like a wise investment.
Fees and commissions can add up, but they are worth paying for, but only if you find a reputable real estate agent who will do everything to sell your house for the highest possible price. OpenAgent gives you the tools and assistance you need to find the best real estate agent in your area.