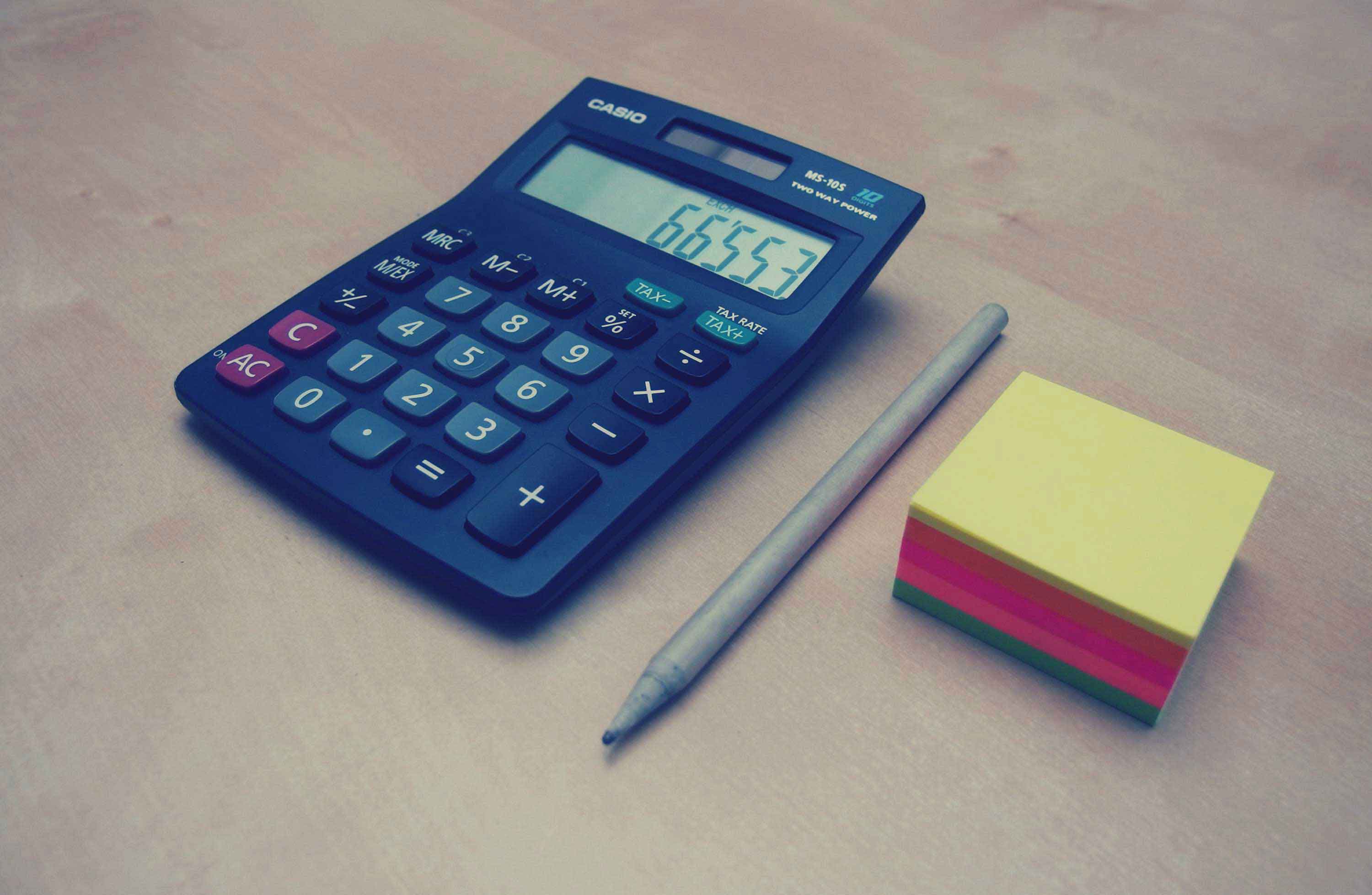 How much commission should you pay your real estate agent? What is commission in the first place? What are the some things you need to consider as a homeowner and what is best left to an agent to handle?
These are just some of the questions many homeowners find themselves asking when it comes to selling property, especially when they want to ensure the best outcome in an unpredictable and sometimes intimidating housing market. Due to a lack of consensus on the issue, understanding how much commission you should expect to pay your agent can be one of the more difficult aspects of selling property.
What is commission?
Commission is the fee homeowners pay real estate agents in exchange for selling their property, usually a percentage of the final selling price. Contrary to popular opinion, commission rates aren't regulated and are actually set by individual agents; therefore, a rate can vary from suburb to suburb depending on the agent and state of the housing market.
Typically there might be a disparity of around two to five percent depending on property type, the area it is sold in and individual circumstances. These disparities may seem minimal to the untrained eye but they can actually mean thousands of dollars in difference that homeowners might end up paying their agent following a successful sale.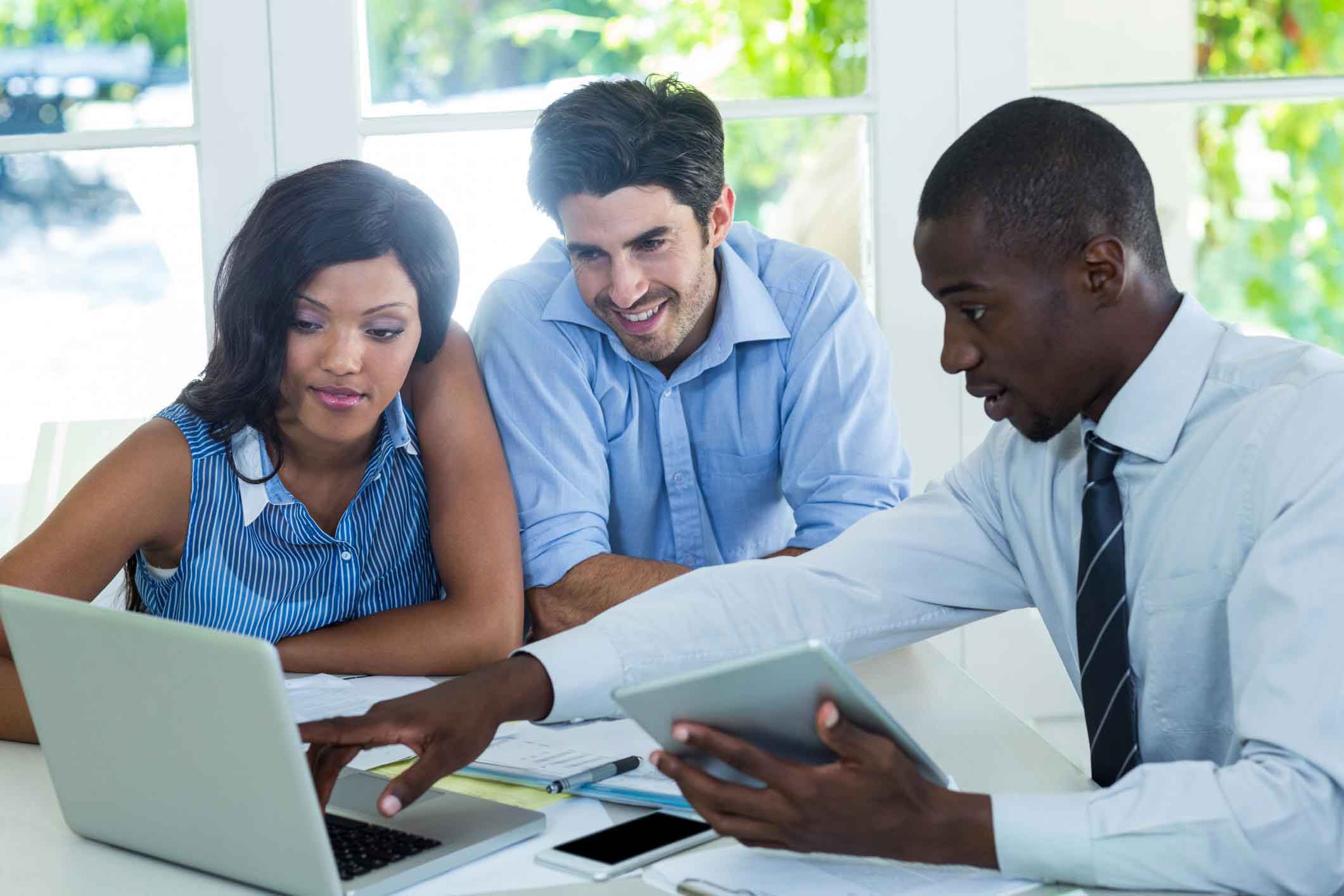 Types of commission
There are two types of commissions in real estate: fixed and tiered rates. Knowing the differences between them can be very beneficial when it comes to negotiating the right commission for you and your property.
Fixed commission rates are the more traditional method of deciding how much homeowners will pay an agent, and remain more or less the standard option. A fixed rate is calculated by multiplying the final selling price of a property with a previously negotiated commission rate.
For example, if someone managed to sell a property for $1,000,000 and they had agreed on a rate of 2.5 percent, a homeowner would be paying their agent $25,000 in commission. This is referred to as a flat rate and doesn't always guarantee the best result on the part of the homeowner, as sometimes an agent might be content with a certain selling price and be unwilling to push negotiations any further.
On the other hand, tiered commission rates are based on performance, and can in some cases be used by homeowners as a negotiation tactic to encourage real estate agents to achieve a higher selling price.
If the homeowners know the expected sell price or market value of a home, rather than choosing a flat rate of 2.5 percent, they can negotiate a lower rate with their agent if the property is sold for less than the desired amount, or a higher rate if the final price is above expectations.
A tiered rate may be likely to result in the best outcome for homeowners as it further incentivises the real estate agent to succeed and go out of their way to avoid a less than ideal selling price.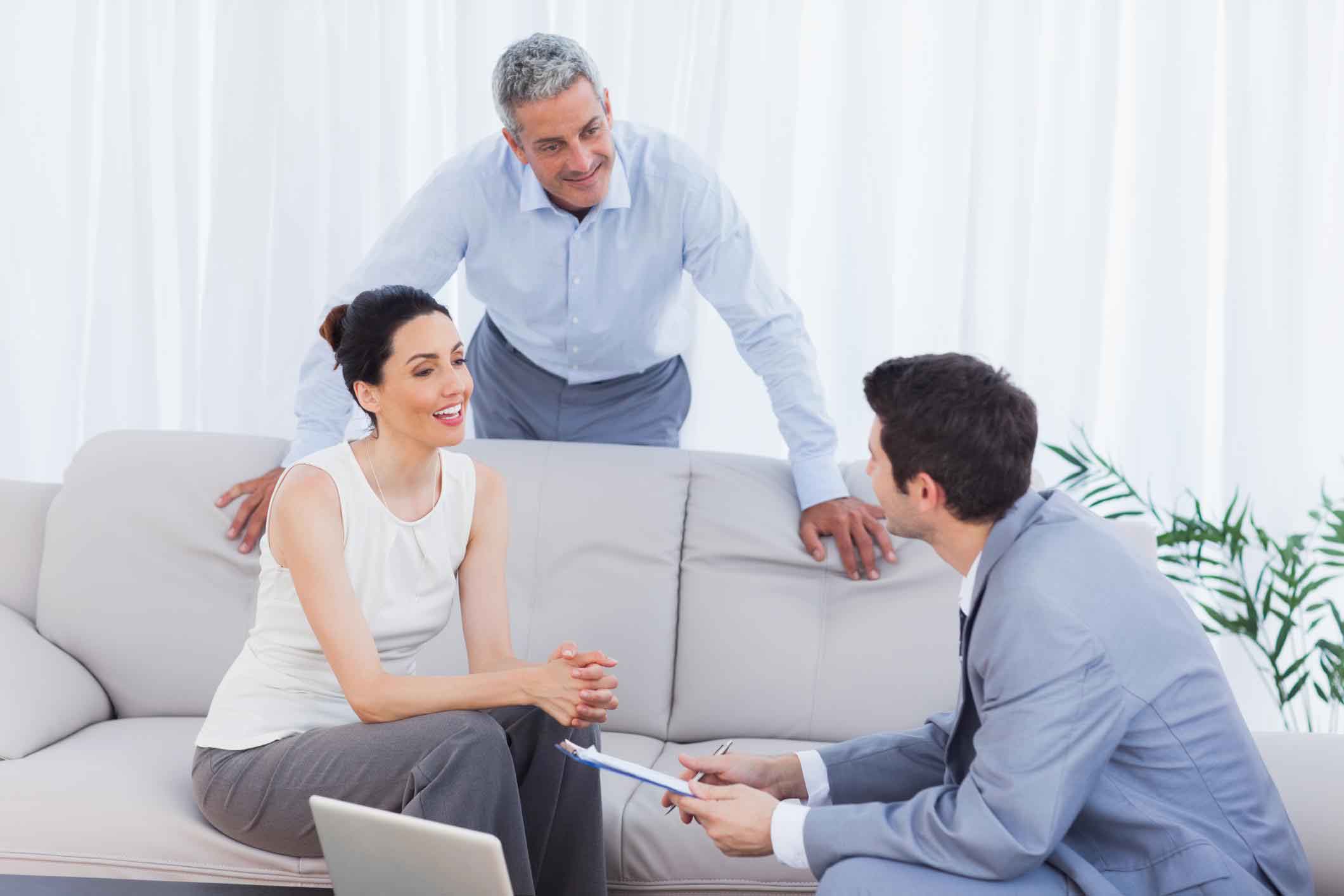 Having a comprehensive understanding of not only what commission rates are, but how they differ from agent to agent, and taking into account the sales record for the various properties throughout the area in which the sale will take place, is a way for homeowners to improve the chances of a successful negotiation.
There are a number of other methods that can make the process of researching the best commission rates for a specific property easier, such as easy-access online calculators such as OpenAgent's Real Estate Commission Calculator, which allows homeowners to calculate the average commission rate for any suburb throughout Australia.