What is fixed-fee real estate?
Is the $6 billion residential property market in Australia about to be disrupted by a new model, fixed fee real estate? The approach, also known as flat rate or fixed rate real estate, has gained some traction in the US and U.K., with a model that dispenses with the traditional agent's commission in favour of a flat fee.
The fixed fee - regardless of the value or final sale price of a property - is often lower than the commission real estate agents charge. Some observers are saying this could be the industry's 'Uber moment,' though in reality, disruption started over a decade ago with the migration of real estate advertising online.
So how does it work, and is this really the end of your local real estate agent?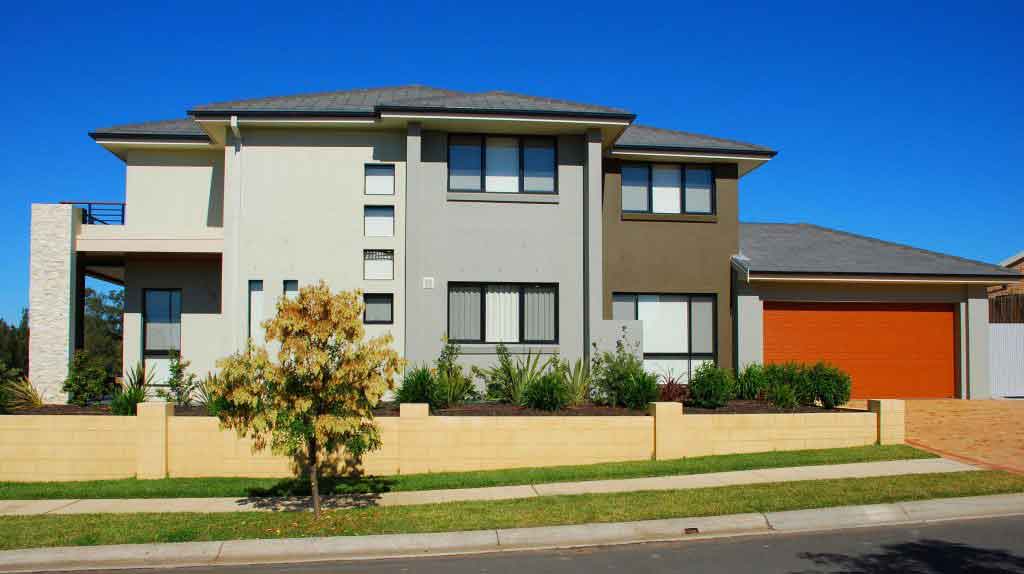 How does fixed fee real estate work?
As its name suggests, instead of paying a commission to a real estate agent, you pay a set, fixed fee to a fixed fee agency.
They then allocate a 'local property expert' or agent who appraises your home and recommends a sale price. If the seller is happy to go ahead, they instruct their agent to sell for a fixed fee. This fee is advertised upfront, though what it includes can vary - but photography, floor plans and some marketing are typically part of the package. There is normally a slightly higher fixed fee if you want to sell via auction, to cover the cost of an auctioneer, and an extra charge if you would like your 'local property expert' to conduct your viewings for potential home buyers.
In terms of support for the duration of the sale, your point of contact is your 'Local Property Expert' and a call centre - typically this support becomes more readily available once the home seller has accepted an offer. And if your property does not sell? You typically forfeit the fee after a specified period. This is in contrast to how your local real estate agent works and how they structure their fees.
If your property doesn't sell, you typically still need to pay the flat fee.
How do real estate agents' fees and commission work?
A real estate agent's commission is calculated as a percentage of the sale price of your property. They have different approaches to the way they structure their fees and commission, with some detailing a separate amount for advertising and marketing costs.
Commissions are designed to encourage an agent to secure you the highest possible price. This earns them a bigger commission. What's important to remember from all this is that commission structures are flexible. In fact, sellers should negotiate to get the best deal. For this reason, it's important to ask agents about their fee structure when you first interview them, or when you have OpenAgent pre-screen them for you. The industry average is currently in the region of 2%, depending on where you live.
Real estate agent commission fees are designed to encourage them to secure you the highest possible price for your property.
Read: Why you need an agent to manage the sale of your house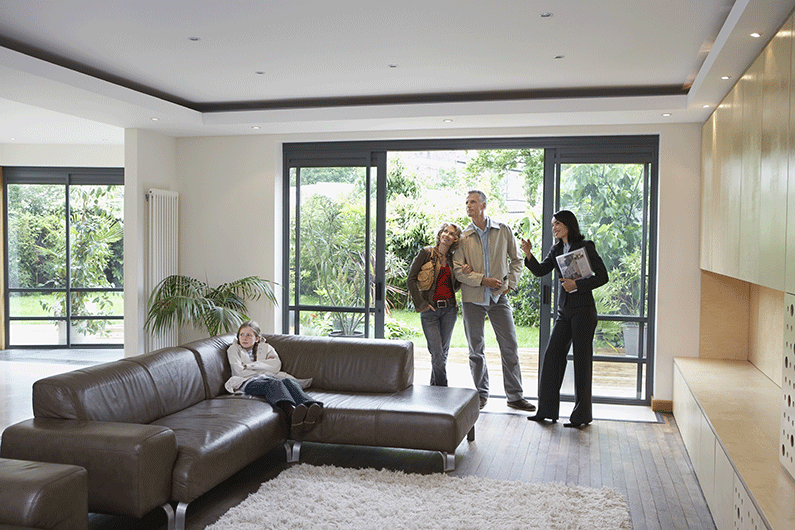 Is there a downside to fixed fee real estate?
The most obvious weakness of the fixed fee approach is that there is no incentive for your fixed fee agent to put any extra effort into selling your property. They get their fee even if your property doesn't sell. This is where a good local real estate agent, incentivised by a commission, has every reason to try get you the best possible price.
For them no sale means no commission. You also need to be comfortable with paying the fixed fee upfront, sometimes before your property has sold, and forfeiting it if it fails to sell. You would also need to clarify exactly what marketing is included with your fixed fee arrangement.
Although some internet advertising is normally part of the package, open house inspections, print advertising and paid internet advertising may be an additional cost. Conveyancing fees are often an add on, though some flat fee providers will provide call centre advice for customers.
Read: Full service versus hybrid or online real estate agents real estate open home
Not all marketing activities will be included with a fixed fee real estate provider, there may be additional costs to factor in.
And if you are after a face to face relationship with an experienced local agent then the minimal level of service and interaction with a call centre may not be right for you. Sellers in the U.K. who have trialled fixed fee service providers have reported that they ended up doing tasks they expected their real estate agent to take care of, like negotiating with the buyer.
It is too early to say what impact the fixed fee real estate model will have in Australia. Can a cheaper level of service translate into the best price for a seller's home? As we have said before, it may be tempting to go with a cheaper agent, but more often than not you get what you pay for.