An unrenovated unit in a heritage block sells quickly and exceeds expectations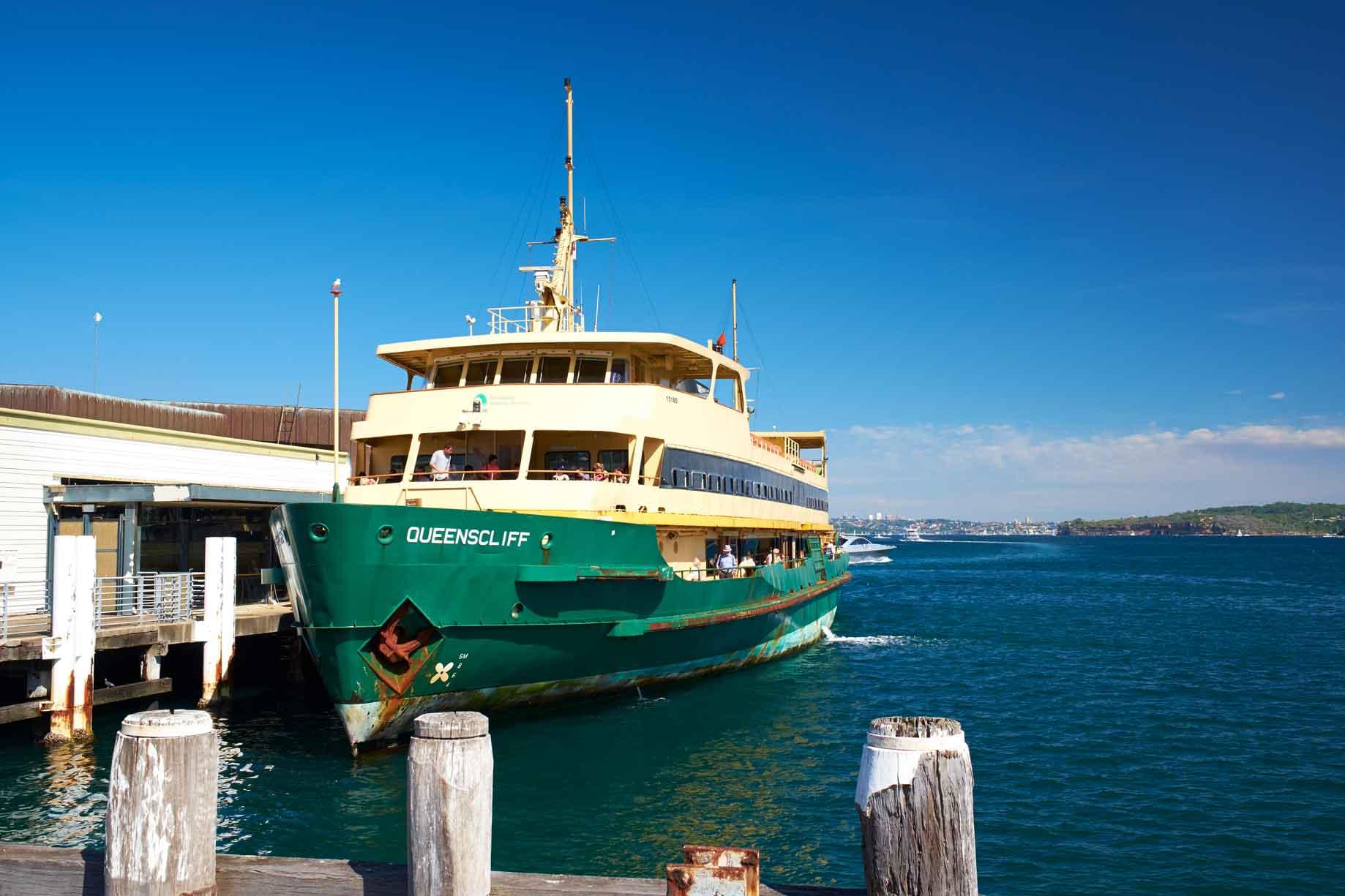 After living in their heritage listed, three bedroom unit in Manly for 43 years, when it came time for Amy Ellis's grandparents to downsize they had no idea how to price their property or which local agent to use.
OpenAgent review from Amy Ellis
43 years is a long time to live in one place, let alone in the same home. Amy Ellis's grandparents did just that. But at 84 (gran) and 90 (granddad), a time when one should be enjoying the golden years of retirement, they were experiencing acute financial stress. Granddaughter Amy, knowing that moving and downsizing later in life can be extremely stressful, helped them make the transition and takes up their story here.
"My grandparents were struggling to make ends meet on their pension. The strata fees in their block had become really high, and living in a heritage listed property meant that any works that needed to be done ending up being very costly. They were also drawing down on a reverse mortgage which was eroding their equity in the property. The bottom line was that they needed to sell as quickly as possible to secure their financial future. "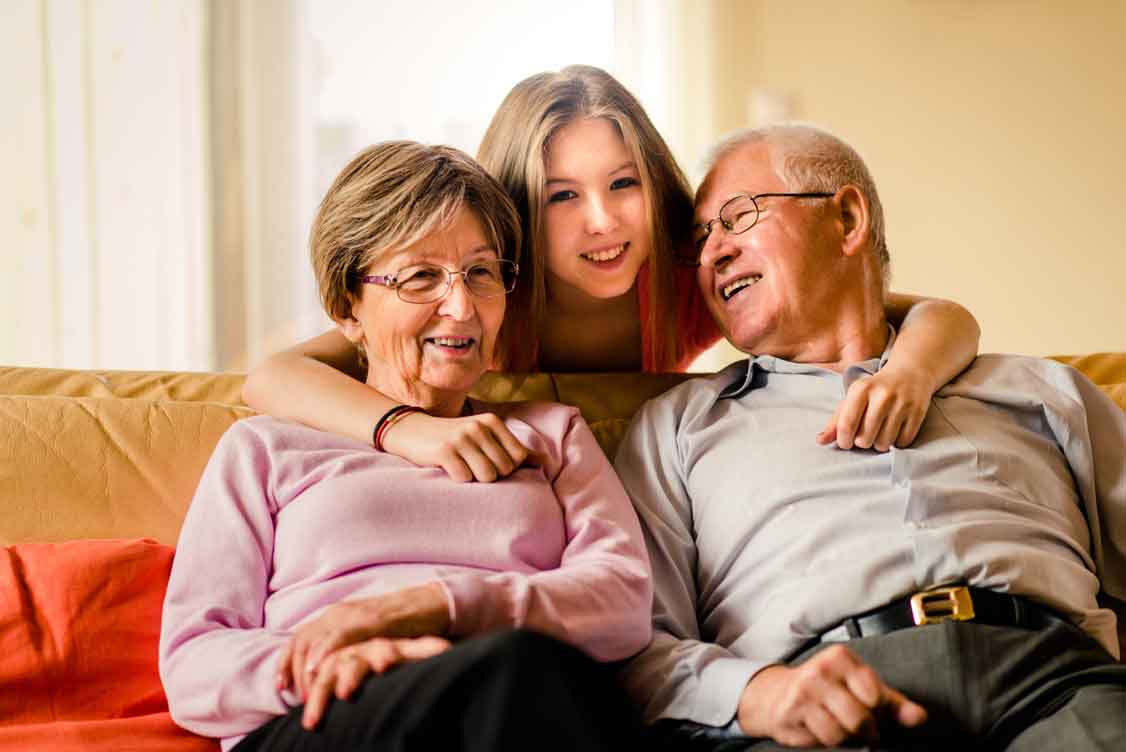 "The bottom line was that they needed to sell as quickly as possible to secure their financial future"
No local knowledge or guide price
Amy grew up on the Northern Beaches, but now lives in Blacktown with her family, and had no insights on the local property market in Manly.
"I had no idea of agents in the Manly area, and neither did my grandparents. The property was completely unrenovated, and had no work done to it in all those years. So we didn't know where the property sat in the market in terms of value. I had seen an OpenAgent ad on TV which prompted me to jump online. I filled out the form and got a call the next day from a customer service rep. She very patiently listened to our needs and circumstances and sent a list of three agents within the hour. We contacted them immediately to arrange interviews."
Amy wanted to get the property listed as soon as possible, so only ended up seeing two of the agents due to time constraints. "We needed to move quickly and get the property listed as soon as possible, and having agents preselected definitely helped."
Well prepared and flexible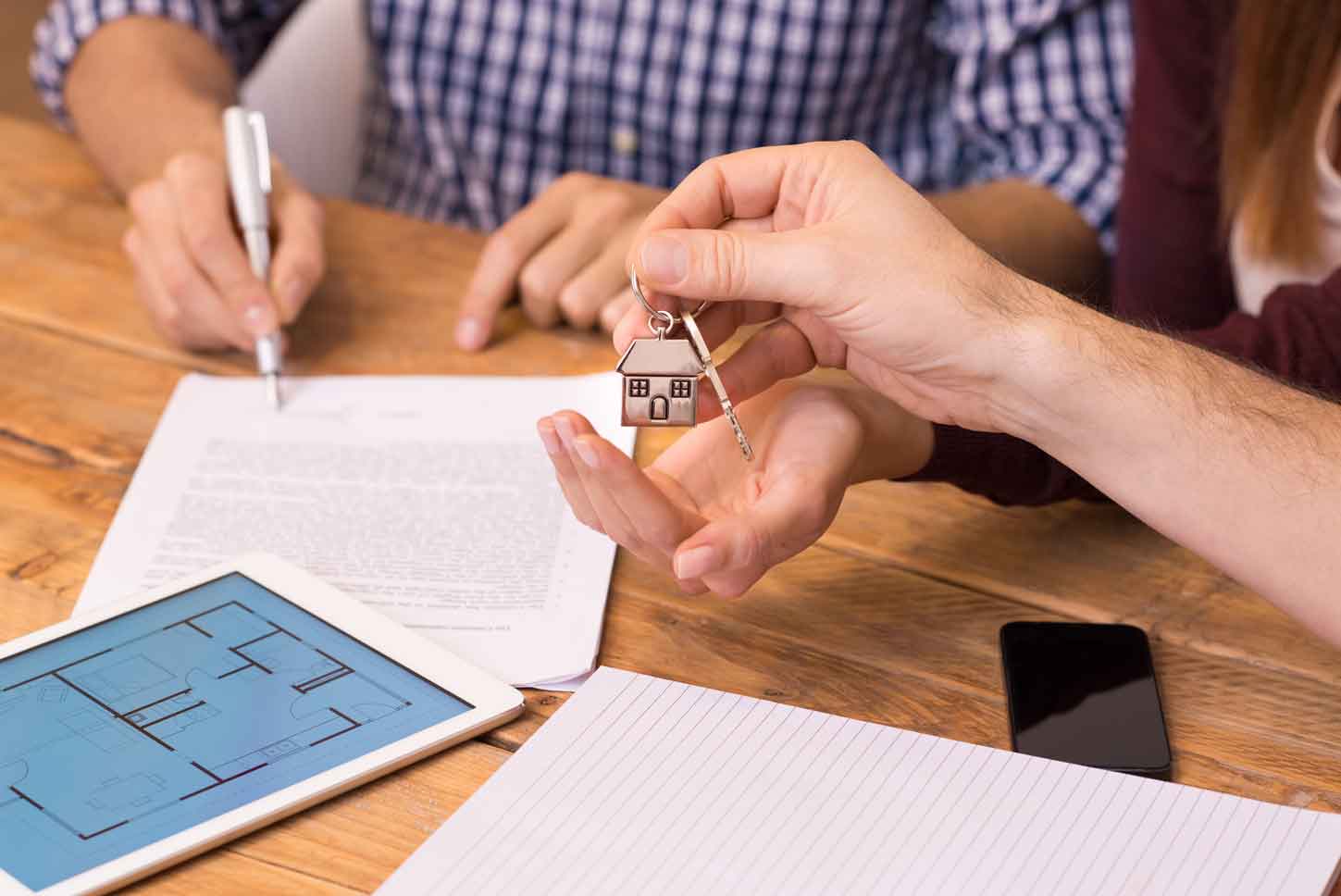 "I wanted my grandparents to be involved with the process, so we interviewed the agents together. They ended up making the final decision. We went for Candice Cattell from Stone Real Estate, who came very well prepared, knew the area well, and was prepared to waive the advertising costs till after the sale.
"We negotiated a tiered commission rate with her, where she would get a higher commission rate above an agreed sale price. The other agent did not fill us with the same confidence and was not as flexible on costs. The third agent simply could not make out tight timeframe."
"We needed to move quickly and get the property listed as soon as possible, and having agents preselected definitely helped"
Over and above expectations
With no recent sale to base a price on, Amy had no real expectations in terms of a realistic price for the property.
"We would have been quite happy to get $900k. $950k would have been fantastic. So when it sold in under a week for $1 million we were all thrilled! It was also a really easy sale, with no complications on the buyer's side. My grandparents could not be happier. They no longer have that financial burden hanging over them." "I really appreciated having help finding the best agents in an area I was completely unfamiliar with. I could even see myself using OpenAgent in the future for myself. I know the price range of properties in my local area, but with so many agents serving our suburb, help filtering these would be very useful."
Three generations reunited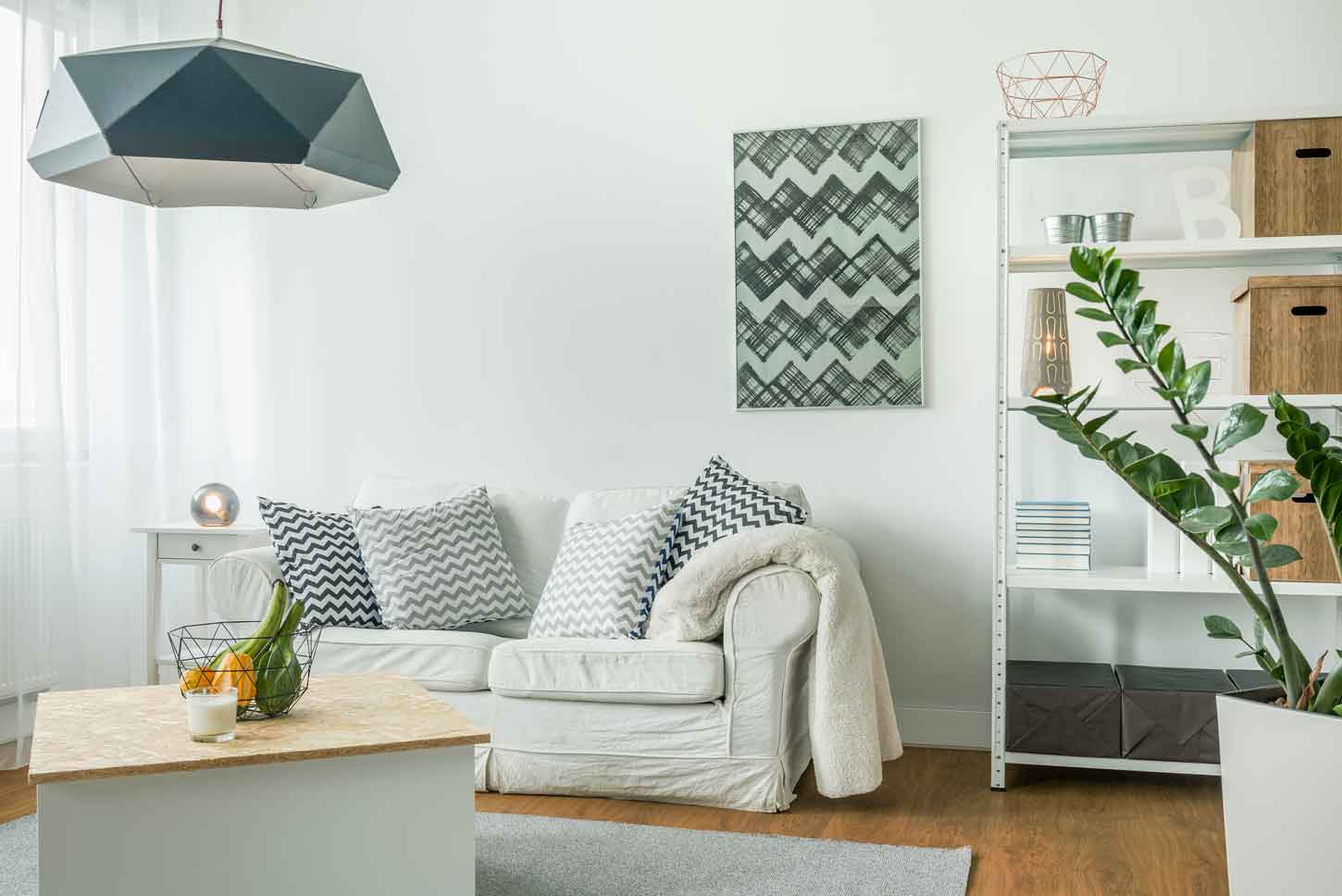 Amy's grandparents have downsized into a granny flat on their Blacktown property. There are now literally just out back, and with two young great grandchildren on their doorstep, there are three generations of the family together.
They will miss their home in Manly, but being free of the financial burden will allow them to relax and truly enjoy their retirement. Though, they are going to have their hands full entertaining those kids. OpenAgent helped Amy and her grandparents:
Find the best agent in their local area
Set a competitive price for their property
Get their property sold as quickly as possible
Sell for a price well above their expectations
Looking for the right local agent to sell your property? Why not take a look at our free list of 10 questions you must ask before choosing a real estate agent.