Tempted to use a buyer's agent but not sure what they do or how they can help you buy a property?
Buyer's agents have a reputation for serving a wealthy demographic, and while there is some truth to this, the reality is that buyer's agents are more widely used than you might expect and serve a wide range of budgets. Others cannot see the value in paying someone to handle the purchase of property - a task they are more than competent of handling themselves.
Let's take a closer look at what service buyer's agents offer, and if they are right for you, starting with their role and what they do.
What is a buyer's agent?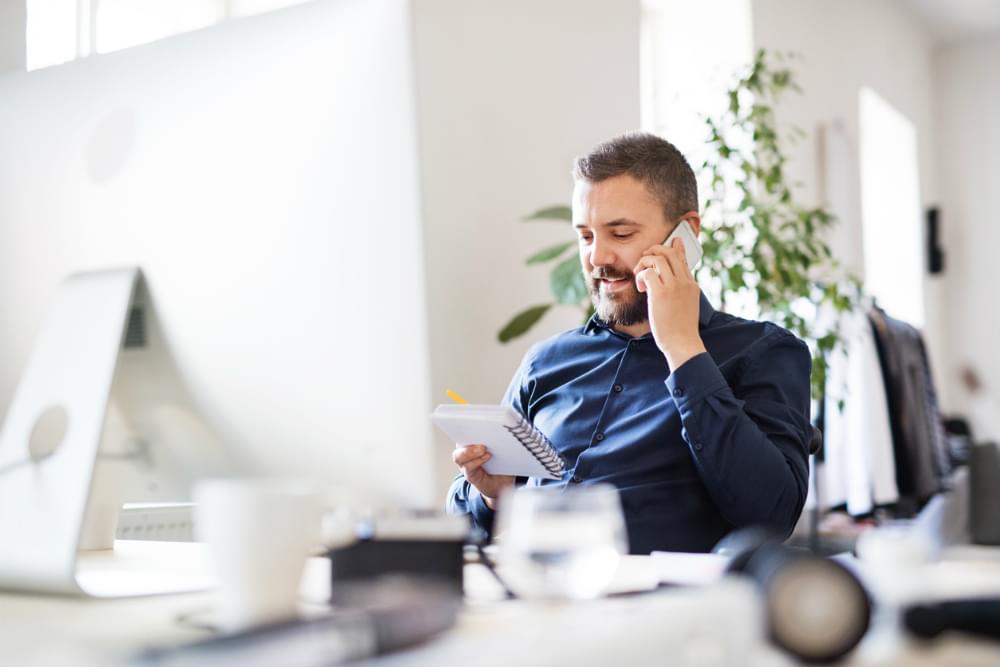 As their name suggests buyer's agents assist buyers to purchase a property for the best possible price by providing objective information, advice and support for all or part of the process.
Their particular skill set includes tracking the sales history of a property and monitoring how long properties spend on the market - all with the objective of determining a fair price. How much of their expertise and service you make use of is totally up to the buyer, but they can carry out a range of tasks that include:
General property advisory including locate, assess and shortlist properties meeting your search criteria
Guiding first home buyers through the purchase process
Sourcing and shortlisting properties for buyers
Viewing properties in person for/with buyers
Arranging building inspections, including pest and strata reports
Communicating and negotiating with sellers and their legal team
Bidding at auction for buyers
Checking final sale contracts and following up on the final sale process
Some buyers want to leave everything to them, from shortlisting and viewing properties to bidding at auction and negotiating with the seller. Others just need a buyer's agent to help with a part of the process, like sourcing a list of properties to view or assisting with bidding at auction.
"Buyer's agents assist buyers to purchase a property for the best possible price by providing objective information, advice and support"
You may also be confused about the difference between a buyer's agent and real estate agent.
What is the difference between a buyer's agent and a real estate agent?
Not quite sure what the difference between a buyer's agent and a real estate agent is?
It's simple - a buyer's agent acts on behalf of buyers and a real estate agent acts for sellers.
Real estate agents are there to get the best possible sale price for a property. In contrast a buyer's agent's role is to get the best deal for their client, and use their experience of the local property market and negotiating skills to secure the lowest possible price.
They would break their industry code of conduct if they accepted a rebate or commission from a selling agents or developer, and it is illegal for them to receive money from the buyer and the seller in a real estate transaction.
One person cannot simultaneously act for a seller and buyer - this would be unethical and a clear conflict of interest.
"A buyer's agents role is to use their experience and negotiating skills to secure the lowest possible price for their client"
Like any service, the next obvious question is how much they cost, and how they charge.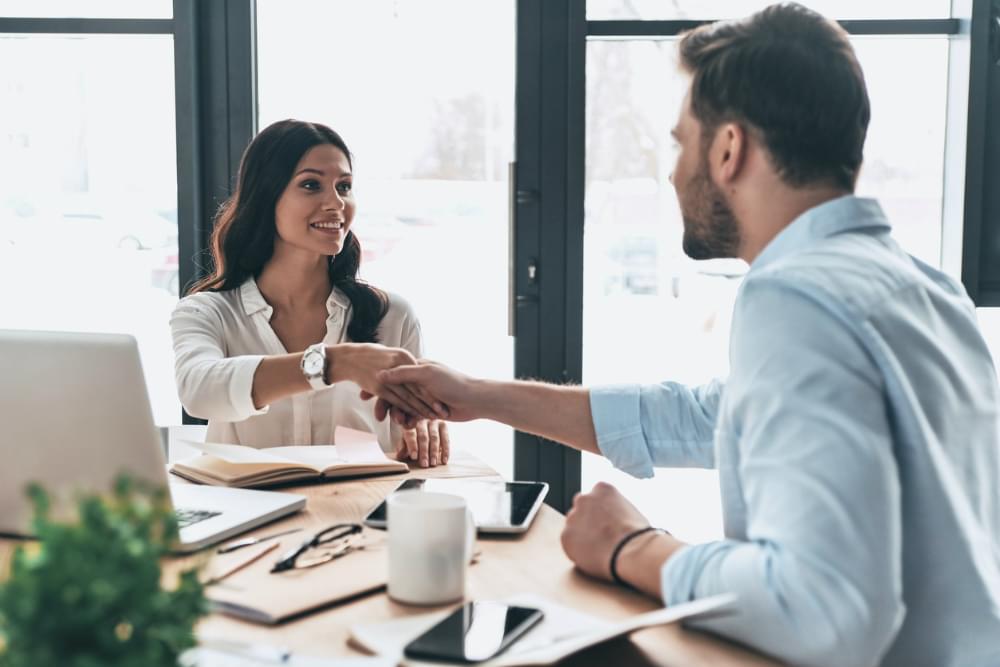 Understanding buyer's agents fees and commission
Buyer's agents may charge a fixed fee for their service or a percentage of the purchase price of a property. As a buyer it is up to you to negotiate this with them, as there is no industry standard for how they charge their clients.
A fixed fee could range from as little as $2,000 to $15,000+ or more for more expensive properties, depending on the level of service. Other buyer's agents have a two tier method of charges for their services, which consists of:
An engagement fee - anywhere from $500 to $1,500 depending on the value of the property - payable when you sign up with them. This is to cover their costs in case you decide not to go ahead with the purchase.
A commission, based on the value of the property, payable after a successful purchase. The standard commission rate can vary from 1% to 3% - again dependant on the value of the property and level of service they have provided. This is charged at the completion of the property transaction and is inclusive of GST.
For an idea of what this would amount to, here are a range of examples using the 1% to 3% commission rate range:
For a property worth $600,000 you would pay $6,000 to $18,000
For a property $1 million you would pay $10,000 to $30,000
In terms of the level of service you choose, a full service package would involve them conducting shortlisting and a full search, appraising/viewing properties, and negotiating on your behalf. You are also able to hire them just to conduct appraisal and negotiation, or only to bid at auction for you.
Is it worth using a buyer's agent?
Unsure if a buyer's agent is right for you or if you even need one? If one or more of the following apply to you, a buyer's agent could potentially help make the property purchase process a lot easier:
Overwhelmed by the process of buying a property
Not familiar with a particular property market
Unsure of the true market value of a property
Time poor and unable to research and view properties
Uncomfortable with bidding at auction or negotiating with sellers
A first time home buyer who needs help with the entire property purchase process
If you are comfortable with the entire process of buying a property, or do not want an additional cost to the property purchase process, then you are unlikely to benefit from a buyer's agent service.
What to look for in a buyer's agent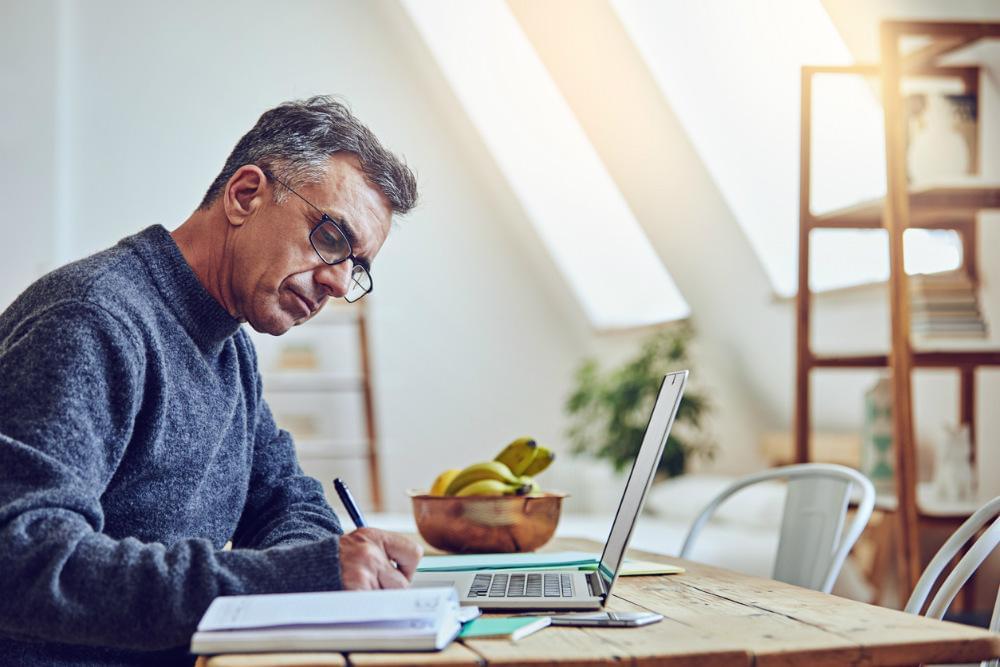 When it comes time to working with a buyer's agent you want to be sure they have the right mix of experience, knowledge and contacts. Take the time to screen them to ensure they are a good fit your needs. Questions to ask them include:
How long have you been a buyer's agent?
What is your recent record as a buyer's agent?
What suburbs do you specialise in?
What are your fees and how are they structured?
Do you have a large network of contacts with selling agents?
Do you have testimonials from previous clients?
Are you licensed/accredited to practice?
Are you a member of REBAA - the Real Estate Buyers Agents Association of Australia or a relevant industry association?
When you appoint a buyer's agent you will need to sign a buyers' agency agreement which sets out the services they will provide and the terms and conditions of the agreement. It is important you understand this before you sign it, so consult a legal professional if you need help with this.
Related: 10 questions to ask real estate agents in an interview