An Insiders Viewpoint - Vince Carnevale from Raywhite Glenroy
OpenAgent has just announced the winners of the 2018 Home Seller Choice Awards. 
We've recently spoken with Vince Carnevale who has been in the industry for 25 years representing Ray White Glenroy. With a background in finance and merchant banking, his clients come back time after time. The strong, long-term relationships he has built has led him to be a winner of the 2018 Home Seller Choice Awards.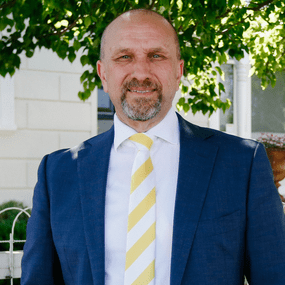 Let's have a look at what Carnevale has to say about doing things a little differently...
What do you love about your job?
Real estate agents find their jobs rewarding for a variety of different reasons. Despite being in the same profession for over two decades, Carnevale still loves being able to satisfy both vendors and buyers through his work.
"After 25 years, I still enjoy getting up in the morning and going to work. It's the thrill of the chase - being able to put deals together and accommodate to vendors getting the highest price possible for them."
"On the other side of things, when you watch someone get their dream home you get that 'warm fuzzy feeling'. It's that satisfaction being able to fulfil a sale and purchase - where you get happy outcomes on both sides of the transaction."
"The satisfaction of looking after your clients, and making sure the vendors are ecstatic about their sales price - but also that the buyer has felt like they have bought and secured their dream home/property."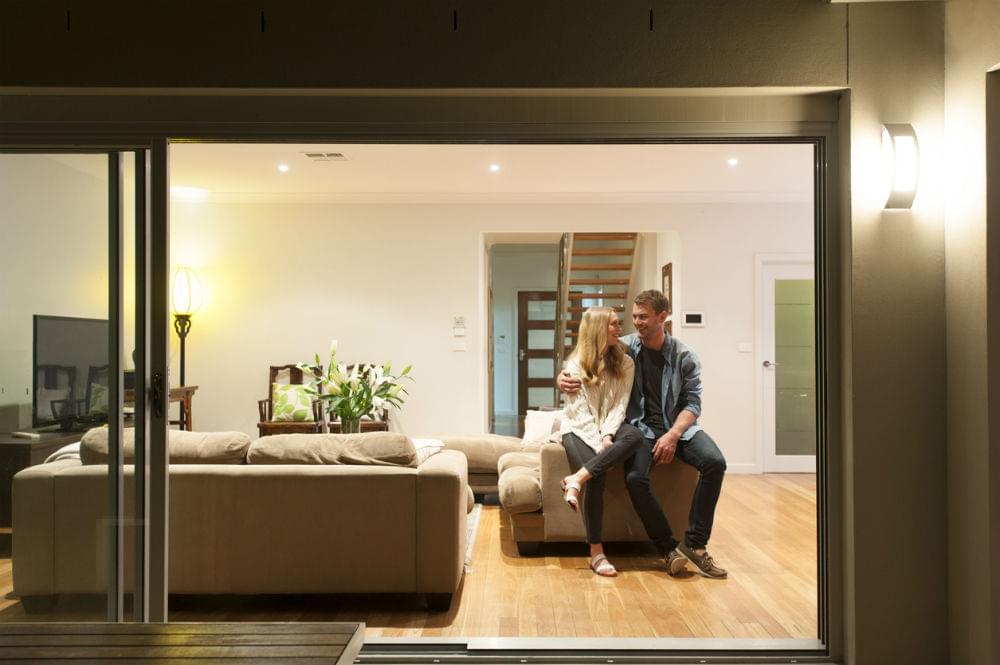 Keeping in the loop with technology
A large part of staying ahead of the curve in today's real estate industry involves keeping in the loop with technology.
"Today's clients are technologically advanced so you alos need to move with the times - this means responsiveness in all platforms."
Carnevale explains the importance of knowing how to interact with clients in a variety of ways depending on their preferences.
"Each individual wants to access their information differently. If you don't respond to a client within minutes via email or voice message - they want an electronic response."
"One thing I've learnt over time is learning to be able to communicate on the platform your client is using. If someone texts me - they want to be texted back."
"If someone emails me - email them back. If someone rings me it's most often a mature client who enjoys talking on the phone."
''You have to be tech-savvy because that's where today's clients are''
"You have to be tech-savvy because that's where today's clients are... You either move with it or get run over by it."
Do you work in a team?
Despite common beliefs, real estate agents don't just work for themselves. Carnevale feels that working in a team is crucial to giving clients the best experiences.
"Real estate is a team sport. You've had to work in a team because you've got your sales admin people, property managers, and support groups."
"It's very hard to shine on your own because you're limited by how much you can do. If you don't have a strong team around, you're limited to the amount of vendors you're accessible to."
"If you're juggling numerous clients at once you can't give them the same level of quality service. You need to work in a team."
Do you value transparency?
Carnevale believes that in this digital age, there is no room for deception. With a range of resources available, people can see through any attempts of being misleading. 
"Most people, if not everybody, appreciates honesty, so you don't want to make a mistake in that."
"People have access to a lot of information at their fingertips these days, so if you're lying about critical factors in order to get a listing or sale, people can see right through it."
Being transparent is also pivotal in ensuring clients can make informed decisions throughout their journey.
"Being transparent is also pivotal in ensuring clients can make informed decisions throughout their journey."
"If you're upfront and honest - communicating every aspect of what's going on with your client - they'll love the result even if it's not what they were entirely expecting."
"It's not always about the money - it's about the journey for most people when selling a home. Provided you do the journey and customer experience right - everything else often works out."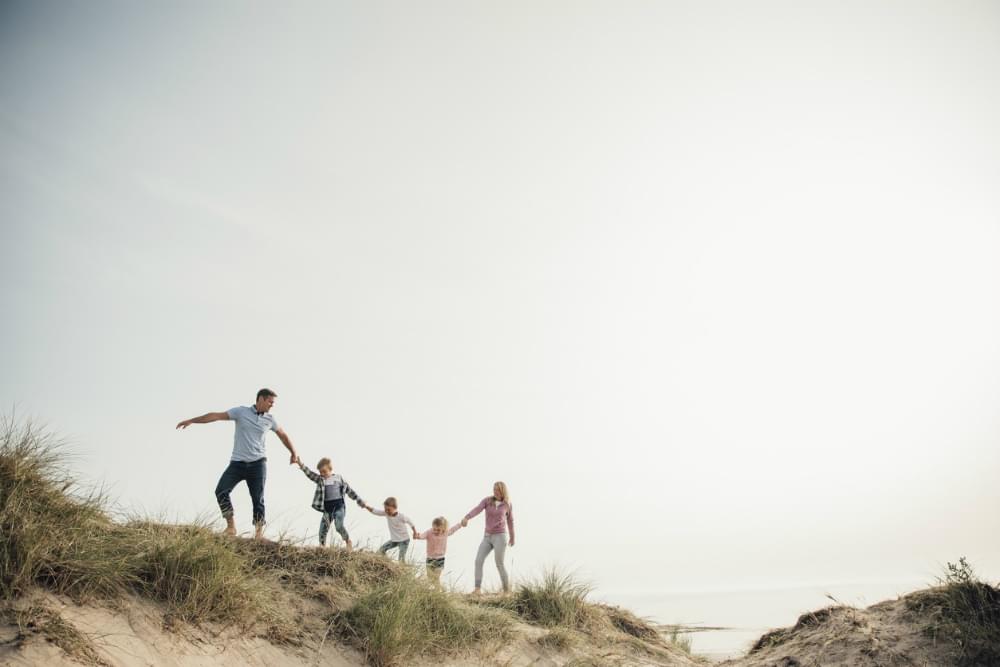 Trying to pick the perfect agent? Have a read about what to consider when choosing a reputable agent with similar values like Carnevale. 
How to deal with an emotional time period?
An important trait for any real estate agent is empathy and the ability to understand unique situations.
"Selling is not a simple transaction - you're reaching into this person's chest and ripping out their heart if you don't do it properly."
"People may have lived in the home for all their life, maybe a deceased estate, or are going through financial struggles or a divorce. Once you find out your clients needs, it's quite easy to adapt."
Carnevale deals with emotional time periods by being sensitive to everyone involved. He expresses the necessity of keeping both the vendor and any related executors in the loop with the most updated information.
"You may have multiple vendors at once, but on top of this, your vendors may have multiple executors. For example, a vendor may be selling a deceased estate with three other siblings in the picture."
"I always try to take onboard instructions with consent on who to keep in the loop. I'm often happy to communicate with one or ten people."
"It's not even about the money - it's about knowing what's going on and keeping in the loop. If everyone has the right information, it's generally easy."