What to know and consider when choosing an agent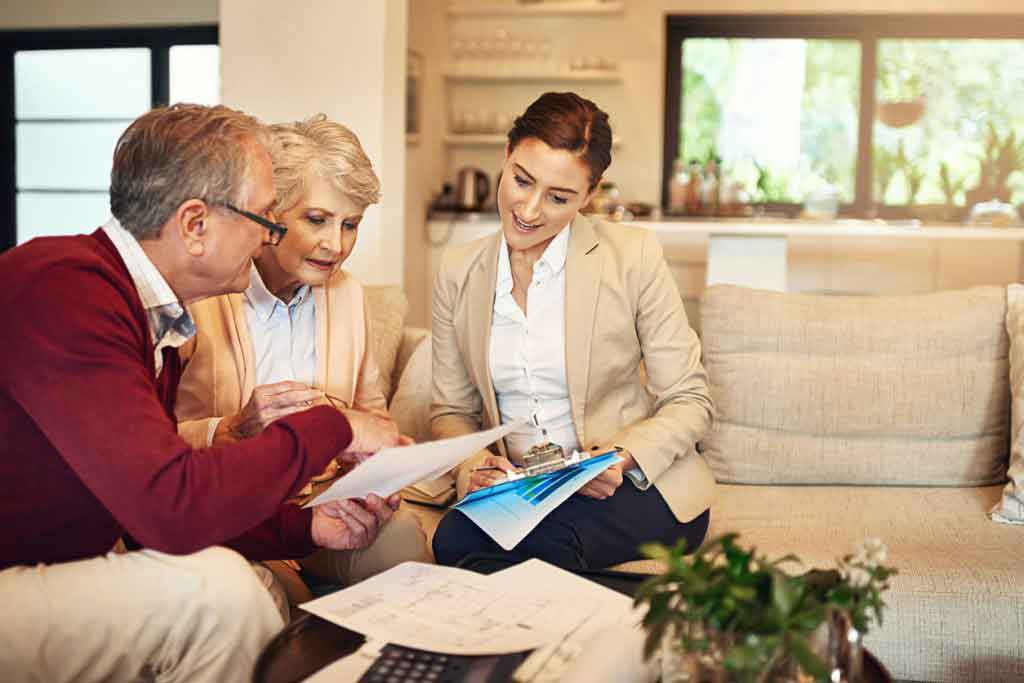 What should you know about a real estate agent when you choose one to sell your house? What other considerations should you take into account? Choosing the right real estate agent is the most important step you will take.
What you need to know about real estate agents
At OpenAgent, we will find reputable real estate agents in your area. Ideally, you should interview at least three. Sometimes, you will know which one is right for you. On the other hand, you may be impressed with all of the agents you interview. That's when choosing a real estate agent can get tricky.
First and foremost, there should be some non-negotiables; for example, the agent you choose should be honest with you. You may want to get a certain amount for your home, but an honest real estate agent won't overvalue your home. They will tell you upfront what similar houses in your area are selling for. If you start with a realistic price, your chances of selling your home will be greater.
An honest real estate agent will also tell you ways you can improve your home and get more for it. If it needs painting or the yard needs tidying up, they won't hesitate to tell you what you need to do. They will also tell you how much value renovations and repairs will add to your home. Renovations don't necessarily have to be expensive. Our article, Top 7 projects to boost your home's value outlines inexpensive ways you can make your home more appealing to buyers.  
Discuss prices and ways you can boost the value of your home with every real estate agent you interview. Then you can go on to other issues. Marketing is an important part of selling. You want to reach the widest range of potential buyers to create competition. What marketing strategies does the agent suggest? Let them give you their input first. That way, you will know if they are going to make every effort to sell your home at the best price.
You want to know how much your real estate agent is going to cost. They will charge a commission and you will also have other costs to consider. Marketing may come out of your pocket, but some agents charge a higher commission but include marketing in their commission.
Ask real estate agents about their commissions and other costs. One might charge a higher commission, but other costs may be lower. Try to get a handle on how much the total will be, but don't make costs your first consideration.
A good real estate agent may cost a little more, but if they are conscientious, you will be more satisfied with the service they offer. Cost is one consideration, but not the only one.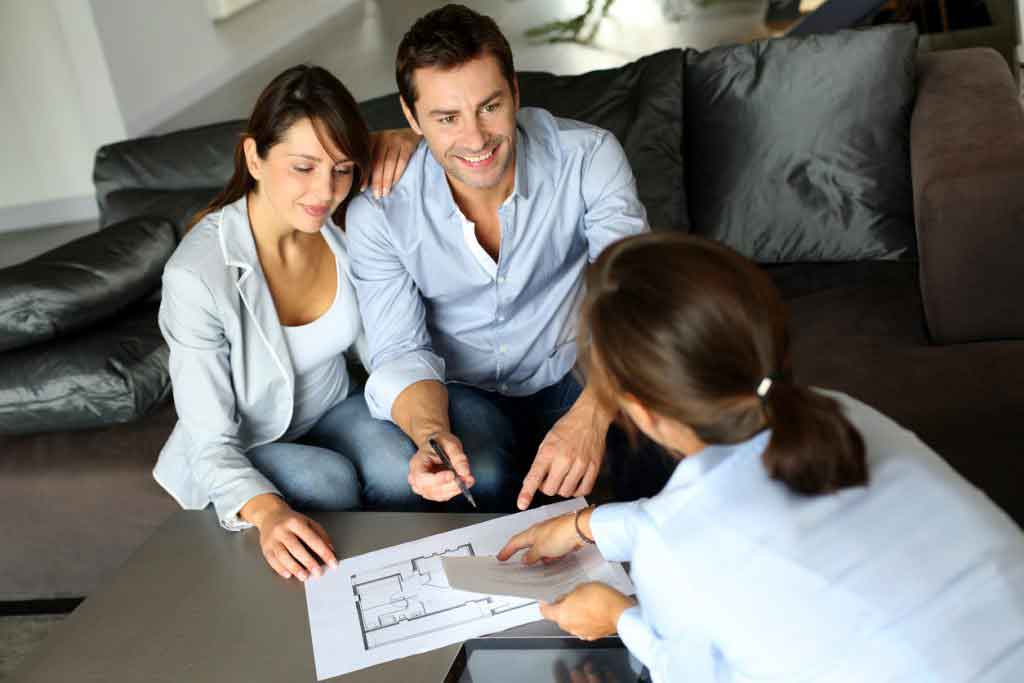 Other considerations when choosing a real estate agent
After your initial consultation, you may be impressed with all the real estate agents you interviewed. It's better to have an exclusive listing than an open listing, so you still want to choose just one. How can you narrow down the field when you've been impressed with every real estate agent you've chosen?
Many home and apartment owners who have used OpenAgent have faced the same dilemma. They have narrowed down the field in different ways.
These four examples highlight some of the less tangible qualities you should look for in a real estate agent. Each of their predicaments was different and they found the right real estate agent for their needs. You can find more examples of people who have tailored their choice of a real estate agent to their needs on our Case Studies pages.
Even the best real estate agents have their strong points. Some are great at selling one type of property and make it their speciality. Others are more flexible and understand the best way to sell a particular house.
Go beyond the basics and choose the real estate agent that seems to understand your needs better than the others.
Selling at auction isn't best for everyone. Some areas are better than others and some individual homes sell better at auction. The homeowner mentioned above had a small home on a large parcel of land in Sydney. Their agent thought it would do better at auction than on the open market, but didn't stop there. They created a "buzz" about the property ahead of the sale and attracted attention to the auction.
Some real estate agents have better "people skills" in some areas than others. For example:
One agent may have more experience with divorce sales than another. They know how to be tactful with both parties in a divorce sale.
Some agents have more experience in open homes than others.
Some real estate agents specialise in different types of properties. One might specialise in luxury homes, another in apartments and another in older homes.
Each of these areas (and others) requires a particular skill set. While any experienced real estate agent will have dealt with all kinds of sales, one might suit your individual circumstances better than another.
Choosing a real estate agent when they all seem equally great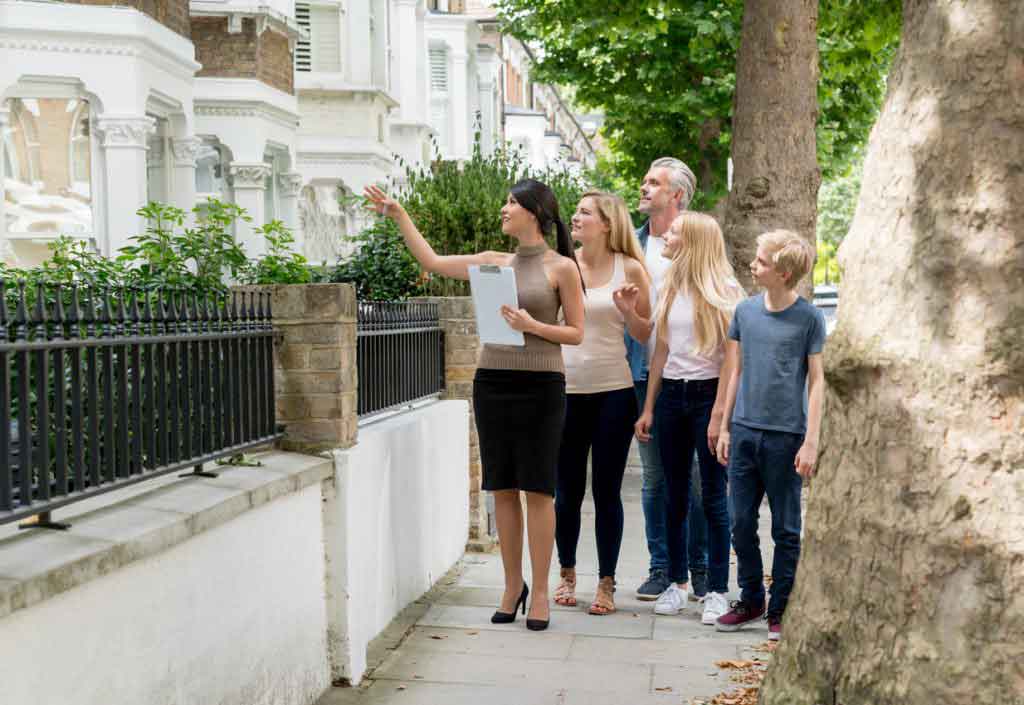 When you choose a real estate agent, start with the practical details. A good real estate agent will be on your side and will tell you everything you need to know about your property. They will suggest ways to get a higher price and quicker sale. They will be upfront about commissions and other costs.
After your initial interview, you may have to consider less tangible details about your shortlist of real estate agents. This will depend on your individual circumstances and what you are looking for in an agent.
Go beyond the basics and choose the real estate agent that seems to understand your needs better than the others. If the practical aspects are equal, choosing the agent that 'feels right' will help you to feel secure and make your sale go more smoothly.
Depending on what is important for you, you may look for certain traits and signs so that one agent stands out as better for your circumstances:
If the process of selling your home seems extremely stressful for any reason, choose a real estate agent who is on the ball, has a calm demeanour and who can help take the stress out of your sale.
If you're selling an apartment, one real estate agent may have more experience and be better at selling apartments than another. Their track record will tell you if they're the right choice.
If you live in an area where auctions fetch higher selling prices, choose an agent who has experience selling a property like yours and in-depth knowledge of auctions in your local market.
If you are looking for an agent who can really take control of the situation, step up and take the lead, then you'll want to look out for agents who are confident, self-assured and strong negotiators.
You'll want to be sure you have chosen an agent who will be there for you after you have signed an exclusive agreement. To be sure you've chosen the right agent, don't sign a contract that gives a real estate agent an exclusive arrangement for too long a period. 30 to 90 days should be enough for you to know if you have chosen a real estate agent that is right for you.
And remember that OpenAgent is always here for you. If you feel like something doesn't quite "click" with the real estate agents you speak to, then simply contact us and we can help you resolve the issue.