What you need to know to sell a house fast
Need to sell your house fast?
There are any number of personal reasons for having to sell your property as quickly as possible, but suffice to say it is easier said than done.
And what is considered fast? According to an analysis by RiskWise Property Research properties in some suburbs of Hobart sell in just six days. This is against a national average of 43 days.  
Is there a secret to selling your property fast? There is actually no single magic formula for ensuring a quick transaction - rather you need to tick a number of boxes to increase the likelihood of a speedy sale. Read on to find out how to ensure your 'For Sale' sign comes down asap and you sell your home fast!
Know the true value of your property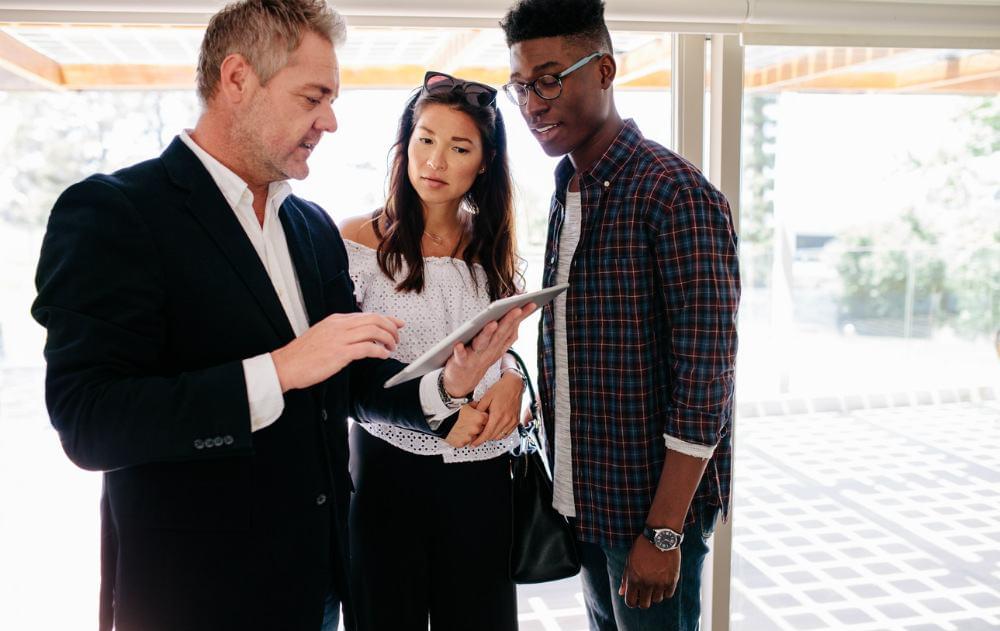 Pricing your property right is crucial to selling your property fast. Why?
To price it right you need to know its true value and what people are prepared to pay for it. List with a high asking price and you may put people off viewing it, or they could think there is something wrong with it.
On the flip side, pricing it too low and you will walk away with less profit, though the price could act as an incentive and attract buyers.
"List with a high asking price and you may put people off viewing your property"
We can give you a pretty good idea how much your property is worth with our free property report. It includes a current property valuation, recent sales in your neighbourhood and data on how your suburb is performing.
An experienced real estate is also invaluable in this instance. They know the local market well and can help determine a fair asking price using similar properties in your suburb as a yardstick.
Time the sale of your property
Timing is everything, and this adage also applies to the sale of property. Here seasonality and the state of your local property market are the primary factors to consider if you want ensure you sell as quickly as possible.  
Conventional real estate wisdom says that spring is 'the' time to sell. The reality is a little more complex - besides the fact that you may want or need to sell your property at some other time of the year.
List your home in spring and you are slap bang in the most competitive cycle in the market - a time when the number of listings often exceeds the number of sales. Granted, there are often more buyers in the market, but they have a lot more listings to pick and choose from.
A study we conducted actually found a secondary sales peak in autumn, which is worth considering for your sale. At this time of year listing volumes do not exceed sales volume to the same extent and there is still strong demand from buyers.
"A study we conducted actually found a secondary sales peak in autumn."
So don't be guided by urban myths when it comes time to deciding when to sell - though you absolutely must show off your home in the best possible light, no matter the time of year.
You also need to ensure you understand the current environment of your local market and work out a strategy to get an edge over the competition. In the current cooling market, this could mean avoiding an auction or consider an off-market sale.
Market and showcase your property for a fast sale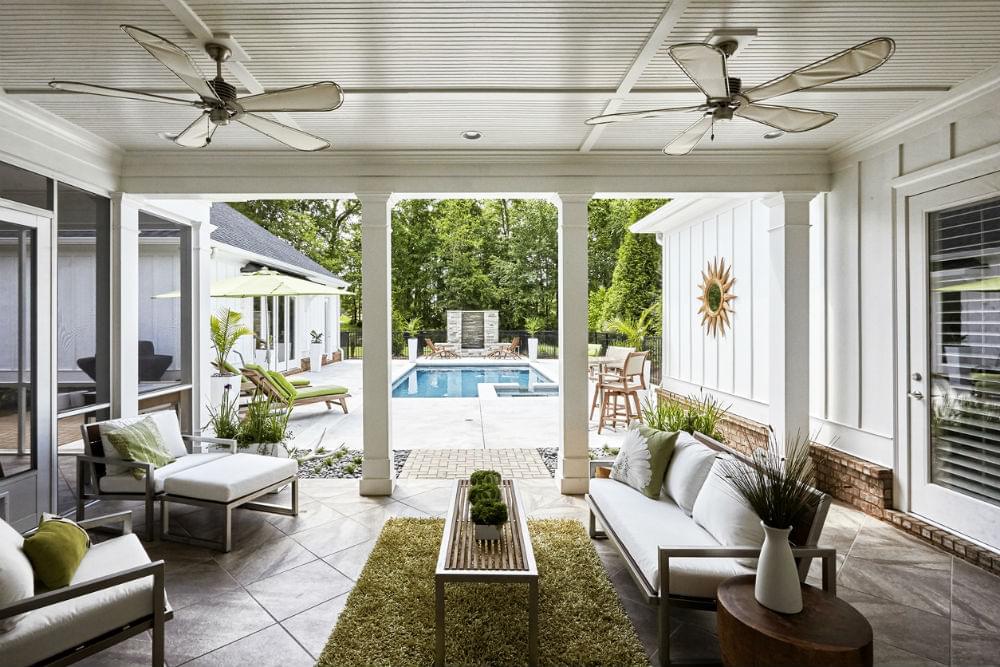 Some sellers view marketing as an unnecessary expense, but it is actually a sound investment. Reaching as many potential buyers are possible is crucial if you are going to maximise your chances of a fast sale.
As a rule, online marketing gives the highest ROI, but don't overlook other marketing strategies. Here a reputable real estate agent with experience in marketing your type of property can help you make your decision. Listen to their advice and don't be afraid to invest more in marketing if you feel you could get a higher return on your investment.
"Marketing your property is actually a sound investment and help you reach as many potential buyers are possible"
The same goes for how you property presents itself at open houses and viewings. To get it looking its best you may need to:
Undertake some pre-sale renovations
Hire an experienced local real estate agent
Last but not least you need to hire an experienced real estate agent to sell your property fast.
It may seem obvious, but too many sellers plump for the first agent who puts a flyer into the mailbox. The result? Sign up with an inexperienced agent and you could end up with a shoddy marketing campaign, poor communication throughout the sale process and a property that languishes on the market for way too long.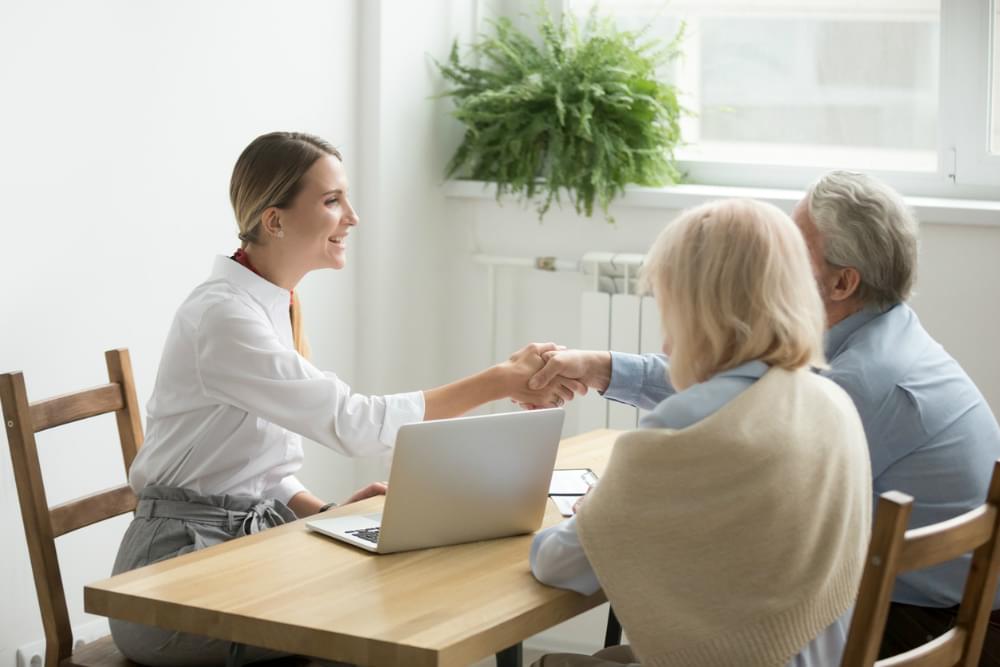 When it comes to screening agents we recommend you look for someone who has:
Local knowledge of your local market, particularly regarding a realistic pricing for your property, current clearance rates and average sell times. They should also ideally have a ready list of buyers to view your property, and know what marketing works best for your locale.
Experience selling your property type, and knows the demographic who are interested in your property well.
Positive feedback and testimonials from past clients - and they should be more than happy to share these with you. Real estate agent reviews sites like ours can also give you an in-depth overview of how sellers in your area found working with the agent, and what their strengths are.
A personable, friendly and positive personality that you connect with. They also must be a great communicator that is able to build a strong rapport with both you and potential buyers. On the flip side, if you don't warm to them, then odds are the people you want to buy your property won't either.
A smart marketing strategy, specifically a plan to get the most eyeballs on your listing, and whether an auction or private sale is recommended (and why?). This is also when you should also what their fees and commission structure is.
A proven sales record selling properties in your area. This is where we come in. We have sales data on the 30,000+ real estate agents licenced and practicing in Australia. That means we can help you find out who gets the best prices in your area, who gets the best reviews, which real estate agents are best to steer clear of. Our unbiased agent selection uses millions of data points to find agents with experience selling properties just like yours, to provide you with a tailored agent shortlist. You are then free to choose who you think will get your property sold fastest.
Tick these boxes and you will dramatically increase your chances of selling your house fast, and be taking that 'For Sale' sign down before you know it.