We found 64 real estate agents in Campsie, NSW 2194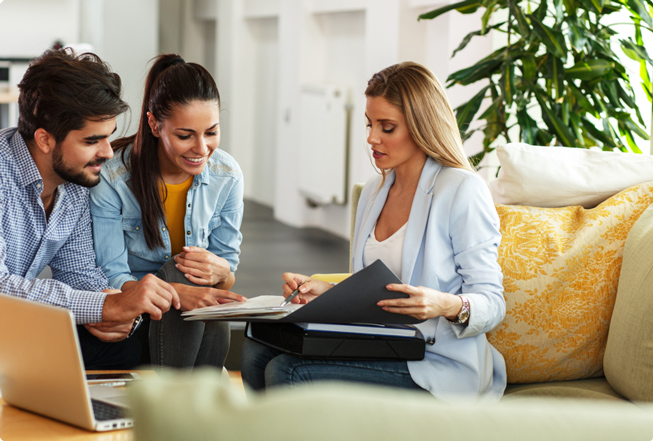 We're not your average agent directory
Tell us a little bit more about your property and we'll give you a tailored agent shortlist. Plus ongoing support afterwards if you need it.
Get my tailored shortlist
How much is the real estate fee for selling a house in Campsie?
The average real estate commission in Campsie is 1.94%, which sits just under the state average bracket of 2% and 2.5%. A low commission rate may or may not include marketing, advertising and other costs, so it's important to negotiate with your real estate agent to secure a rate that's suitable for you.
Campsie property market insights
Disclaimer
This publication reproduces materials and content owned or licenced by RP Data Pty Ltd trading as CoreLogic Asia Pacific (CoreLogic) and may include data, statistics, estimates, indices, photographs, maps, tools, calculators (including their outputs), commentary, reports and other information (CoreLogic Data).
© Copyright 2018. CoreLogic and its licensors are the sole and exclusive owners of all rights, title and interest (including intellectual property rights) the CoreLogic Data contained in this publication. All rights reserved.
What's it like living in Campsie?
Campsie lies on the edge of Sydney city and offers residents a 20-minute train ride to the CBD. The area is known for its young population who have recently found independence and are either first home buyers or renting in a sharehouse, making the suburb a investors dream. Originally a centre for European migrants, the area has seen a variety of new cultures join the community, forming a rich multicultural hub. The diverse demographics make for an exciting place to shop and eat out, with Korean, Japanese and Chinese being specialties. The Campsie Centre is the town's local department store, which meets all retail needs and also contains the public library. Houses for sale in Campsie tend to be situated on smaller blocks, however, low-rise apartments make up the suburbs residential majority. The area contains fewer schools than other similar areas, however, it offers many options for younger people looking at entering the market with an entry level property.
14km
Distance to Sydney CBD