Agent with strata know-how helps former Paralympian go for gold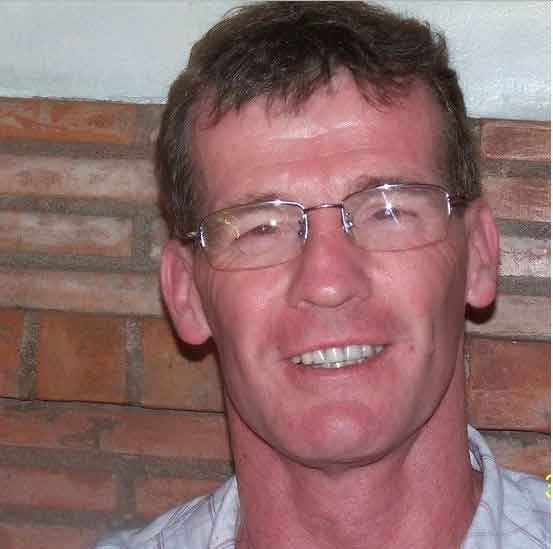 Colin, who represented Australia at two games and has cycled from Melbourne to Sydney, brings a can-do attitude to everything in his life. Besides driving a car, he reckons he can do anything anyone else can, including handling the sale of a property. Based on the evidence, we believe him!
OpenAgent review from Colin in Penrith
The property in question was Colin's father-in-law's, who had recently passed away. They needed to sell his 3 bedroom townhouse in Kingswood, Penrith fairly quickly to fund a land purchase they were involved with. They were also due to travel to Singapore imminently and wanted to secure an agent before they left. "I have sold property before, most recently in 2009 and prior to that in 1990, so I was completely comfortable with the complexities of the the sale process. But they were both houses, and this property was in a strata. I wanted an agent who was familiar with the ins and outs of strata."
Strata know-how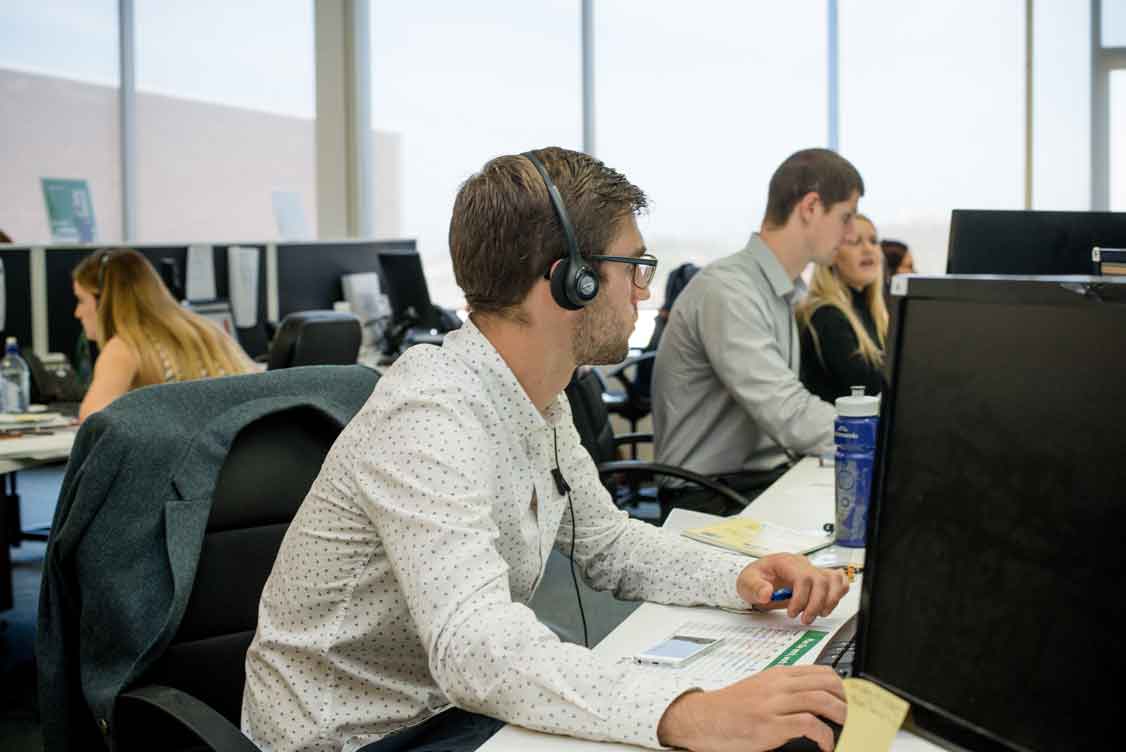 "I typed in a search query for local agents and OpenAgent popped up. I decided to give it a go. I filled in my details online and got an email confirmation shortly thereafter. An OpenAgent called within the hour and we were soon interviewing agents."
When it came to sourcing local agents Colin was extremely thorough. He interviewed four he located himself before turning to OpenAgent, who put forward another 3.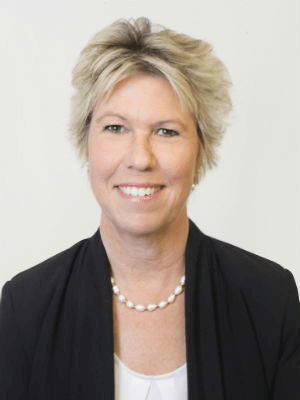 Too good to choose
"Funnily enough we had a tough time choosing between the three agents OpenAgent recommended, even after we interviewed them. That is how strong all the candidates were. We ended up putting three names into a hat, and each time we drew Helen Fitzpatrick of Ray White, Penrith, so we decided she was meant to be! Helen was fantastic. Besides having glowing personal references she also was across everything related to strata, which was a big plus for us."
"We ended up getting a fair price for the property ($515,000), even though the market had gone flat. It was on the market for around five weeks. One of the agents had come in and promised us he could get $580k, but we felt he was all hot air and it was a totally unrealistic price. We were actually in Singapore when the sale went through, and Helen made sure everything ran smoothly."
Reference for local agents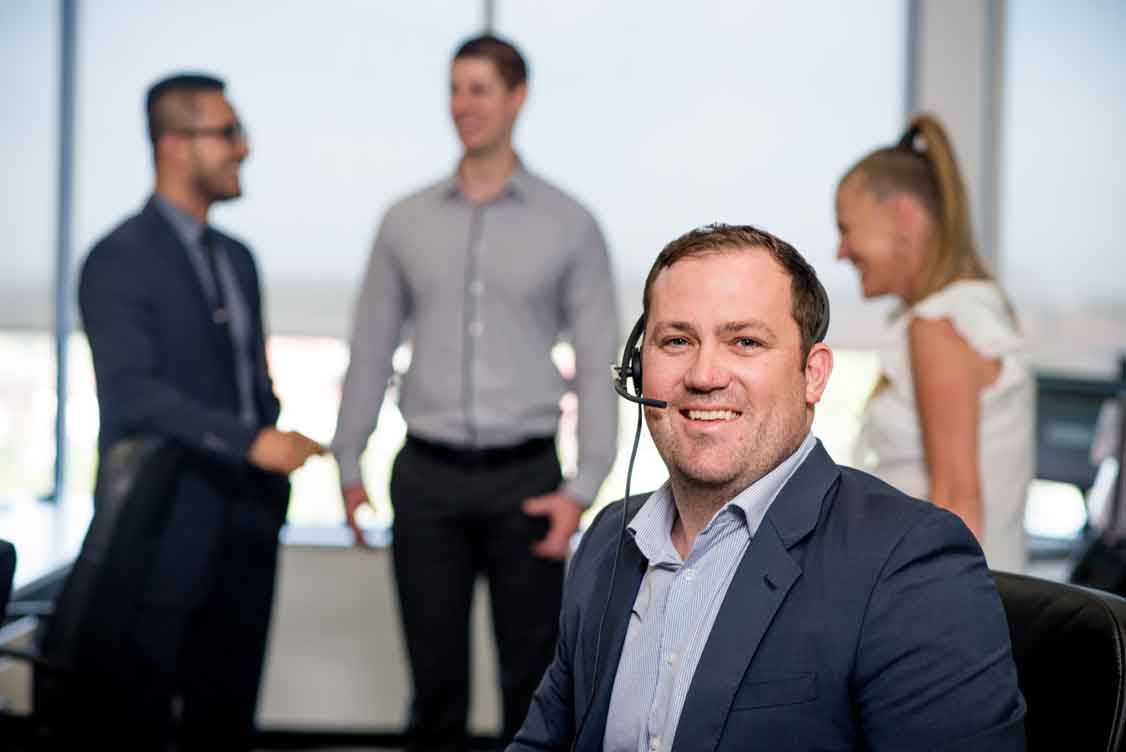 "I am normally quite skeptical of online services, but I was pleasantly surprised by the depth of OpenAgent's information. I wanted to learn more about the background of an agent, and not just their knowledge of local prices and rental yields. All that data was available to help me make a more informed decision. I would highly recommend their service as a reference for local real estate agents. They helped us source professional local agents, and gave us a broader scope of agents to choose from."
"I am normally quite skeptical of online services, but I was pleasantly surprised by the depth of OpenAgent's information"
OpenAgent helped Colin:
Surface quality local agents
Have a range of agents to choose from
Sell his property in a narrow timeframe
Looking for the right local agent to sell your property? Why not take a look at our free list of 10 questions you must ask before choosing a real estate agent.