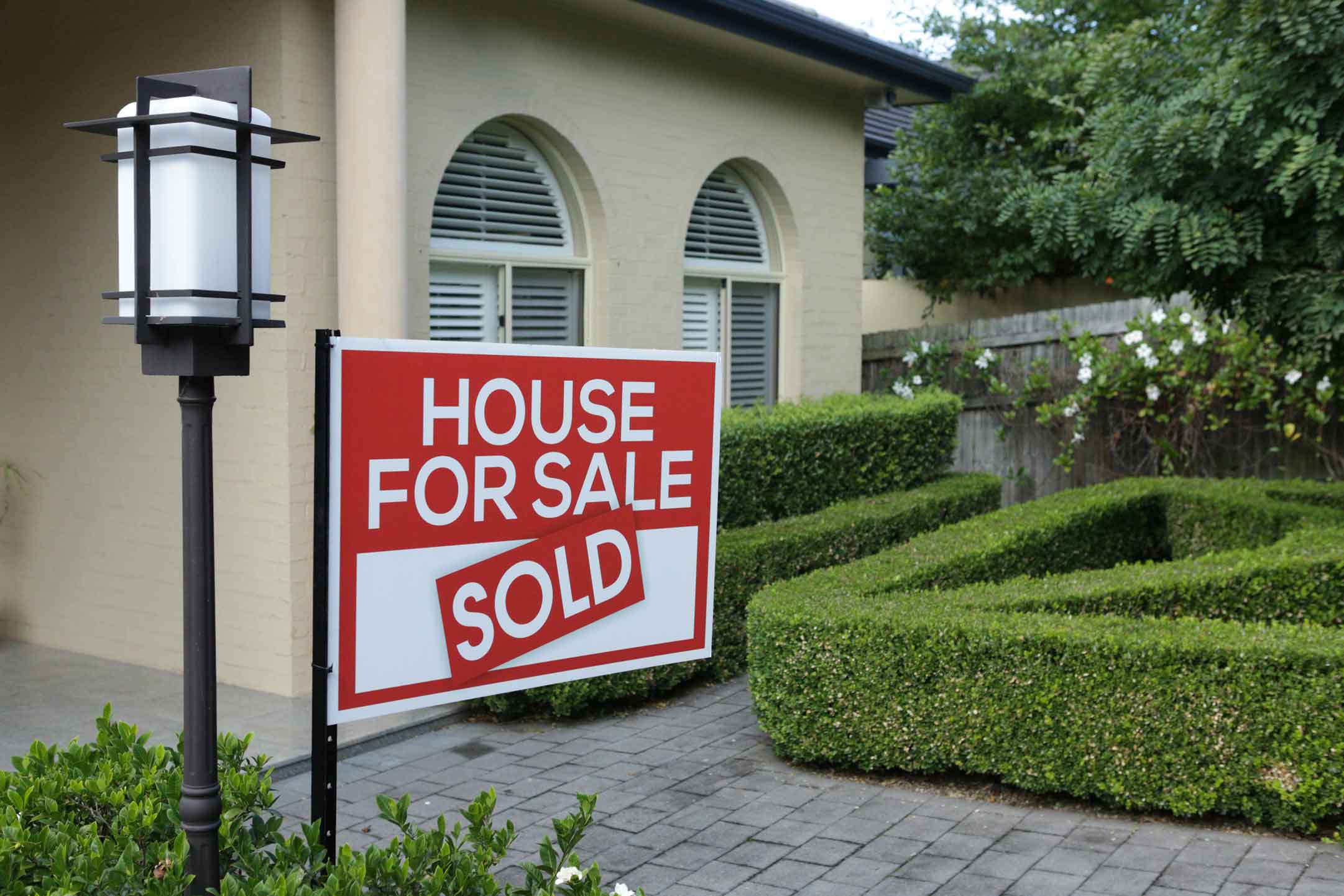 When it comes to fun things to do, going through the process of selling a property most likely isn't at the top of the average person's to do list and for good reason. From the time it takes to find the right agent, the effort and cost of making aesthetic improvements to increase your property's value, the inconvenience of making sure the house is spick and span every weekend for open houses - and the inconvenience of being out of the house during those open houses - and the stress of hard negotiating, selling a property can be stressful for everyone.
For someone grieving the death of a parent and having to pack up and sell their home, it could be downright unbearable.
Yet that was the situation Sydneysider Venietta Slama-Powell found herself in. With the death of her mother, Venietta inherited a property. After much deliberation, she made the important, difficult decision to sell her mother's home, but beyond that was unsure of where to go.
Her mother's property was located in Abbotsford, a suburb Venietta was unfamiliar with. This meant that, starting right off the bat, Venietta was at a disadvantage: she was unsure of which local real estate agents were the most reputable, as she was unfamiliar with recent sales in the suburb and the history of how Abbotsford had grown and therefore had no barometer for whether the valuations and quotes being given to her by the agents she spoke to were reasonable.
To ensure she worked with the right agent, Venietta logged on to OpenAgent to go through a list of the best agents in Abbotsford. The site allowed Venietta to look at each agent's sales history and prior customer reviews, allowing her to pick an agent with confidence, knowing they would work to get the best result for her and not take advantage at an emotional time.
"The agent we recruited was top price in terms of commision, but we were satisfied that she had a very good strategy and database and that she would get the optimal sale price, so we were prepared to pay for that," Venietta explained.
Describing the importance of getting a quick sale as "critical", Venietta said she was happy to pay to get it done right, and that having trust in the agent she was working with allowed the process to go smoothly.
"OpenAgent provided me with the confidence of finding the best real estate agent within the area," she said.
So why was Venietta prepared to pay more to work with that agent?
According to Venietta, the agent had a thorough understanding of the property market in Abbotsford and the surrounding areas and knew exactly how to adapt that knowledge to play to the strengths of her mother's home, with the marketing campaign she put in place bringing in swathes of interested buyers.
As well as listing the property on various websites, the agent also marketed it to their own large database.
These strategies saw the property sell prior to auction for $1.2 million - a result Venietta said she was more than happy with.
Having gone through the difficult selling process and coming out successful on the other side, Venietta said she would not hesitate to recommend OpenAgent to any other homeowner.
"OpenAgent were terrific. They were very professional and provided very personal care and excellent references to help us select a really dynamic real estate agent to sell the property."
For more information on how OpenAgent can help you find the right agent, Australia's most giving real estate agent or how to find out what your property is worth check out our blog.