Best places to live around Australia in 2023 - top areas in every capital city
Maybe you've been travelling and are ready to put down some roots or perhaps you're searching for an investment property to sink your teeth into - whatever your situation - Australian cities offer a vibrant array of different lifestyle options with immaculate beaches and natural paradises never too far away. From the thriving arts scene of Melbourne to the high-flying corporate culture of Sydney, there's always a place to call home!
Sure, compared to both the UK and the USA, the cost of living in Australia is extremely high, but we think it's worth every pretty penny. Let's explore the merits of living in the biggest cities in Australia.
Best areas to live in Melbourne, Australia
Is Melbourne the best city in Australia? Sydneysiders may not think so, but Melbourne is consistently ranked the most liveable city in Australia, time and time again.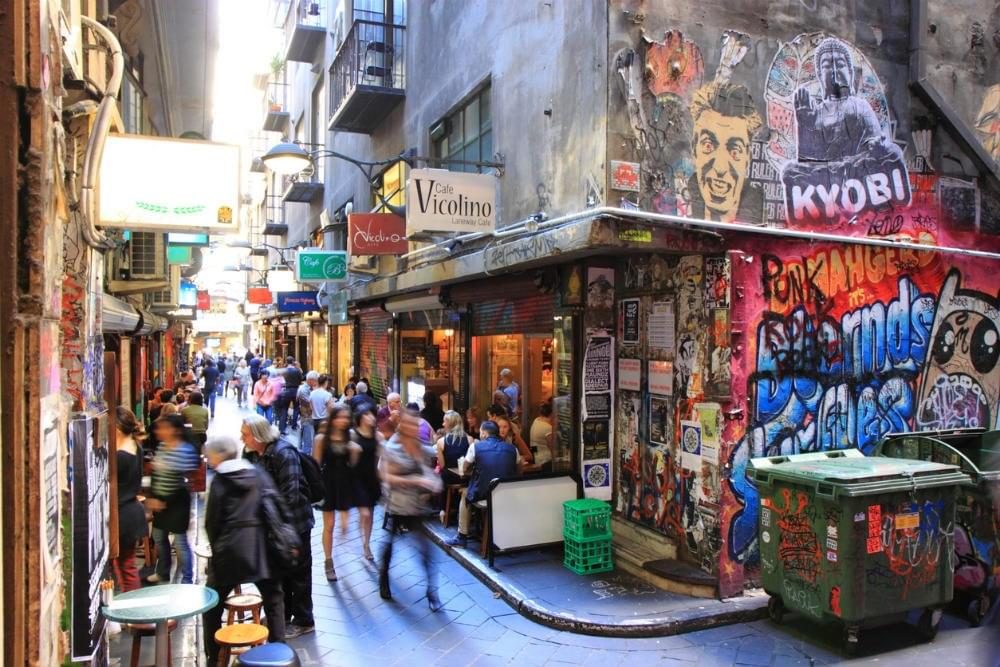 With its lively atmosphere, iconic architecture, and abundance of natural attractions on its doorstep (think, the Great Ocean Road, Mornington Peninsula and Yarra Ranges), you would be mad not to fall in love with Melbourne's eclectic mish-mash of suburbs and communities.
Fitzroy, Northcote, Collingwood or peaceful and pretty Abbotsford suit the tastes of creative professionals and those seeking to combine work and play. If you prefer the finer things in life though, you may feel more at home in upmarket Windsor or Albert Park. South Melbourne and Port Melbourne also have the cosmopolitan appeal with the added benefit of no commute time.
Bayside suburbs like Elwood and St Kilda West serve up beach vibes with their impeccably-made coffee and leafy village feel. There is access to reputable schools, parks and a solid public transport network.
If you're looking for other hotspots outside of the city, take a look at some of the fastest growing regions with enviable lifestyles in Victoria. 
Read: The cheapest suburbs to buy in and around Melbourne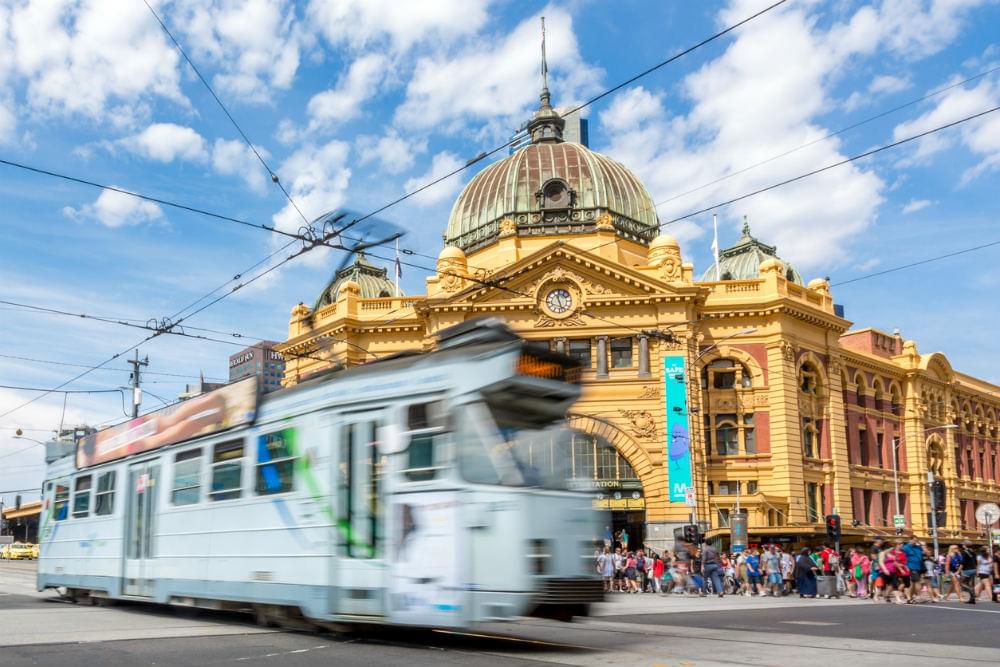 Best areas to live in Sydney, Australia
Sydney is certainly not the cheapest place to live in Australia, but it's an exciting city that certainly never sleeps. With its enviable nightlife, glistening beaches, and endless list of job opportunities across a gamut of industries, Sydney is where you can make your mark on the world!
Beachside suburbs like Coogee and Bondi come out on top for liveability. Close enough to the city centre while existing in their own bubble, these coastal hotspots offer exquisite views and a space to breathe away from the commotion.
For trendy inner-city living, try Paddington and Potts Point. Hipster-hoods like Newtown and Surry Hills are close to the action and host a long list of sumptuous dining experiences to eat your way through.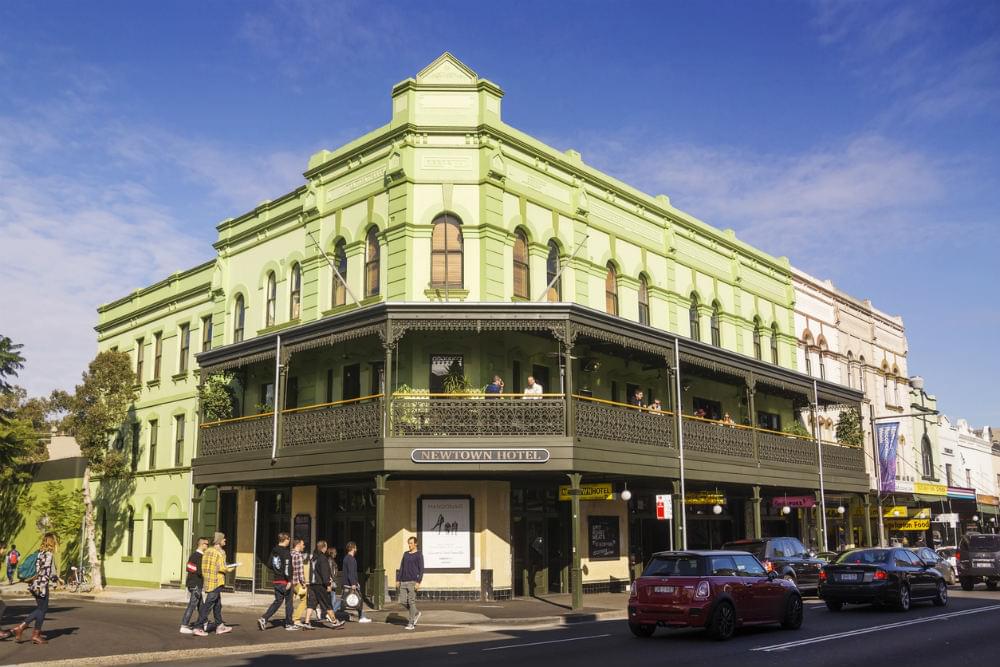 Sydney's Lower and Upper North Shore and Northern Beaches are popular with families that desire the laid back beach vibe and are also home to elite schools and well-heeled postcodes, like Neutral Bay, St Ives and Gordon. Manly is serviced by ferry for those wishing to beat the traffic.
Further afield, the Liverpool, Campbelltown and Camden region is gaining traction with those wanting to get on the property market.
Read: The surfers and $2 million properties of Bondi Beach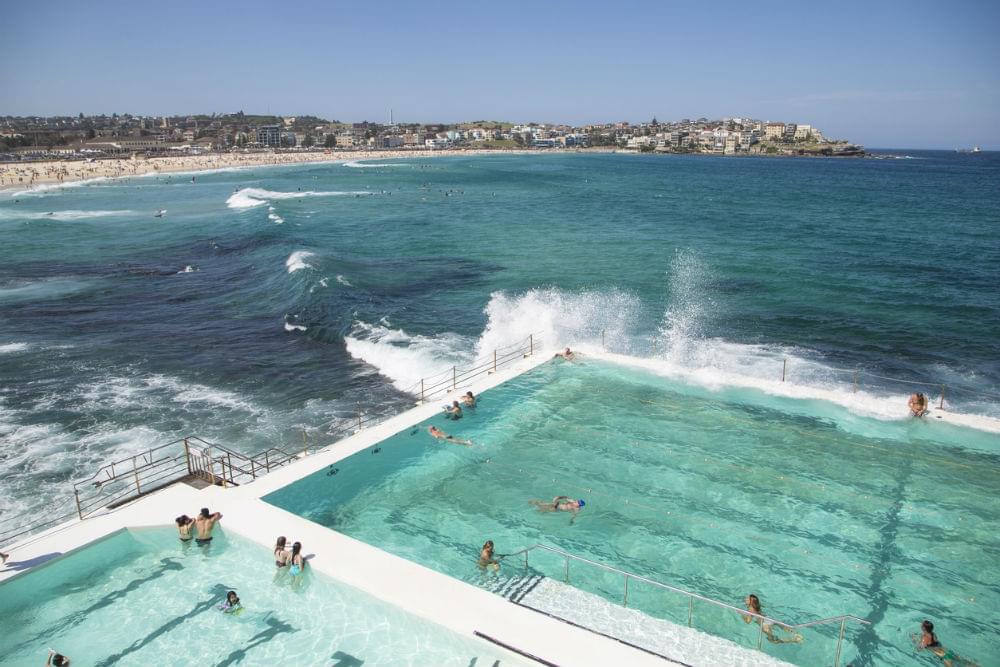 Best areas to live in Adelaide, Australia
Comparing the cost of living across the largest cities, Adelaide is the cheapest place in Australia with more affordable real estate, and fairer grocery and utility bills.
There are pristine beaches to explore, and the nearby Barossa Valley wine region is the perfect weekend getaway. It's easy-living in Adelaide, where you can slow the pace and enjoy the recreation of the outdoors.
Some say, it's the best place to retire in Australia. It certainly has a lot of appeal for relaxation, from the crisp country air of the Adelaide Hills, to the coastal towns surrounding Glenelg. Leafy, community-minded suburbs like Burnside offer simplicity for retirees and families alike, and the tree-lined streets of Kensington are popular too.
Read: Fastest growing regional areas for property investment in 2018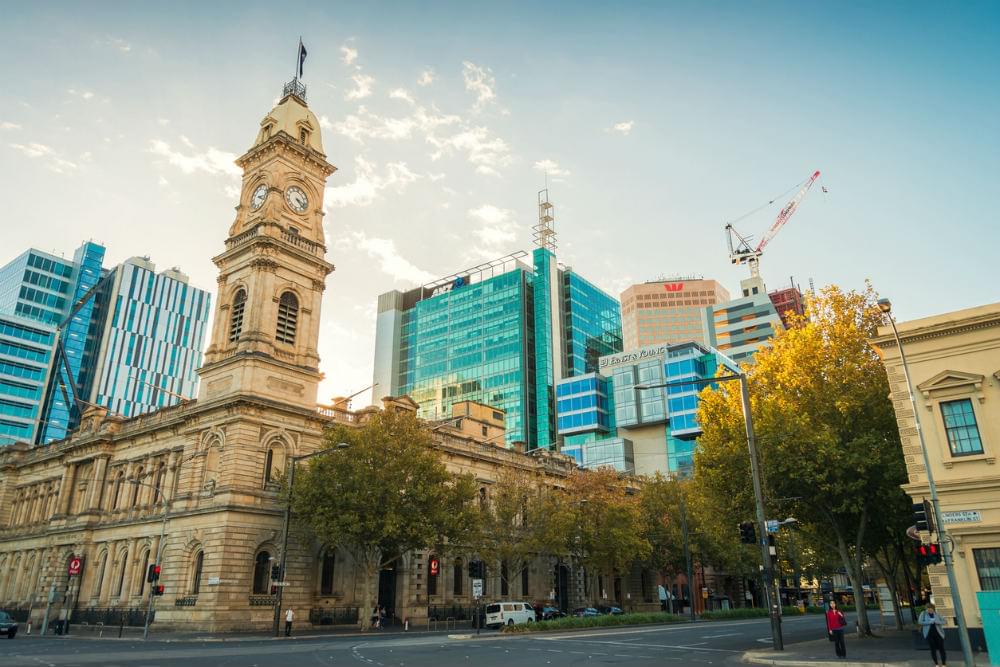 Seaside suburbs to note are North Brighton, Seacliff, Henley Beach South and Semaphore Park, which are sought-after by families and investors for their modern homes and apartments and access to the southern beaches.
Nestled in the foothills of the Adelaide Hills, Springfield and Netherby are lush and leafy with prestigious schools, excellent public transport and picture-perfect views.
Learn more about the Adelaide property market. 
Best areas to live in Perth, Australia
Perth may seem isolated, but it's no sleeping beauty. If you're thinking of making the move across the Nullabor, you won't be disappointed. Escape to an idyllic climate, white-sand beaches, and breathtaking views at every step!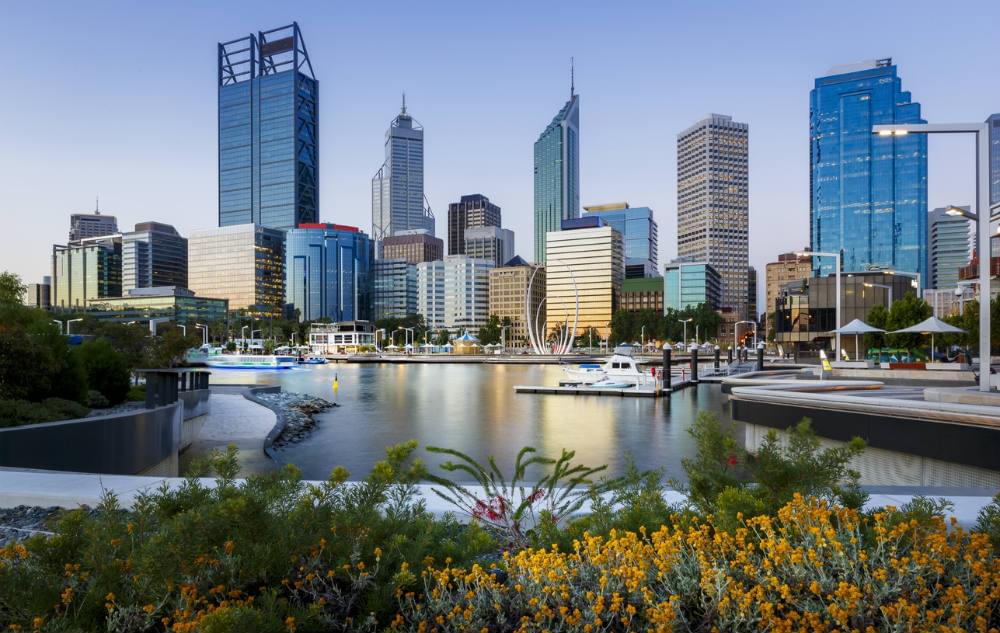 East Perth has an unbeatable location, sitting pretty on the banks of the Swan River and serving up some of the best dining options complete with waterfront views. The median house price is $896,500 and units are $572,500.
The small riverside community of Ashfield offers more affordable housing with a median house price of $457,500 and is well-connected via public transport. Mayland, situated on a peninsula of the river, boasts nice parks, access to education facilities and accessible prices.
Affectionately dubbed 'Freo', the port of Perth, Fremantle, offers a historical vibe with its preserved Victorian and Georgian architecture, busy markets and array of eclectic boutiques and artisanal fare. The Plympton Ward Precinct is a much-loved neighbourhood with locals in East Fremantle.
The outdoorsy vicinity of Rossmoyne and Shelley have excellent schools, sports clubs and a quiet locale. Leederville, Burswood, and Crawley are also worth inspecting.
Learn more about the Perth property market.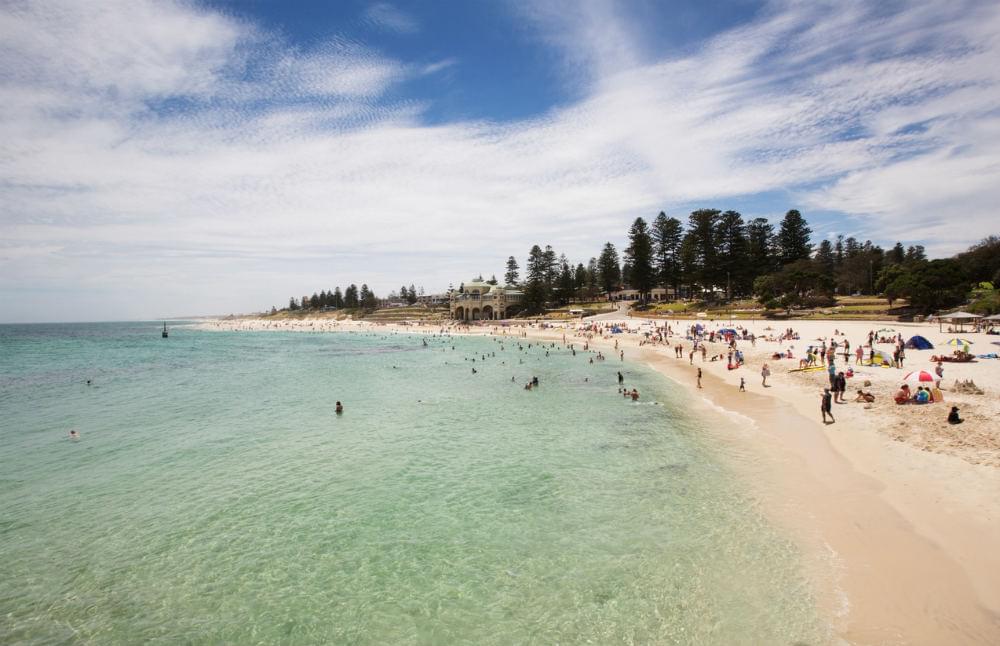 Best areas to live in Brisbane, Australia
Brisbane holds onto its big country town feel, despite the city being home to nearly 2.5 million people and growing rapidly. Surrounded by some of the most beautiful places in Australia, like the Gold Coast, the Sunshine Coast and subtropical balmy islands like Stradbroke and Bribie, it's easy to see why so many are relocating to the Queensland capital.
Spring Hill, Teneriffe and New Farm are popular choices for inner-city living. West End has a bustling community of creatives, a sprawling and lively cafe and bar scene, and an excellent variety of markets to explore.
The median house price is $1.02 million, while units are $519,500. Closeby, Highgate Hill offers an oasis from the noise under the canopy of leafy trees with charming city or river views. You can find out more about where to invest in Brisbane by reading this helpful guide.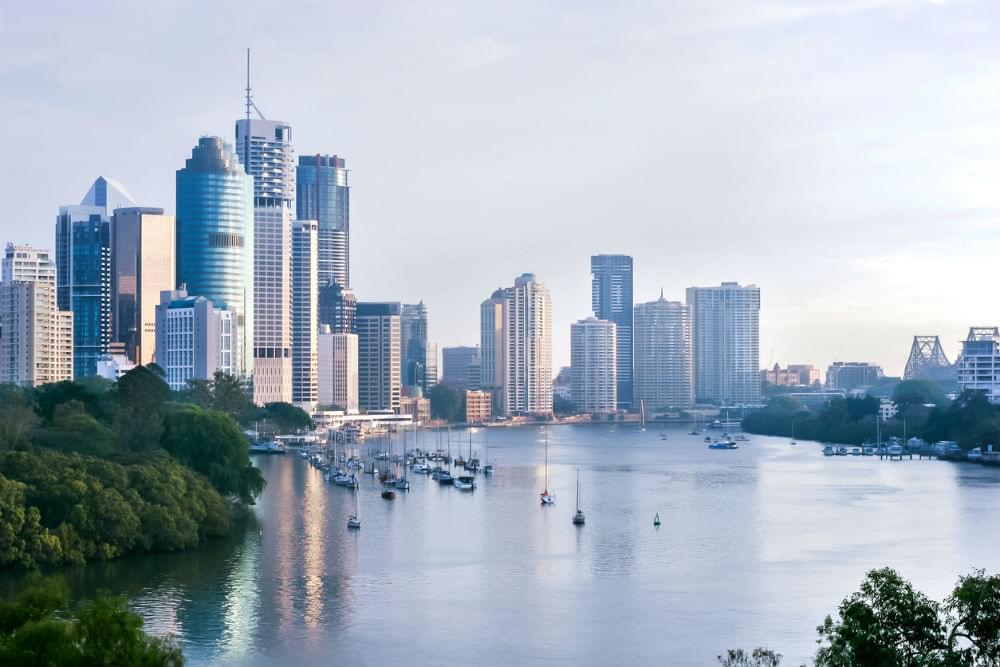 Just a ten minute drive south of the city, you'll find a close-knit community in Tarragindi - also home to the Toohey Forest. The median house price is $782,500. Surrounding areas like Annerley, Holland Park and Greenslopes are near the hospitals and are the first choice for health professionals.
Paddington, Bulimba, Ashgrove and Kangaroo Point are affluent suburbs with leafy aspects and beautifully renovated Queenslanders.
Read: Best places to invest in Queensland
Best areas to live in Canberra, Australia
If you're looking for an investment property, Canberra's tight rental market is alluring with plenty of students and workers moving into the capital. Canberra's economy is thriving with low employment rates, growth in the tertiary education sector and multiple infrastructure plans underway. It's rated as having the highest quality of living in the world and is the official home to public service and defence jobs in Australia.
Read: Is Canberra set to become Australia's new property growth hotspot?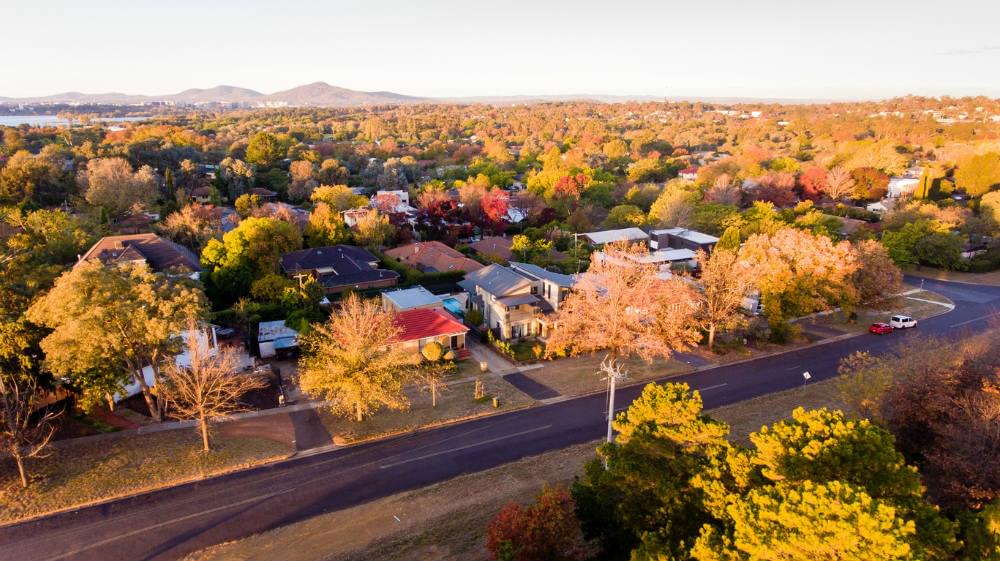 The most sought-after properties tend to surround the watchful eye of Capital Hill, like Forrest, Deakin (where you can brush shoulders with the Prime Minister) and Yarralumla. The lakeside suburb of Barton is close to the city, schools and parklands.
In the district of Woden, Garran, Lyons and Curtin are lovely suburbs with more accessible prices. With a median house price of $910,000, Hughes is desirable due to its location just six kilometres from the city centre and access to expansive nature reserves and parklands.
Braddon is the hip choice for inner-city living and an apartment comes with a median sale price of $450,000.