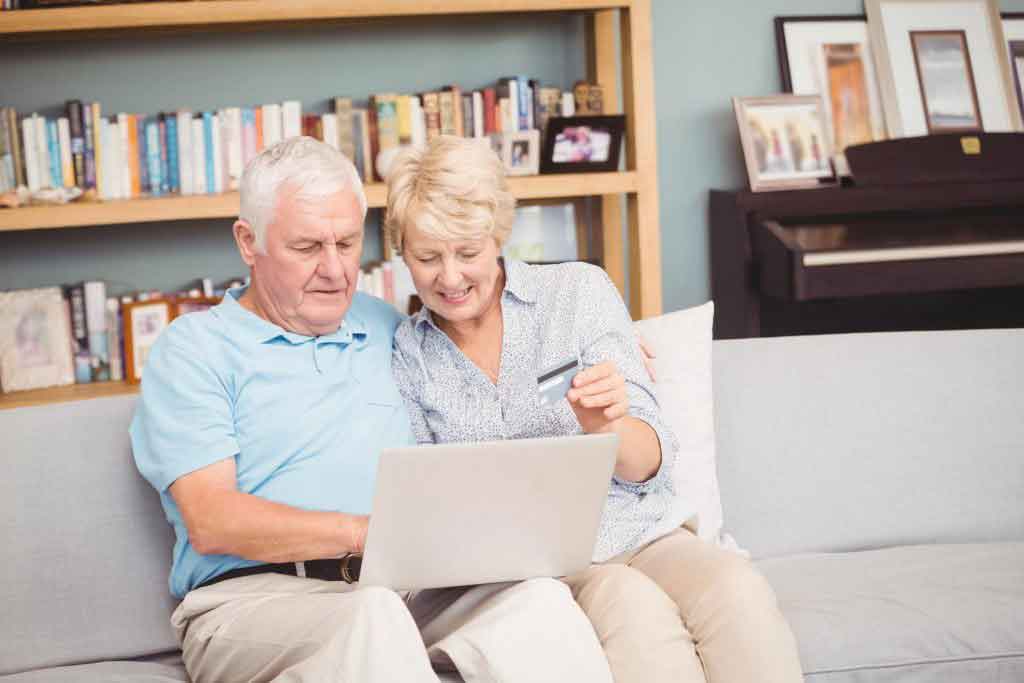 Your home is likely to be your biggest asset, so it pays to invest in getting the best possible price for it. But beware! This is likely to come with more expenses than the commission, advertising or auction costs your real estate agent may have already discussed with you.
Here are some additional costs you could possibly incur:
Renovations and repair
There's no doubt that most homes could do with some tweaks to get them looking at their best. This could range from a touch of paint here or there to extensive renovations. Repairs involve fixing anything that can instantly turn any potential buyers off and tend to include those things that you meant to get done over the years, such as fixing a leaky tap or replacing a rusty pipe.
Pre-sale renovations and repairs include those bigger jobs that can add more value to the home than they cost, such as knocking down a wall or updating a tired or old-fashioned bathroom. These jobs can appeal to the many buyers who just want to move in without having to do much work on a property.
The costs involved will depend on the condition of your home and how much you need to do to it. But remember, there's a fine line between investing just enough to make your home more sellable and doing things that may not boost the price you get for your home. Besides, some things are just not worth doing and best left to the buyer – for example, you may recarpet your home, but the buyer may not like the colour or want to go with floorboards.
Gardening and outdoor maintenance
Most gardens are likely to need a bit of a clean out: some weeding, trimming and pruning as well as the lawns mowed. Many could also be enhanced by planting a few flowers here or there. Your street appeal is particularly important if you want to entice potential buyers out of their cars to inspect your home.
If you have green fingers, you may be able to do a lot of the work yourself. Otherwise, you could call someone in. According to ServiceSeeking.com.au, the average cost of gardening services is around $45 an hour, although this will vary across Australia and will depend on what kind of service you chose. This won't, however, include new plants, rockeries, fertilisers and weed control products that you may buy to spruce up your garden.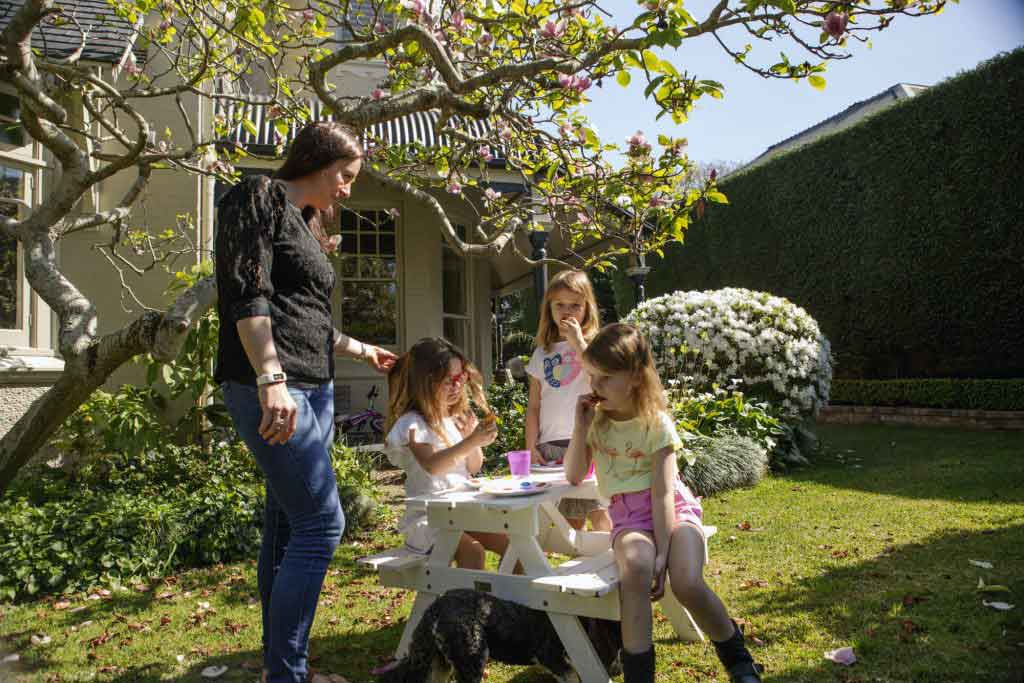 Cleaning
Unless you are up to the task, it may be worth getting your home professionally cleaned before it goes on show. There's no underestimating how much of a facelift a good clean may give your home. In addition to sparkling kitchens and bathrooms, clean windows let more light into your rooms and give buyers a better view of your garden. In addition, potential buyers have been known to open a stove or cupboards while viewing a home, so it pays to have these cleaned.
The type of cleaning done to prepare a home for sale is usually more demanding and requires greater thoroughness than regular cleaning. For example, it could involve tackling areas or fixtures that are rarely cleaned, such as fly or security screens, insect-filled light fittings or dusty air vents.
The average starting rate for a cleaning service hovers at around $100, but cleaning costs will vary, depending on where you live, the type of cleaners you choose and most crucially, the size of your property. You are likely to pay extra to have your windows, oven and carpets cleaned. You may also decide to have your home cleaned before some open inspections too.
Home staging costs
Some experts estimate that home styling can add an extra 10 per cent to a property's sale price because it helps potential buyers visualise what they can do with different spaces in a home and it also leads to better photos and advertising materials. However, every home is unique and will require different amounts of styling.
Home staging costs will depend on the level and duration of service you want. You may opt for a once off consultation which could set you back $200. Or you may hire furniture, bedding and ornaments from your stylist.
In Melbourne, for example, a full staging for a one-bedroom apartment could cost $1,995 for six weeks of display, a two-bedroom pad could cost $2,500 and a four-bedroom home $4,000. Styling a second living area could add $800 on to your tab while staging a large outdoor area could set you back a further $500.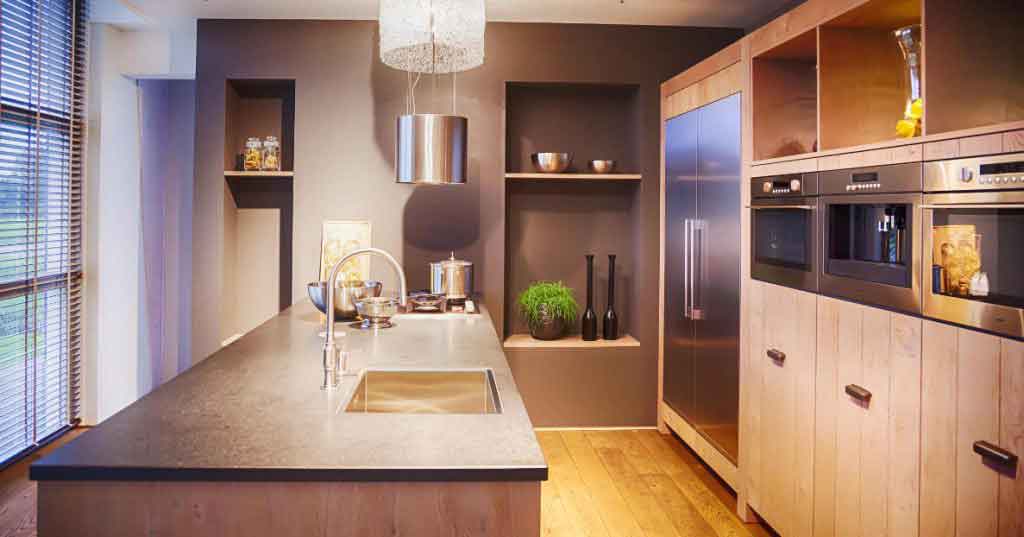 The costs of storage
Decluttering your home is crucial to boosting its sales appeal. In addition to removing lots of small items that make your home look too busy, you may also want to remove some pieces of furniture to make spaces look bigger. If you want to keep these items, you may have to pay for storage. The costs will depend on how much space you require and where you store your belongings.
Conveyancing
When selling your home, you will also need to satisfy a range of legal requirements to transfer its ownership to your buyers. This means hiring a conveyancer or lawyer to draw up the required documents. Generally speaking, conveyancing fees can range from anywhere from $500 to $2,200. If you are up for it, you may prefer to opt for a DIY conveyancing kit, which can cost between $80 and $150.
Home loan discharge fees
Depending on your home loan and when you signed up for it, you may have to pay penalties or an early exit fees. It's worth double asking your mortgage provider about any potential fees so that you know where you stand.