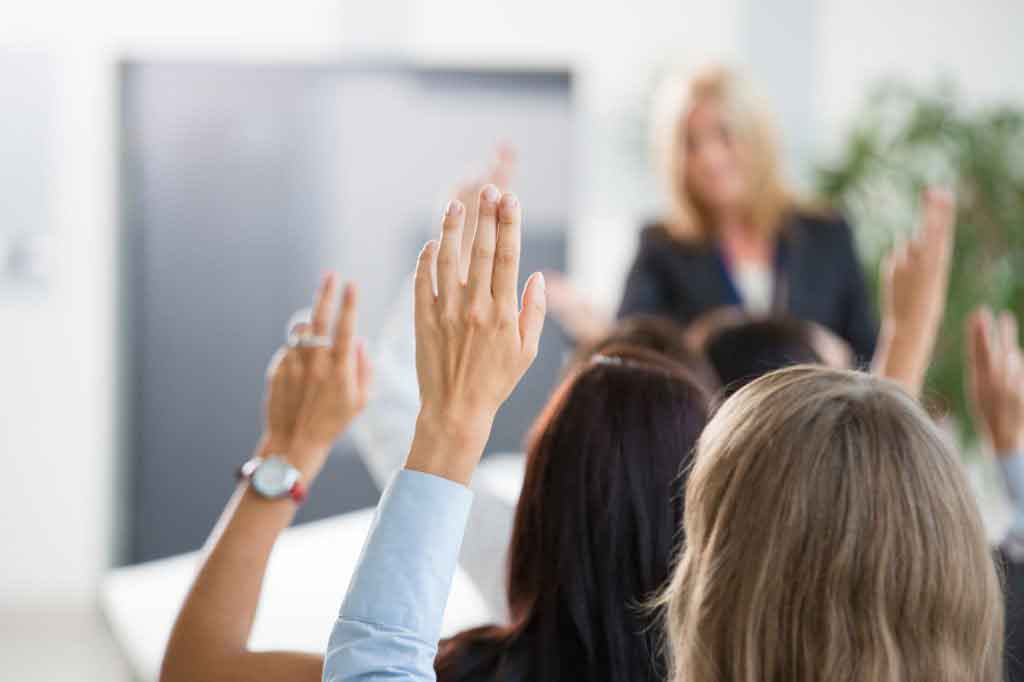 Are you thinking of selling your house via an auction? Auctions are held at private venues and an auctioneer takes bids from prospective buyers. A good auctioneer creates a lively atmosphere and encourages higher bids. In some cases, selling at auction can be a wise choice. In other cases, you may be better off letting your real estate agent sell your home.
How much does an auctioneer cost? Between the venue and the auctioneer, very little. The cost can be "free" or up to $1000 depending on who you choose. If the service is "free," it will come out of the commission you pay your real estate agent.
Find out from your agent if the service is free or if it is an extra charge. $1000 is usually at the top end of the scale. In most cases, you will pay less. While costs vary, you can pay as little as $200 to around $625.
Auctioneers aren't expensive, but their cost isn't the only cost you need to consider. No one will bid on your property if they don't know it's up for auction.
Case study: Top local agent helps sell Sydney family home at auction for well above reserve
Hidden costs of selling at auction
Marketing is the principle "hidden" cost of selling at auction. If you want to attract enough buyers to create a lively and competitive auction, you need to market extensively and well in advance of the auction. Some channels you can use include:
Signage

Real estate websites

Newspaper advertising

Flyers

Community notice boards

Personal invitations

Social media
Your goal should be to reach as wide an audience as possible. That can be expensive. According to real estate agents, if you're trying to sell a $700,000 house, your marketing costs can be between $6000 and $9000. That's close to or higher than the upper end of marketing your home if you're selling through an agent.
The reason why marketing for an auction can be more expensive is because you have to start marketing well in advance of the auction date and should reach as wide a market as you possibly can. An auction is a one day event. You want as many people to be aware of your market date as possible and allow them to set aside the date to attend your auction.
Buyers won't be interested in attending the auction if you don't create a compelling reason for them to attend. Good photographs are important and your text should emphasise the selling points of your house.
Advantages of selling your home at an auction
Before you decide to sell at auction, you need to weigh the advantages versus the disadvantages. There are several advantages to selling via an auction:
You set a reserve rate. Even if you don't meet the reserve price, some buyers will want to negotiate after the sale.

Buyers may not know the market value of your home and bid higher than they might if they had time to study the market.

It is possible to sell your property before the auction date. A buyer does have the option to make an offer. Sometimes pre-auction interest can boost the price of your home.

Because a sale date is set, buyers are motivated to act quickly.

Bidding is competitive. Once your reserve price is passed, a buyer may offer more and another buyer will offer an even higher price.

Once a sale is made, it is "unconditional." The sale will take place on the selling date. You won't have to wait for the buyer to get financing or inspect the property.
Read: What do auction clearance rates usually mean for homeowners?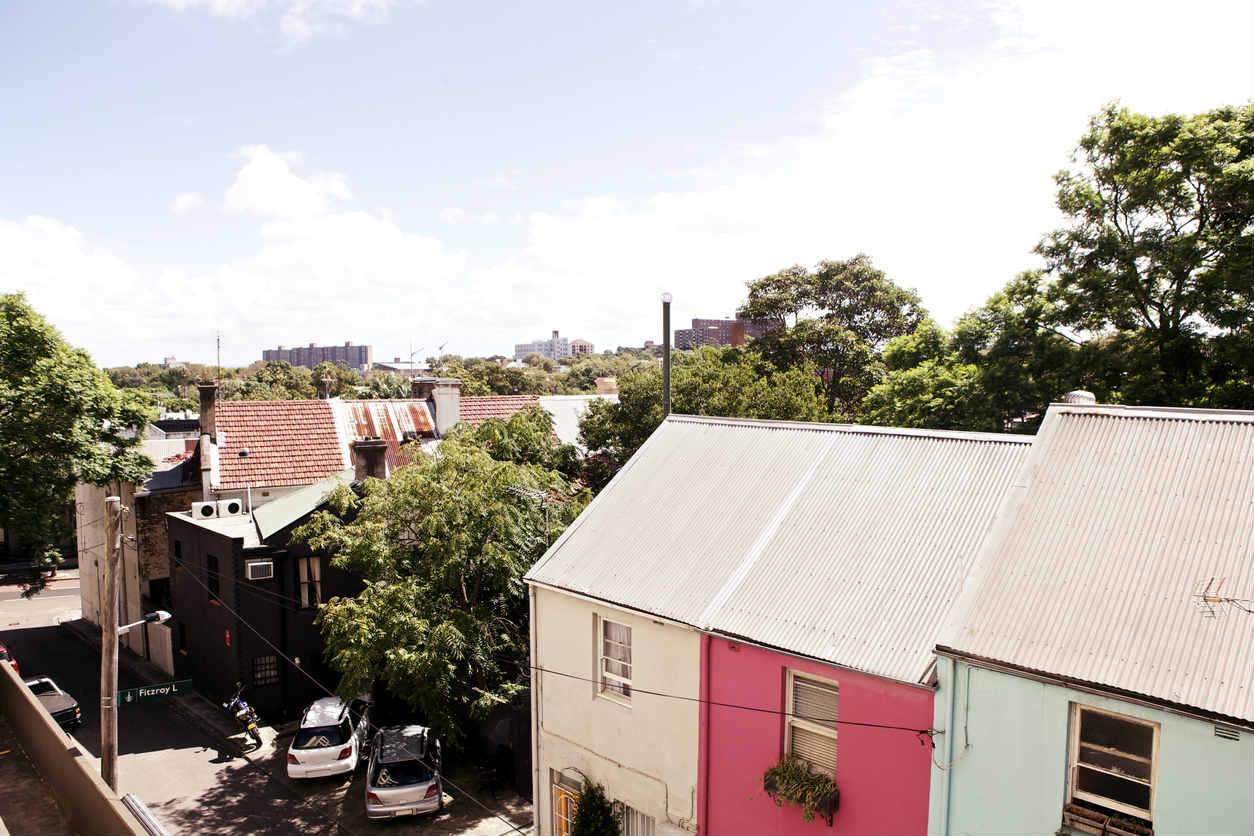 Disadvantages of selling your home at an auction
Homes that have unique features tend to do better at auctions. A home that is like every other home in the suburb attracts less interest. You may be better off selling your home through your real estate agent if it doesn't have unique selling points.
Some other disadvantages to auction selling include:
Sometimes a home is "passed in" on auction day and buyers will be disappointed and may not follow up, even though your home is still on the market.

Bidding can be slow and may not reflect the true value of your home.

There is no guarantee your home will sell at auction. If you are trying to sell in a hurry, you may be disappointed.

Most real estate agent contracts stipulate that the agent has sole selling rights until the day of the auction and for a set period of time afterwards. If you are not happy with your real estate agent, you will have to wait until the period passes. You can avoid the worst by negotiating a shorter period of time after the auction.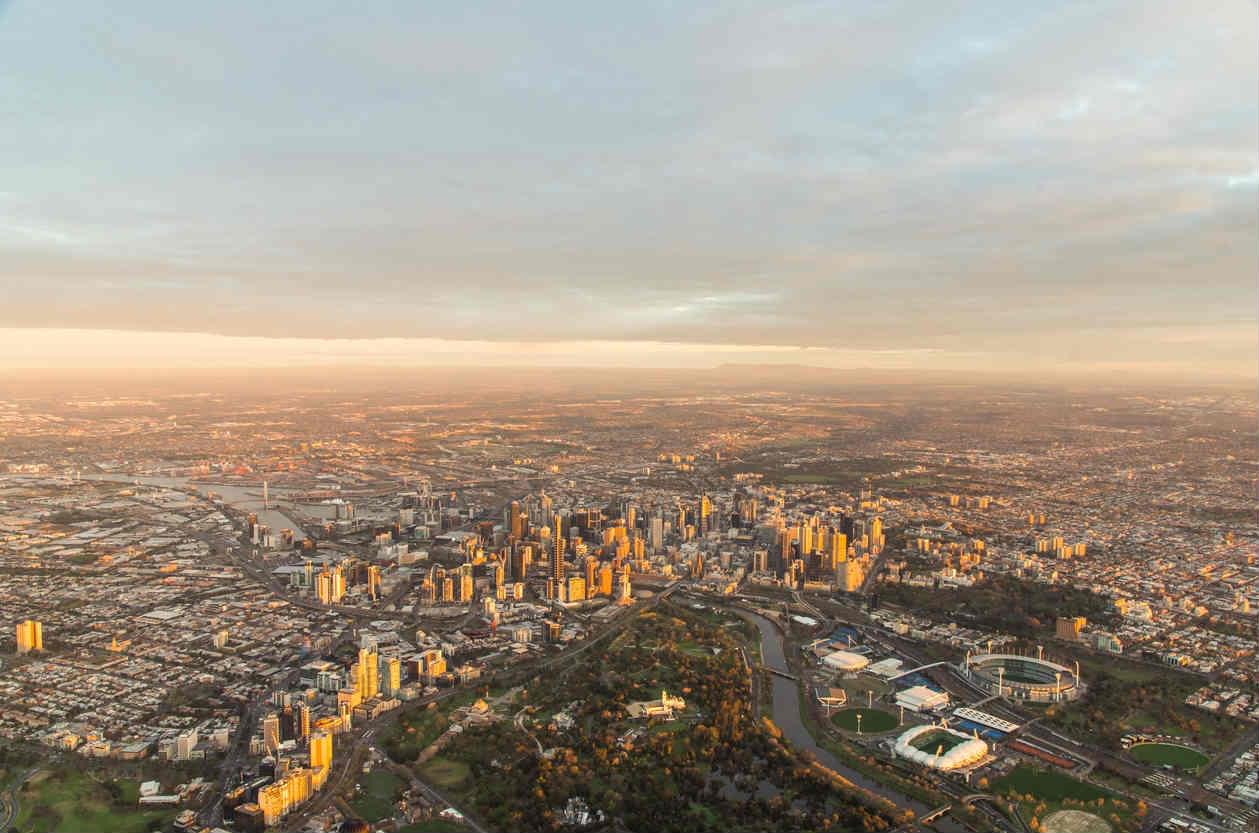 Auction clearance rates fluctuate. However, it's hard to determine when the right time to sell at auction may be. While clearance rates can be down when you decide to start marketing, they may recover by the time you hold your auction. On the other hand, clearance rates may dip even more. You have no way of knowing in advance.
If you do decide to sell at auction, the cost of the venue and auctioneer is the least of your costs. A good auctioneer can make the difference between a successful sale and a less successful sale or no sale at all.
Looking for an agent?
Find and compare the top real estate agents in your area
Compare agents now
Your real estate agent can also make a big difference between success and failure. For more information, read our article: How a Property Auction Works, and take note of this advice:
"A good real estate agent will keep all interested parties abreast of developments until the day of auction – a good way of maintaining their interest in a property."