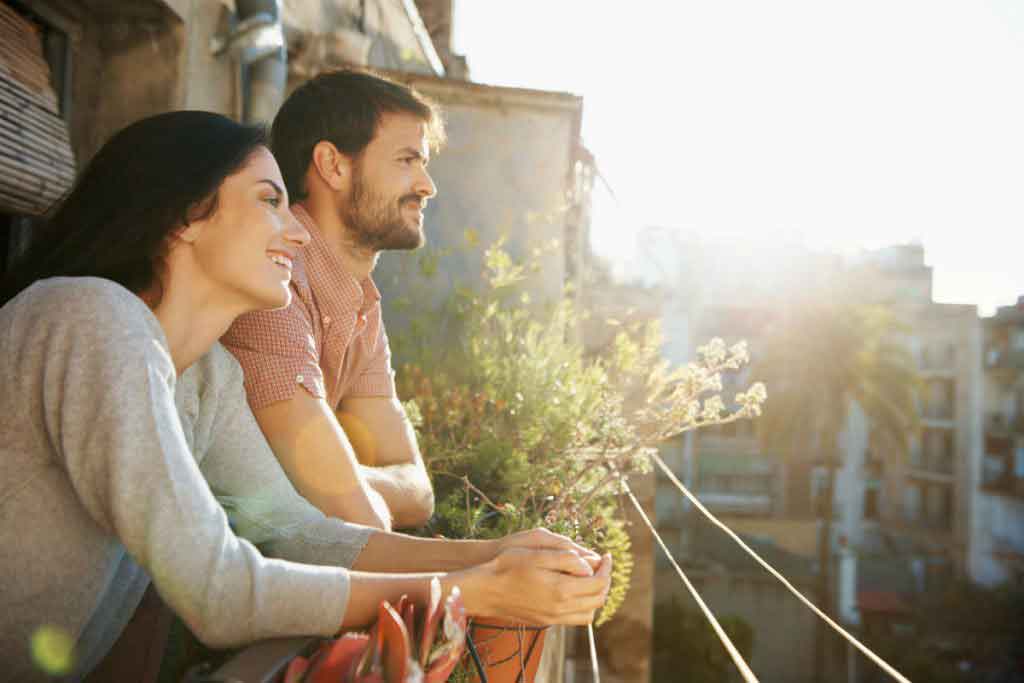 When you decide to sell your property, you're going be faced with many decisions. One of those decisions will be how you're going to list your property; will you use multiple agents, or just one?
Finding the right real estate agent can be tough, so some vendors prefer having an open listing, as it allows them to work with multiple agents. Others will instead prefer to have only one agent to manage their property's sale.
Both of this options are viable, and whichever option you choose should be based on what will serve your interests best. Here we weigh up the pros and cons of both Open Listings as well as Exclusive Listings, to help you decide which method of sale is best for you.
Getting ready to sell your home?
Our 30+ page all inclusive guide covers everything from the fees and costs involved to how to get your property ready to sell
Get your free seller's guide
Open listing agreement
An open listing agreement essentially means the responsibility of selling your property is distributed across multiple agents. When the property sells, commission is only paid to the agent who brought in the buyer.
Advantages:
The agreement creates competition between agents, and heightens the urgency to sell.
More agents equates to more potential buyers. Each agent and agency will have their own list of potential buyers. They may also target different demographics, and be speaking to different people. Your property can be seen by all of these people at once, rather than just one agent's contacts.
If your home doesn't sell you do not owe the agent anything.
You can part ways with an agent with no loss or further obligation.
You are free to market the property yourself as well. If you sell the property, you don't pay commission to any of the agents.
You'll only pay half the commission. Essentially, the agent is acting as a buyer's agent (working for the person coming to you with an offer), so you only have to pay the 'selling' portion of the commission, rather than both the selling and buying parts.
Disadvantages:
Generally speaking, you are in charge of marketing the property yourself which can be a very difficult task, especially during a down market.
You may not get what you want for the property. This method pits agents against each other, so it becomes a race to sell your property. Because of this, the focus may be on finding a buyer to offer a price and persuading you to accept, rather than finding the best offer for you.
Potential buyers may see the property as an easy buy. If purchasers see your property is being handled by multiple agents, they'll also see the opportunity to network their price and find the agent most willing to work within their boundaries.
Potential purchasers may interpret having multiple agents as a sign your property is difficult to sell, implying there is something wrong with it, or it's overpriced.
In most cases agents will prioritise their exclusive listings over the open ones. This means your property may be on the market for much longer than you anticipate, and in turn this may drive the price down.
Read: What services are included in Real Estate Agent Fees?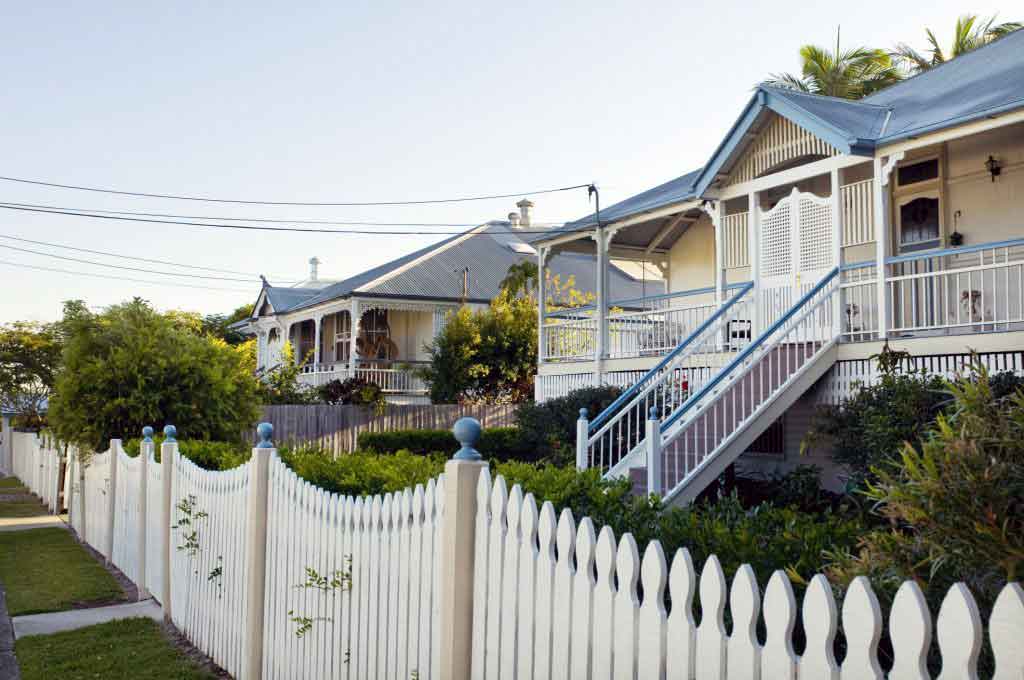 Exclusive listing
In this situation, you grant a single agent and agency the right to sell your property. The real estate agent represents the vendor for all intents and purposes, and will work in the vendor's best interests to get the best price possible for the property. A signed agreement will set out the length of time the agent has to sell the property – 30 days, 90 days, six months or one year - after which you can cancel their services with no charge.
Looking for an agent?
Find and compare the top real estate agents in your area
Compare agents now
Advantages:
You can build a relationship with your agent. Your agent will become someone you trust and get to know, and they will be working for you, rather than for the purchaser.
Collaborating with your agent is much easier, as there's only one person to discuss details with. After finding an agent you trust, you'll develop a relationship with them, and you will be in constant contact. The agent will be open about how many people came through the property, whether any offers were presented, and whether it's wise to consider the offer or shut it down quickly.
The agent will go above and beyond to ensure your property is ready for sale. This means marketing the property effectively and to its best potential, advising on when to open the property for inspection, and in some instances, bringing in experts to help furnish and decorate the property.
The agency will put more resources into managing and selling the property. The agent is guaranteed their commission, so will prioritise the sale of your property.
It's likely you'll get a higher sale price as the agent works for you, and will be trying to find the best deal, rather than the quickest.
You have more control over the sale, as you won't have to negotiate and deal with multiple agents.
The agent is more likely to find quality offers, rather than bringing anyone to the table.
Find out more about exclusive listings.
Disadvantages
When there is a down turn in the market it can be much harder for one agent to find potential buyers willing to pay high prices.
Sometimes there can be long periods of time without offers, and the productivity of your agent can come into question.
Commission charges can be much higher than with open listings.
If you find down the track you do not like your agent and wish to switch, you'll usually have to wait until the agreed sales time expires to change agents without incurring a fee.
Overall, with an exclusive listing agents are much more likely to be personally invested in the sale of your property. They will put in more work to find the right purchaser and the right price, and will be less concerned with just making a quick sale.