Upsizing family avoids the ring around when comparing agents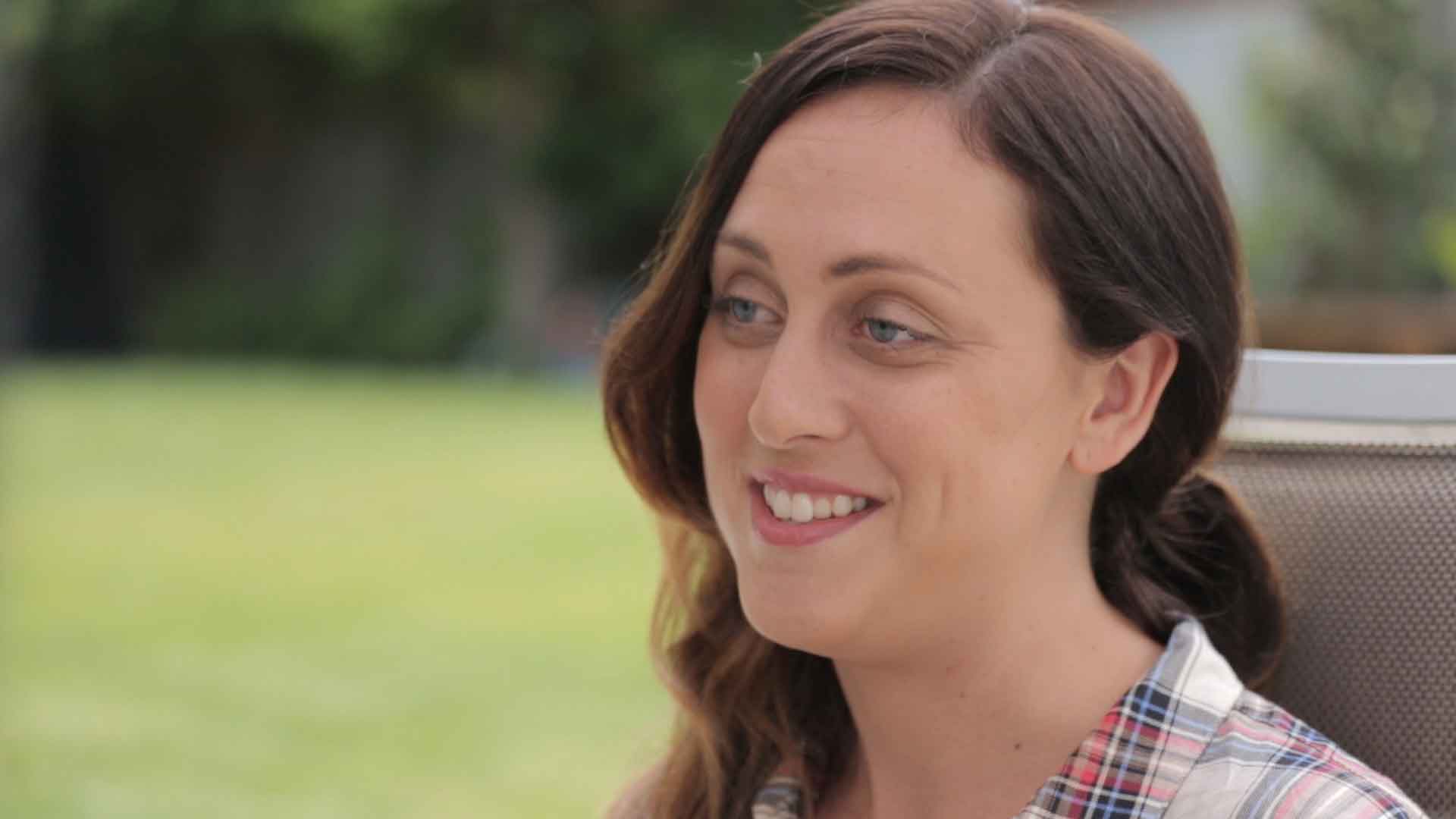 For Erin Smith, the arrival of her second child meant their two and half bedroom terrace was no longer going to be big enough to accommodate the family comfortably.  They needed to upsize to an additional bedroom and more living space.
OpenAgent review from Erin Smith
But after dealing with a shonky agent in the past, who did himself no favours, she wanted this sale to go right.
"When we bought our house originally I had a bad experience with a real estate agent. He had poor lines of communication and wasn't particularly ethical. So when we started the process of looking for an agent, it was really important for us to choose somebody who was going to be honest and open with us. We didn't want someone who was going to lowball a price they thought they could get for our house and earn a higher commission based on the fact that they'd over-exceeded our expectations."
"It was really important to choose an agent who was going to be honest and open with us"
"We wanted someone to come in and say, 'This is what I think your home is worth. Here's ten comparable sales in your area. This is what I think we can get. This is what I'm aiming for and I think it's achievable.' We basically wanted someone who was not going to mess us around."
No more legwork
When it came time to source agents in her local area, Erin turned to OpenAgent, appreciating the fact that she didn't have to do all the legwork herself.
"OpenAgent sent me through a list of agents, so I could then contact the best agent in my area to handle my house sale. It made it really easy for me to compare real estate agents and I didn't have to call around. I was also able to compare commission rates, which made negotiating much easier. I was able to say, 'X agent is charging this. Can you match it or better it?' I was then able to look at them and choose the best fit, negotiate down to a rate that was comparable or actually, in our case, much better than the other real estate agents had offered. I felt this knowledge really put me in the driving seat."
"It made it really easy for me to compare real estate agents and I didn't have to call around"
Over the moon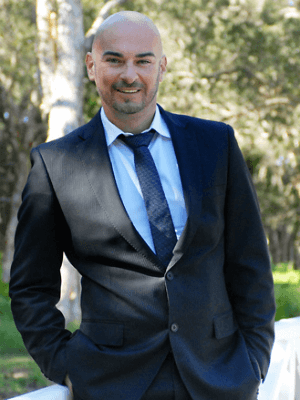 Anthony Romano, licensee of LJ Hooker Randwick handled the sale of Erin's property.  She found him incredibly helpful throughout the transaction.
"He just made everything really easy. I really couldn't have asked for anything more. We also got $150,000 more for our home than we thought we would, so we were over the moon. OpenAgent is a great service. They made it really easy for us to find and compare agents based on their sales and performance. I could find all the best local real estate agents in one place."
Erin appreciated OpenAgent for helping her:
Avoid the ring around
Easily compare agents and their commission rates
To sell well above expectations
Looking for the right local agent to sell your property? Why not take a look at our free list of 10 questions you must ask before choosing a real estate agent.