What commission should you pay your real estate agent in Victoria 2023?
If you live in Victoria and are selling your property, you'll want to know how much commission you should you be paying your real estate agent.
Given it is a fair chunk of the unavoidable costs associated with selling a house - together with marketing, conveyancers and removalists fees - it's something you need to know. For a ballpark idea of what you could be paying, the national average is around 2% to 2.5% of the sale price of your home - but evidently, this can vary based on a range of factors.
Understanding real estate agents commissions in Victoria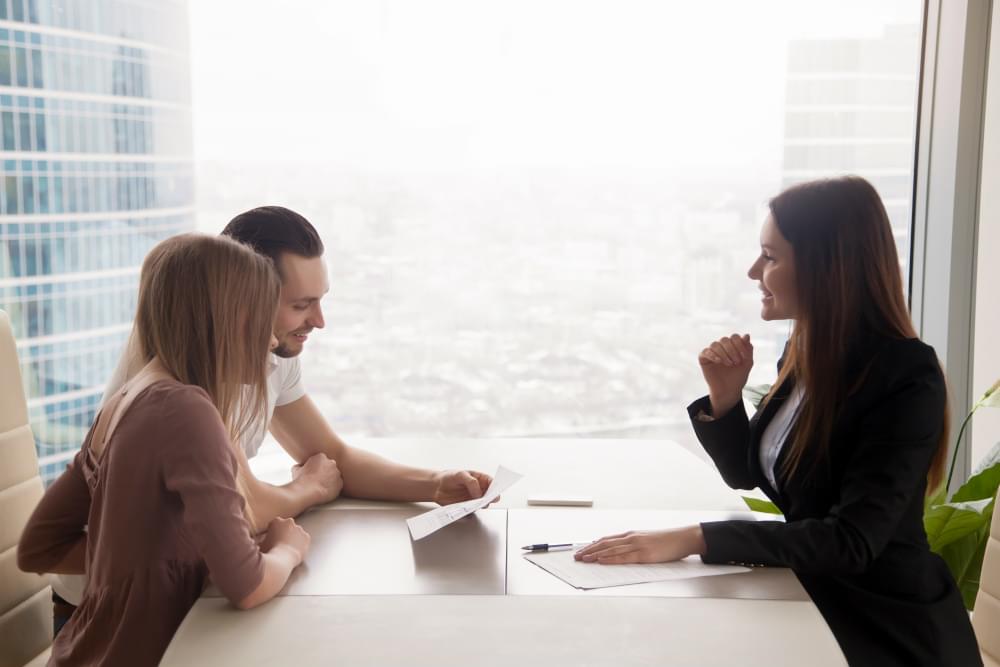 Because real estate agents commissions are not regulated, there is no 'standard' rate payable in Victoria. Like elsewhere in Australia, commissions are 'set' by the market, and you are actually free to negotiate with your agent the commission suitable for you.
That's not to say they'll bend to your will and agree to a ridiculously low commission, but there is some wiggle room. Remember, a few points of a percentage could equate to a reasonable discount on what other agents are charging. As you'll see below, there are two different types of commission structure agents are able to charge.
Real estate agents commissions are not regulated, so there is no 'standard' rate payable in Victoria
Read more: What commission should you pay your NSW real estate agent?
What is commission structure?
The two main commission structures you will come across are fixed and tiered. Fixed is the most common, and is calculated by multiplying your sale price by the commission rate.
The other type is an incentive-based, or tier-based, commission structure. This rewards the agent for every dollar they get over an agreed amount and is there to motivate the agent to get a better price for your home.
Doing the numbers on commissions in Victoria
To see what commissions you can expect to pay, let's take a look at some real-world examples in Victoria, and what difference a few percentage points makes.
In the Melbourne suburb of Hawthorn, the average agent commission rate is 1.91%, which would result in a fee of $22,920 on a property sold for $1.2. million.
In the Melbourne suburb of Carlton - just on the other side of the CBD - the average agent commission rate is a little higher at 2.07%, which would equate to a fee of $24,840 on a property sold for $1.2 million.
In the rural centre of Bendigo, the average agent commission rate is slightly higher at 2.34%, which would result in a fee of $28,080 on a property sold for $1.2 million.
As you can see, a difference of only 0.43% makes a sale $5,160 more expensive for a Bendigo property when compared to inner-city Hawthorn. As we have previously detailed, this is due to a range of market conditions.
If you're looking to sell your home anytime soon, it's a good idea to calculate the cost of selling your home to help you budget accordingly.
What factors could influence the commission rate?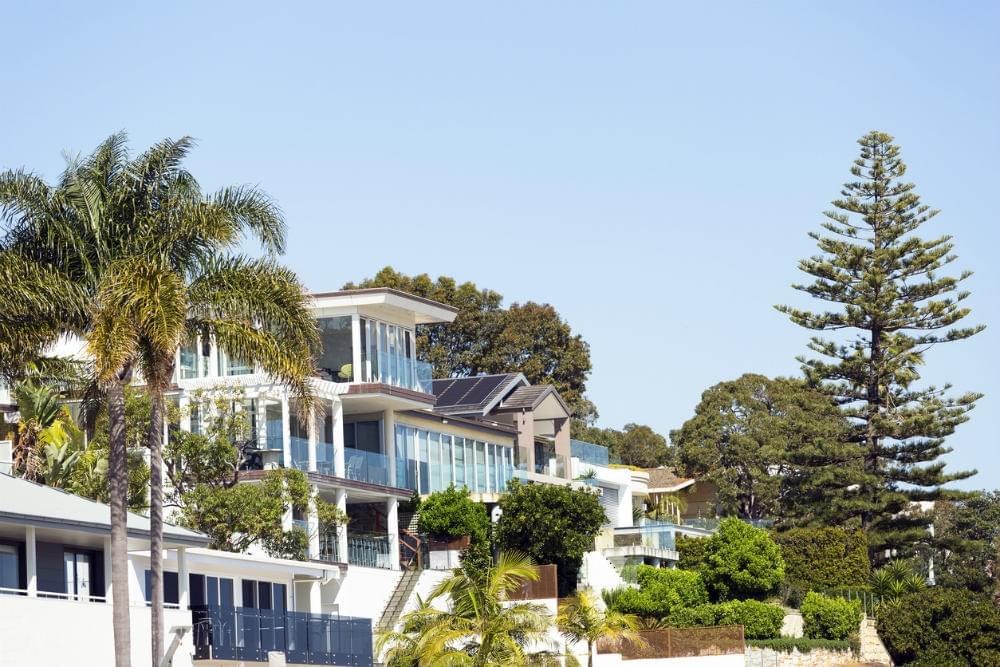 What you pay ultimately depends on where you live, how much your home is worth, how the local market is performing and the number of agents servicing the area. Let's take a look at these factors in more detail.
Location
Where you live, or where your property is located in Victoria, will determine how much commission you pay. As we have seen, commission rates in our biggest cities - where competition between agents is more intense - could see you pay a commission as low as 1.9%. At the other end of the scale, smaller towns with fewer listings and not many local agents will tend to have higher rates - as much as 3.8%.
Helpful resource: Get a suburb profile for any suburb in Australia
How much your home is worth
The more expensive your home, the more likely an agent will reduce their commission - simply because their fee is going to be more than enough for the work they'll put on the sale. Conversely, if your home is at the lower end of the price scale, don't expect agents to be very flexible when it comes time to negotiate the commission you want to pay.  
Experience of the agent
How long an agent has been operating could also determine what rate you pay them. A seasoned pro may be able to deliver when it comes to getting the best price for your property, but they are more likely to want a bigger cut than a less experienced colleague.
Take the time to research your agent and you could be able to negotiate a lower commission rate - depending on their experience.
Sales package
Real estate agents have different ways of packaging their services, so you need to find out how your agent prices their offering. Some include the marketing/advertising costs in their commission rate, while others break these out separately.
Negotiating with real estate agents
Want to make sure you get the lowest possible rate? Then you need to be able to negotiate with agents on equal terms. The first step is to know the average commission rate in your suburb or postcode, so you know if they are competitive or not.
Also, do your homework on the agent's performance and history in the local market. They need to have a track record of sales to match their rate. They should also have experience selling properties similar to yours and know the local market well.
Use our Real Estate Commission Calculator to work out the average real estate commission where you are in Victoria.