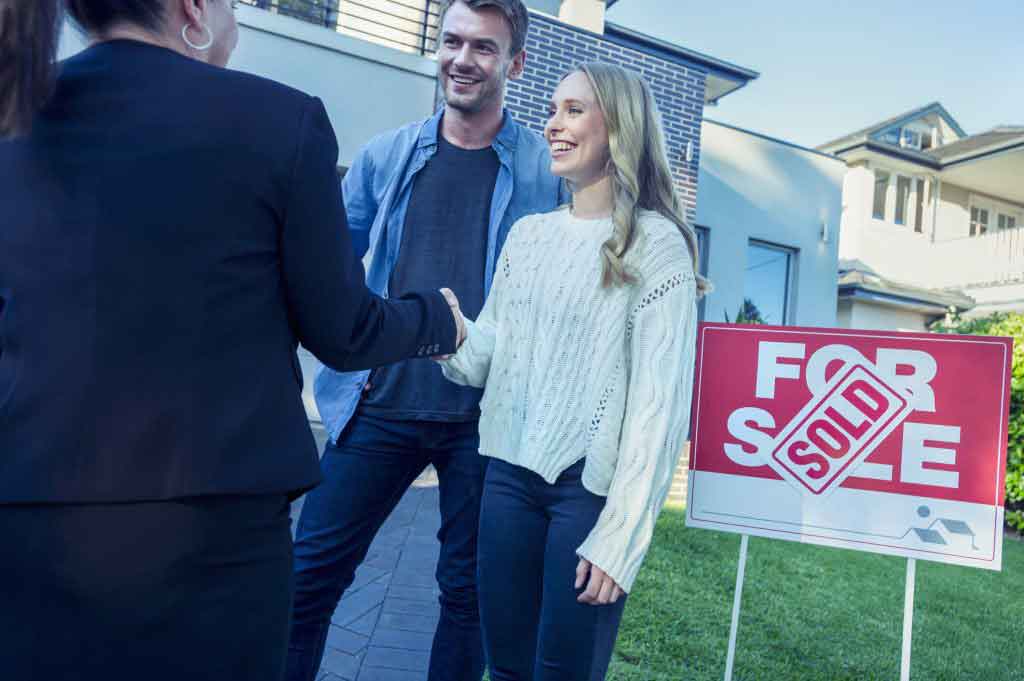 Most of us are aware that selling a house costs money. Sometimes we aren't aware of how much money selling a house really costs. Some costs are unavoidable, while others are voluntary. The question you need to ask yourself is whether those voluntary costs are worth paying for.
Unavoidable costs of selling a house
Arguably, you can try to sell your house yourself. This can backfire, though.
Real estate agents are professionals and know how to reach more buyers and fetch the best price for your home. Unless someone walks up to your door and offers you a ridiculous amount for your property, the cost or a real estate agent should be included in your list of unavoidable costs.
Unavoidable costs associated with selling a house can include:
Your agent's commission

Marketing fees

Search costs

Discharge of mortgage (in many instances)

Rates and taxes after settlement

Conveyancer's fees

Moving costs
You may not have to pay all these costs, but you will have to pay most of them. One of your highest costs will be your agent's commission.
Commissions vary, but if your home sells for $400,000 you might pay:
$8000 at a rate of 2 percent

$12,000 at a 3 percent commission rate

$13,000 at 3.25 percent
Read: real estate agent costs, fees and commissions explained
And if you're purchasing another property, you'll be up for stamp duty. Stamp duty can cost more than the commission you pay your real estate agent, but it depends on where you live. If you buy your home for $400,000, you might pay:
Over $16,000 in Victoria or the Northern Territory

$13,000 to $14,000 in New South Wales, Western Australia or Tasmania

In Queensland, you might only pay $7200
Depending on your location, commission and stamp duty can cost between $15,000 to up to $29,000 for a $400,000 home. Add the other unavoidable costs to the equation and it becomes clear that you want to do your utmost to get the highest possible price for your property.
Yes, you will pay a higher commission, but that is only a small percentage of your selling price, and using a qualified and experienced agent means you have a better chance of fetching a higher sales price.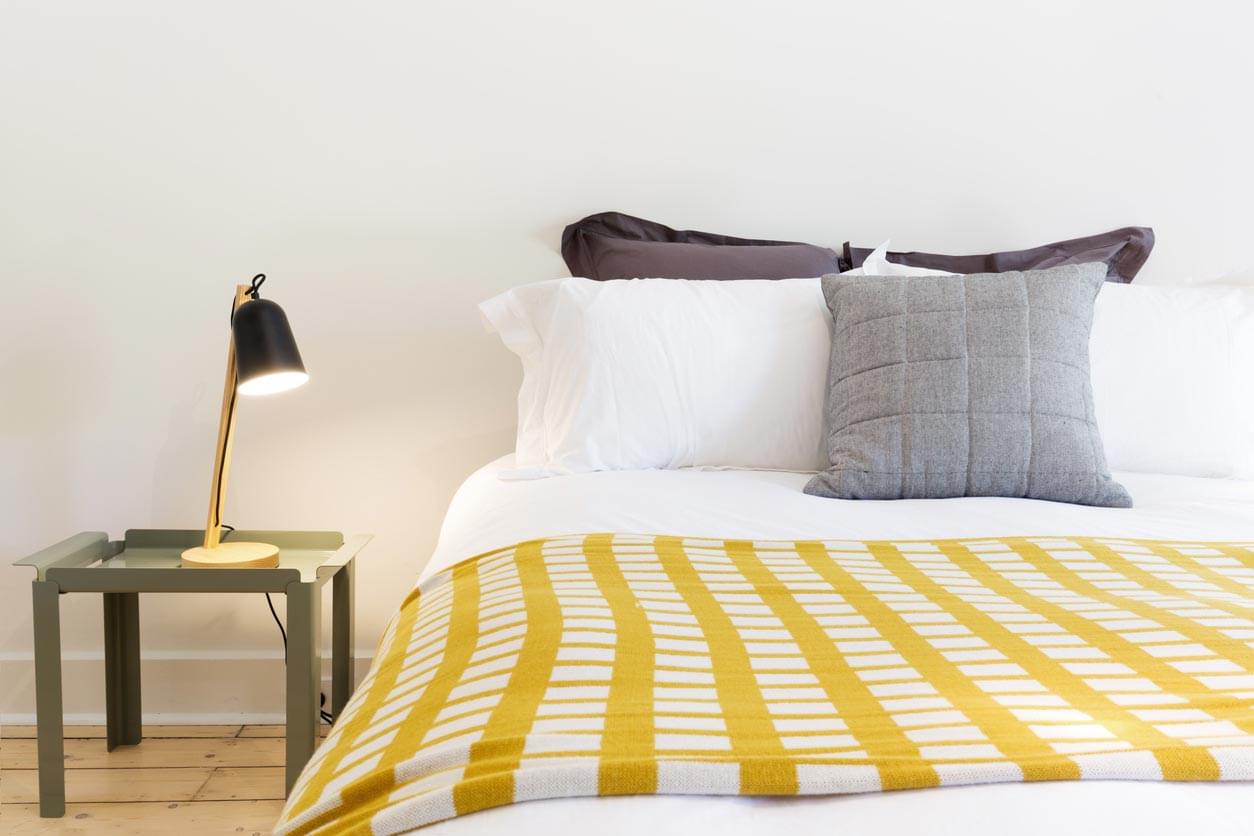 Voluntary costs of selling a house
Voluntary costs are sometimes called "hidden costs." They are costs you don't think about when you put your house on the market. However, they are costs that can actually pay big dividends. What are these voluntary or "hidden costs"?
House cleaning: this is a must for every home

Repair anything that needs repairing

Does your interior or exterior need painting?

Renovations such as bathroom or kitchen renovations can pay more than their cost when you sell your home

Garden maintenance: your street view is important and your backyard should be tidy

Home staging is an increasing popular option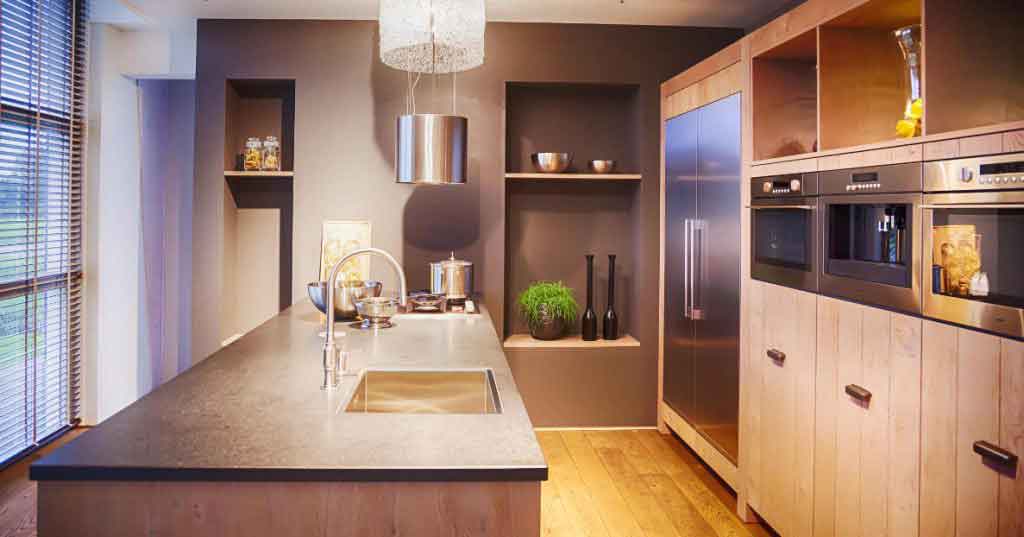 Pre-sale repairs
If your gutters are rusty and your fence is leaning over, buyers will notice. They will think you haven't maintained your home and may not even make an offer. If they do, it will be because they are looking for a renovator's bargain. Repairs don't cost a fortune, but can add tens of thousands of dollars to the value of your home.
Does your exterior need painting? If paint is chipping off, it may. If it's just dirty, a pressure cleaning service may be all you need. They will be much less expensive and you should consider having the service clean your driveway, patio and pavers while they're at it.
Inside, you may want to paint dark coloured walls a lighter colour to make your home feel larger and lighter. It can be a DIY project, but consider hiring a professional painter.
Renovating a kitchen before selling
Kitchen renovations can be the most expensive, but pay the highest dividends. If your kitchen is in decent condition, you can clean it and make any necessary repairs. If you need to renovate your kitchen, you don't have to pay for granite benchtops and European appliances.
Buyers are looking for a clean, functioning kitchen they feel they can work in as soon as they move in. And don't overlook your bathroom, either.
Garden touch-ups and curb appeal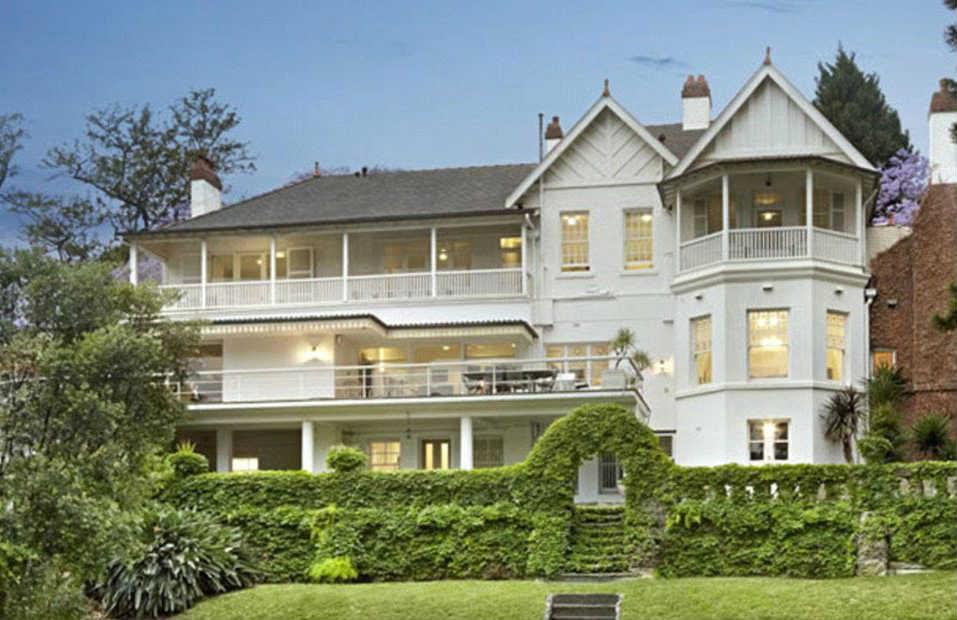 The only buyers who will make an offer on a house that has an untidy streetscape are buyers looking for a cheap home to renovate. You can't expect to get the best price for your home if your front yard isn't presentable. Garden maintenance services aren't expensive, but a tidy garden or some landscaping can add $15,000 or more to the value of your home.
And don't forget your backyard. After a buyer walks into your home, they will inspect your backyard. You don't want them to see a lawn full of weeds or dead plants in your garden.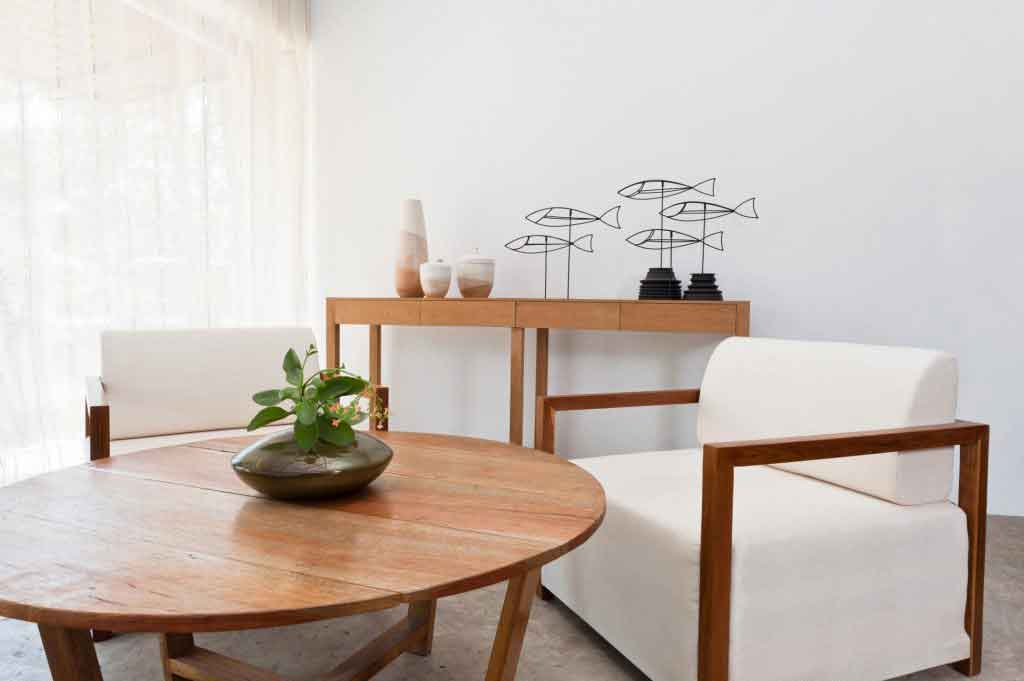 Home staging and styling - a cost that can be very cost-effective
Home staging (sometimes called home styling) is a relatively new phenomenon in Australia. A home stager is a professional who can come into your home and recommend ways to make it more presentable to the buying market.
You can also let them have free rein and do what it takes to make your home more attractive to buyers. While home staging costs money, it can add up to 10 percent to the value of your home.
These "hidden" or voluntary costs are optional, but unlike the unavoidable costs, can add tens of thousands of dollars to the sale price of your home. Think of them as investments in your future rather than expenses.
You will be glad you did when your investment in repairs and renovations increases the value of your home far beyond their costs.