Where do you fit into a tech startup?
So you're about to graduate, or are a recent graduate? You're about to enter the workforce and let your career take you places. But you're not sure where to begin looking...
You've just discovered the wonderful world of Australia's startup ecosystem. But you're unsure about where or how you would fit in - we have the break down on the types of roles perfect for university graduates - which are also featured as the hottest roles hiring at startups and where to apply.
But firstly, why work at a startup? 
Startups are always a great gateway for juniors looking to enter the workforce and recent graduates looking for opportunities. 
Most often, startups are keen to provide opportunities to take on young and eager people - often with little work experience - to mould them into the ideal individual for the role. 
Often  at a startup you'll find yourself wearing different hats and learning new skills outside of your everyday role. It's an opportunity to thrive and grow. 
It's an opportunity to thrive and grow.
On the other hand, startups are a fast paced work environment - which can be demanding at times.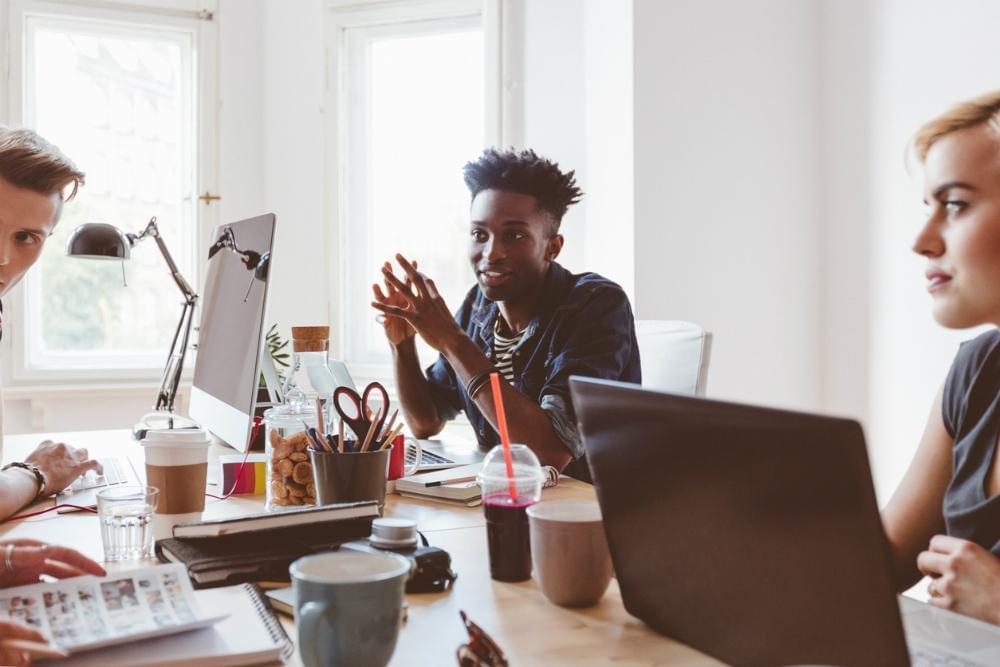 A tougher workload can be seen as overwhelming but if you're eager to make an impact and be recognised for your efforts it is a great place to flourish and develop your career. 
What are the different roles? 
There are a bunch of essential roles that help run a startup. There are roles in engineering, data, marketing, product management, design, and operations - to name some of the most popular.
These roles are just the tipping point of the more specialised roles available. Startups also recruit interns from a number of these fields - often being part time roles to build graduate resumes.  
So, can you code?
If you're already studying this area, you'd already be familiar with the lingo. Startups are always hiring front-end, back-end and full-stack engineers.
There is always demand for these types of roles when startups are either in the initial stages of building a business or scaling up.
Startups are always eager to take on juniors that drive a willingness to learn, with new fresh ideas to bring to the table. Someone who can be moulded and grow with the companies needs. 
Some things to consider include being familiar with the most modern and up to date coding languages and having a comprehensive understanding of the frameworks to undertake your role and carry out your responsibilities successfully. Have a read of the essential software development languages, skills and technologies for 2019.
This is a competitive field, having a great portfolio behind your resume and cover letter will make you stand out from the rest.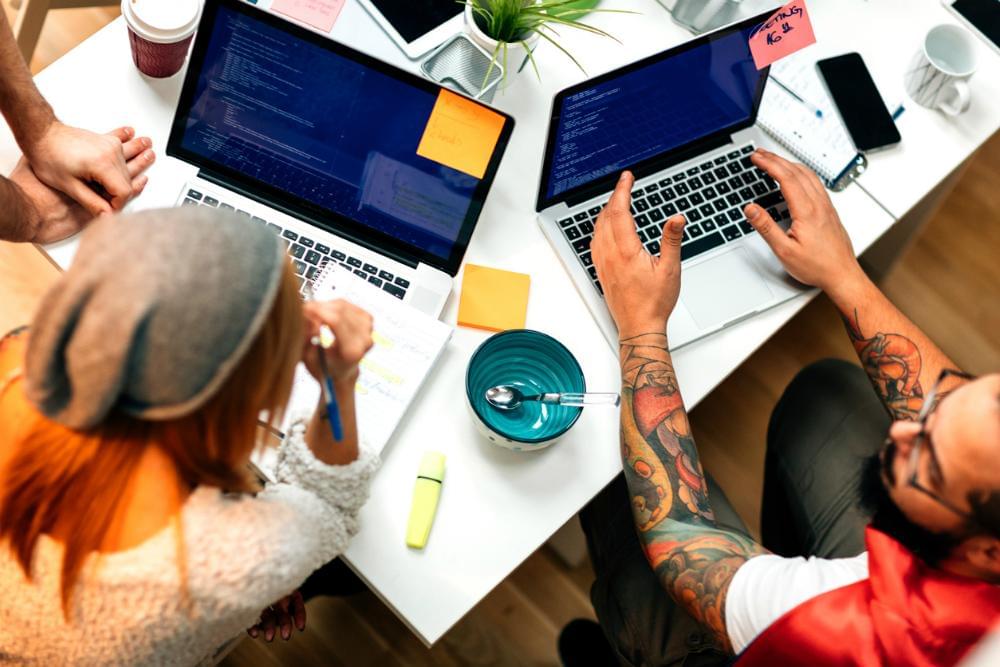 Got a background in science, maths or data? 
Data analytics is another crucial role needed in a startup. If you're familiar with basic programming languages like SQL, R and Python and can write complex SQL queries for business reporting and insights, you've got it. 
Data analytics is a complex field - where often, you need a strong passion for data and solving real world issues. An understanding of business analytics is essential to help the business grow through identifying trends. Juniors with well honed problem solving and critical thinking skills are often successful in these roles. 
Are you interested in creating with a team? 
If you are, then the role you're looking for is most likely a product manager. They are responsible for creating products or add-ons to products with a team and analysing how effective it is to their consumers.
Product management is a leadership position that requires managers to work with engineers, data analysts, marketers and designers to build the best possible solution. 
The role requires a broad understanding of technical skills, such as coding and data - bringing customer insights from research and testing. Translating these insights and research into new product development, enhances existing products to work better for the users. Have a read about what to expect in the first six months of a product management role. 
Keep in mind, product management is not typically a graduate role. In order to be a product manager - whilst experience is key you may need a background in one of these fields: business, engineering, marketing, economics or design. 
Whilst product management roles aren't always an easy career starter - it's a role that you grow into throughout your career  - building the initial knowledge and skills to perform successfully in this role.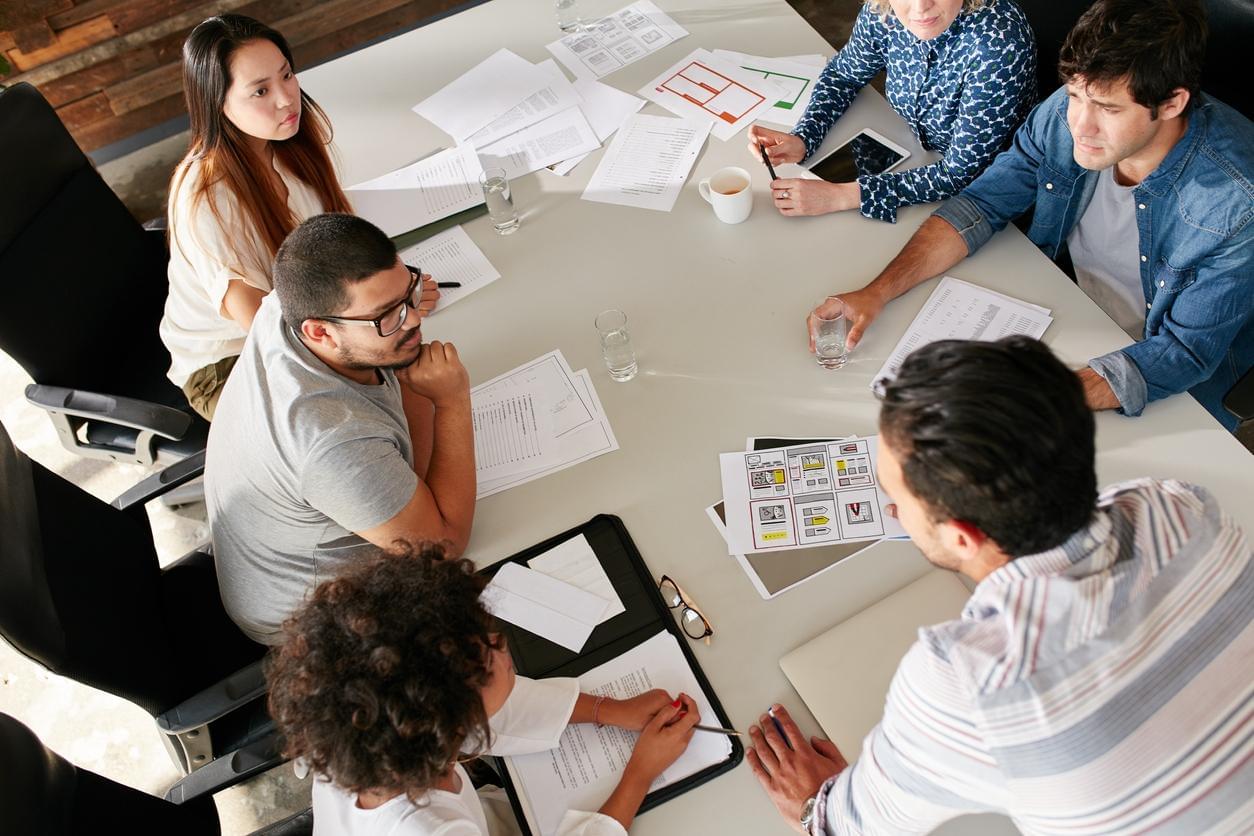 Do you have a passion for marketing? 
Marketing opens an umbrella of different roles - content marketing, social media, SEO, SEM - luckily startups are hiring for them all. But while you may find yourself hired in one of these positions, you may also find yourself expanding into a number of these other fields.
If you're a junior looking for exposure in several areas of marketing to develop your skills, startups present great opportunities to shape the direction of your marketing career. 
You've got a creative flair? 
UX/UI Designers are in high demand at startups. Looking after the user experience of a website, app, device or software, designers are responsible for understanding the user journey and creating a great experience through a balance of aesthetics and functionality.
Skills in user research, interface design, wireframing, testing is crucial. Startups look for individuals with strong attention to detail to help design aesthetic and simplistic web pages. 
Whilst you may not always need a university degree for design roles, a strong portfolio is a must to showcase your level of skill and talent on platforms such as dribbble.
In addition to this, you'll also need to keep up to date with design trends and technologies, and be familiar with industry standard tools such as Sketch and Invision. 
Do you love to sell or help others? 
There is plenty of demand for customer service and consulting roles. Within these positions, you'll not only be a gatekeeper for the company brand and image through direct interactions with customers.
Most importantly you'll also be a customer hero, delivering service that'll make their user journey a whole lot better. 
With an existing background in customer service you're sure to do well in a startup. If you've got the ability to break down complex problems and enjoy resolving real life issues, this would be a great opportunity.
A large percentage of these roles are often entry level, and offer part time flexibility. Starting in customer service provides the ability to grow into more senior roles a company has to offer later down the track. 
And if you're a resourceful problem solver and an empathetic listener, you're sure to do well. Any person can talk to a customer on the phone, but the best customer service associates have the ability to empathise with the clients.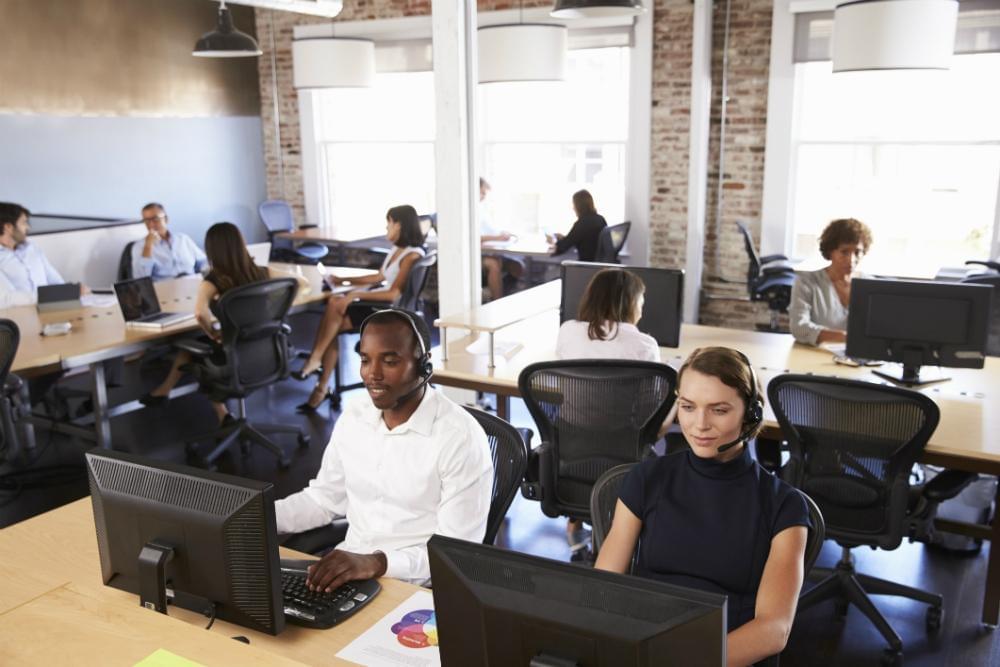 Do you think you have what it takes to be in sales? Have a read at the list of ideal traits needed to be successful in customer facing roles. 
Do you love all things organisation? 
There are always roles needed for the organisation and upkeep of operations in a startup. These come under the umbrella of human resources, office coordination and operations.
Within this roles, you'll be wearing various different hats - undertaking tasks such as onboarding processes, pulling together contracts, payroll processing, and monitoring invoices and expenses for the organisation. 
Looking for some experience whilst studying? 
Internships are a great way of gaining industry experience whilst studying, and often results in an entryway to score a full-time job.
There are plenty of internships available for data, engineering and especially marketing positions that are advertised on various online job posting boards like Seek, Indeed and Jora. You can specifically filter 'startup' in most of these searches. 
Time is valuable, and everyone's role plays a crucial part at startups. As an intern, you'll most likely be working on projects that impact the user immediately. 
For content and marketing interns, for example, you'll be exposed to different avenues that could really narrow down on what area of marketing you want to pursue.
One day you could be researching adwords for SEO and the next, writing blog articles or transcribing interviews as part of content strategy. Every day is different and there's no telling what you could be doing next.
Most internships are part-time roles, roughly requiring two or three days of your week. However, other full-time positions are also available over university breaks. Nonetheless, it's a gig that'll gives you real life experience and open networks.
If you're interested in what a marketing internship entails have a read from one of our past interns. 
The opportunities are endless...
There seems to be plenty of opportunities in the tech startup space for graduates and juniors to develop themselves. Conventionally, formal studies often needed for more technical roles whilst some only require great portfolios to showcase your talent. 
The tech startup eco-system is only going to grow in the coming years - with more opportunities rising. 
OpenAgent is always hiring as we continue to expand and grow - click here to view our open vacancies.