4 home selling myths you shouldn't believe
If you're busy preparing your house for sale, you'll no doubt be given advice by well-meaning friends, colleagues or family. 
While some of this may be informed and well intentioned, you'll be surprised how many common myths and misconceptions do the rounds about selling a property. 
We decided we needed to shed some light on the hard facts, based on our first-hand knowledge and experience of the industry. 
Read these four home selling myths you shouldn't believe to make sure you make the right call when it comes time to list your property for sale. 
Myth 1: Go high on price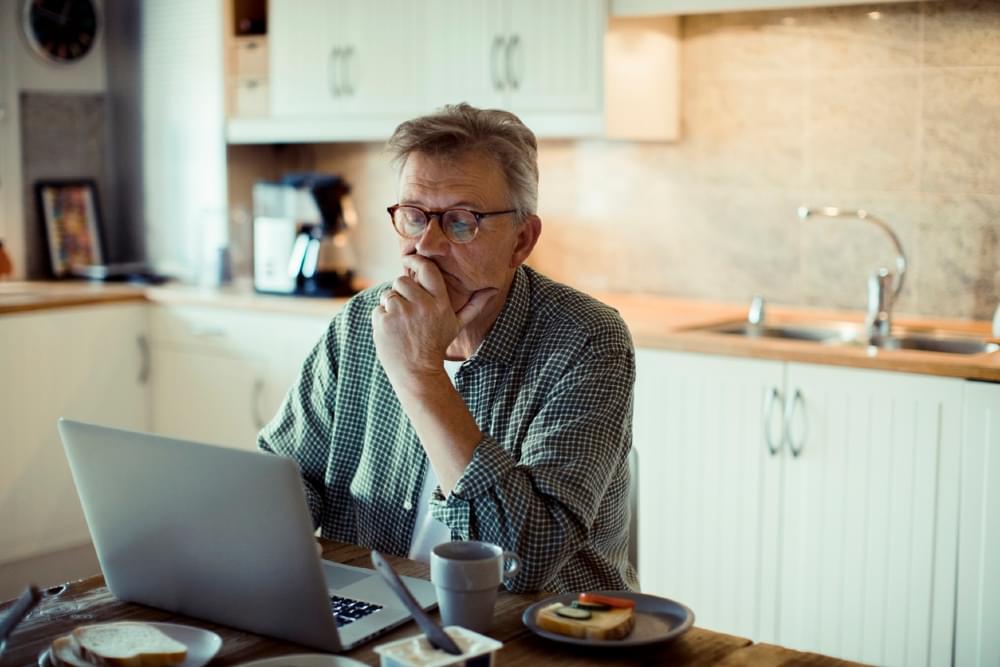 The advice that you should set a high asking price and then negotiate buyers down is flawed, as you risk alienating buyers from day one. You want interest from the moment you come to the market, when your listing is fresh, and an unrealistic opening price risks your property getting overlooked. The trick is to set your price smart, taking into account what other properties sell for in your local market. 
A good first step would be using a value estimation tool like OpenEstimates to get a ballpark estimate of how much your home is worth in today's market. We do this by combining the latest market data with details you provide about your property. We'll ask you to assess the condition of your property in comparison with others that have recently sold in your area in order to provide you with the most accurate estimate possible. 
"The advice that you should set a high asking price and then negotiate buyers down is actually flawed, as you risk alienating buyers from day one."
It's important to understand that an online estimation is a home price guide only - property price predictions are estimates, not valuations or appraisals. If you're looking to get a more accurate estimation of what your property would sell for, then an appraisal conducted by a  real estate agent and a written document detailing what they think it's worth is what you need. 
The reality: Pricing your property realistically is essential if you want to drive interest from interested buyers
Myth 2: Advertising online is enough
It's 2023 and the expectation is that everything is online. That leads to our second myth—that you only need to advertise your property on the Internet. Nothing could be further from the truth! 
When it comes to selling your home, budgeting for a diverse marketing campaign is one of the best investments you can make. This means backing up your online listing with a 'For Sale' sign, as well as open inspection brochures and printed property listings in local or national publications. 
The trick is to throw the widest marketing net to bring in as many potential buyers as possible. The more interest you attract, the more competition there will be for your home and the higher the price you are likely to achieve.
Local agents are the best people to advise on which marketing channels to use. They may, for example, list your property in a local foreign-language newspaper, if this is the demographic you need to be targeting. 
"The trick is to throw the widest marketing net to lure in as many potential buyers as possible."
The reality: Even in a seller's market, it pays to ensure your property gets maximum exposure across a variety of channels.
Myth 3: Go with the cheapest agent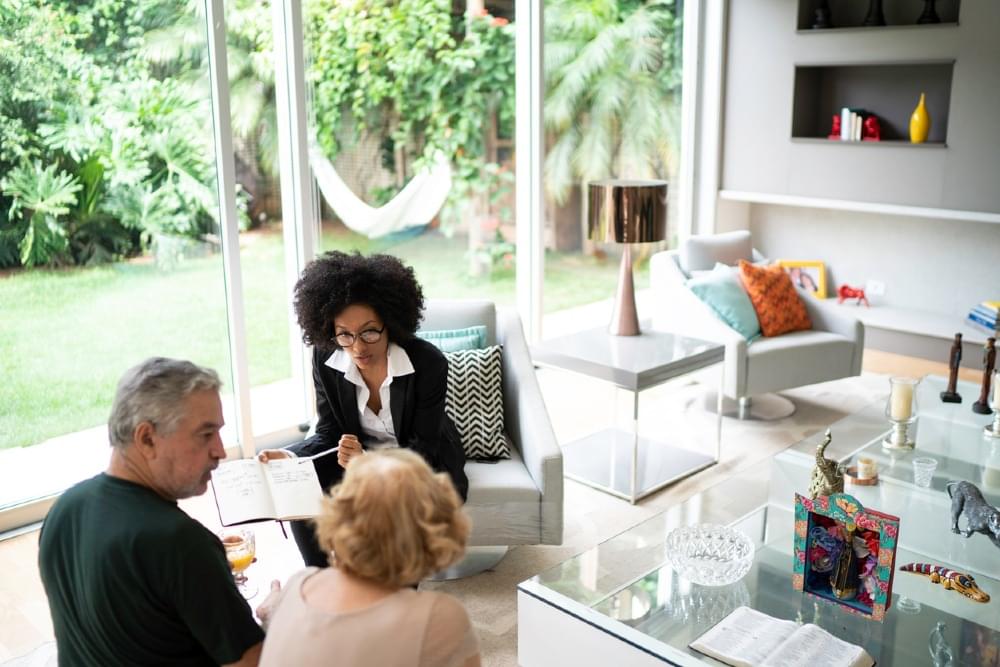 Myth number three is all about skimping and choosing an agent based on their commission - with the lowest winning out. 
Commission is the fee you pay to your real estate agent when they sell your property. As it tends to be the largest single cost in selling your home, it's important to understand how commissions work. There are no hard and fast rules to follow here, but we advise looking beyond just what an agent charges in fees and commision. 
When comparing agents, look at their past history of sales and experience to see if they are right for you. You might be willing to pay a slightly higher commission if they have a proven track record of selling above market rate. Newbie agents with not much experience selling can charge a slightly lower commission, in the hope of getting your business. 
Our commissions calculator can help you work out the average commission rate in your suburb, so you can budget what their service will cost based on your expected sale price. You then have a good baseline from which to negotiate with them when it comes time to crunch the numbers. 
The reality: Research your agent thoroughly, and be sure you look beyond their fees. Experience, performance and local knowledge also count for a lot.
Myth 4: You don't need an agent
The rise of the internet has also seen a rise in a DIY approach to selling your own home or investment property. This includes the advent of so-called 'hybrid' real estate agents, which offer a streamlined service that, beyond the initial appointment, have very little personal contact and often do not include open homes in the fee - as is common practice with a full-service real estate agent. 
It can work out substantially cheaper, but do you know how to run open inspections, style and market a home, negotiate with buyers and liaise with conveyancers? Most importantly, do you have the time for all this? 
It is worth noting that online real estate agent Purplebricks quit the Australian market in May 2019, two and a half years after it promised to disrupt how Australians sell property. They cited 'challenging market conditions' and a 'geographic expansion' that 'was too rapid'. But many of the criticisms of Purplebricks centred around sellers feeling left in the lurch and that their local property expert failed to deliver. Indeed, a low fixed fee model like Purplebricks wasn't all it was cracked up to be.
"Many of the criticisms of hybrid real estate agents centred around sellers feeling left in the lurch and that their local property expert failed to deliver"
Having said this, we think it is definitely worth partnering with an agent to sell your home. Why? An experienced, local agent will have better market insights and can help set a realistic sale price for your home. They also do a host of other things in the background, which allows you to get on with your busy life and get in touch when you have to make the really important decisions. 
If you've never hired an agent before, why not use our real estate agent interview checklist for some pointers on what to look for and what questions to ask. We also have tips for selling your house with minimal stress, especially if it is your first time, but even if you have done it all before.
The reality: There is a lot more to selling a home than just putting up an online listing and waiting for the offers to come flooding in