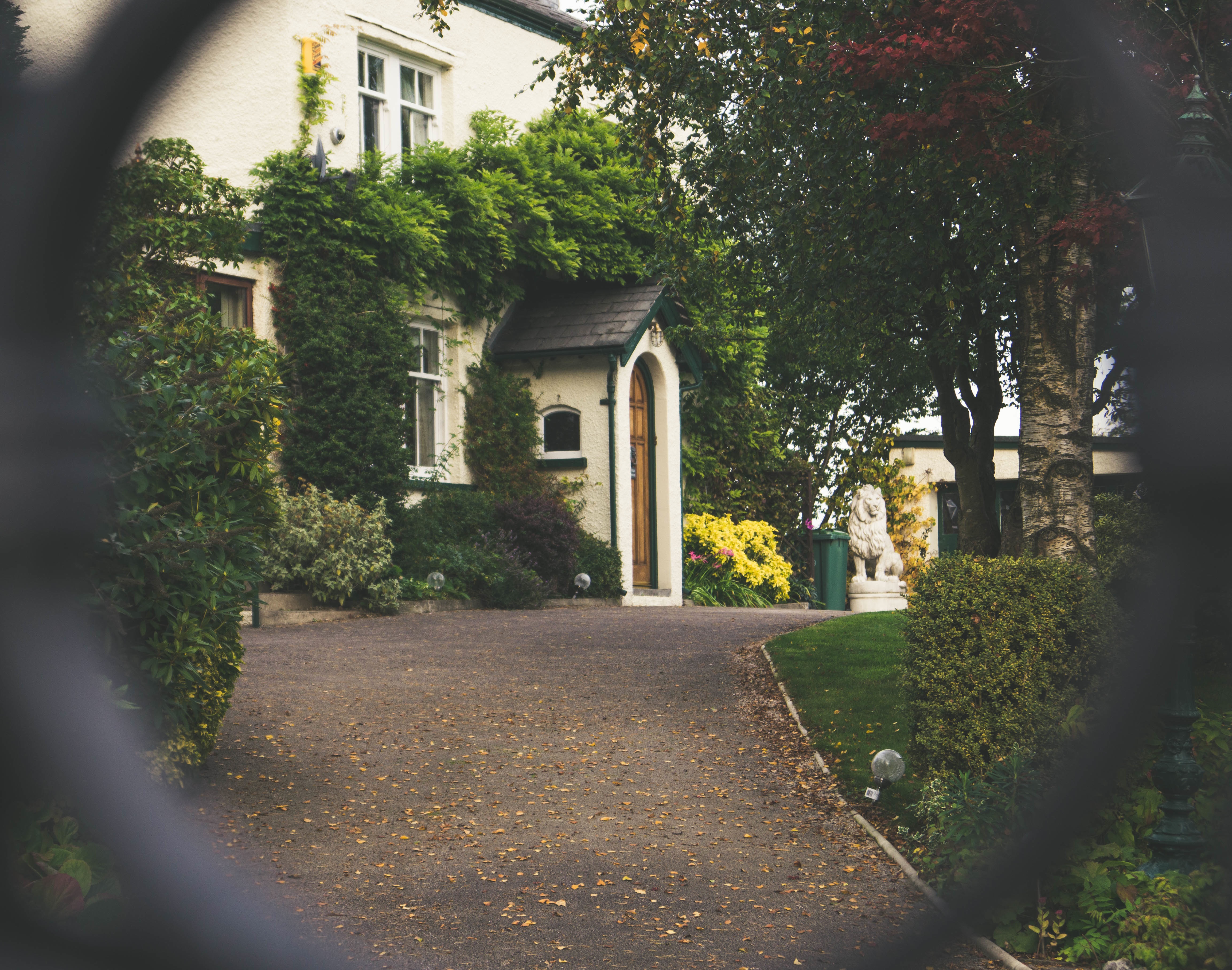 As the property market booms, Australians have looked for ways to increase the value of their homes. Blood sweat and tears goes into years of planning and renovating to ensure property houses sell at the right price. However it's not just what's inside the house that matters but the surrounding location that adds value and dollar signs.
Figures from the Australian Bureau of Statistics found that we spent $15 billion on building new homes and renovating in the first three months of last year alone, with research from Westpac showing renovators spend an average of almost $48,000 on the job. The three most common reasons for renovating were found to be increasing property value, increasing comfort, and updating style.
Renovating is a gradual process and sometimes it can take years for people to transform their home into a house worth selling. With online property sites home buyers can click the categories and features they are looking for in a house, so it's essential to understand the trends and increase levels of comfort.
House comforts and pleasures like a pool, outdoor setting, entertainment room and even a walk in wardrobe catch the eye of many buyers. However renovating a home to add in features like these can be costly and will take time. If you're on a smaller sized property than it's essential to know how other home owners make use of space.
Research recent sales around your area to not only gauge prices but also check out how these properties were marketed. Chances are your house is on a similar sized block, for example, so if they made note of a spacious backyard, you should too.
There are other cheaper measures people can take that can still draw in potential buyers and attract their attention to simple comforts. A clean garden is a must, and it's usually the first part of a property a buyer will notice. Buying a few fresh flowers, coloured pots and herbs is a cheaper and quicker alternative to digging up the garden and filling in a pool. It's also a good idea to find a small and affordable outdoor setting that will provides a good visual for buyers of how they can use the outdoor space.
Adding value to a home is also about highlighting its features. It's essential to take notice of features in the surrounding neighbourhood that will attract buyers before they even look at the property. Proximity to public transport is a big win for buyers who travel to work and families who take their kids to school. Make sure people are aware of these services like buses, trams, train stations and even uber drivers.
Instead of driving to a shopping complex many neighbourhoods have corner grocery shops and clothing boutiques. Small businesses like coffee shops and eateries all add to the look and feel of an area. Shops like these tell a buyer that this is a friendly neighbourhood and there are places outside of the home where people can meet and greet.
In looking at safety features it's also good to highlight the proximity to places like hospitals, police and fire stations. Especially if the demographic of your buyers is young families than being close to these services is essential.
Getting the most value of your home is not only about renovating but accessing the neighbourhood and highlighting the perks. There are pros and cons to apartment living and two storey house living. If you want to sell to a retiree a smaller home with no stairs is an important feature, if you're selling to first home buyers than cafes aplenty is something you should highlight. To increase the value of your home it's essential to combine renovation and simple touchups with neighbourhood features to catch the attention of the right buyers.