2021 guide to buying a house and land package
If you're an aspiring first home buyer or investor, you're probably exploring all the ways you can achieve your dream of securing a home. You've probably heard about house and land packages, but do you know exactly how they work? Our guide will answer your questions and hopefully put you on the right path to unlocking your front door!
Types of house and land packages, and where you can find them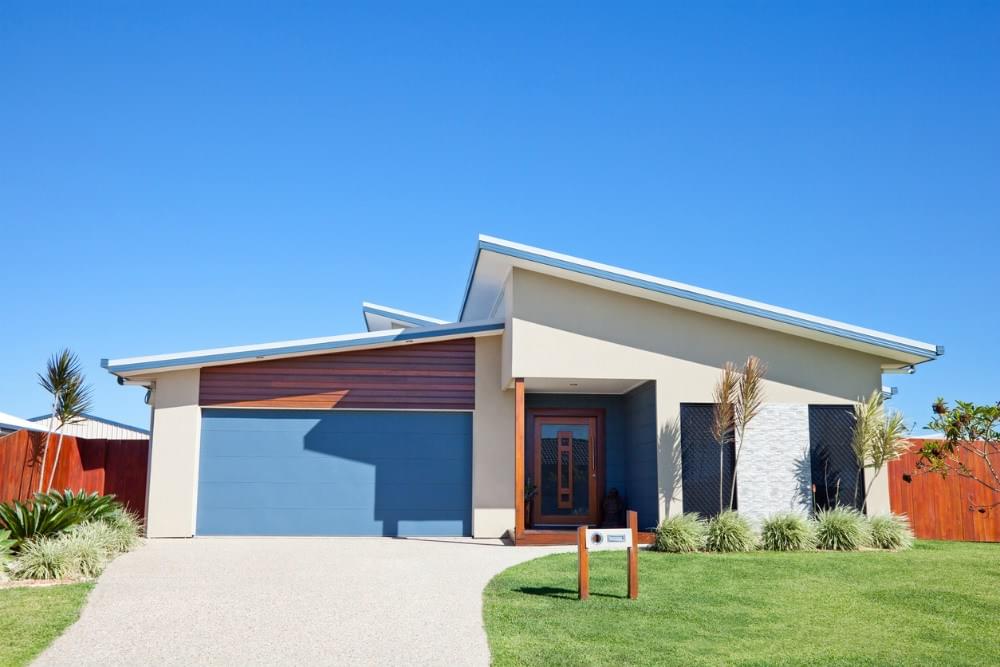 Property developers acquire land as it's released by the government and provide two different types of house and land packages for the buyer to choose from. The first is to buy your land and then build your home with a construction loan.
The second is to buy the house completed on the developer's land. Referred to as ready built 'turnkey' packages, this means your home is ready for you to move in with a fully fitted kitchen, bathrooms, flooring and more.
Advertised with a single, fixed price for land and construction, turnkey properties won't leave you any nasty surprises, such as builders calling up for more money mid-construction, because of underquoting. You will know all the costs upfront and the expected time frame for the build.
The peace of mind of a smooth construction and being able to move in quicker makes it an easy choice for many first home builders.  
You may be aware of new estates popping up in your local area, but you can also find house and land packages advertised on major real estate listing websites. However, reaching out to property developers directly can help you find the right package and will be more informative.
Be sure to shop around, investigate other estates they have developed, and explore all the packages available by various developers. There are a lot of questions to ask when buying a house and land package, so make sure they are answered by your developer!
What's involved in buying a house and land package
The real difference between buying a house and land package and buying an existing home comes down to the finance arrangements.
If you've bought the land first and then are building your new home, you will have two contracts - one for your mortgage on the land and a construction loan for the build of the house. Depending on the situation, the loans may be parcelled together or they may be separate.
Usually, a construction loan is drawn down in stages of an agreed loan amount, meaning you will only pay the interest on the amount as you use it. There are usually four construction stages:
Pouring the concrete slab
Erecting the walls and roof
Securing the house (known as the 'lock up stage')
Completion of the project
With ready built turnkey packages, it's a little more simple. The two contracts are bundled together and because there is a fixed price for the house and land, the finance is released to the property developer immediately and you, or your tenants, can move in straight away.
When building your own home you will obviously have more choice over the design than with a ready built property. Your property developer will show you a range of customisable home designs that you can select from, and you will also have the option to add on extras.
Be careful here because any upgrades you select can quickly accelerate the cost of your new home, from granite benches to the size of your doors and windows. Landscaping, driveways and fencing may or may not be included in the package price.
Read more: 10 steps to buying a house in Australia
Things to consider when buying a house and land package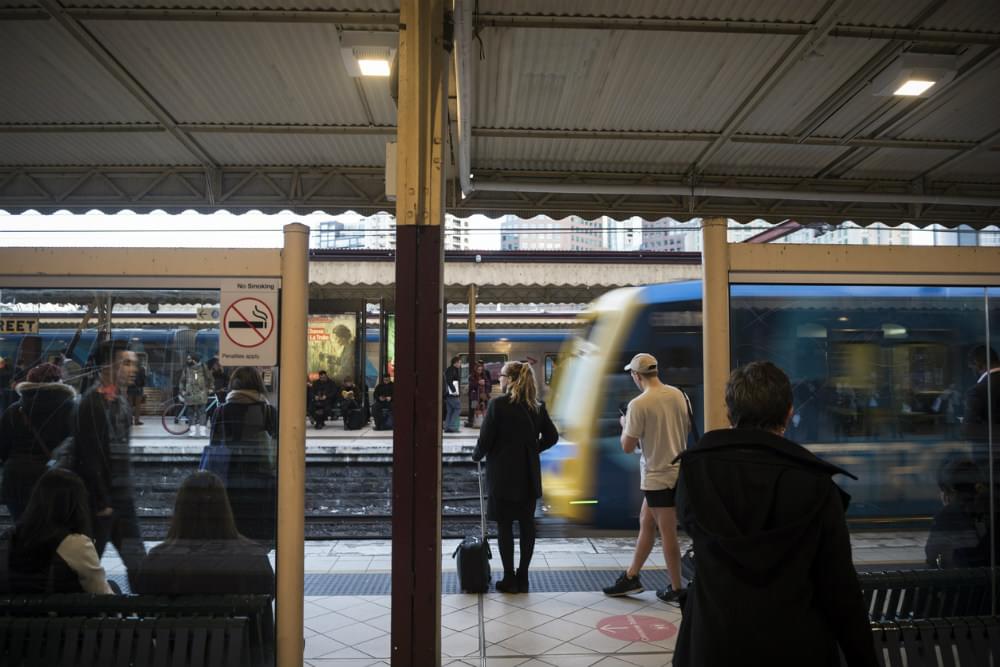 When buying home and land packages, consider the infrastructure of the area. Oftentimes, there is a lack of public transport or it's still in the developmental stages, which can mean longer commute times and could impinge on your lifestyle. You need to weigh these factors in.
Another potential issue is that some packages may include inflated costs for marketing and commissions which might not always be transparent and could increase the price of your home.
Ensure you do your research and ask the right questions before leaping into anything unknown. If you purchase the land first, you may also have extra costs if the soil is hard (like clay) or if it is situated on a slope.
If you're an investor, remember that you will be without tenants for the duration of the build and will be responsible for all interest repayments on the loan which will have you negative gearing for some time. Many investors prefer the ready built turnkey method as they avoid this aspect.
Also, consider if oversupply will affect you as the land around you is built up. Will it affect rental demands?  
What costs are involved in buying a house and land package
"You will usually need a 10% land loan deposit and a 5% deposit for the construction loan when building your home. With ready built turnkey properties, you may only need a 5% deposit."
An added bonus is that stamp duty on house and land packages only applies to the land, whereas you pay the full amount when purchasing established homes.
Additional perks to building a new home are that you will have fewer maintenance costs for a number of years. With fixed price turnkey packages there are usually no hidden costs and a warranty for added peace of mind. However, other costs to consider are:
Read more: Hidden costs of buying a house
What finances are needed when buying a house and land package
To begin with, you will need financial documents to show that you can afford to repay the money you will borrow. You will need:
Your last two payslips
A recent tax return
Your savings history to support your deposit
When considering the construction phase, you will need council approved building plans, a building contract, quotes for other work and building specifications. These costs are included in the contract when you buy a turnkey property.
What grants you are entitled to as a first home builder
For first home builders, the government offers the First Home Owner Grants (FHOG) which vary state to state. You may also be eligible for a stamp duty exemption or concession. Read more about this in our article: What concessions are available for first home buyers in Australia?
Other helpful tips and advices
Have extra money put aside as a buffer in case building costs blow out.
Research property developers and builders to see they are experience and reliable.
Make sure you know what is included in a fixed-price contract.
Try to avoid making changes to the builders' contract as it can rapidly increase costs.
For investors, you can claim extra tax benefits and depreciation because they're new homes.