10 of the best real estate stylists & home stagers in Melbourne 2023
Are you getting ready to sell your home and interested in property styling in Melbourne? No doubt, you're looking for the best possible return on your investment and a quick, stress-free sale. House staging is one of the most effective ways to achieve these goals, creating a result that will have buyers falling over themselves to live in your home.
Your home interior speaks volumes to potential buyers and will be a strong influence over their decision to buy and how much money they're willing to spend. With our list of leading property stylists, you will be sure to find the perfect fit to wave a magic wand on your home and make your sales campaign a giant success!
Read more: Expert guide: property styling costs, pros & cons
1. The Real Estate Stylist (TRES), Tullamarine based home staging business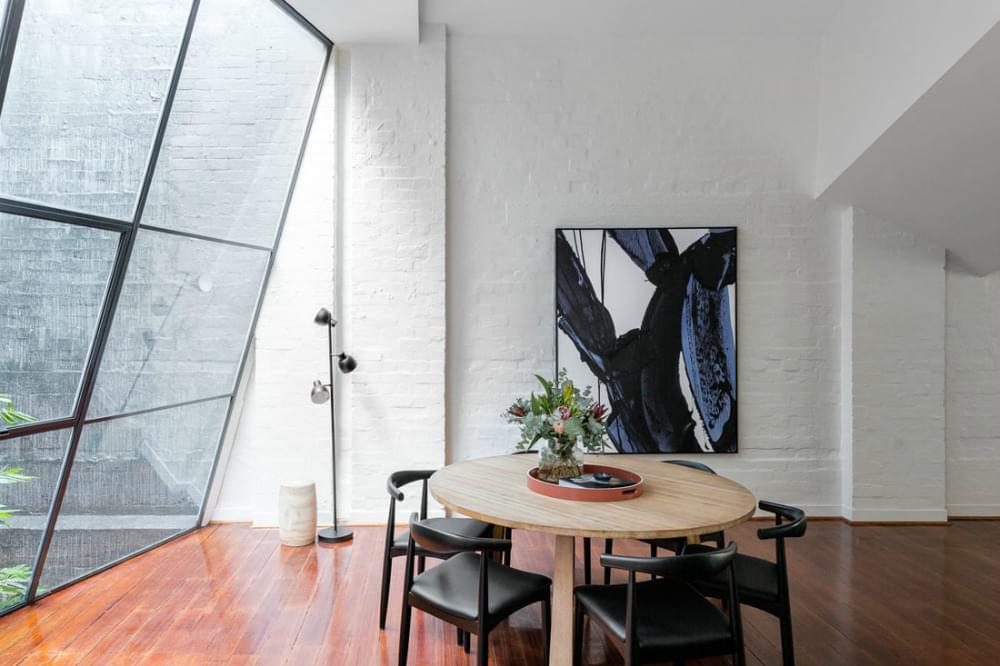 Sister duo, Sara and Amy Chamberlain, have taken Melbourne by storm with their boutique property styling company. They service most of Melbourne with a strong focus on the Northern suburbs. Their ability to combine good business savvy with oodles of creative flair has seen them featured across an array of Australian publications, and they are fast-becoming influencers in their industry.
TRES carry all their own furniture, accessories and art, ensuring their fingers are on the pulse every step of the way when styling your home. Offering a "style now and pay later" package, their services are even more accessible to sellers and you can have implicit trust their team will transform your home into a buyer's dream for a quick sale.
TRES has one major request - that your home is a blank canvas, emptied out and ready for them to style from scratch in preparation for a five week campaign.
A top pick with celebrities, the pair have styled over 1200 Melbourne homes with a passion for various aesthetics, such as the Hamptons, French Provincial, Scandi or Contemporary looks, styled with eclectic wares. Take a look at their Instagram to see their latest work.
2. Staged Homes - Ferntree Gully real estate stylist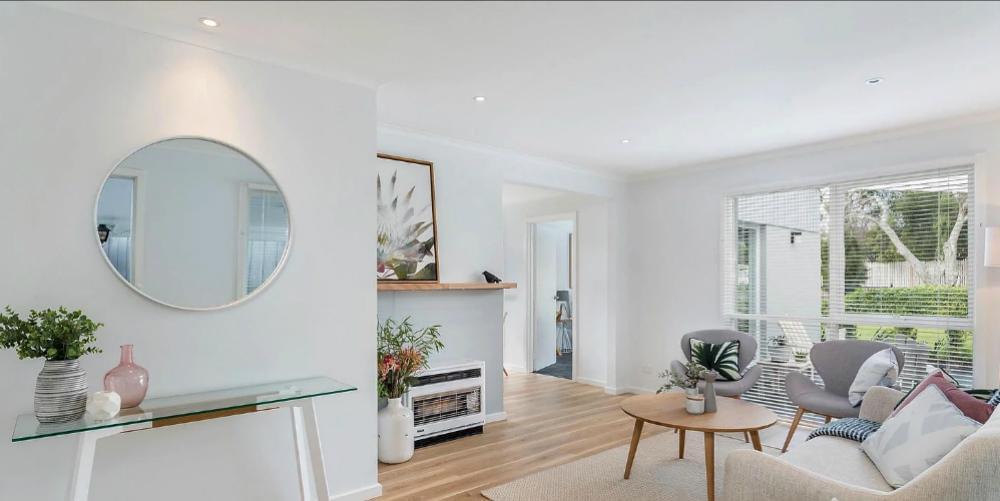 Current owner and director, Steve Gerken, is an expert in the industry. Selling properties 49% faster than non-staged homes, you can rest assured you are in capable hands with Steve and the assistance of his team.
Predominantly servicing the Eastern suburbs, Steve has excellent knowledge of the real estate market and will grab the attention of your target audience, setting the stage for a positive emotional response and creating a wow factor. To see what I mean, check out their Insta.
Whether you choose a complete home stage of a vacant property or a partial stage using existing furniture, Staged Homes will maximise the value of your property and reduce the time your home is on the market.
Read more: Amazing homes: 20 talented Australian architects to watch in 2018
3. HipHouse - Abbotsford property stylist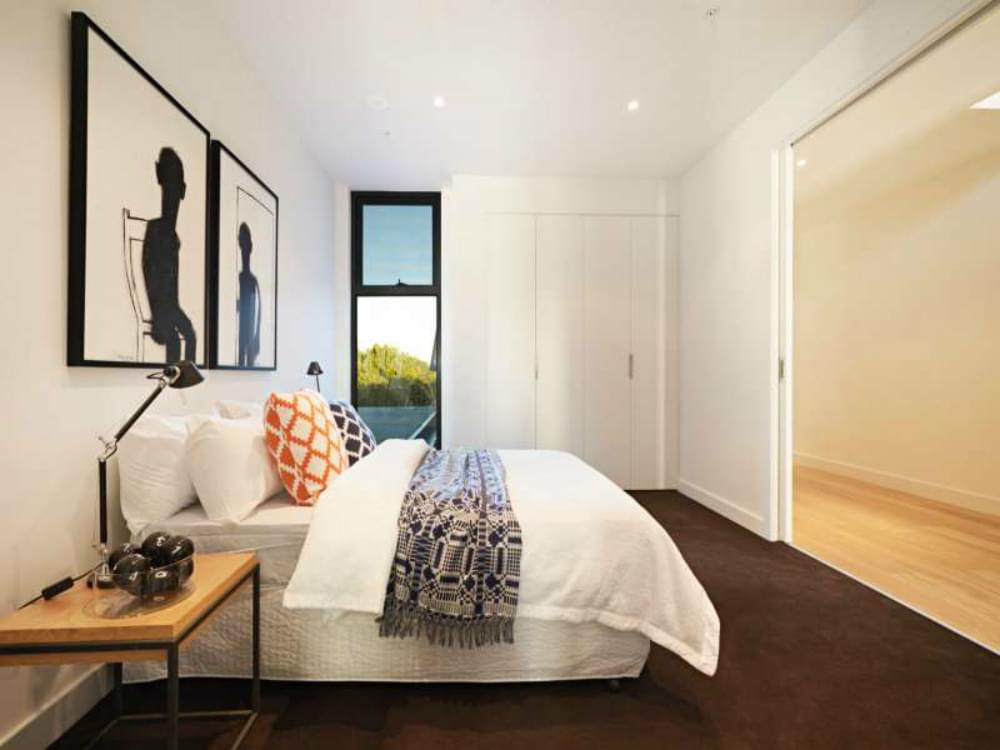 Staging a house for sale is like breathing air for HipHouse Director and Owner, Lisa Hipkins, who has over two decades of interior design work under her belt. The HipHouse team have been styling Melbourne homes for over 12 years "with poise, passion and a fair degree of creative flair".
A multifaceted company, they offer a range of different services and packages, from property styling to assistance downsizing, and consultations and art hire.
4. Create Expectations - Clayton South based home staging business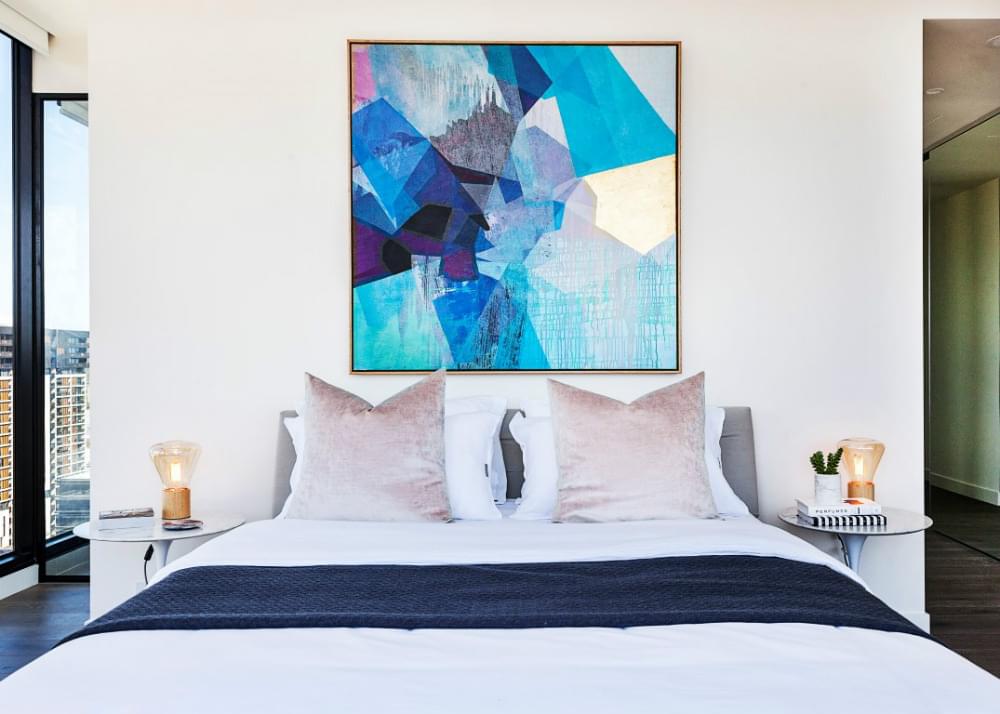 If you love glamour and luxe looks, then the Mother-Daughter team behind Create Expectations has you covered, and they've been living up to their name since 1996!
Directors, Kim and Leah Hallis, have a focus on high end quality furniture, art and prop hire. There is nothing generic about them. They will cast an expert eye over your home, make the decluttering process easy, and work efficiently to produce an individually tailored result that will ensure perfect photographs of your property.   
With a penchant for velvet and luxurious, soft cushions teamed up with funky art pieces by some of the country's most inspired artists, it's no wonder they've home staged for the likes of Harry Potter star Daniel Radcliffe. But, for those that are penny pinching, they even cater to smaller budgets.
Have a peek at their perfectly styled insta account.
Read more: 20 interior bloggers to watch in 2018
5. Melbourne Home Details (MHD) - Caulfield South property stylist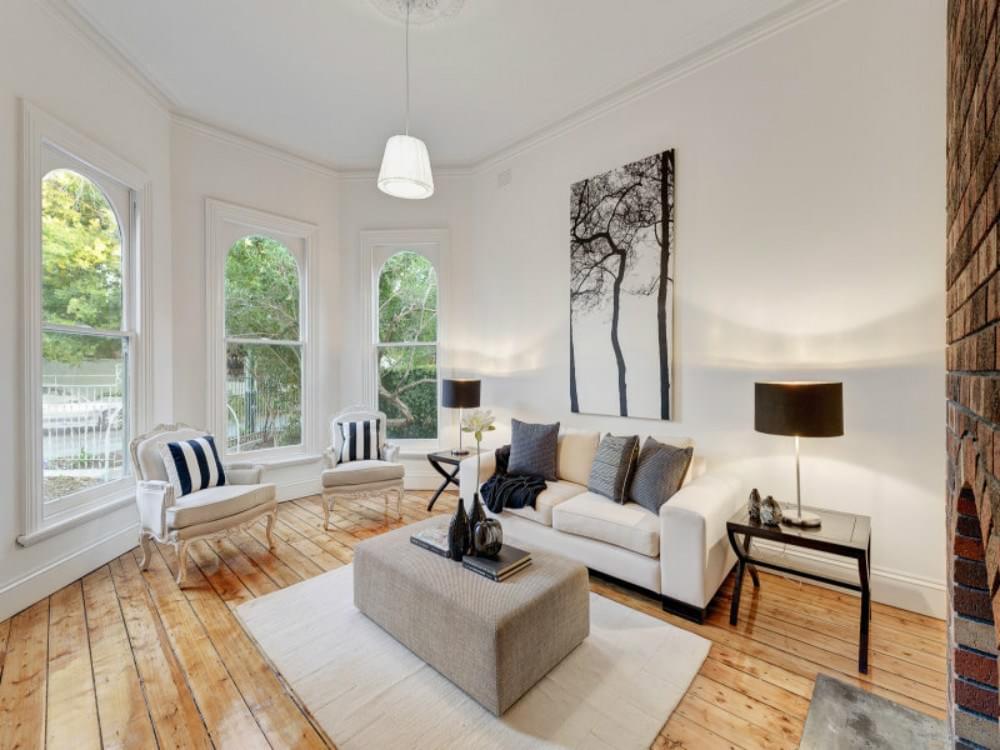 Whether you're looking for furniture hire or need a partial or comprehensive home staging package, MHD have been operating for 20 years and have an extensive range of furniture styles to suit your home and needs.
They offer a five week campaign package, and if your property fails to sell in that time, you can continue to hire the furniture on a weekly or monthly basis, making it easier for you to continue to attract potential buyers and have your property looking at its best.
Sought-after by real estate agents and property developers, MHD will make sure you leave the best impression on your target audience with impeccable styling and quality presentation. Check out some of their work on Instagram.
6. Visual Style - Melbourne City property stylist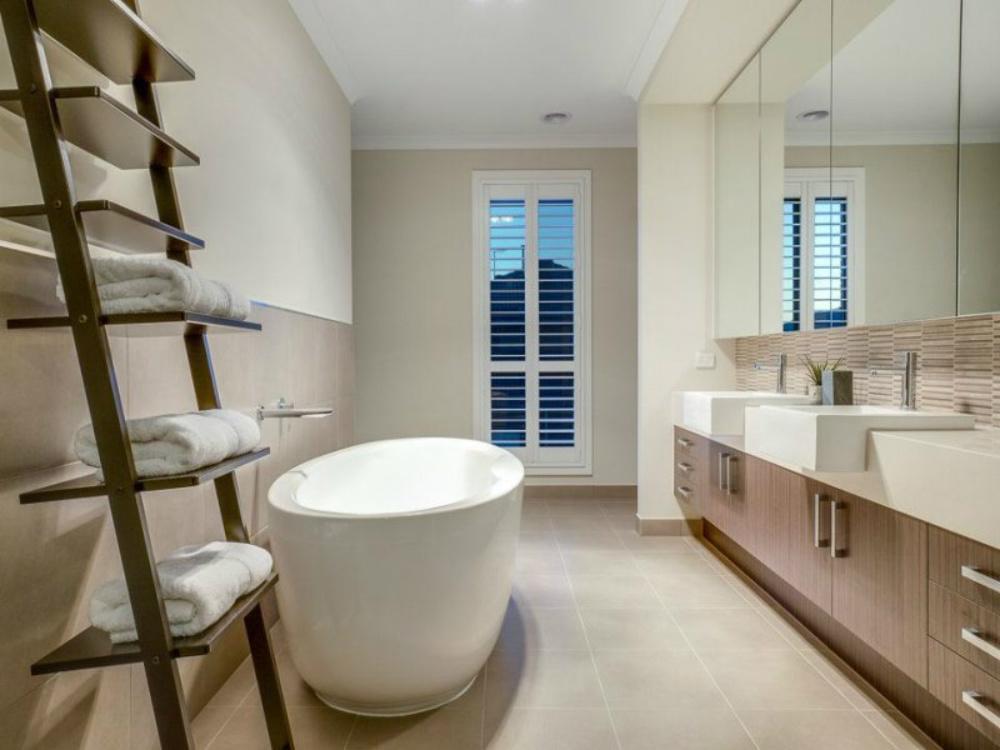 For over 15 years, owner of Visual Style, Felicity Millen, has been styling properties across Melbourne. Her services are in hot demand working on both residential and commercial projects, and she has even reimagined a suite of student apartments for Latrobe University.
Her background in visual merchandising has been a major asset helping her to produce seamless styling with eclectic statement pieces and fascinating knick-knacks that draw in the audience to create conversation, warmth and a little slice of envy.
Her attention to detail paired with a creative eye will ensure your home sells above market price. Visual Style stage visually enticing homes that will have the buyer's checkbook at the ready!
To get an idea of how she can transform your home, check out Felicity's Instagram page.
Read more: How much does a home stager cost?
7. The VM Style Group - Melbourne real estate stylist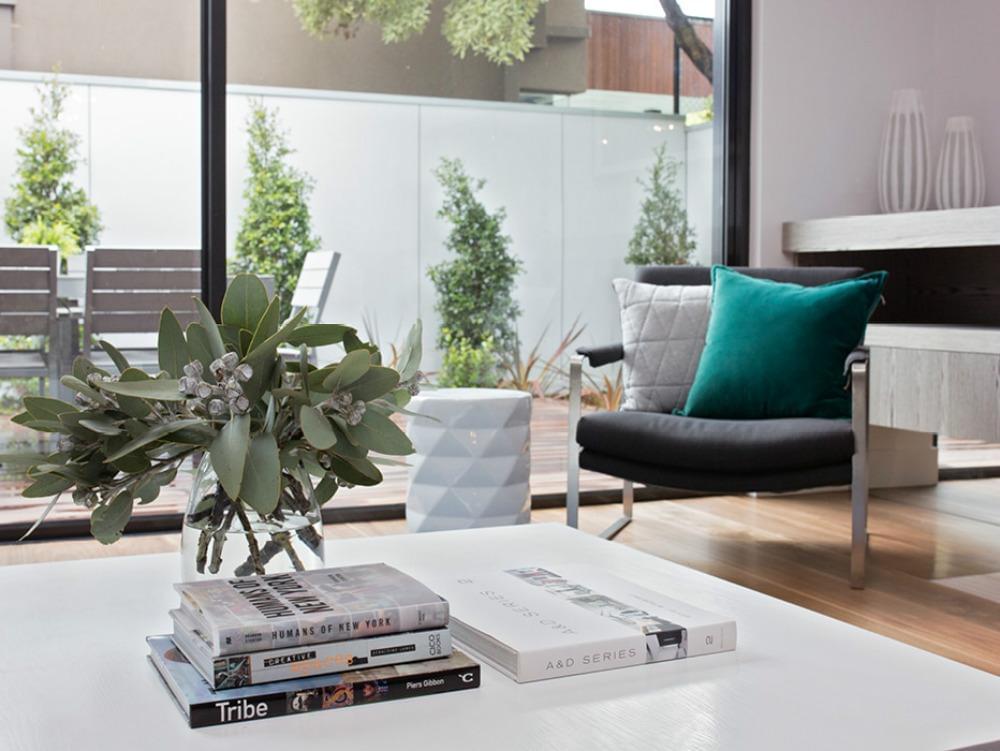 Formerly known as Votre Monde, The VM Style Group is the brainchild of interior designer, Jo Campbell. Actualised in 2010, VM has grown rapidly servicing right across Melbourne and the Mornington Peninsula. In 2013, property lawyer turned interior designer, Jen Lawrie, came on board as Jo's business partner and brought a wealth of experience with her.
VM creates diverse and aesthetically pleasing spaces, injecting personality while maintaining the flow of the property. They know how to make buyers fall in love at first sight - see for yourself on their Insta!
They specialise in furniture hire and have a large range of furnishings, rugs, accessories and artwork at their fingertips to enable them to style your home efficiently and lovingly.  
8. Living By Design - Brighton based home staging business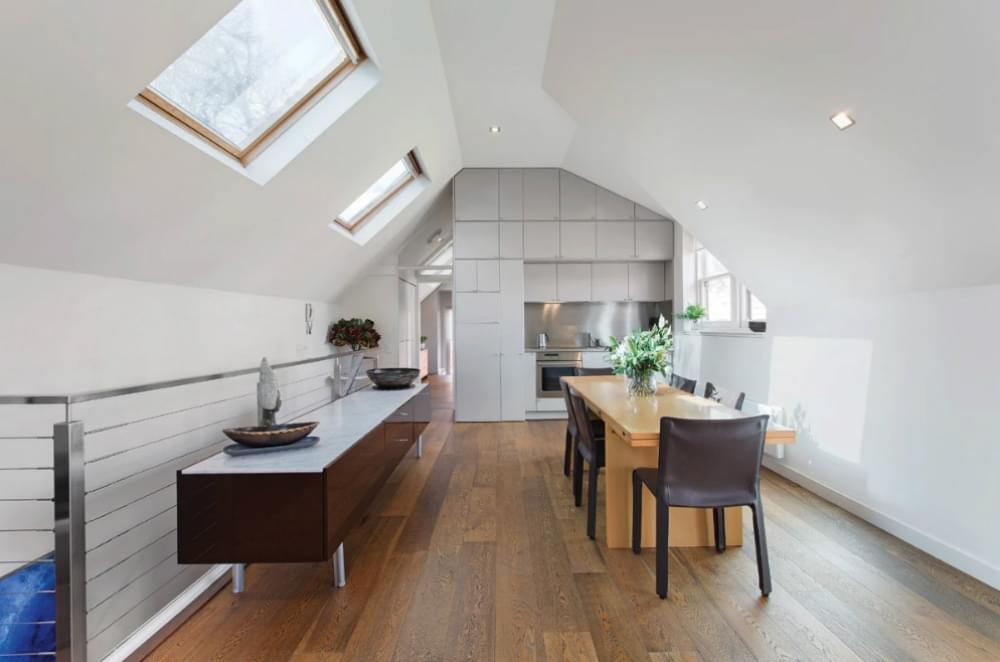 Living by Design is an award-winning interior design and property staging company run by interior designer, Louise Georgeson.
Louise previously worked in marketing, advertising and sales which has given her an edge when it comes to knowing what the buyer wants. She focuses on clean and fresh spatial designs, carefully thinking through every aspect of your home and how it will appeal.
If you're looking for someone who will commit to creating a unique and one-off look for your home staging, Living by Design will deliver the goods with pops of personality, colour and a contemporary feel.
Read more: Styling your house for a sale
9. Visual Illusions by Lisa - Blackburn real estate stylist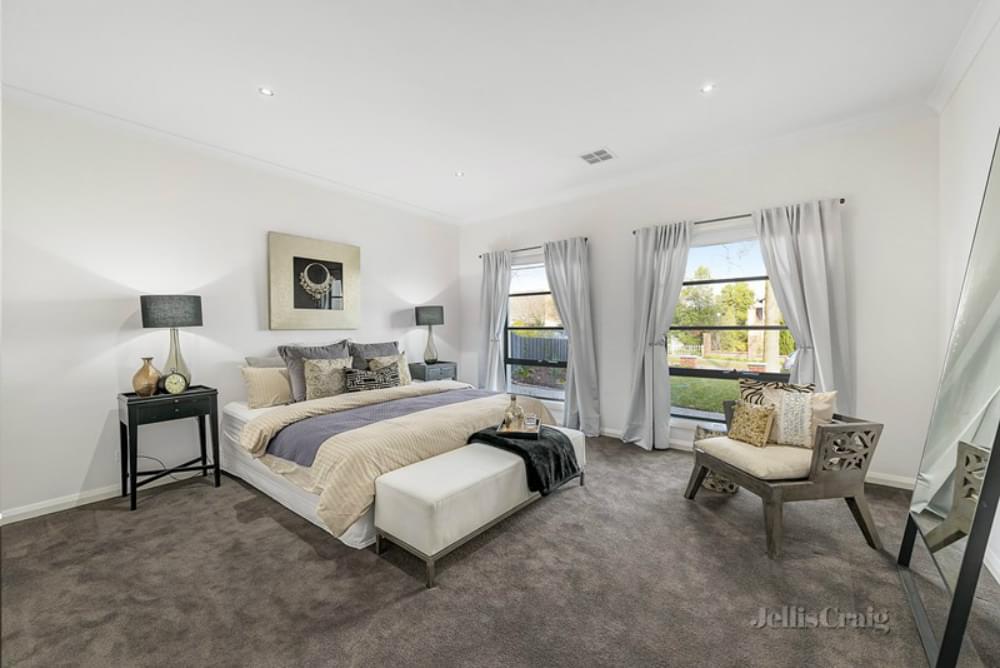 Award-winning Visual Illusions by Lisa is the work of Lisa Bellissimo - an experienced interior designer and visual merchandiser. Lisa has combined her talents to produce effective property styling - whatever your budget!
Lisa will make sure your home reflects the current trends and will work out a strategic plan to execute your sales campaign. She will also address any problem areas with you that may have been overlooked.
Check out her Instagram to see her latest projects.
10. Styling Properties - Clayton based property stylist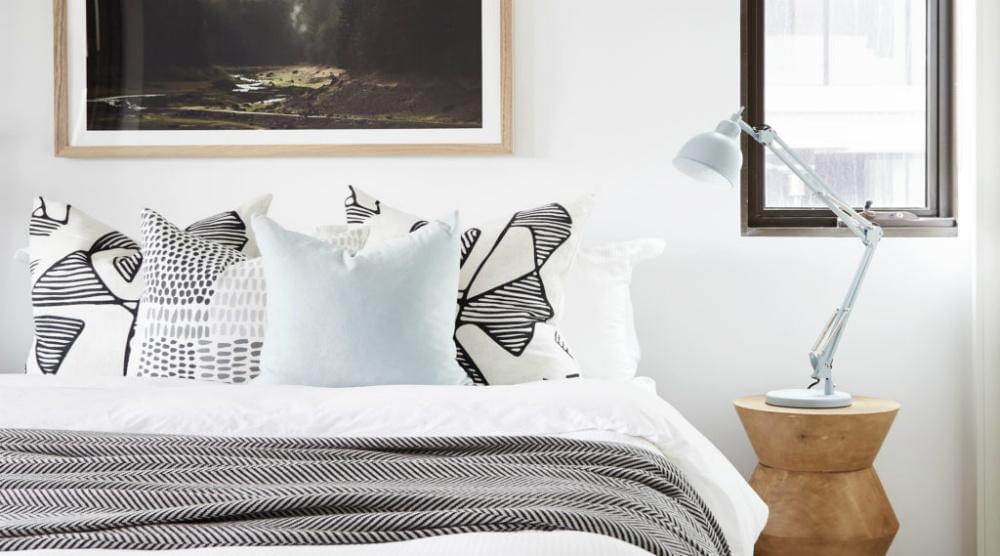 Another Mother-Daughter force of nature, Tammy and Jac launched Styling Properties in 2010. Styling over 200 Melbourne homes each year, they know how to appeal to a wide audience. Together, they will style your home in a contemporary nature that is warm and stylish.
Scroll their Insta and get to know their style.
If you're not quite ready to move out yet, Tammy and Jac allow sellers to stay in their homes for the duration of the sales campaign while their furnishings are in the house.
The dynamic duo also have another business, Nathan + Jac, selling pre styled home accessory packs, luxury cushions and designer homewares - so you can get home staging yourself!