Rent to buy schemes in Australia
Did you know that in some states in Australia there are houses for rent you can build equity on while being a tenant? It's not that common here, but rent to own plans do exist. In theory, they're like the afterpay of home ownership - but is it really that simple?
While the housing market becomes increasingly more difficult to enter for aspiring homeowners, many people are exploring all the options available to them to get into their own home quicker. A rent-to-buy option might seem very alluring, but let's explore how they operate in Australia, and the pros and cons of this scheme.
What are rent-to-buy schemes?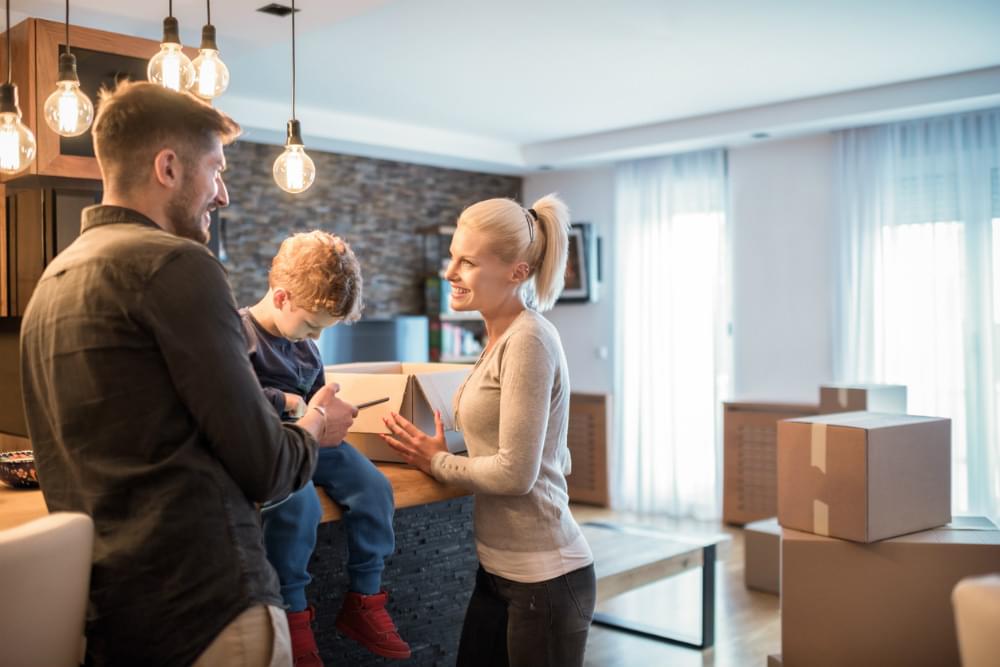 It's easy to argue that paying rent feels like money down the drain when it could instead be going towards owning your own home. And, it also make it harder to save up a hefty deposit to help secure a home loan. A rent-to-buy agreement is a vendor finance option, also known as a lease-option scheme or a wrapping, that offers a solution to the problem.
Just like it sounds, if you're looking for rent-to-buy houses, you will be paying towards a home with your rent. Essentially, it's a contract that allows you to put some or all of the money you pay in rent towards the purchase price of the home for the length of the contract.
Each state has a different policy on rent-to-buy schemes so make sure you understand your state's rules. In bigger cities like Melbourne, Brisbane and Sydney, there is quite an active market for rent to own. However, SA is highly regulated so it is much less common.
How do rent-to-buy schemes work?
A rent-to-buy scheme is a two-phase contract; you have the 'rent' phase and the 'own' phase. Fewer sellers are inclined to offer this option when selling their homes, which means there are less rent-to-buy houses available and less choice for you if you're going down this route.
Once you have found your rent for keeps property, you will enter a contract for a certain period of time (generally 3-5 years) where you will pay regular rent payments at an inflated price over the course of the contract.
When the contract expires, as long as you have not defaulted on any payments, you can use the equity accrued on the house to obtain a home loan. With many contracts, missing one payment or a late payment is enough to forfeit the entire contract and you will stand to lose any rent paid and the up-front fee.
It's important to know, for the duration of the contract you do not have any legal right to the title of the house, which remains with the seller. This leaves you less protected than with a standard house sale.
Once you have built up enough home equity, which can be contributed to through renovations or extra payments, you will need to seek finance from a lender. The purchase price is agreed to at the commencement of your contract so it's easy to figure out how much you will need to borrow. Your financials and credit rating will need to be in good order to achieve approval.
What are the costs of rent-to-buy schemes?
You will likely need to save up about 3% of the purchase price as an upfront option fee that will go towards your equity. Some first home buyers choose to use their FHOG towards this payment.
You can also expect to pay an inflated purchase price for the house on completion of the contract, on top of the higher than average rent paid during the rental period. Inflated rent can be as much as 50-100% higher than average, and in most cases only the inflated portion of the rent will go toward the equity of the house. Generally, the payments cover rent with a smaller portion going towards building equity.
Read more: What concessions are available for first home buyers in Australia?
Things to keep in mind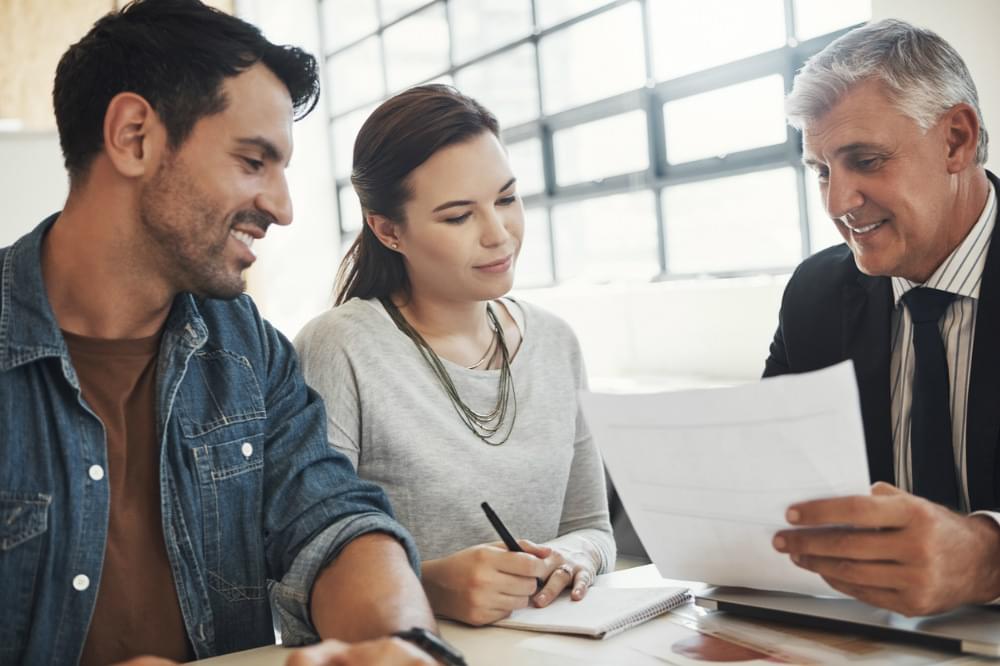 In principle, if everything goes according to plan, the rent-to-buy scheme can work favourably. However, due to the various complexities of the contracts, you could find yourself out on the street at the end and worse-off than when you started - perhaps even wasting your First Home Owners Grant (FHOG) on the experience.  
There are a lot of factors to consider within this scheme. For instance, if the purchase price of the property is more than the market value, it may be very difficult to obtain finance and without securing finance you may lose everything you invested.
You could also lose your equity if the landlord misses a mortgage repayment. There is a lot riding on the owner, with little security for the buyer.
It's best to seek legal advice before you sign anything, and explore all your options. You may sign the contract thinking you have the ability to afford the higher rent, but when unexpected events unfold and life takes a change you might not be able to keep up - risking voiding the contract entirely.
Alternatives to rent-to-buy
It may seem like the golden solution to the housing affordability crisis, but rent to own comes with a lot of risks so ensure you do your due diligence.
If you can afford the extra money in rent that is paid during a rent-to-buy scheme, you could consider, instead, saving that money over a period of three to five years to put towards an actual deposit for a home loan.
For young people, living at home with parents is a wise choice to help save a deposit more quickly. You can also explore guarantor options, and using a FHOG could help you get a foot in the door faster. NRAS properties for rent offer a cheap solution for those looking to save.
Rentvesting is becoming a popular choice too, allowing you to buy somewhere that you can afford and renting the home out to cover the mortgage, while renting a home for yourself in the location you desire.
There are also various home loans available to explore, like Low Deposit Home Loans and Bad Credit Home Loans. Speaking with a mortgage broker can set you on the right path and help you plan ahead.
Read more: Hidden costs of buying a house