Selling a home at short notice: how to make it work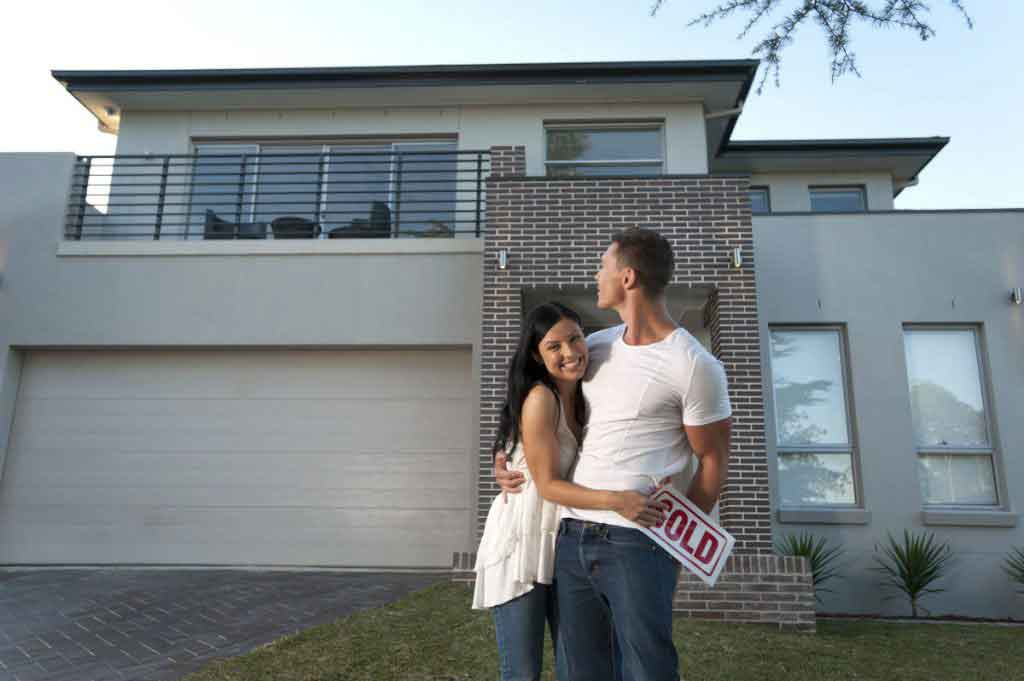 Need to sell your home or investment property at short notice?
Selling is stressful enough without the added pressure of an urgent deadline. But as we know life doesn't always follow a script. Sometimes events unfold that force us to make tough choices.
Such as getting divorced or separated, which may prompt the sale of a jointly owned property. As a surviving  spouse or child, the passing of a loved one you may also need to settle their an estate and sell the family home. You may simply need to make ends meet, like some pensioners who are asset rich but cash poor and are forced to sell their home to fund their retirement. A life or career change may take you to a different city/state/overseas, and a host of other personal circumstances.
It can be overwhelming dealing with a life event and the logistics of a property sale. Use our tips on selling a home at short notice to help make it as painless as possible
What is it going to cost?
Before you do anything work out what selling is going to cost you. Some of the more obvious include your real estate agent's commission, conveyancers fee, marketing costs, search costs, stamp duty as well as rates and taxes. Agent commissions vary depending on where you live. The range from a low of 1.6% to 4%, with a national average charge of between 2% to 2.5%. Remember to factor in the so-called 'hidden' costs like everything you may need to outlay for house cleaning, maintenance/repairs & renovations, and if you choose to use the services of tradies or a home stager.
Research: Use our real estate commission calculator to work out the average commission rate for your suburb
How to price your home to sell
Even though time is against you researching your local market is a crucial first step to setting a fair price for your property. Knowing if it is a slow or hot market is critical information to ensure you get the best possible price. In a 'hot' market buyers will be focused on the location and potential of your property, and are likelier to pay top dollar for it. If you happen to be in a slow or 'cold' market buyers are more price conscious and setting the right sale price becomes critical. Research property prices online at sites like propertyvalue.com.au, realestate.com.au or onthehouse.com.au to get suburb reports. Together with your agent, these resources can help you set an attractive and competitive price that ensures a speedy sale.
"Researching your local market is a crucial first step to setting a fair price for your property"
How to find the right real estate agent
Appointing the right real estate agent is crucial if you want to fast-track the sale of your property. They need to be across the local market and have an impressive record of recent sales. You also need to click with them and trust them. Besides giving you advice on decluttering, renovating and pricing, they could also help put you in touch with all the right tradespeople if you are doing pre-sale renovating. When it comes time to interview agents you should be looking for someone who is honest, experienced, professional, successful and who communicates well. It also helps if they are flexible and prepared to do stuff like hold viewings at short notice. As mentioned, you will need to discuss and agree their fees and commission. Depending on the agent marketing costs may or may not be billed separately. Be sure to clarify this before you formally appoint them.
Preparing your property: refresh and repair
You may not have time for a larger scale renovation, but there are plenty of cost effective jobs that can help transform a home from drab to fab. Everyone's favourite refresh is a lick or two of paint, which is generally good value for money, as is some TLC for your outdoor areas. Besides obvious jobs like mowing the lawn and weeding, why not plant some fresh shrubs and add some mulch to your garden beds. You should also make sure your entranceway is looking its best - first impressions count.
Read: How landscaping and gardening adds value to your home
Staging a home: what needs to be done?
Staging your home is all about selling a lifestyle and eliminating any factors which could put a potential buyer off. They need to imagine themselves living there. How? By making it appealing of course! The first step is to cut the clutter and depersonalise your home. Besides removing family photographs make sure you have a spotless kitchen, bathroom and that all your beds are made. Then get your lighting right and arrange your furniture to maximise the functionality of every room. When it comes to home staging, the smallest details count. If you don't have the time to do this yourself, get a professional home stager or a stylist to take care of it for you.
When it comes to home staging, the smallest details count
And remember, you can't do it all. Seriously consider outsourcing some tasks, like finding cleaners or sourcing tradies. This will give you time to concentrate on the important stuff. such as
Feeling overwhelmed? Download our Smart Sellers Guide below and have expert advice at your fingertips. We can also help you find the best local agents.