Where can you still buy a family home for under $500k in 2021?
Have you been priced out of Australia's fierce capital city markets? You're not alone. If you're one of those people who a) would love to own a house of your own someday, b) would like to get more for your money, or c) don't have a million dollars to drop on a 2 bedroom inner-city investment, then you may find looking at markets outside of Sydney and Melbourne appealing.
There's a mass of amazing real estate opportunities across Australia waiting for you to get your hands on. Look just outside the periphery of our most fierce capital city markets and it's amazing what you can get for your hard earned coin. While Sydney and Melbourne do account for about 60% of Australia's traded property market, it's nice to remember that they aren't all of it.
In fact, in most cities, there's opportunity to drop $500,000, admittedly this amount might get you a studio on the outskirts, but in others if you look 50 to 100 kms out of a major centre, you may find yourself living it up in your very own mansion.
And that's what we're shining a light on: just where oh where can you purchase a family-sized home with a budget of $500,000?
At the very least, you might have some extra pocket money to enjoy your favourite glass of wine.
Look at these beachside beauties
Sold by Joanne and Paul Dean of Raine and Horne Victor Harbor, SA.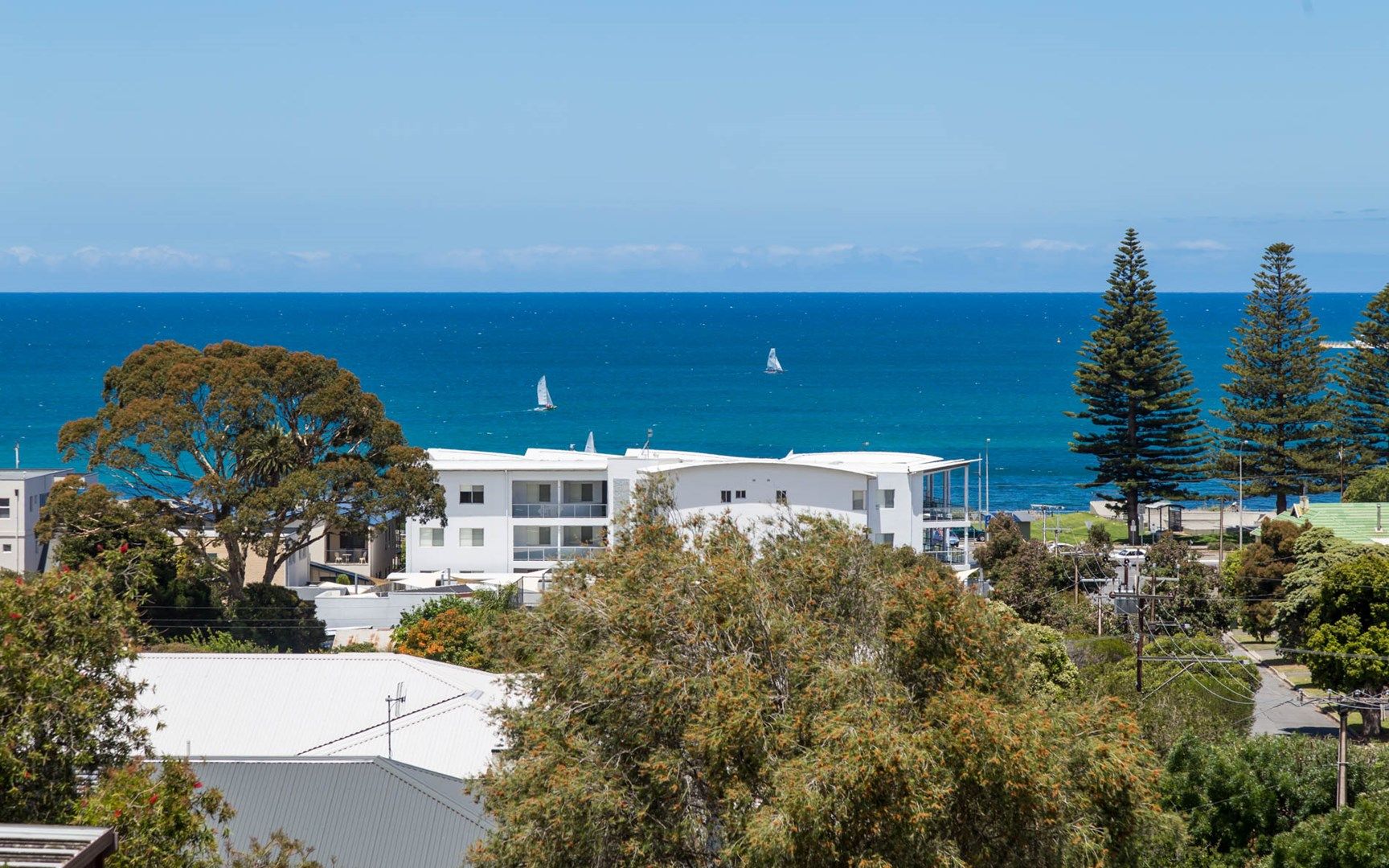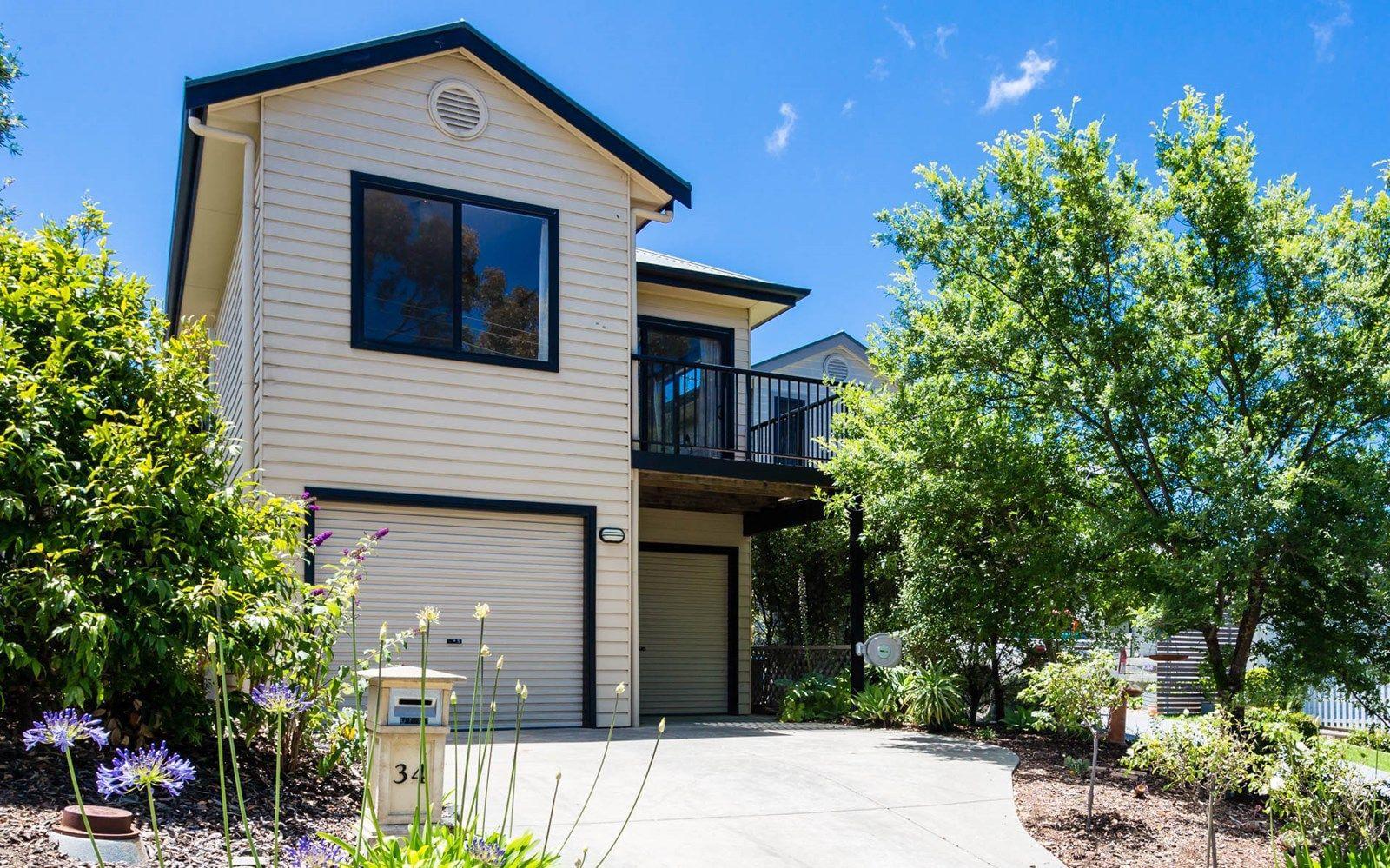 4 Bedrooms, 2 bathrooms and 5 parking.
Just over an hour's drive from Adelaide is this architecturally designed home in Victor Harbor. It boasts seaside views and is a short stroll to the beach. Not bad for $447,500.
Sold by Jeremy Parsons of Ray White Normanville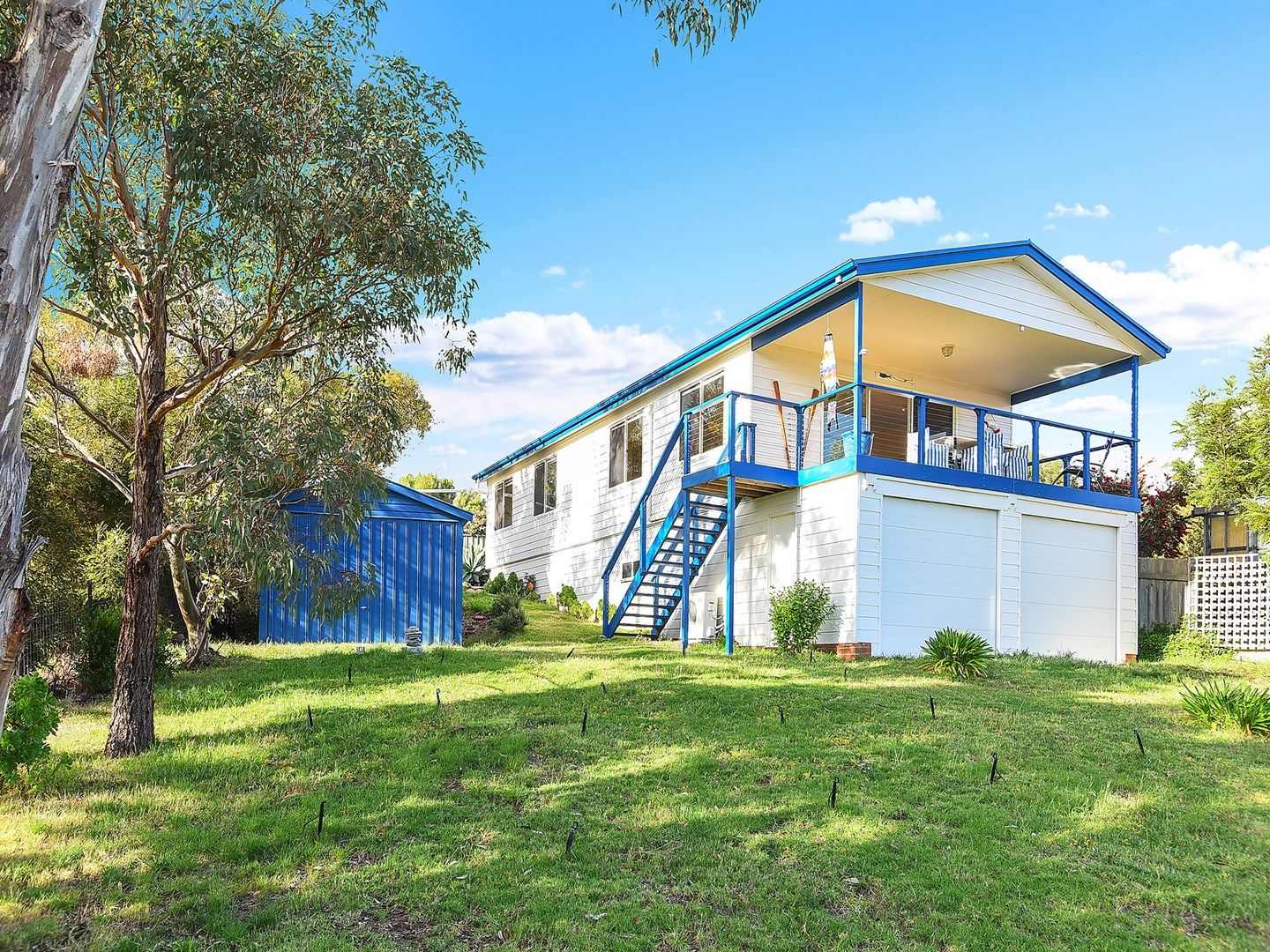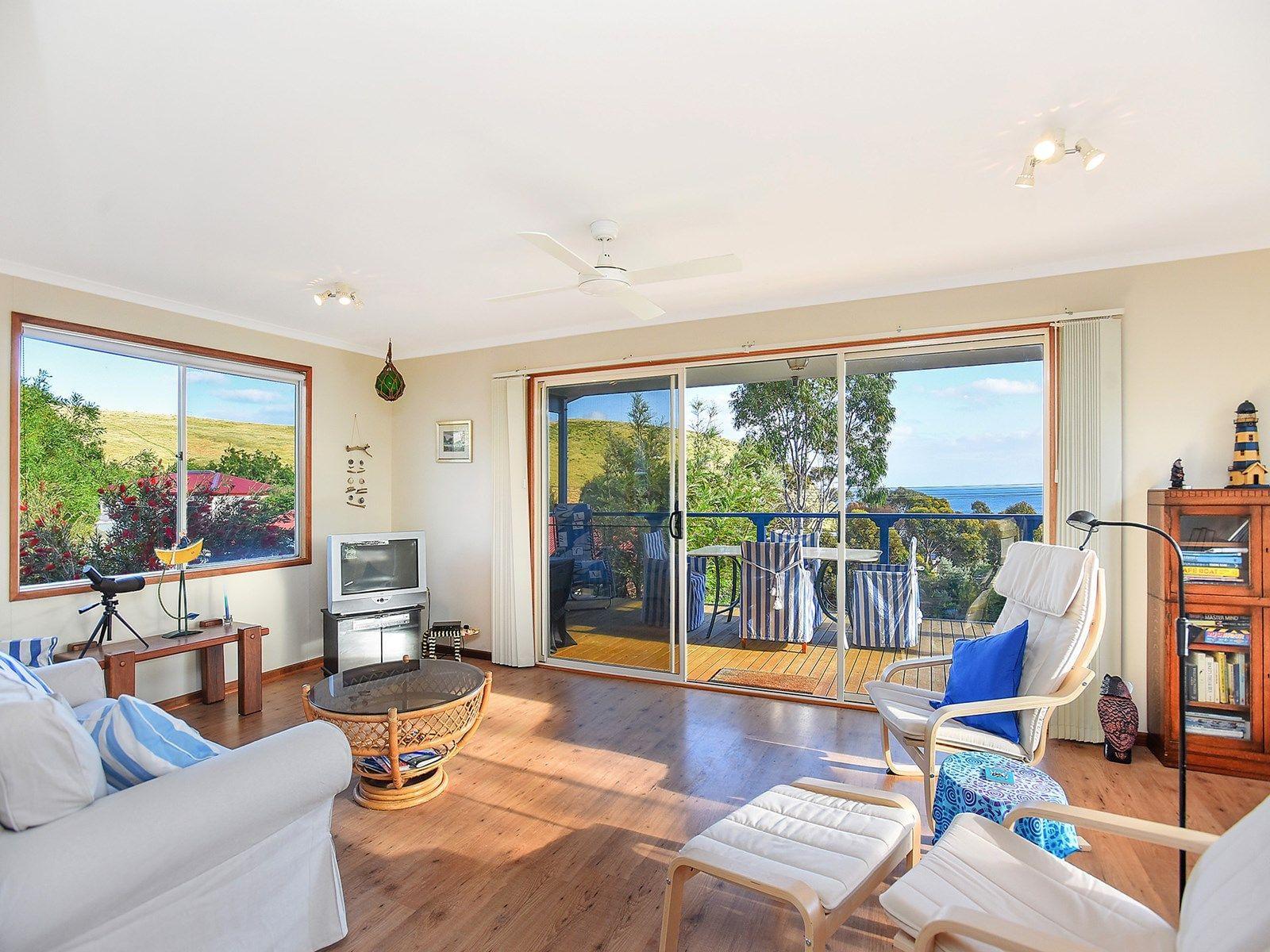 For $375,000 you can get your own family-sized beach bungalow in Second Valley, South Australia. Roughly 1 hour's drive from Adelaide, it's still within commutable distance if you need to work in the city. The home could also suit retirees or families looking for a holiday home to escape to on the weekends.
Regional South Australia is affordable for now, with values remaining steady. When you take into account the entire state, prices are rising slightly. According to CoreLogic's Head of Research, Tim Lawless, tighter labour markets will affect real estate markets in Western Australia and South Australia, with a trend towards full-time jobs, rather than part-time. With a firmer labour market we'll see a rise in consumer confidence and mortgage serviceability.
For seasoned investors looking for a good buy in the state, according to Your Investment Property Mag, Cumberland Park in Adelaide is a growing suburb to watch. The growth rate isn't massive, but it's stable, where house prices have recorded 3% growth in the past year. If you're on the hunt for a unit, you can get high returns with a rental yield of about 5% for these kinds of properties as of January 2018.
The ACT and surrounds
Sold by Greg Hedger of Luton Properties in Manuka.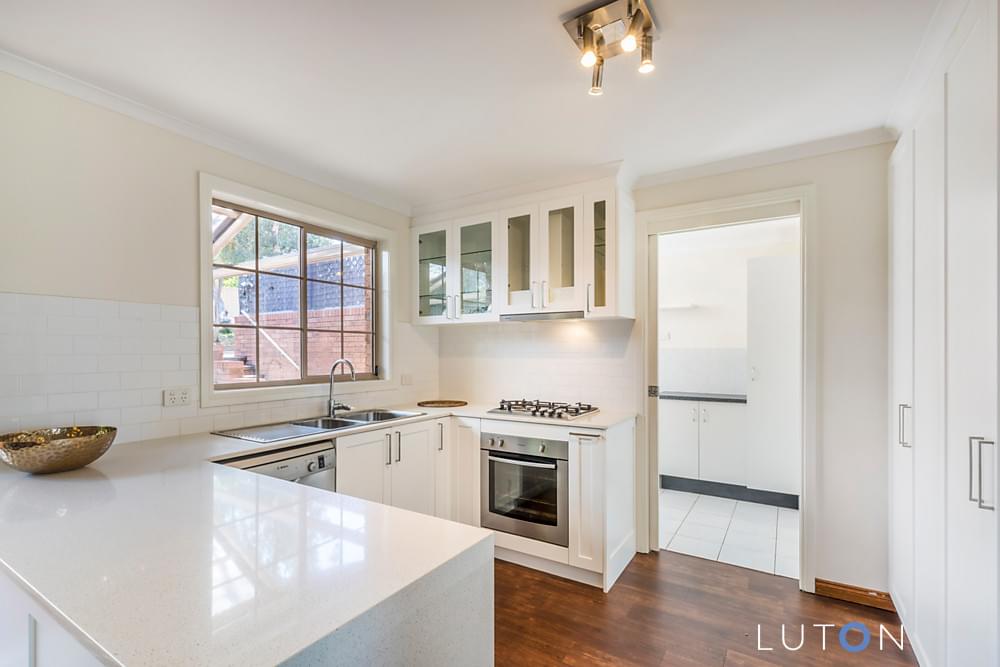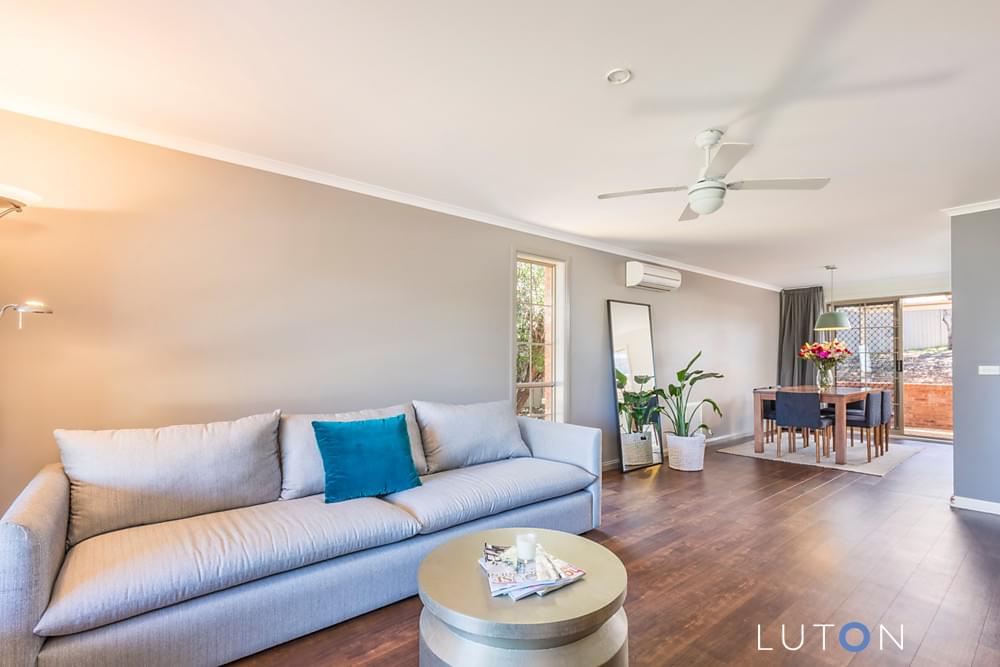 3 bedrooms, 1 bathroom and 1 car space.
For $495,000 you can purchase a renovated family home with a generous sized backyard, with Canberra being just a 25 minute drive up the road.
Escape to the country
Being sold by Glen Spargo of Armstrong Real Estate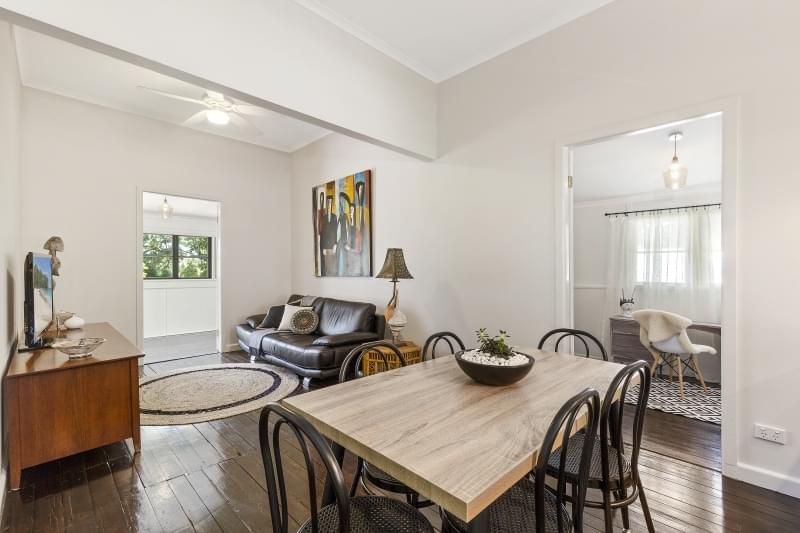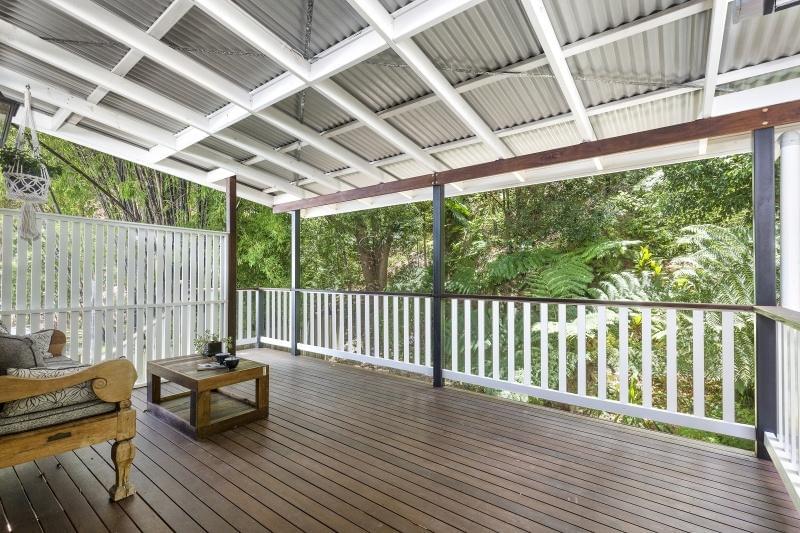 3 bedrooms, 1 bathroom, 1 parking
For around $485,000 you can purchase a stylish and elegant 3 bedroom home in Murwillumbah in far north-eastern NSW. At just 13 kms south of the Queensland border and about an hour's drive from the Gold Coast, so a viable option for those who wouldn't mind a commute.
$472,000: 17B Phillipps Street, Eden NSW 2551
Being sold by Glenn Brunette of Eden Realty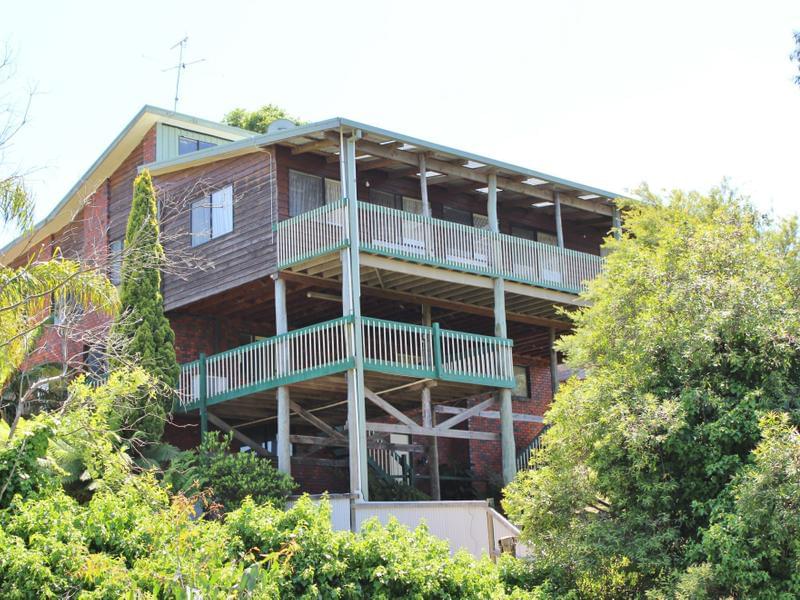 6 bedrooms, 3 bathrooms, 6 parking
For $472,000 you can buy a 6 bedroom property with ocean views in Eden on the far south coast of NSW.
Eden is a hotspot for retirees and tourists, specifically during winter and towards the latter part of the year where the region becomes popular for whale watching. In fact, tourism currently contributes about $180 million to the local economy on an annual basis.
So what's the catch?
While real estate enthusiasts with a $500,000 budget might not think half a million dollars will get them far, the reality is that for that amount of money, or even less, you can buy a beautiful family home, with 3 bedrooms or more, and maybe even a pool.
There's a catch, of course. These areas might be 50 to 100 kilometres from a CBD, which means a big commute for those drawn to cities for work. Some homes may also be in regional areas which may seem a little 'sleepy' in comparison to a bustling capital city. 
But with the rise of remote working, or simply for those looking for a seachange or treechange, there are plenty of opportunities across Australia.
So when it comes to buying a property on a 500k budget, it pays to not make the mistake of limiting yourself to the fiercely competitive markets on everyone's lips.
The key is to focus on quality and do your research. Whether your purchase is for an investment or for a seachange, you need to ensure that the property bring good ROI or is a good fit for your future lifestyle.
You can find out more about real estate investing on OpenAgent's new real estate investor hub.